Over the past few years, Baton Rouge rapper YoungBoy Never Broke Again has steadily grown into a commercial force in the rap game.
After years of grinding it out with independent mixtapes and developing a strong cult following, YoungBoy had broken into the mainstream with a series of number one and platinum albums.
Here are all the rankings for YoungBoy Never Broke Again's first week album sales.
Until I Return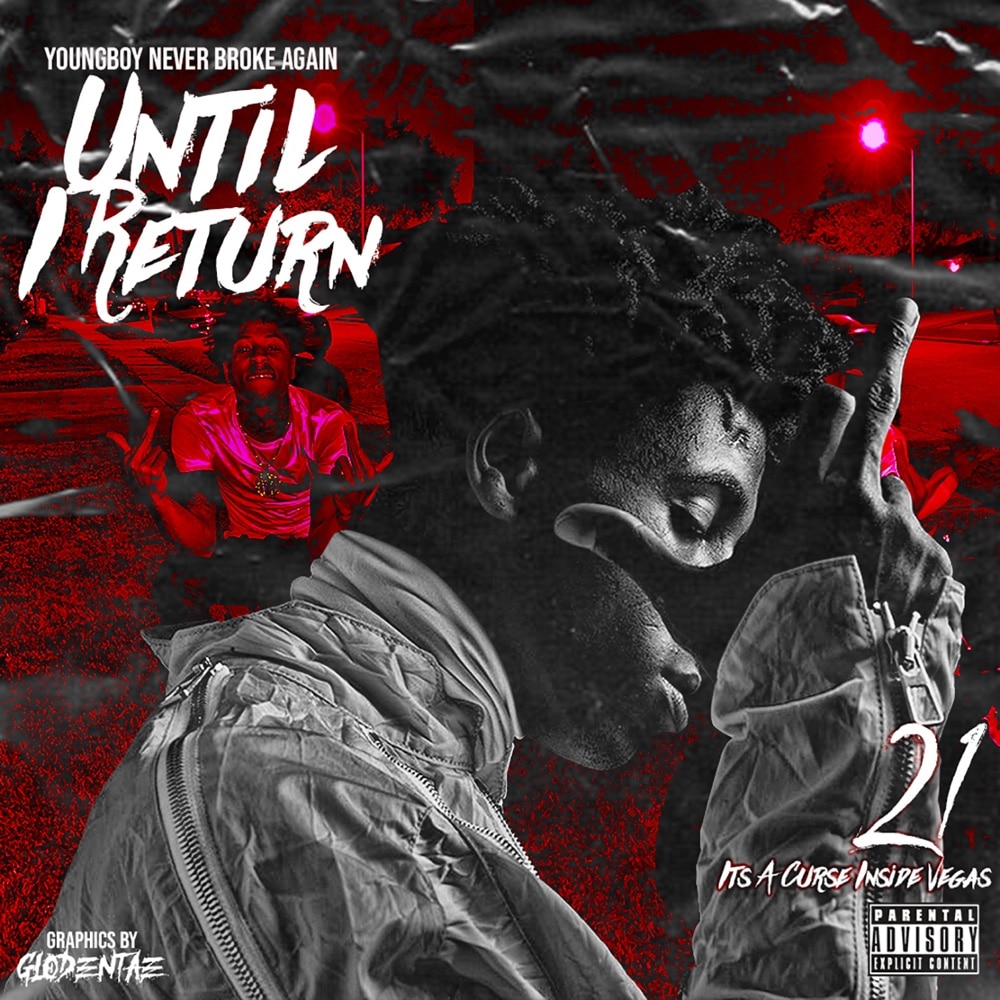 Released: November 11, 2020
Label: Never Broke Again, Atlantic
First week album sales: 29,000
Billboard 200 position: 10
Singles: N/A
Realer
Released: December 20, 2018
Label: Never Broke Again, Atlantic
First week album sales: 43,000
Billboard 200 position: 15
Singles: N/A
Until Death Call My Name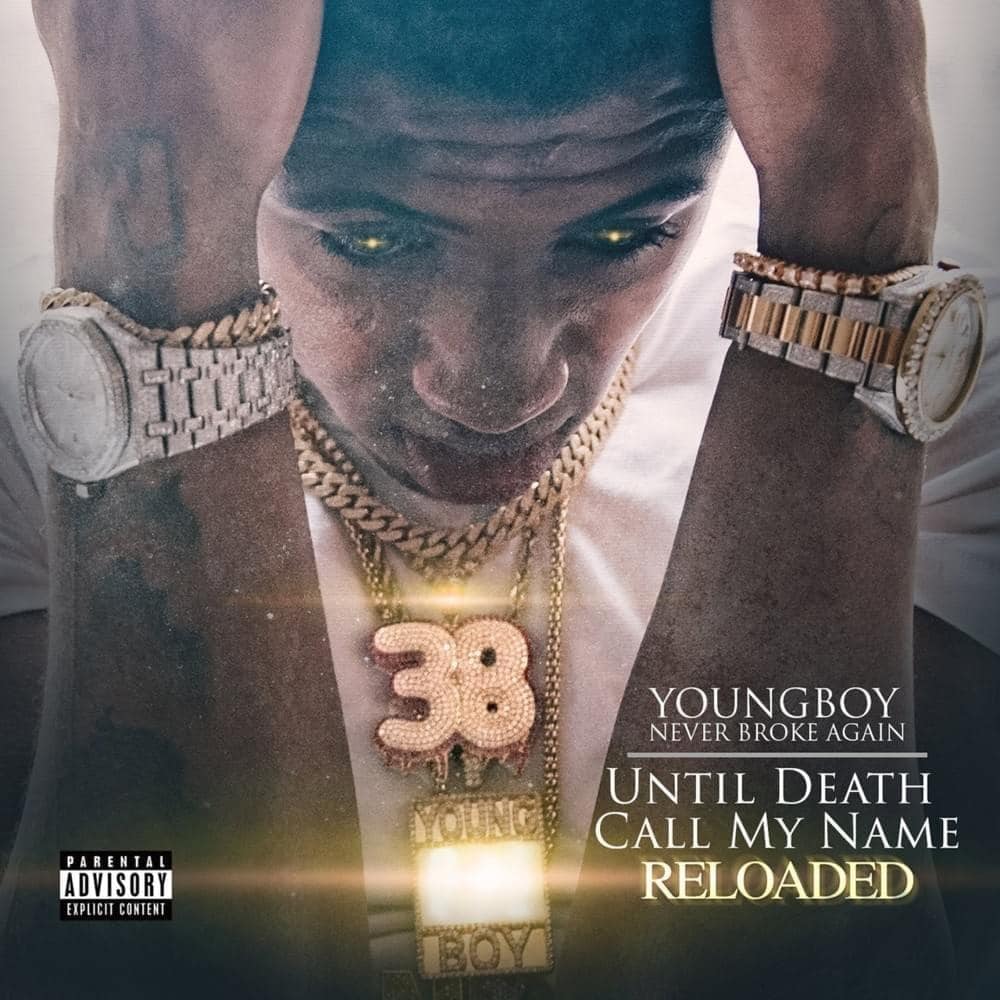 Released: April 27, 2018
Label: Never Broke Again, Atlantic
First week album sales: 43,000
Billboard 200 position: 7
Singles: "Outside Today", "Diamond Teeth Samurai"
38 Baby 2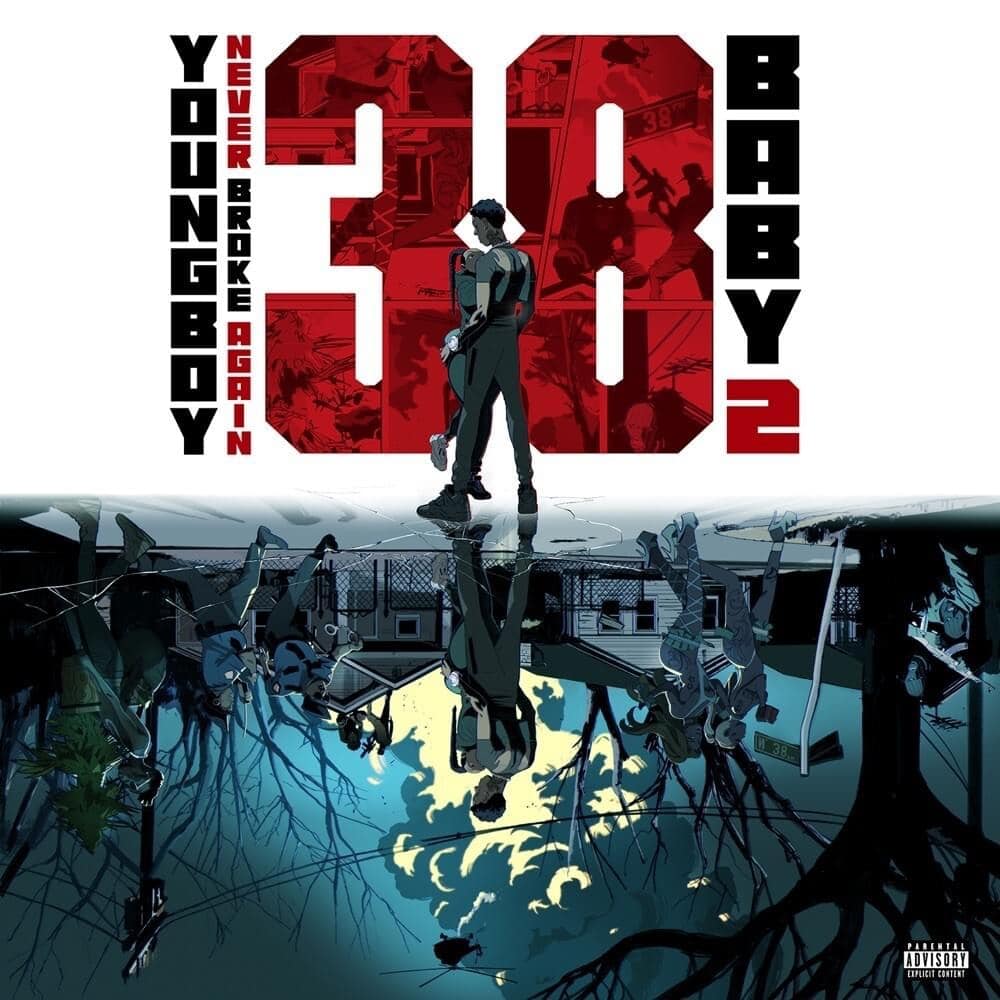 Released: April 24, 2020
Label: Never Broke Again, Atlantic
First week album sales: 67,000
Billboard 200 position: 1
Singles: N/A
Still Flexin, Still Steppin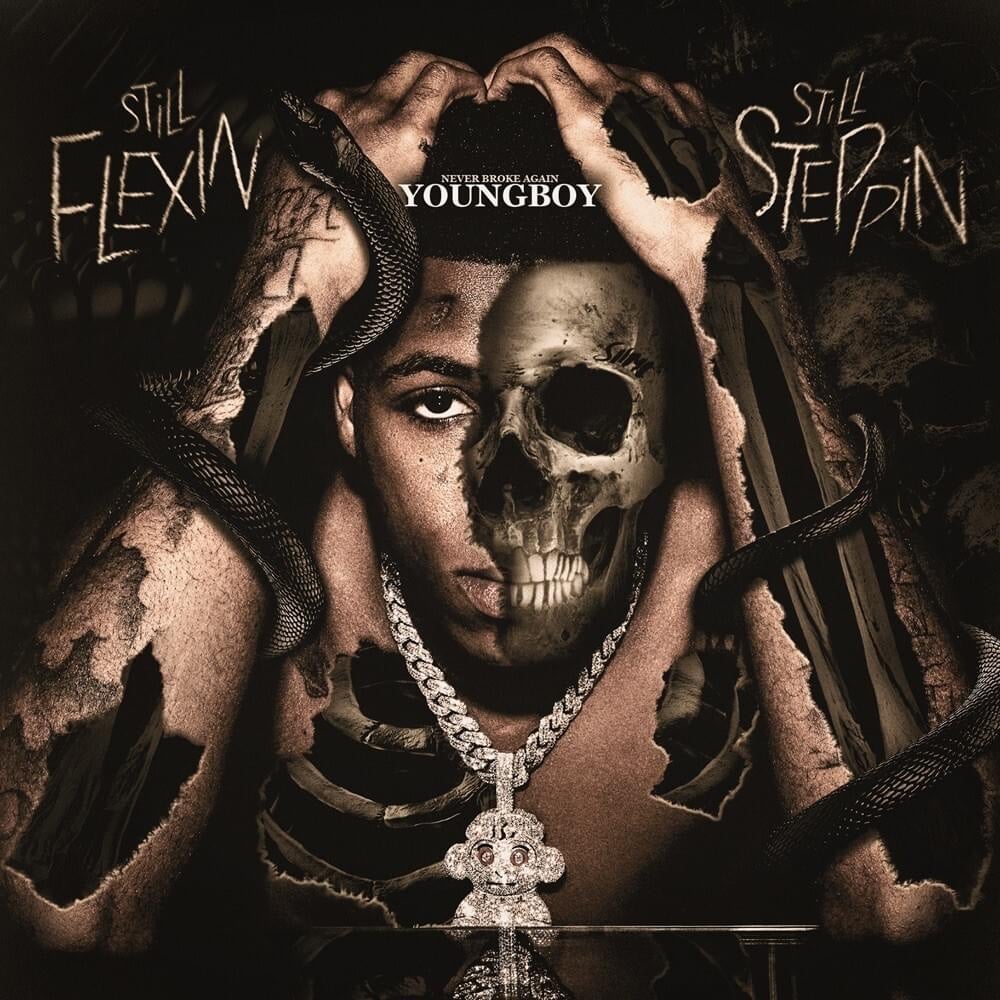 Released: February 21, 2020
Label: Never Broke Again, Atlantic
First week album sales: 91,000
Billboard 200 position: 2
Singles: N/A
AI YoungBoy 2
Released: October 11, 2019
Label: Never Broke Again, Atlantic
First week album sales: 110,000
Billboard 200 position: 1
Singles: "Self Control", "Slime Mentality", "Make No Sense"
Top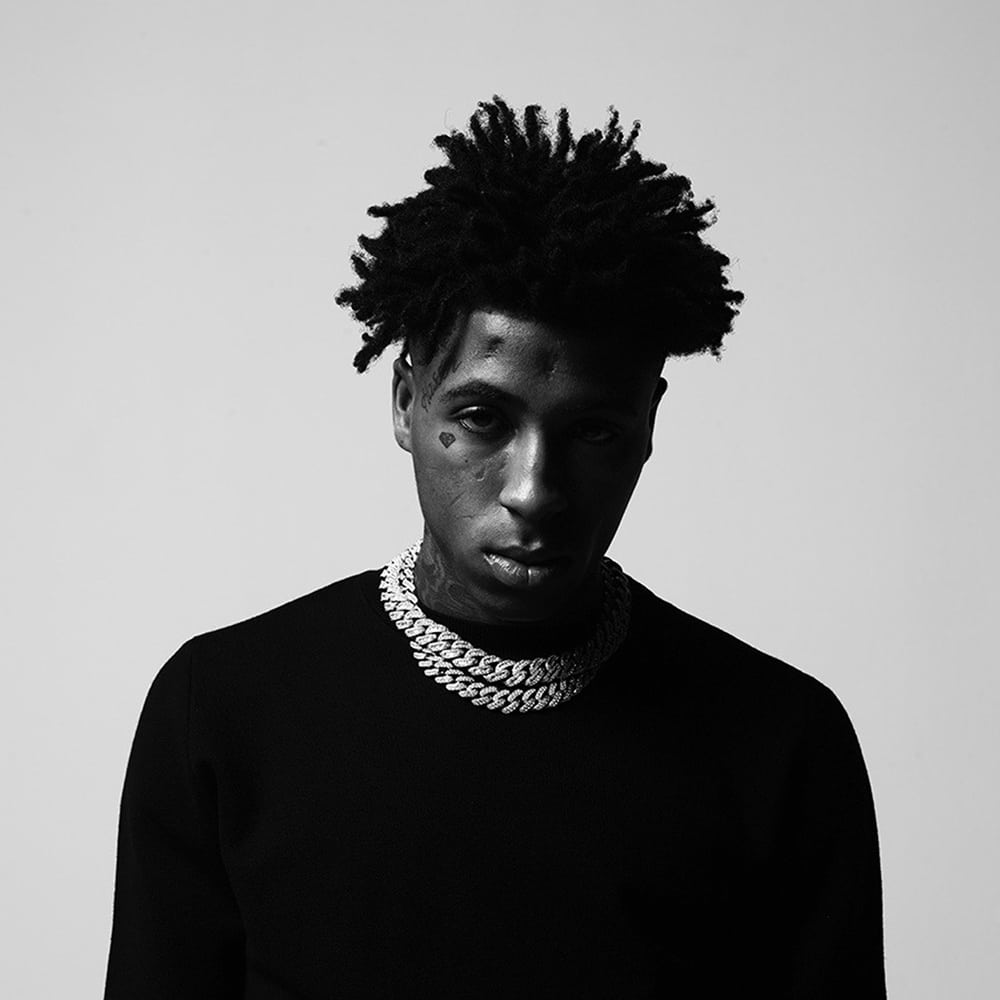 Released: September 11, 2020
Label: Never Broke Again, Atlantic
First week album sales: 126,000
Billboard 200 position: 1
Singles: "All In", "Kacey Talk", "Callin"
Sincerely, Kentrell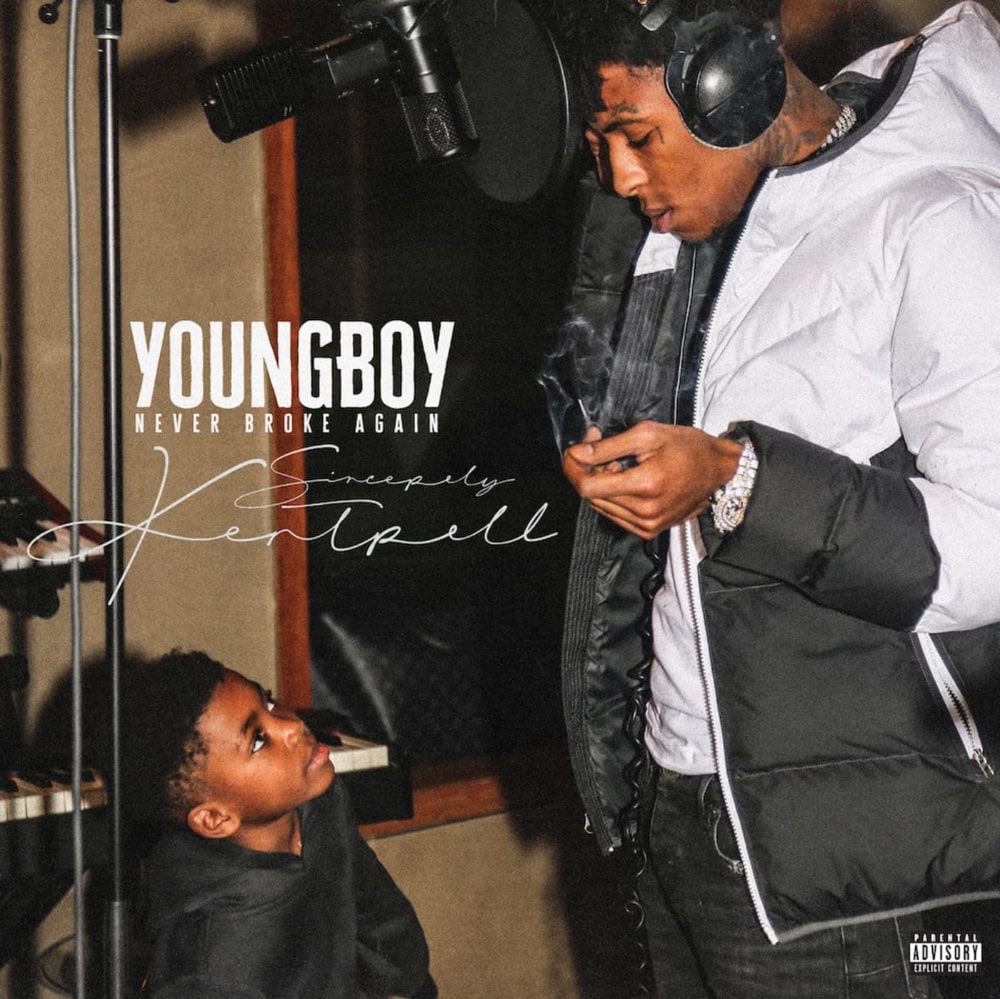 Released: September 24, 2021
Label: Never Broke Again, Atlantic
First week album sales: 135,000*
Billboard 200 position: 1
Singles: "Toxic Punk", "White Teeth", "Nevada", "Life Support", "On My Side"
*Projections by Hits Daily Double