Over the past few years, Baton Rouge rapper YoungBoy NBA has steadily grown into a commercial force in the rap game.
After years of grinding it out with independent mixtapes and developing a strong cult following, YoungBoy had broken into the mainstream with a series of number one and platinum albums. With a rabid fanbase out there willing to support him whenever he drops a project, YoungBoy is now sitting in the upper echelon of the rap game.
From his debut album, Until Death Call My Name, to his 2022 mixtape, Colors, here are the rankings for YoungBoy Never Broke Again's first week album sales.
Better than You (with DaBaby)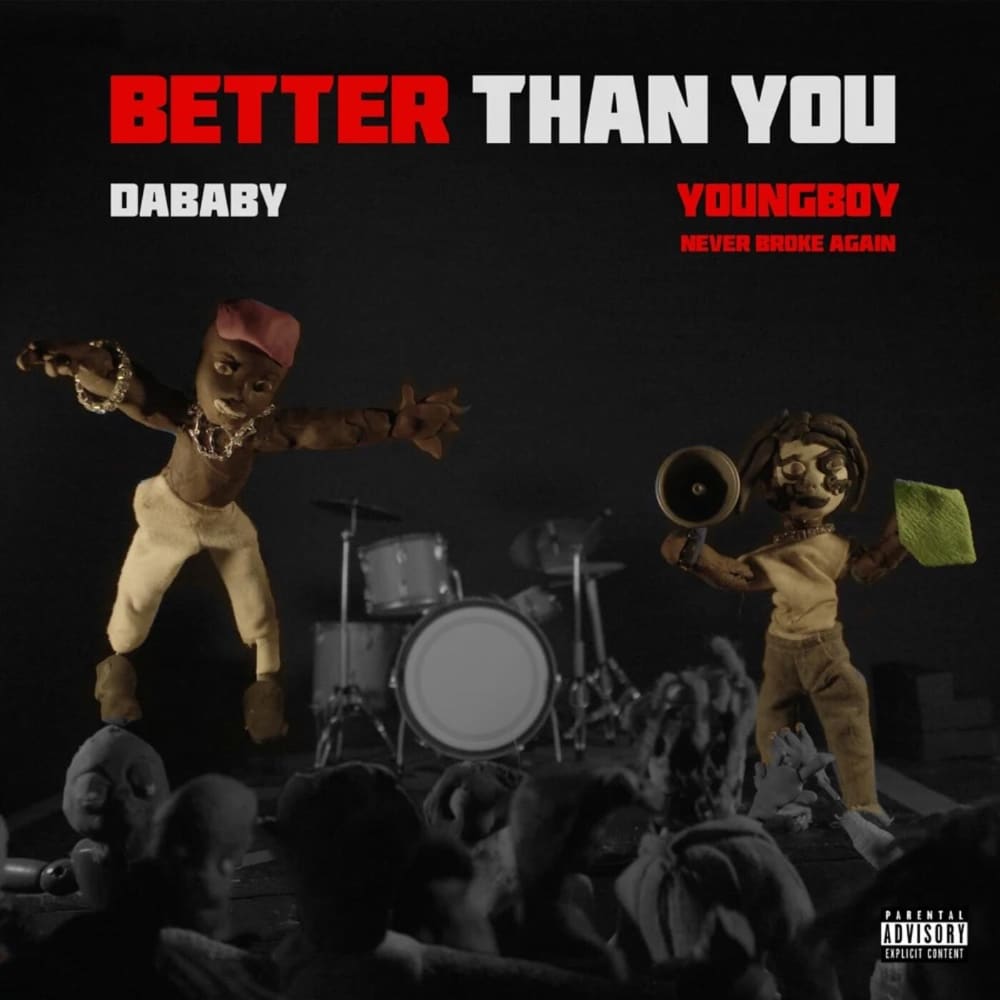 Released: March 4, 2022
Label: Atlantic, Interscope, South Coast, Never Broke Again
First week album sales: 28,500
Billboard 200 position: 10
Singles: "Hit", "Neighborhood Superstar"
Until I Return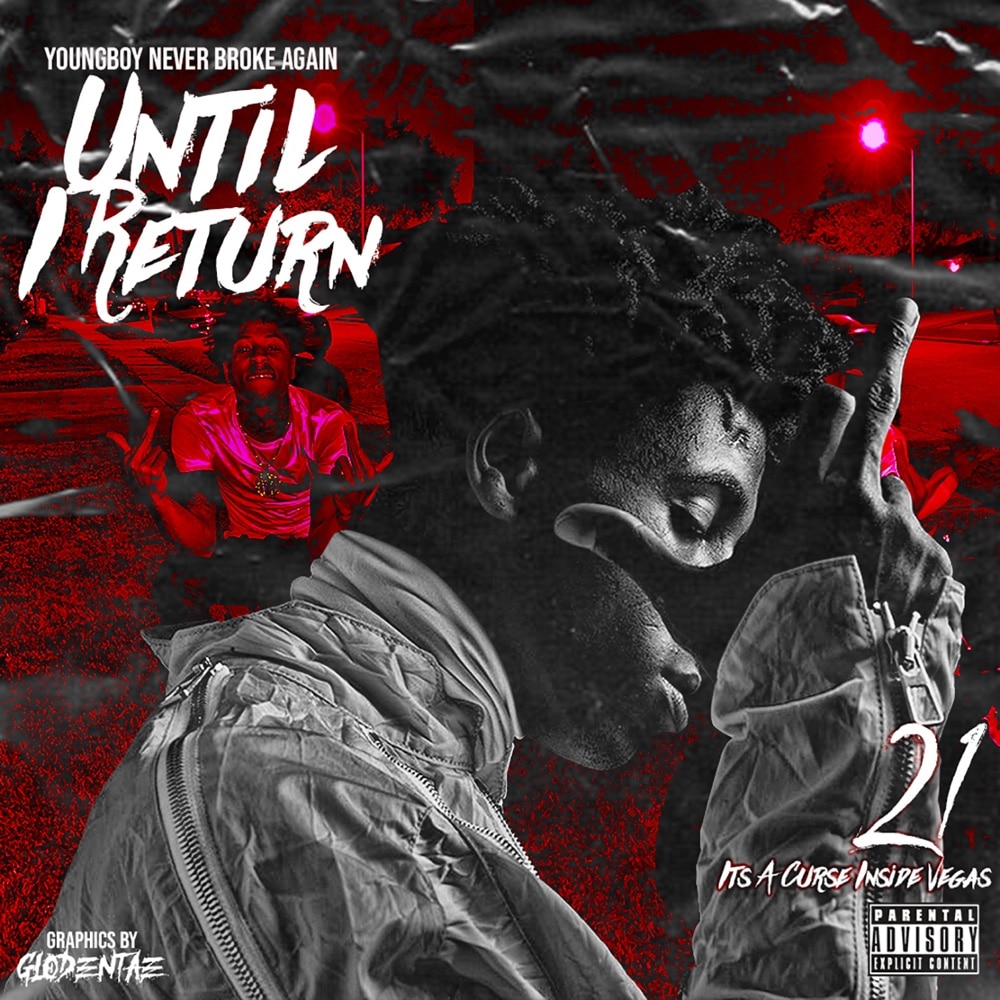 Released: November 11, 2020
Label: Never Broke Again, Atlantic
First week album sales: 29,000
Billboard 200 position: 10
Singles: N/A
Realer
Released: December 20, 2018
Label: Never Broke Again, Atlantic
First week album sales: 43,000
Billboard 200 position: 15
Singles: N/A
Until Death Call My Name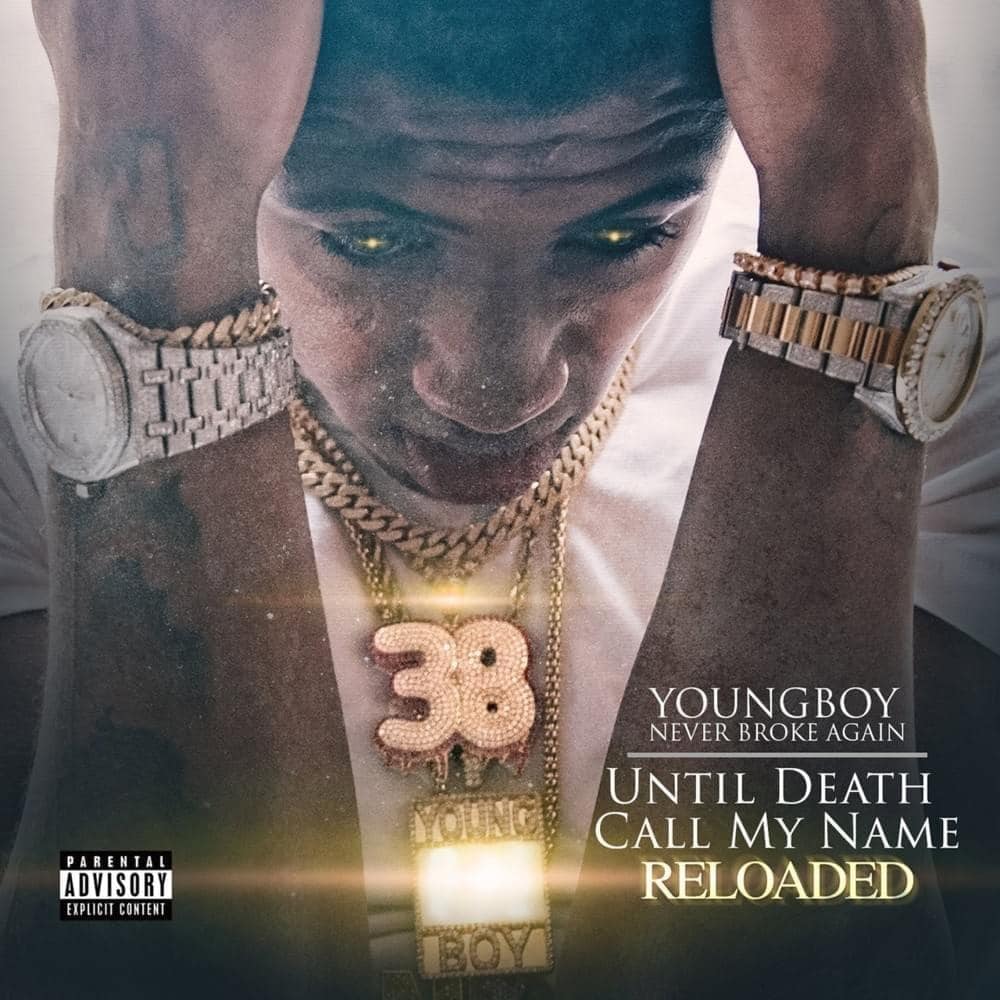 Released: April 27, 2018
Label: Never Broke Again, Atlantic
First week album sales: 43,000
Billboard 200 position: 7
Singles: "Outside Today", "Diamond Teeth Samurai"
38 Baby 2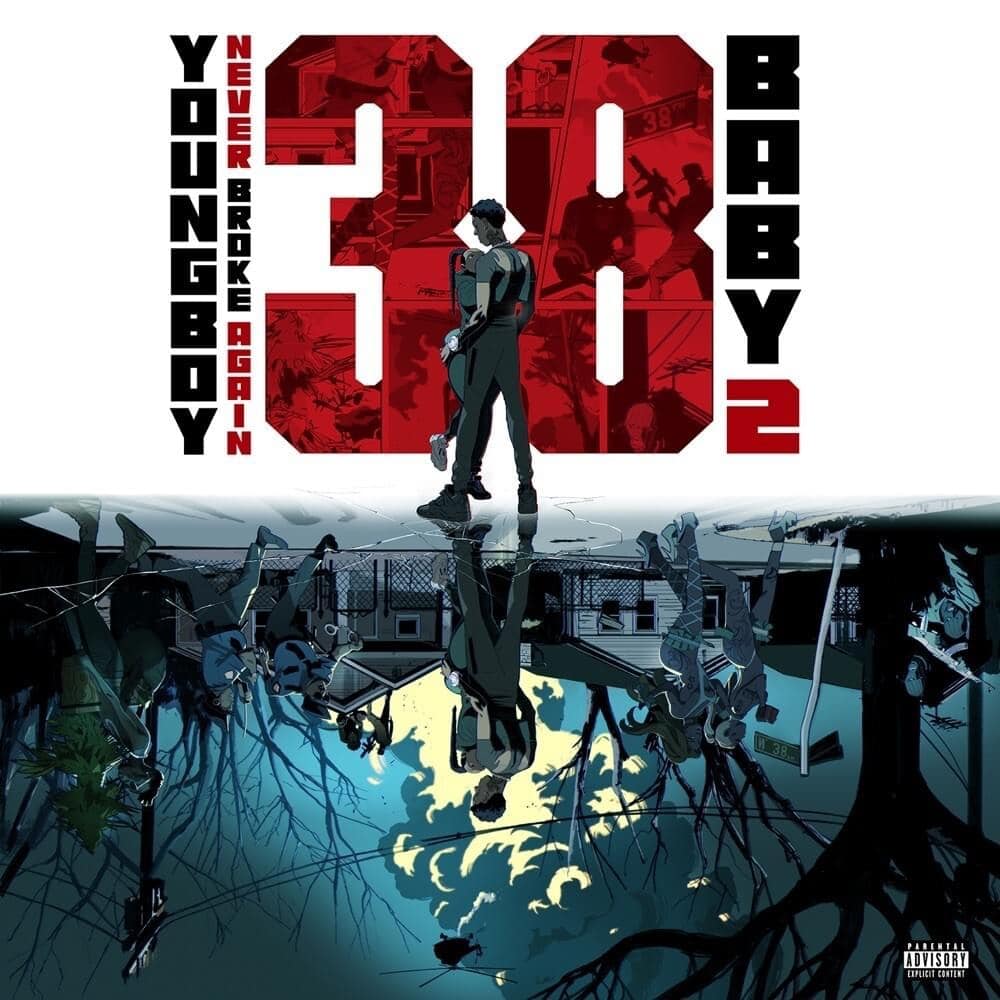 Released: April 24, 2020
Label: Never Broke Again, Atlantic
First week album sales: 67,000
Billboard 200 position: 1
Singles: N/A
Colors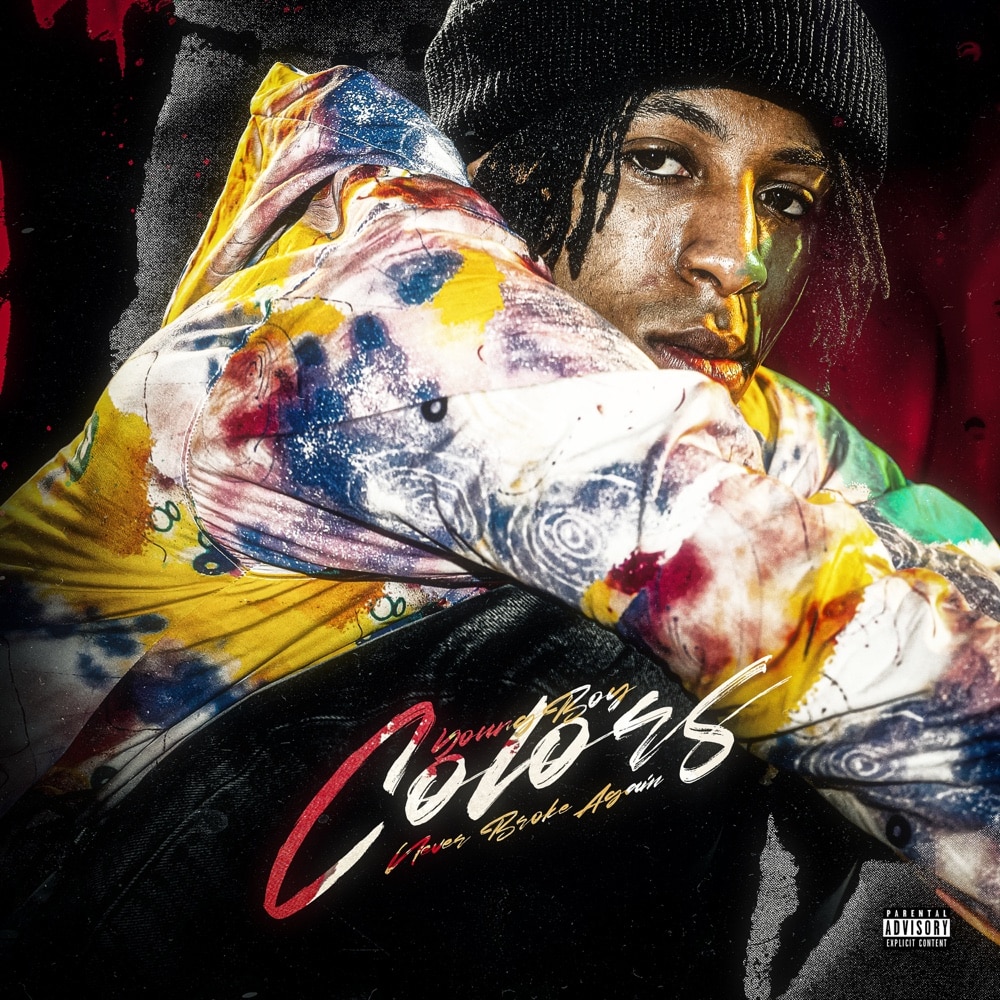 Released: January 21, 2022
Label: Never Broke Again, Atlantic
First week album sales: 79,000
Billboard 200 position: 2
Singles: "Bring the Hook"
Still Flexin, Still Steppin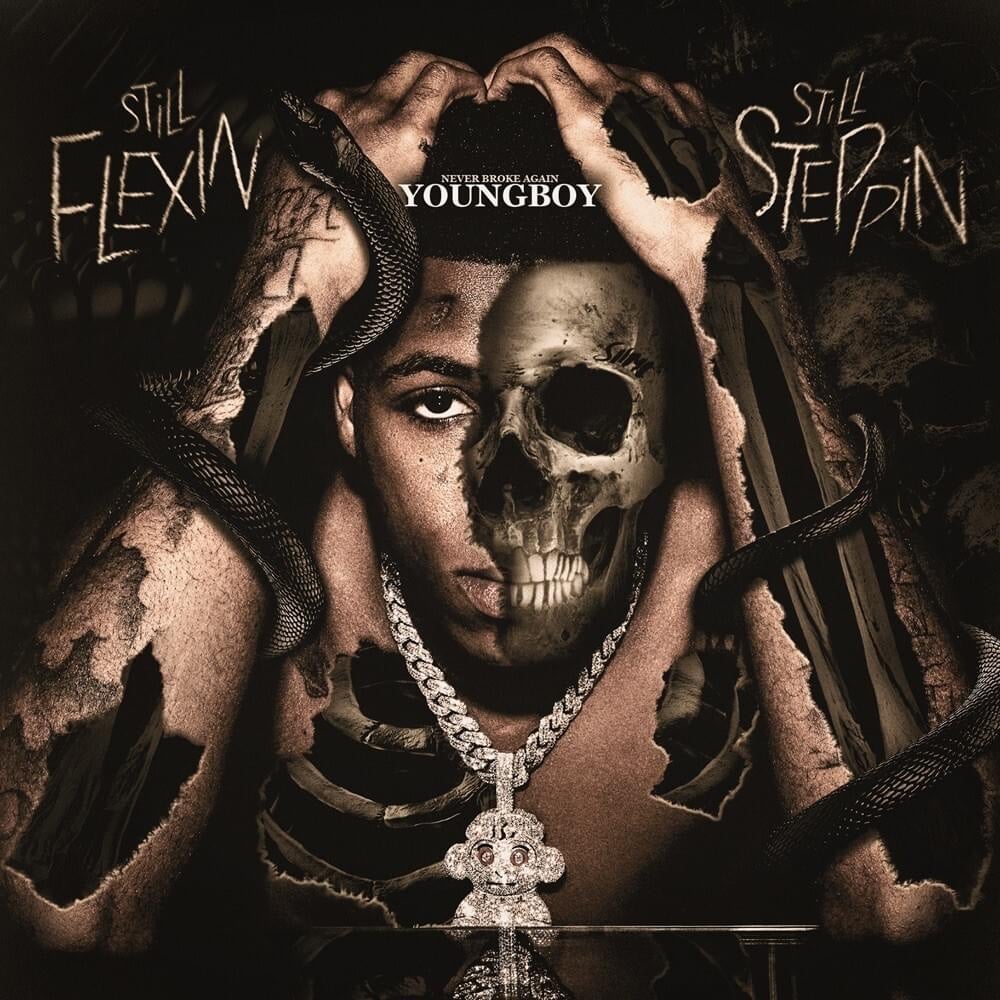 Released: February 21, 2020
Label: Never Broke Again, Atlantic
First week album sales: 91,000
Billboard 200 position: 2
Singles: N/A
AI YoungBoy 2
Released: October 11, 2019
Label: Never Broke Again, Atlantic
First week album sales: 110,000
Billboard 200 position: 1
Singles: "Self Control", "Slime Mentality", "Make No Sense"
Top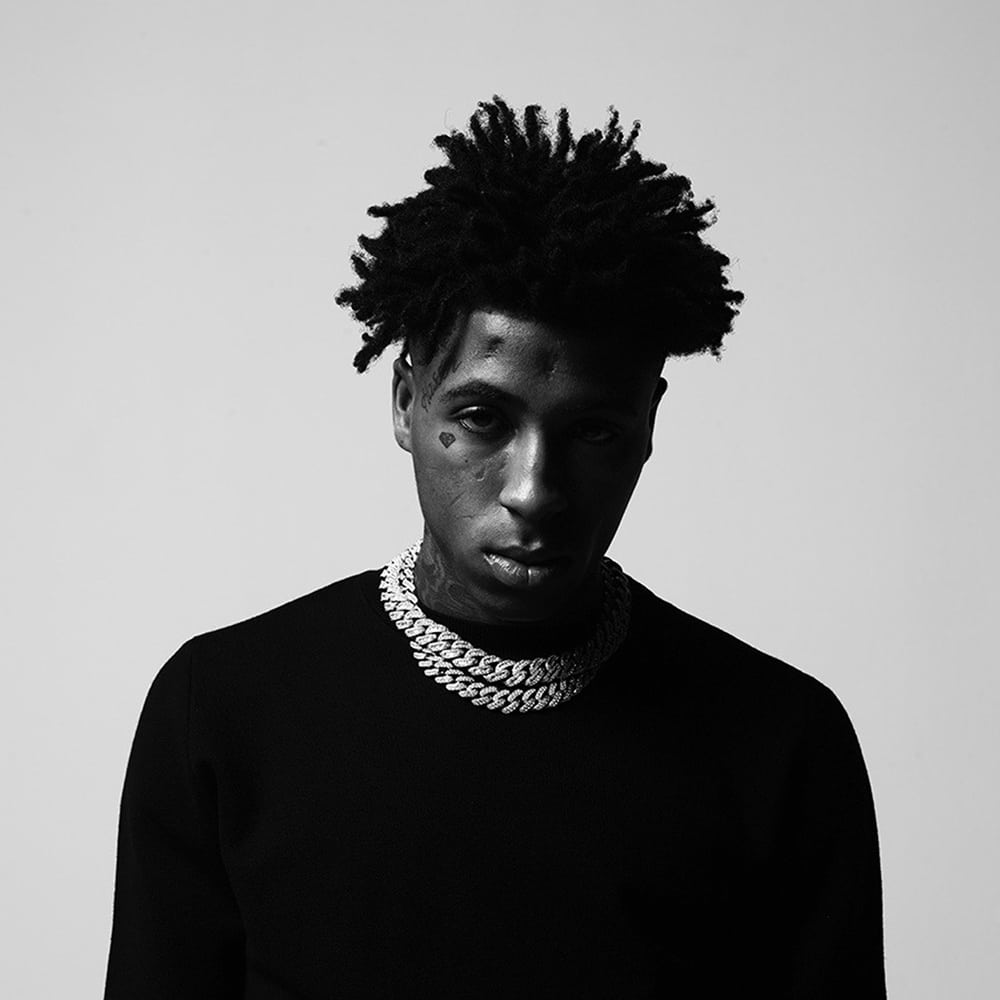 Released: September 11, 2020
Label: Never Broke Again, Atlantic
First week album sales: 126,000
Billboard 200 position: 1
Singles: "All In", "Kacey Talk", "Callin"
Sincerely, Kentrell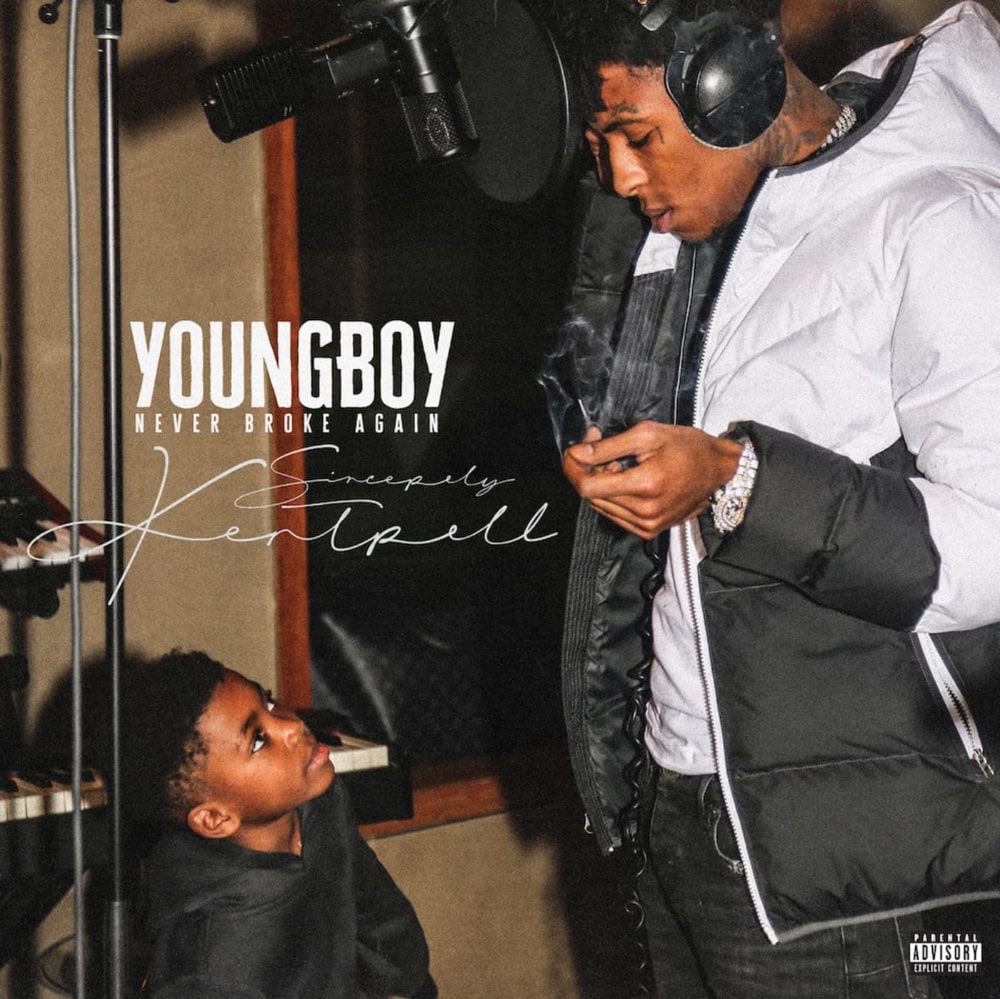 Released: September 24, 2021
Label: Never Broke Again, Atlantic
First week album sales: 137,000
Billboard 200 position: 1
Singles: "Toxic Punk", "White Teeth", "Nevada", "Life Support", "On My Side"