From Illmatic to Madvillainy, To Pimp a Butterfly to Aquemini, Tha Carter II to De La Soul Is Dead, we look at the best hip hop albums of all time, year by year.
By 2004 the Southern takeover was in full swing. What started out as a trickle in the early '90s with OutKast and the Geto Boys transformed into a tidal wave with artists like Mike Jones, Z-Ro, and Lil Jon. It was a sign of what was to come.
In other news, underground legend MF DOOM had a banner year in 2004 with a couple of drops that would live forever as classics. Cam'ron continued his outstanding run at Roc-A-Fella with the release of Purple Haze, and speaking of the Roc, a young Chicago rapper-producer by the name of Kanye West also dropped his debut this year and go on to become one of the most influential rappers of the 2000s.
From Masta Ace's A Long Hot Summer to Kanye West's The College Dropout and Madvillain's Madvillainy, here are the top 25 best hip hop albums of 2004.
25. Z-Ro – The Life of Joseph W. McVey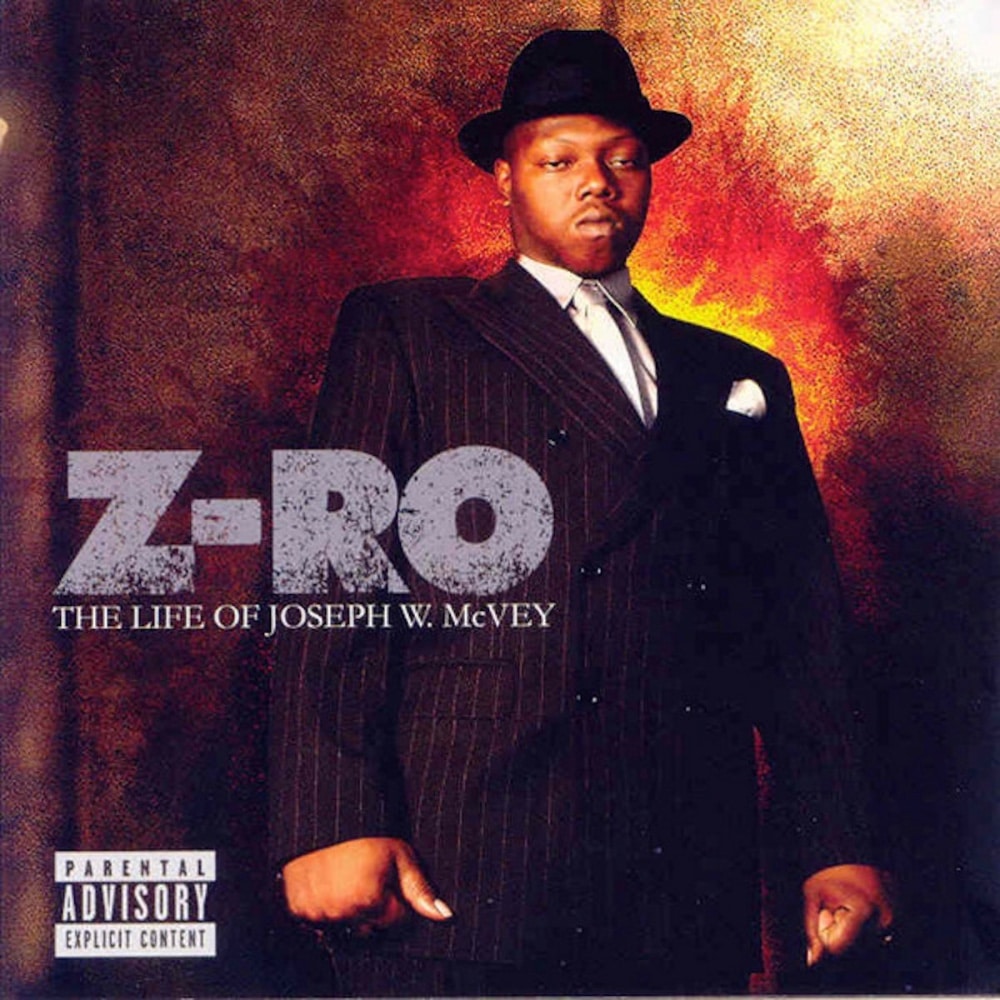 Released: February 24, 2004
Label: Rap-A-Lot 4 Life, J. Prince Entertainment, Asylum
Singles: "I Hate U Bitch"
Features: Trae tha Truth, Scarface and Tanya Herron
24. Royce da 5'9″ – Death Is Certain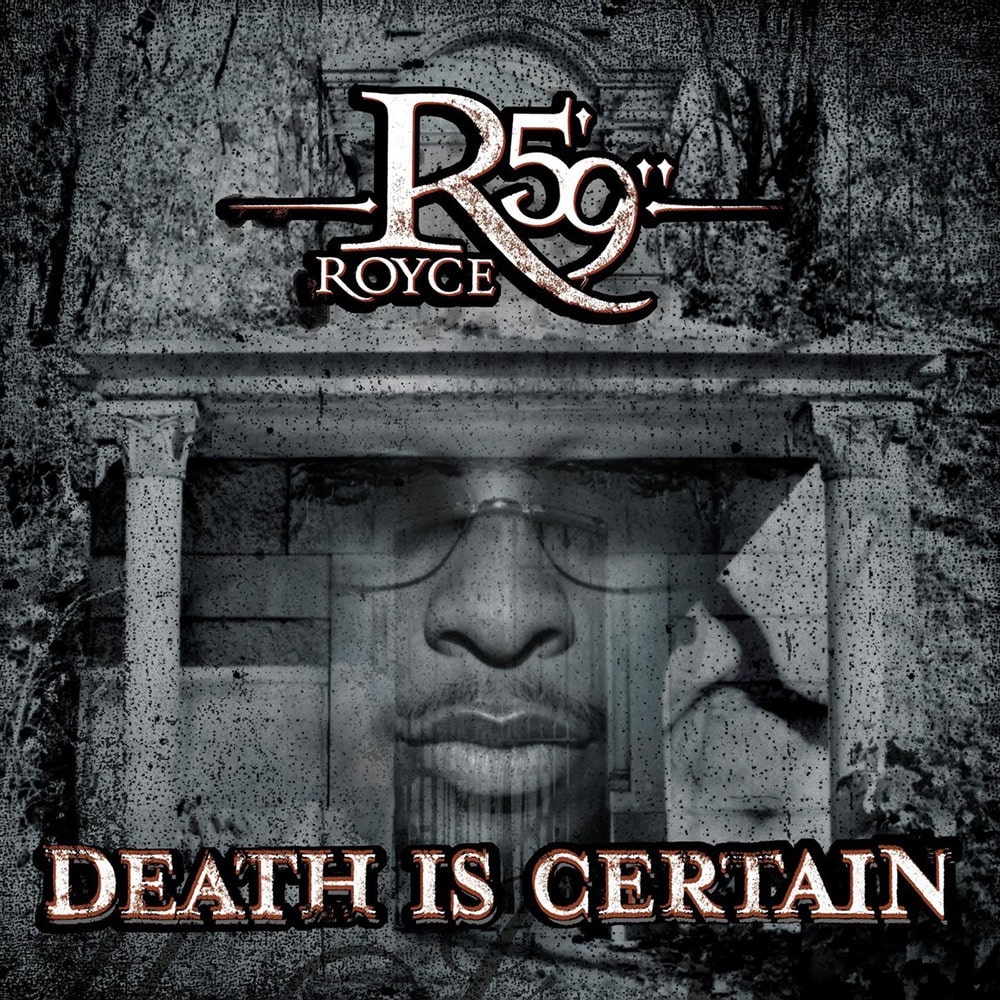 Released: February 24, 2004
Label: Koch
Singles: "Hip Hop", "Death Is Certain Pt. 2 (It Hurts)"
Features: Ingrid Smalls, 6 July, Cha Cha and Cutty Mack
23. MF DOOM & MF Grimm – Special Herbs + Spices Volume 1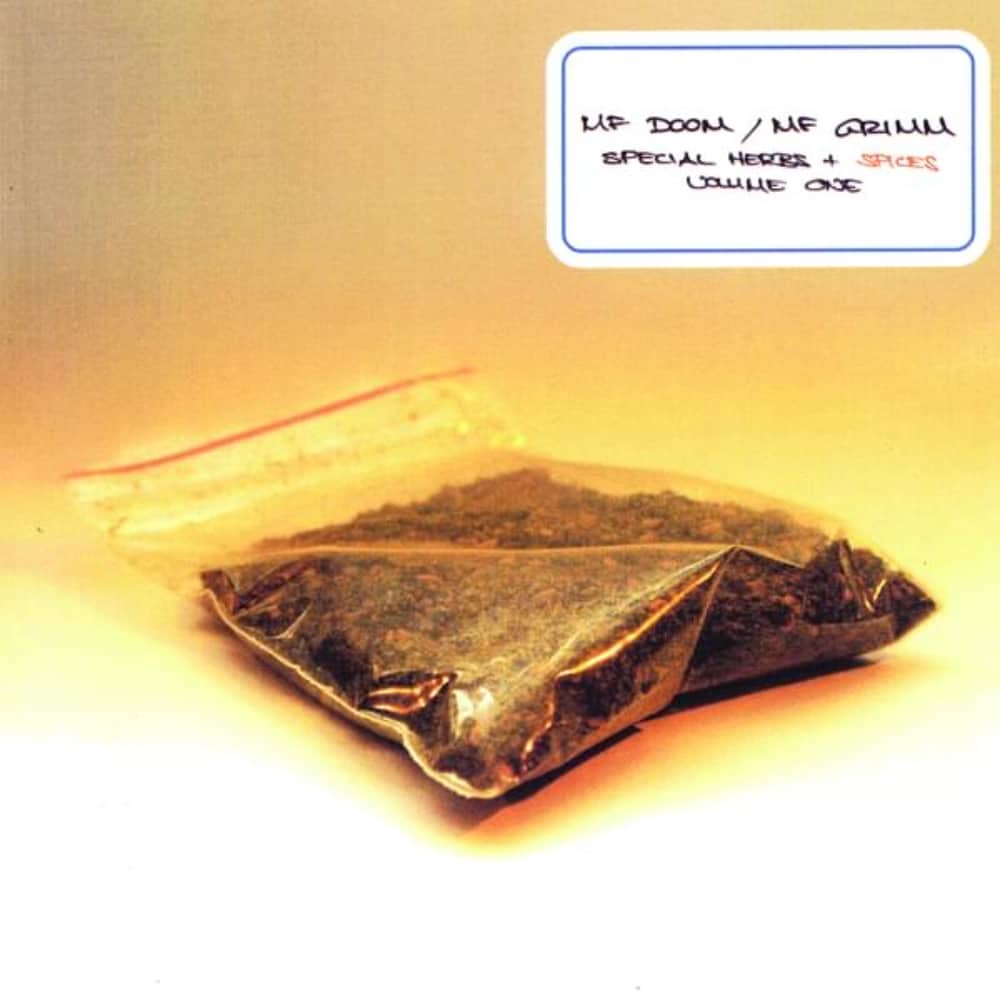 Released: May 11, 2004
Label: Day By Day Entertainment
Singles: N/A
Features: Kurious, Bashton the Invizabul Mang and Lord Smog
22. Young Buck – Straight Outta Cashville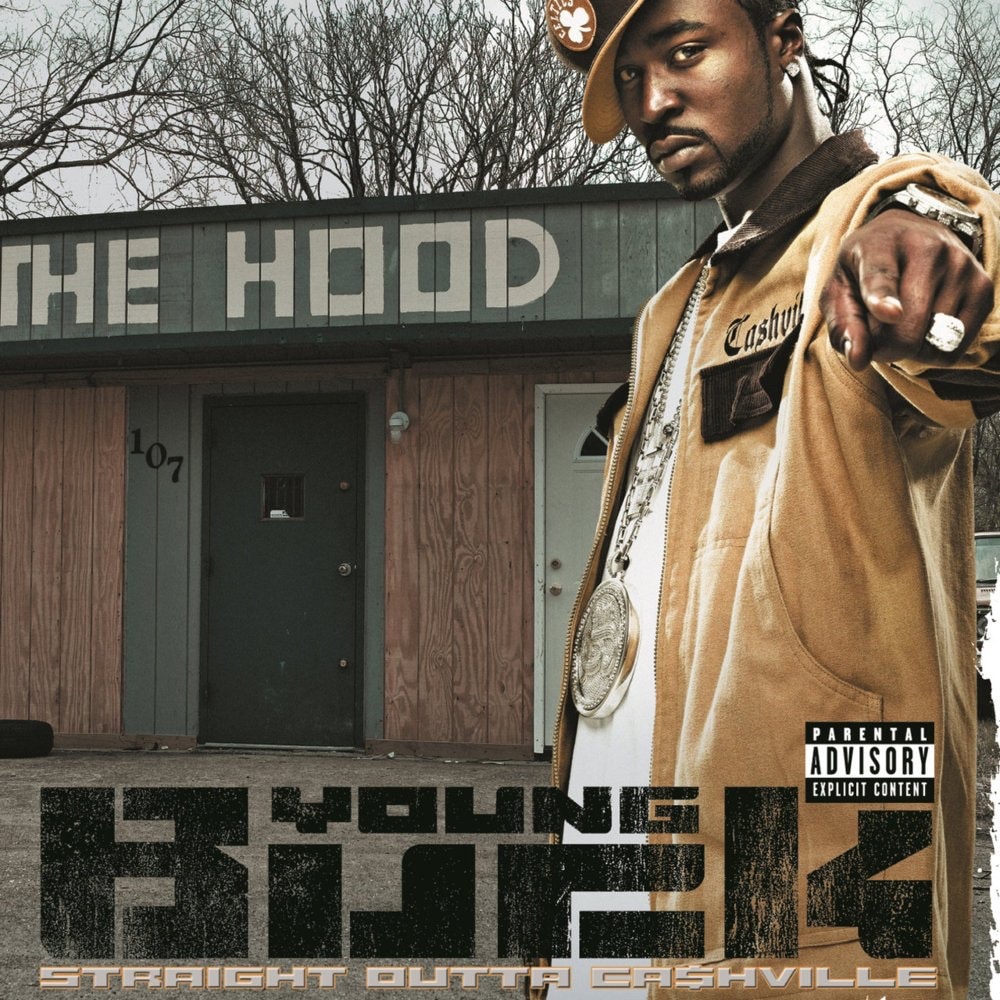 Released: August 24, 2004
Label: G-Unit, Interscope
Singles: "Let Me In", "Shorty Wanna Ride"
Features: 50 Cent, The Game, Ludacris, Lil' Flip, David Banner, D-Tay, Stat Quo, Tony Yayo, Stat Quo
21. Lil Jon & the East Side Boyz – Crunk Juice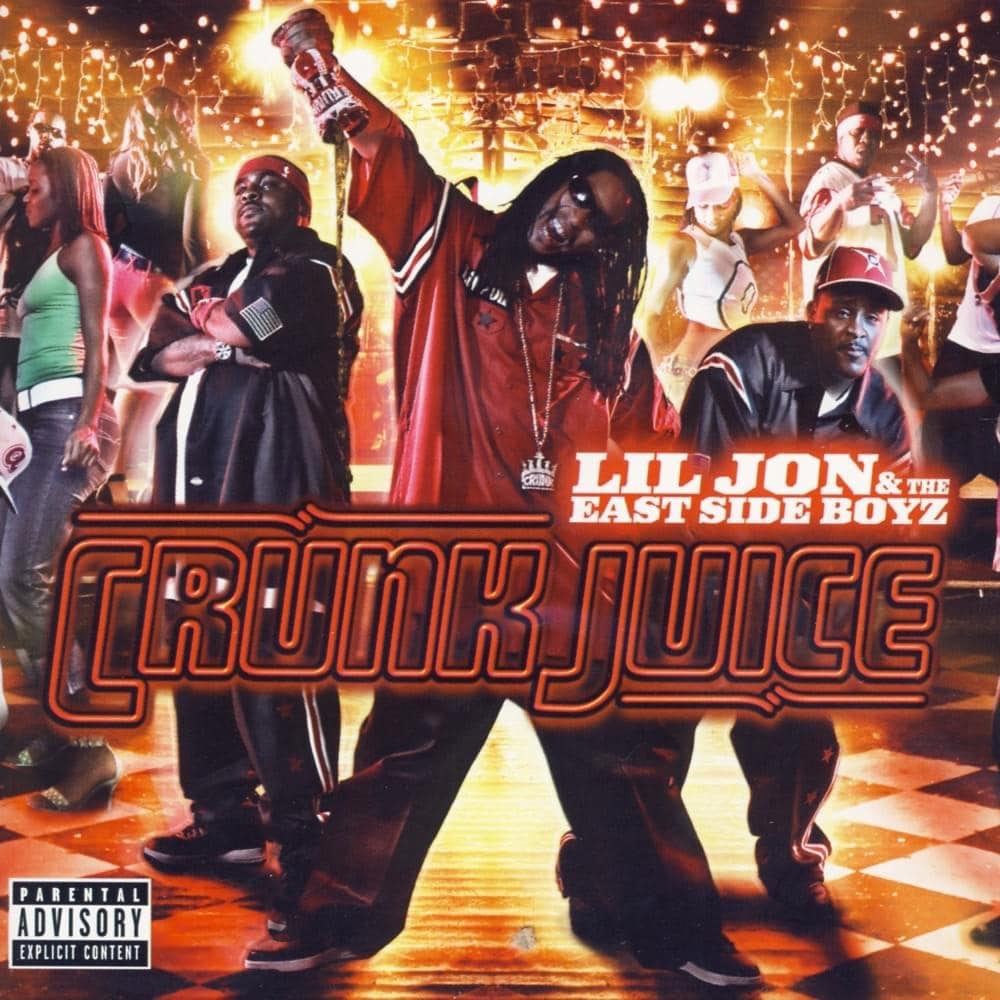 Released: November 16, 2004
Label: BME Recordings, TVT Records
Singles: "What U Gon' Do", "Lovers & Friends", "Real Nigga Roll Call"
Features: R. Kelly, Ludacris, Ice Cube, Usher, Bun B from UGK, Jadakiss, Nas, T.I., the Ying Yang Twins and Pharrell
20. Nas – Street's Disciple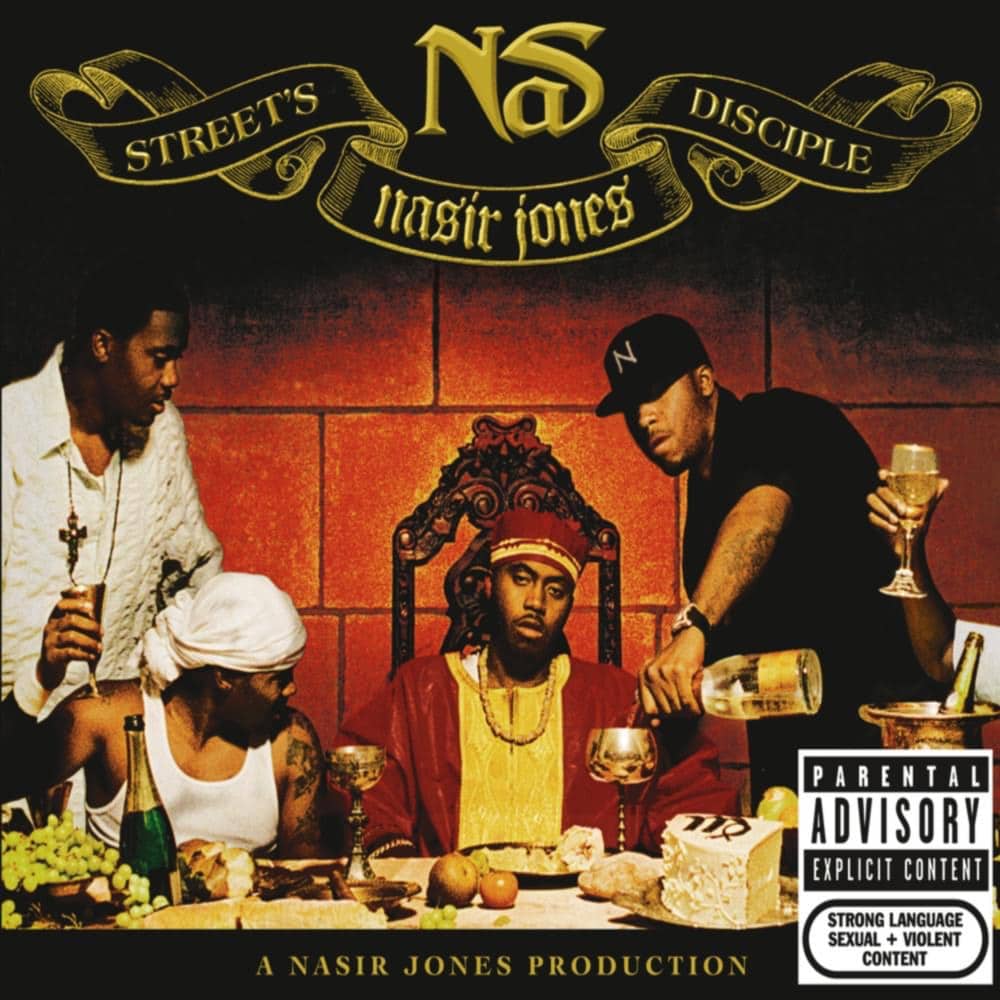 Released: November 30, 2004
Label: Columbia
Singles: "Thief's Theme", "Bridging the Gap", "Just a Moment"
Features: Kelis, Scarlett, Quan, Emily, Busta Rhymes, Olu Dara, Doug E. Fresh, Ludacris, Maxwell
19. Jadakiss – Kiss of Death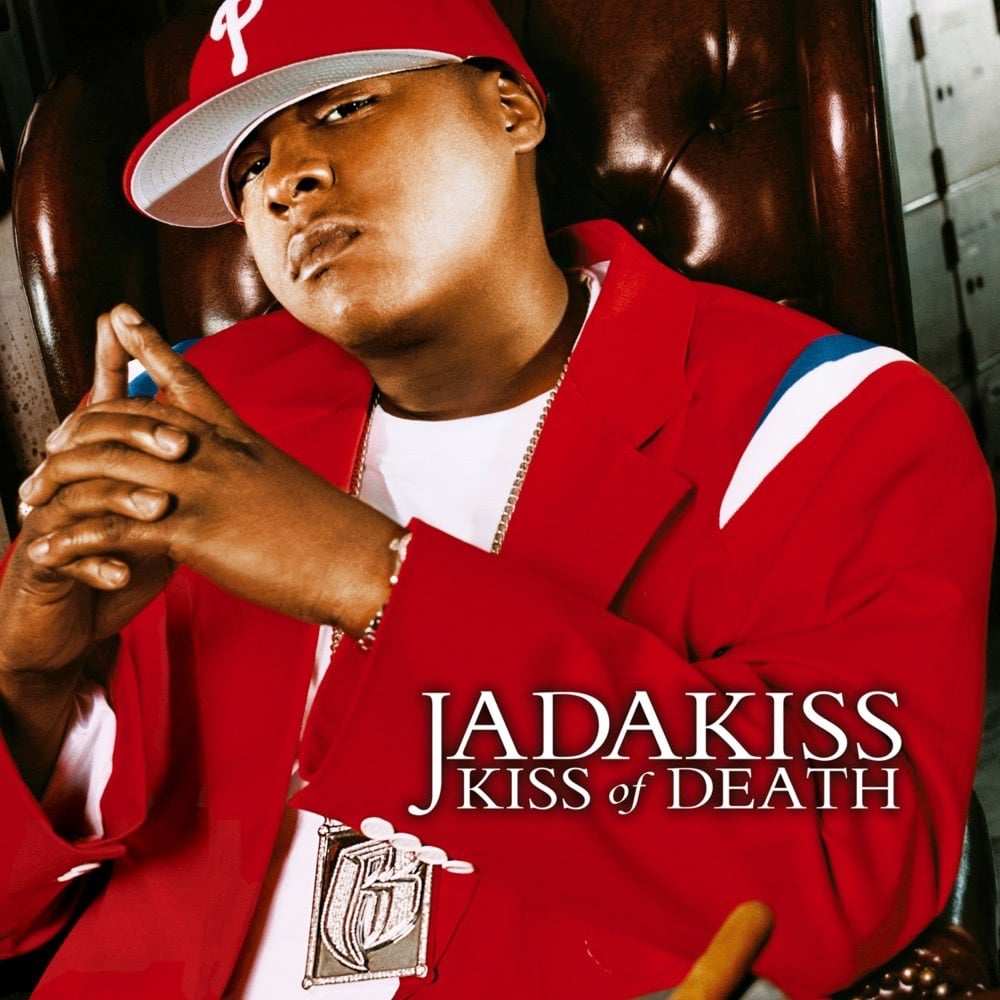 Released: June 22, 2004
Label: Ruff Ryders, Interscope
Singles: "Time's Up", "Why?", "U Make Me Wanna"
Features: Snoop Dogg, DJ Quik, Nate Dogg, Anthony Hamilton, Mariah Carey, Pharrell, Sheek Louch, Styles P, Kanye West, Eminem, Nesha
18. Lloyd Banks – The Hunger for More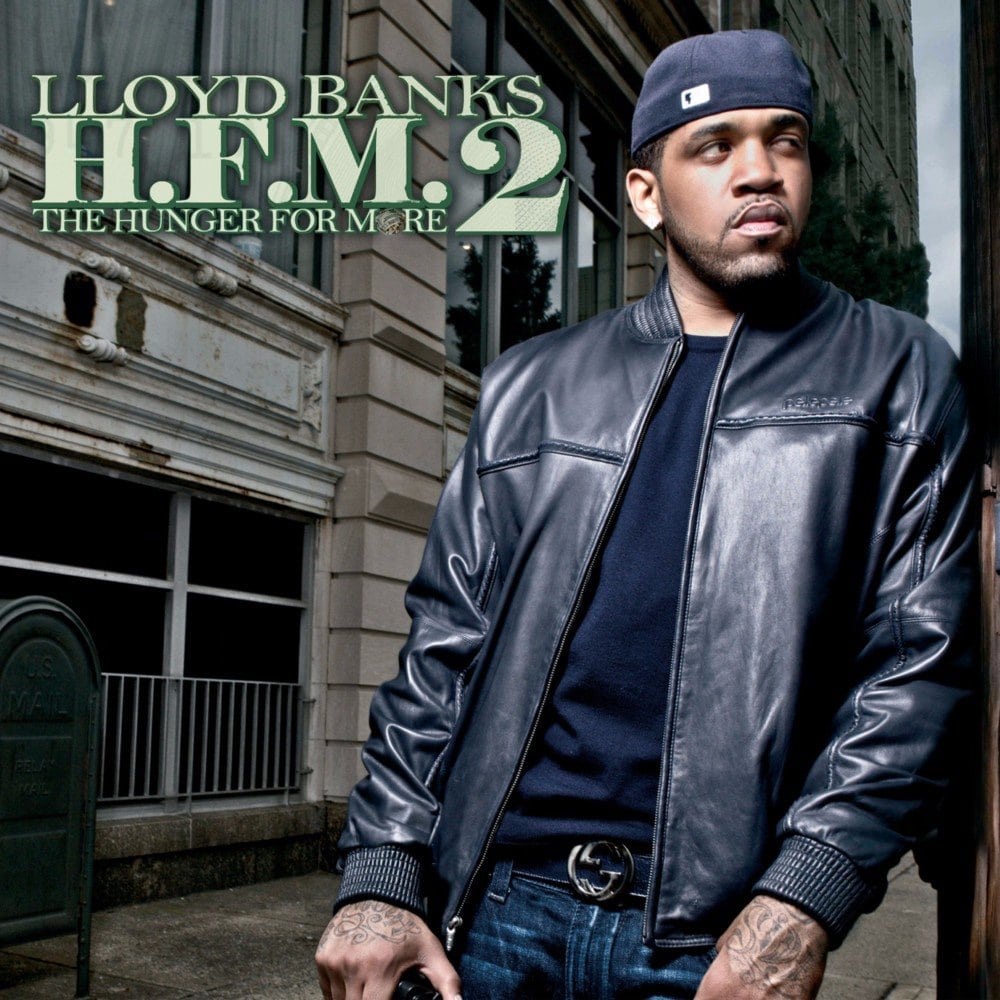 Released: June 29, 2004
Label: Interscope, G-Unit
Singles: "On Fire", "I'm So Fly", "Karma"
Features: Tony Yayo, DJ Whoo Kid, Snoop Dogg, Young Buck, The Game, Eminem, 50 Cent and Nate Dogg
17. The Roots – The Tipping Point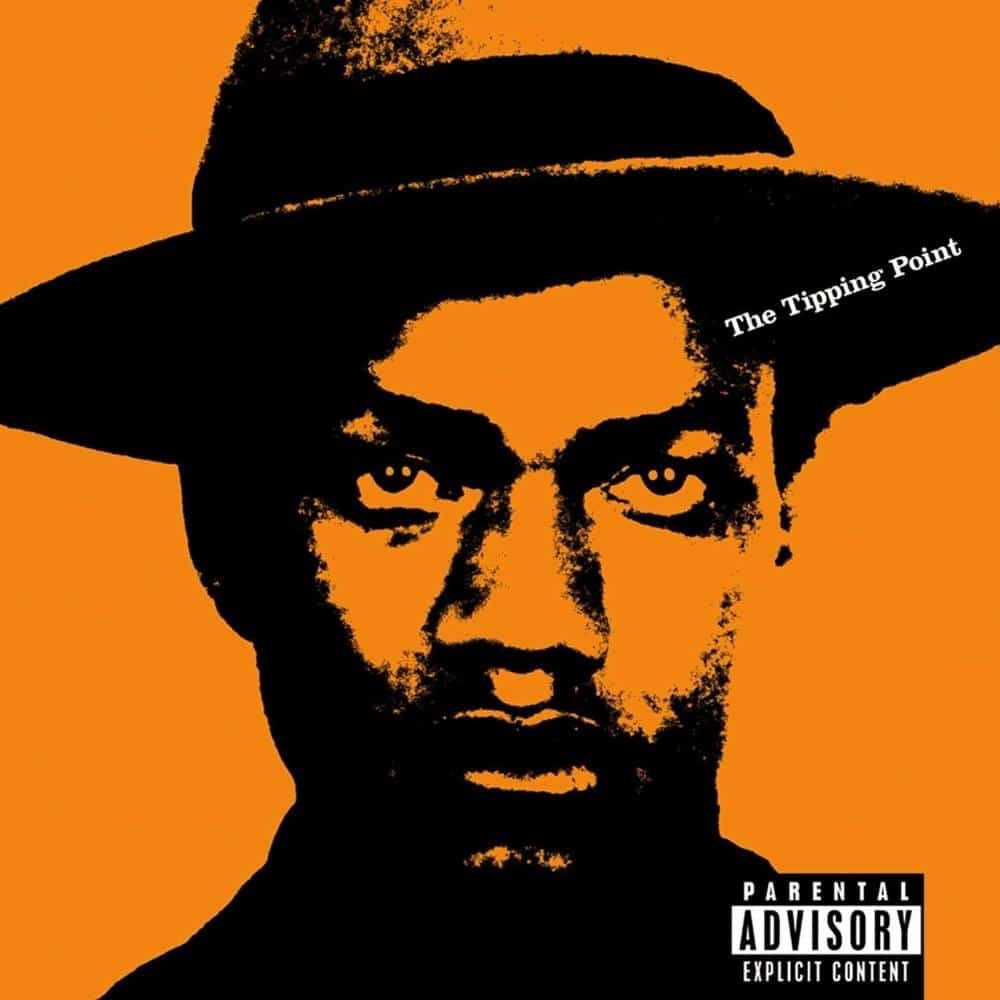 Released: July 13, 2004
Label: Geffen
Singles: "Don't Say Nuthin'", "I Don't Care", "Stay Cool"
Features: Wadud Ahmad, Aaron Livingston, Martin Luther, Dice Raw, Devin The Dude, Jean Grae & Mack Dub
16. Talib Kweli – The Beautiful Struggle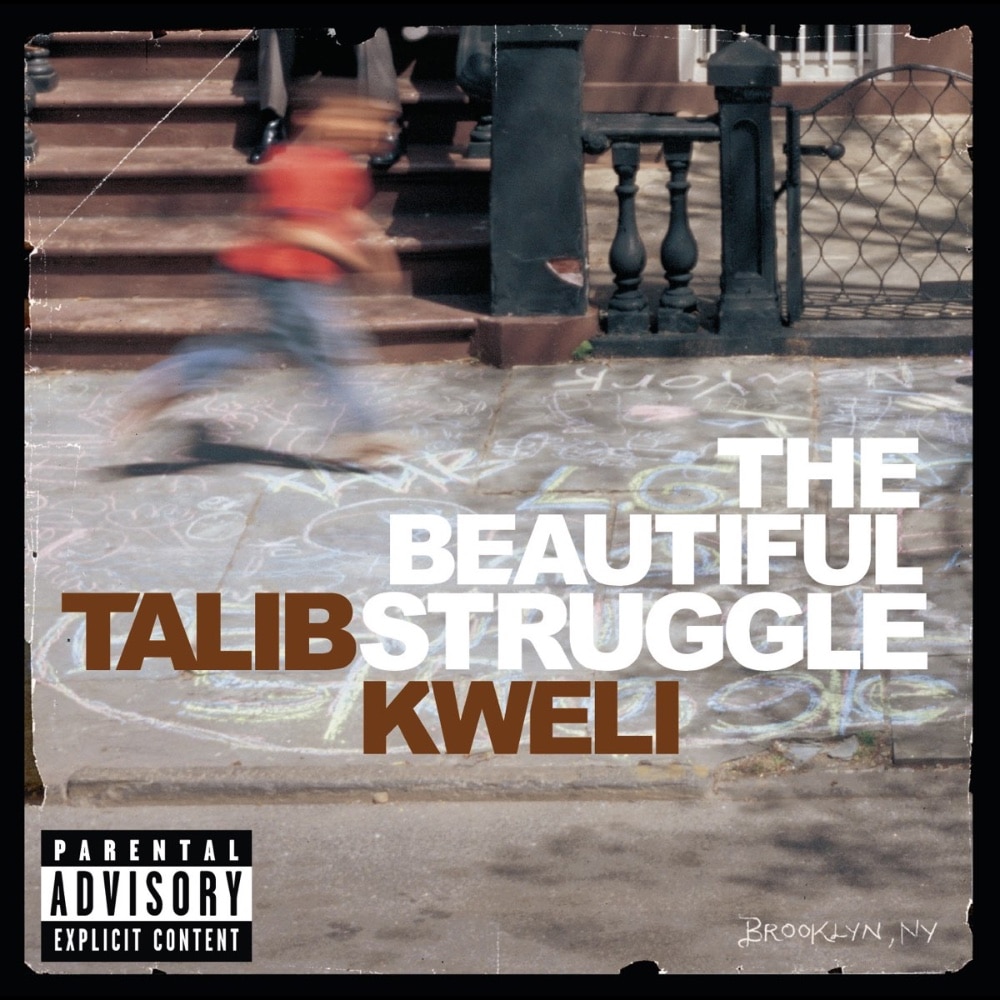 Released: September 28, 2004
Label: Rawkus, Geffen
Singles: "I Try", "Around My Way"
Features: Jean Grae, Common, Faith Evans, Anthony Hamilton, Mary J. Blige and John Legend
15. Snoop Dogg – R&G (Rhythm & Gangsta): The Masterpiece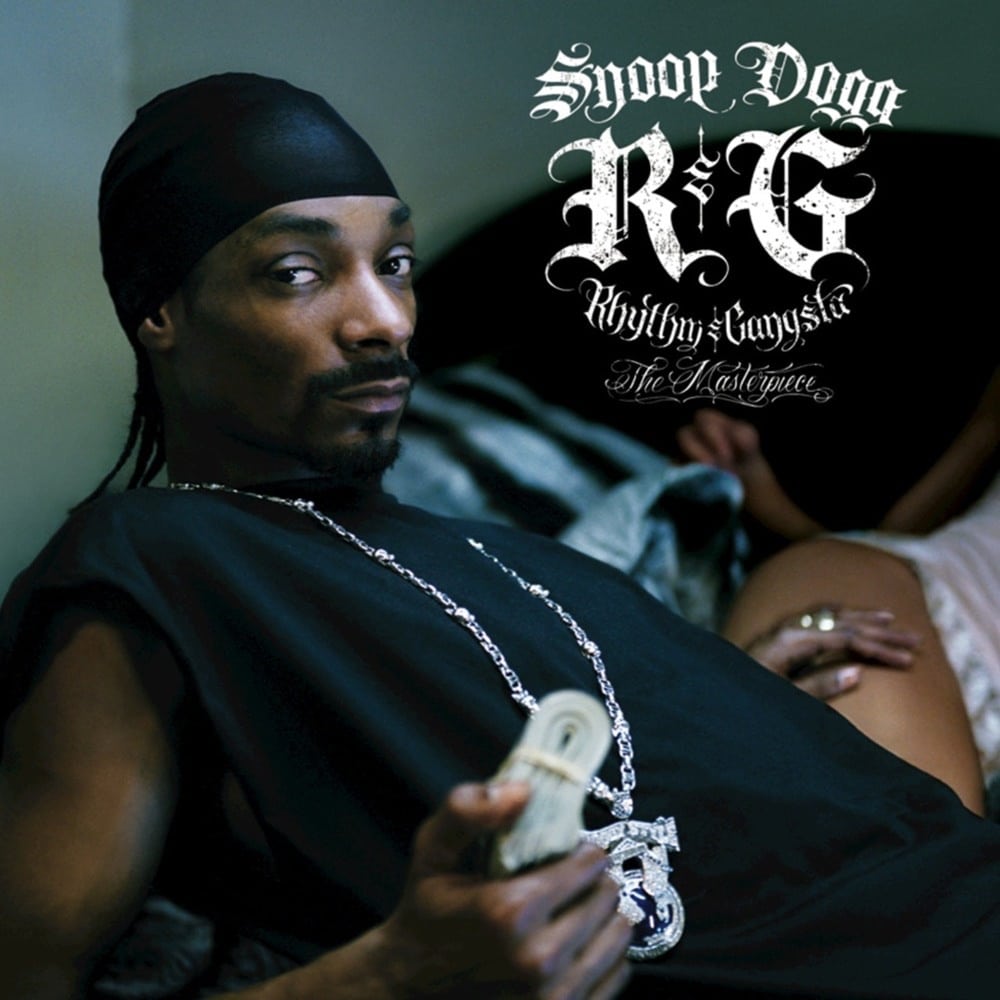 Released: November 16, 2004
Label: Doggystyle, Star Trak, Geffen
Singles: "Drop It Like It's Hot", "Let's Get Blown", "Signs", "Ups & Downs"
Features: Pharrell, Bootsy Collins, Bee Gees, Lil Jon, Trina, Charlie Wilson, 50 Cent, Soopafly, Justin Timberlake, Nelly
14. Proof – I Miss the Hip Hop Shop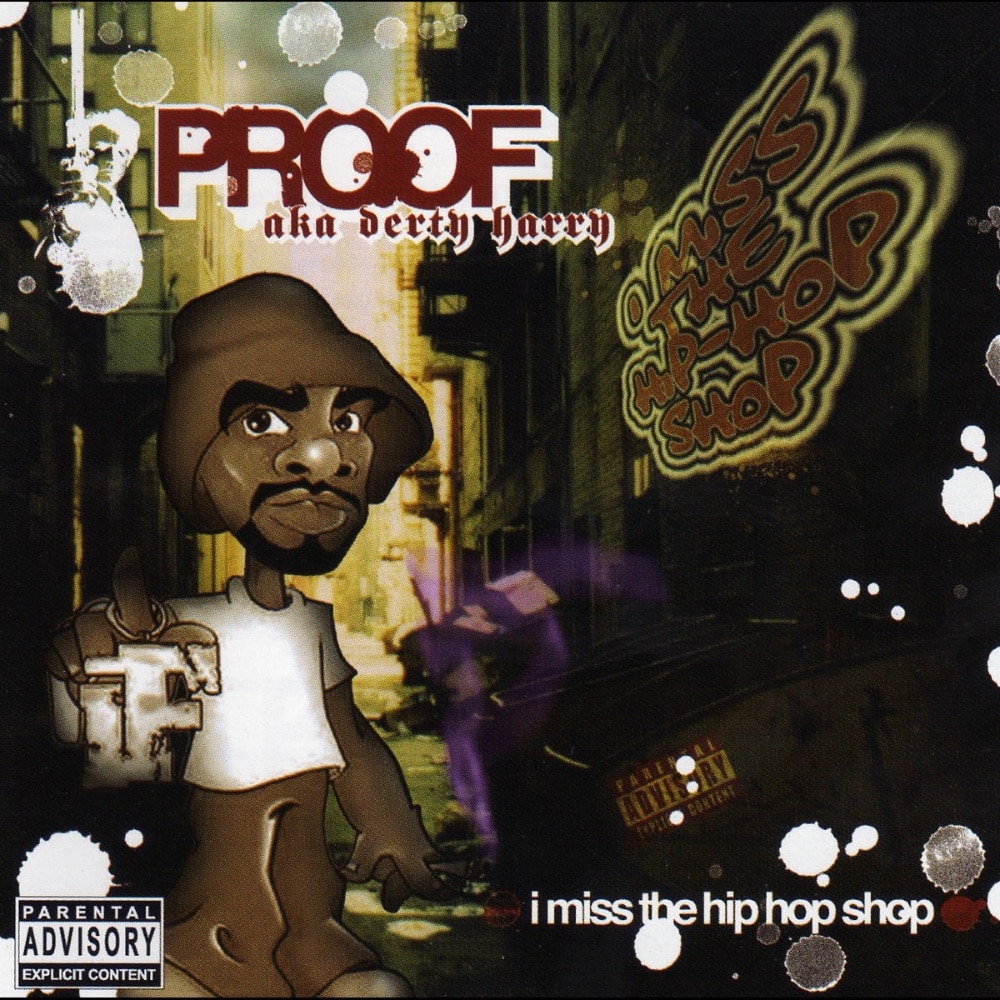 Released: June 15, 2004
Label: Iron Fist Records
Singles: N/A
Features: Journalist, MU, T-Flame, Fatt Father, 1st Born, Famous, Killa Khann, Dogmatic
13. Masta Killa – No Said Date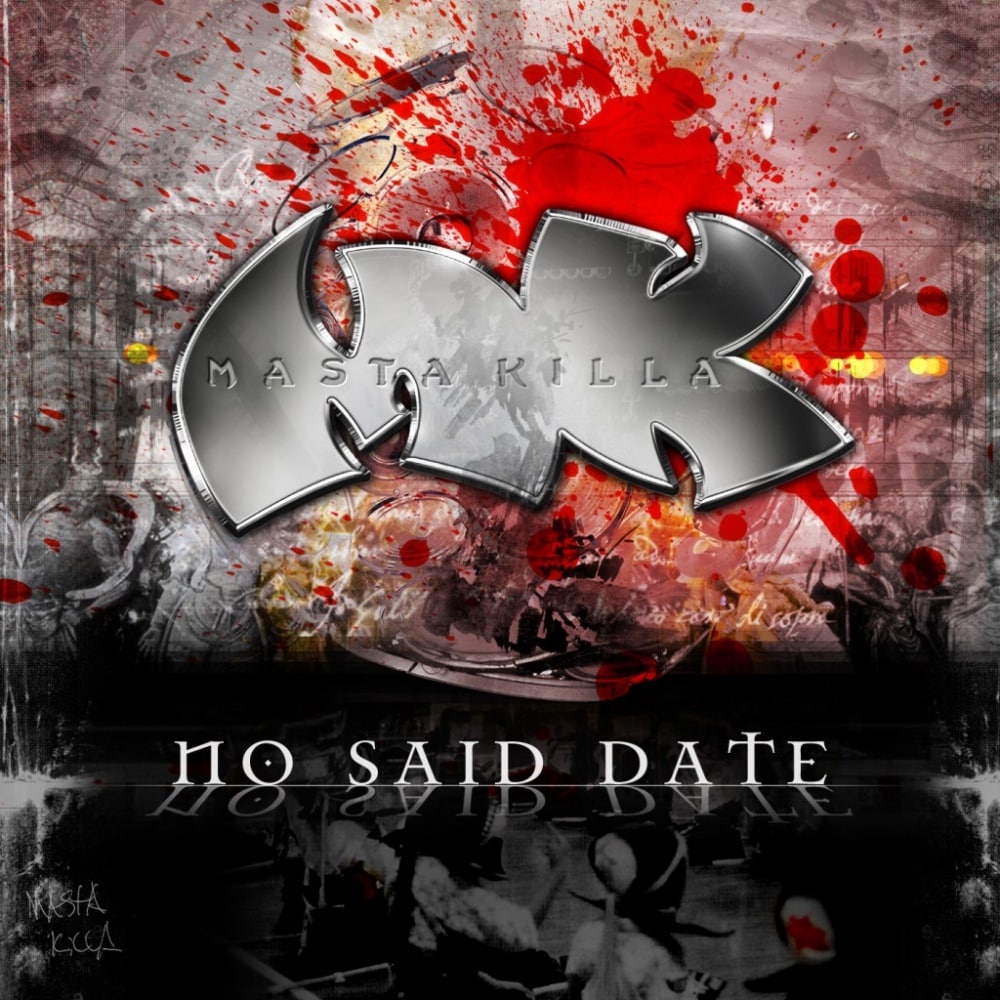 Released: June 1, 2004
Label: Nature Sounds, Fontana
Singles: "No Said Date", "Digi Warfare", "D.T.D.", "Queen"
Features: Raekwon, Ghostface Killah, Streetlife, Prodigal Sunn, Killah Priest, Method Man, Ol' Dirty Bastard, Allah Real, Inspectah Deck, U-God, and GZA
12. Viktor Vaughn – VV:2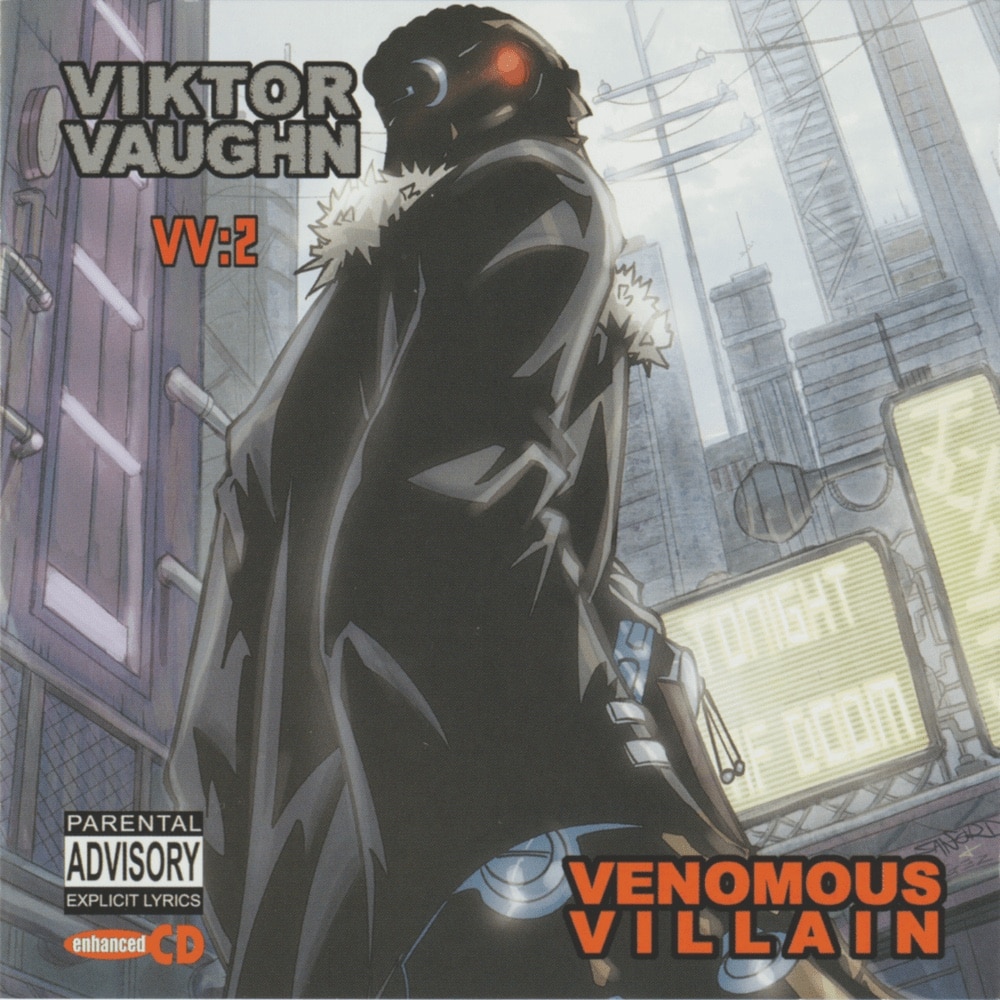 Released: August 3, 2004
Label: Insomniac, Inc.
Singles: N/A
Features: Manchild (MARS ILL), Iz-Real, Carl Kavorkian, Kool Keith, Poison Pen
11. Handsome Boy Modeling School – White People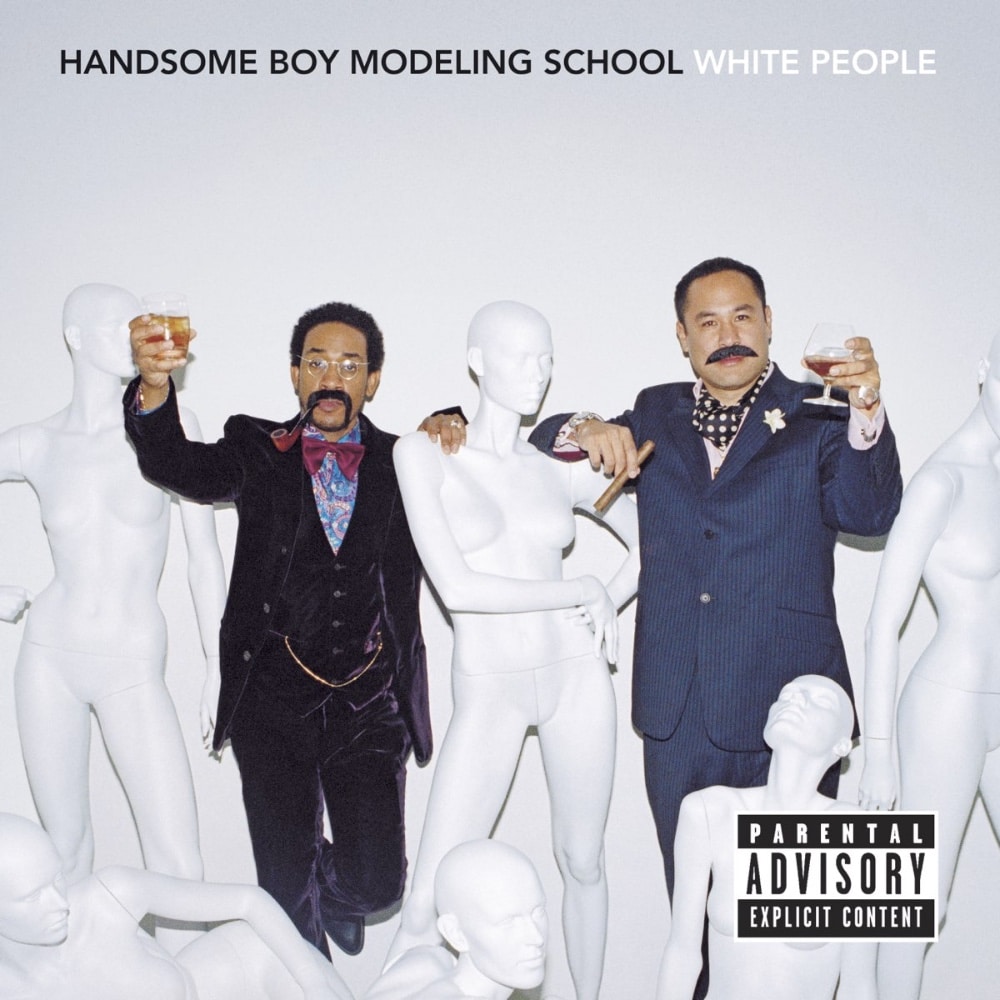 Released: November 9, 2004
Label: Elektra
Singles: "The World's Gone Mad"
Features: Linkin Park, Del tha Funky Homosapien, The Mars Volta, De La Soul, Jack Johnson, Cat Power, Lord Finesse, Pharrell Williams, John Oates, RZA, Julee Cruise, El-P, Mike Patton, Tim Meadows and Father Guido Sarducci
10. Blockhead – Music by Cavelight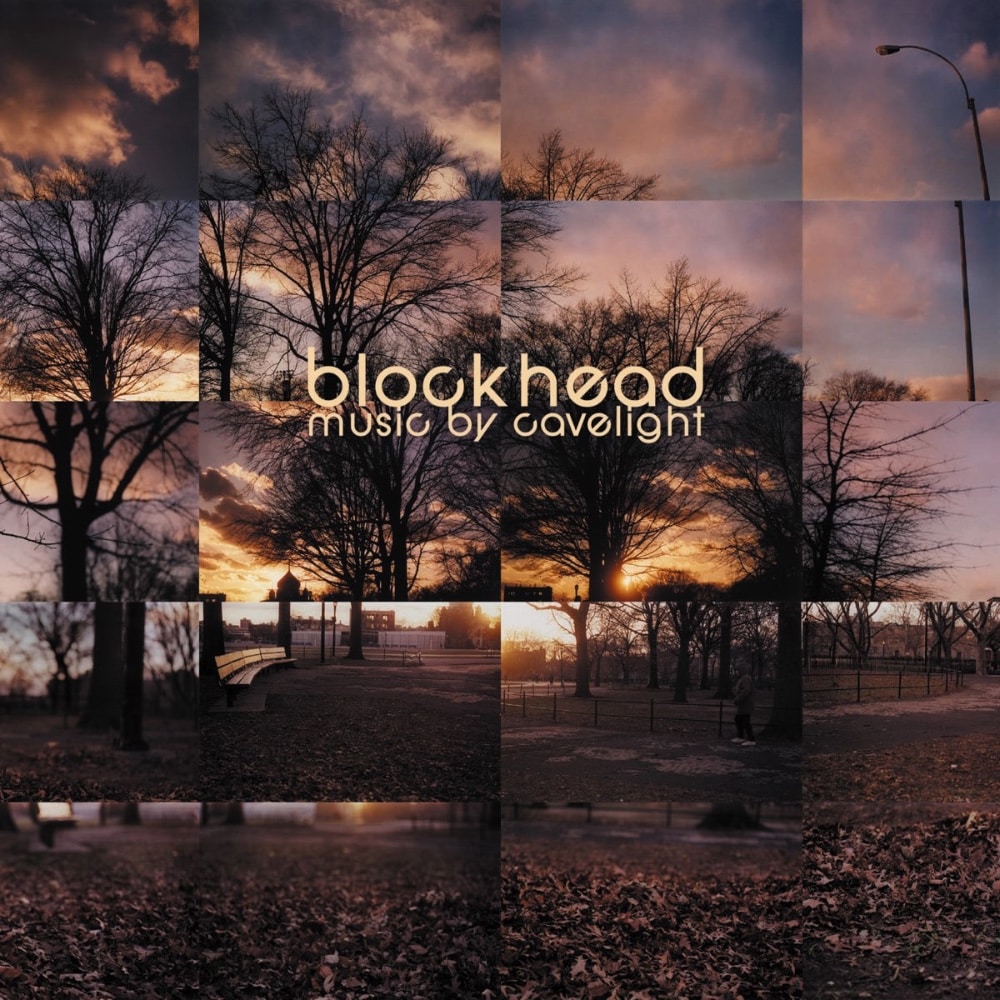 Released: March 23, 2004
Label: Ninja Tune
Singles: "Insomniac Olympics", "Sunday Seance"
Features: N/A
9. Beastie Boys – To the 5 Boroughs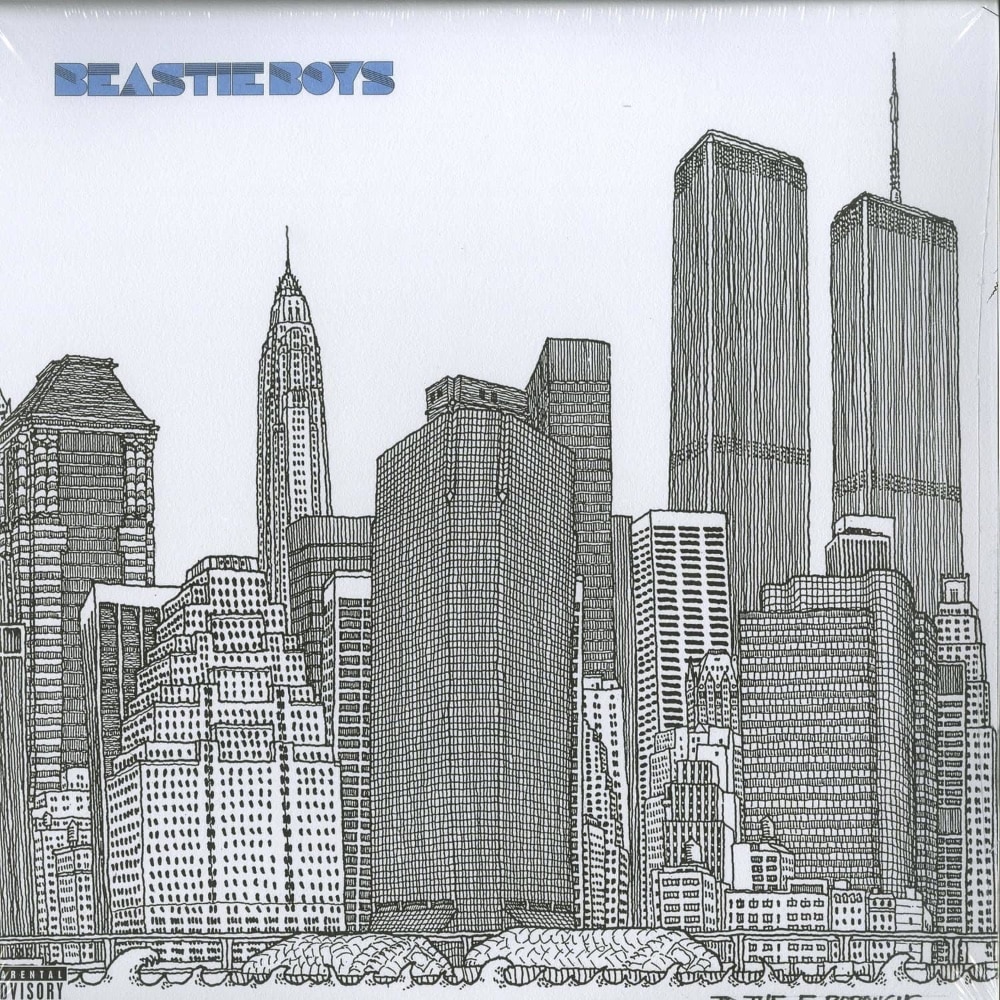 Released: June 15, 2004
Label: Capitol
Singles: "Ch-Check It Out", "Triple Trouble", "Right Right Now Now", "An Open Letter to NYC"
Features: N/A
8. Murs & 9th Wonder – Murs 3:16: The 9th Edition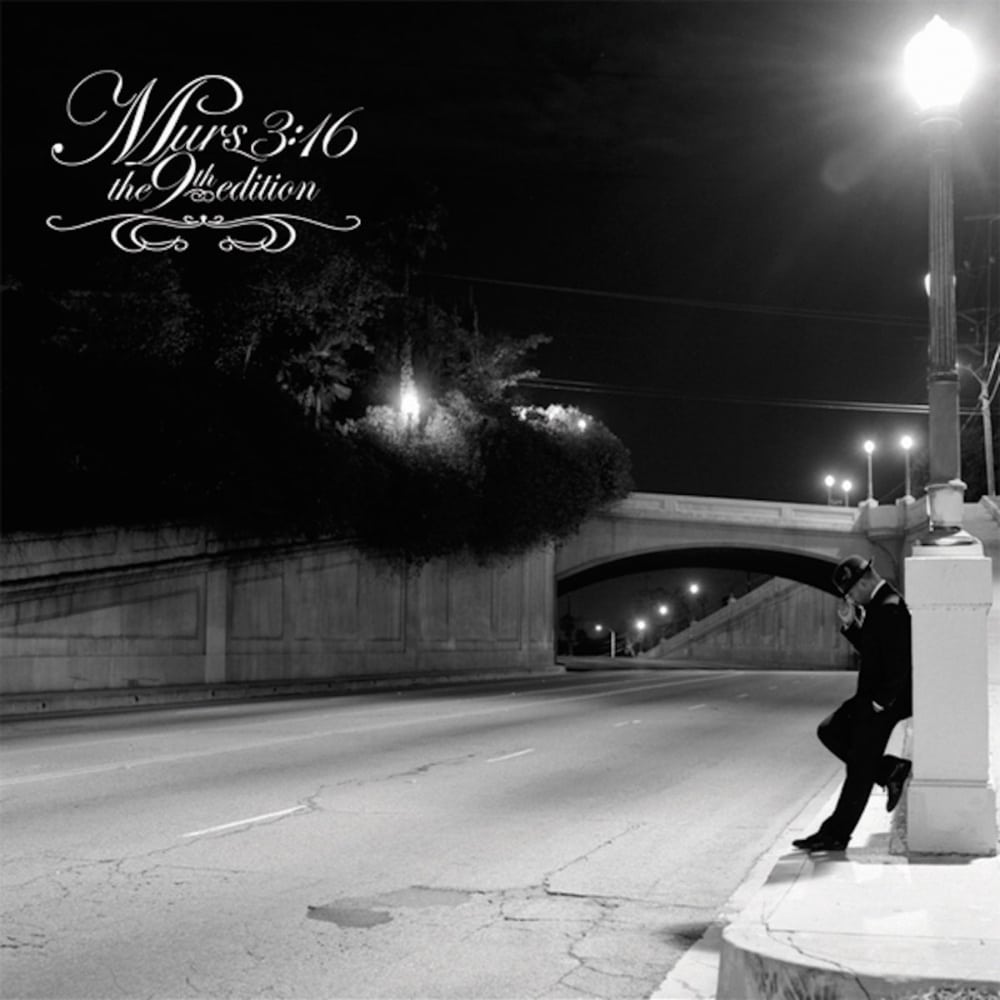 Released: March 23, 2004
Label: Definitive Jux
Singles: "Bad Man!" / "3:16", "H-U-S-T-L-E" / "H-U-S-T-L-E (Remix)"
Features: Phonte
7. Ghostface Killah – The Pretty Toney Album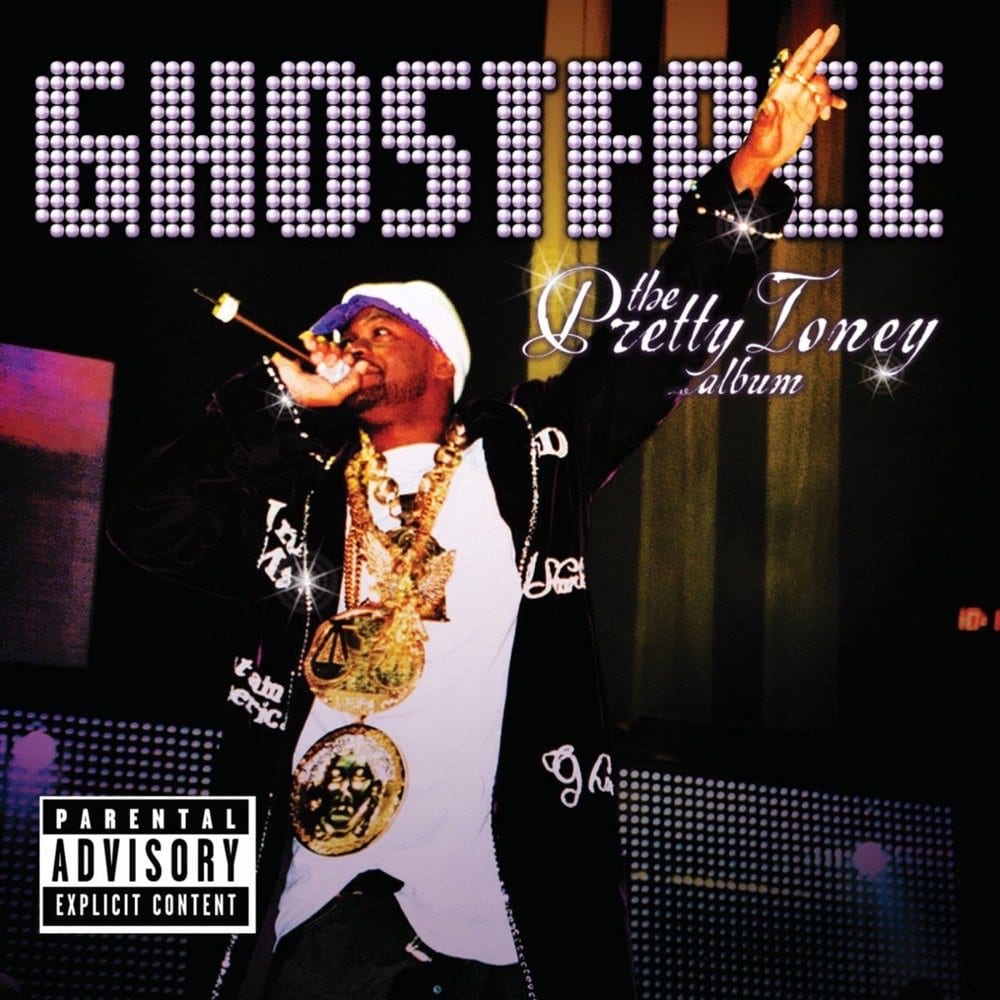 Released: April 20, 2004
Label: Def Jam
Singles: "Tush", "Run"
Features: Sheek Louch, Styles P, Trife da God, Missy Elliott, Allan Real, Jacki-O, Jadakiss, Musiq Soulchild and K. Fox
6. Masta Ace – A Long Hot Summer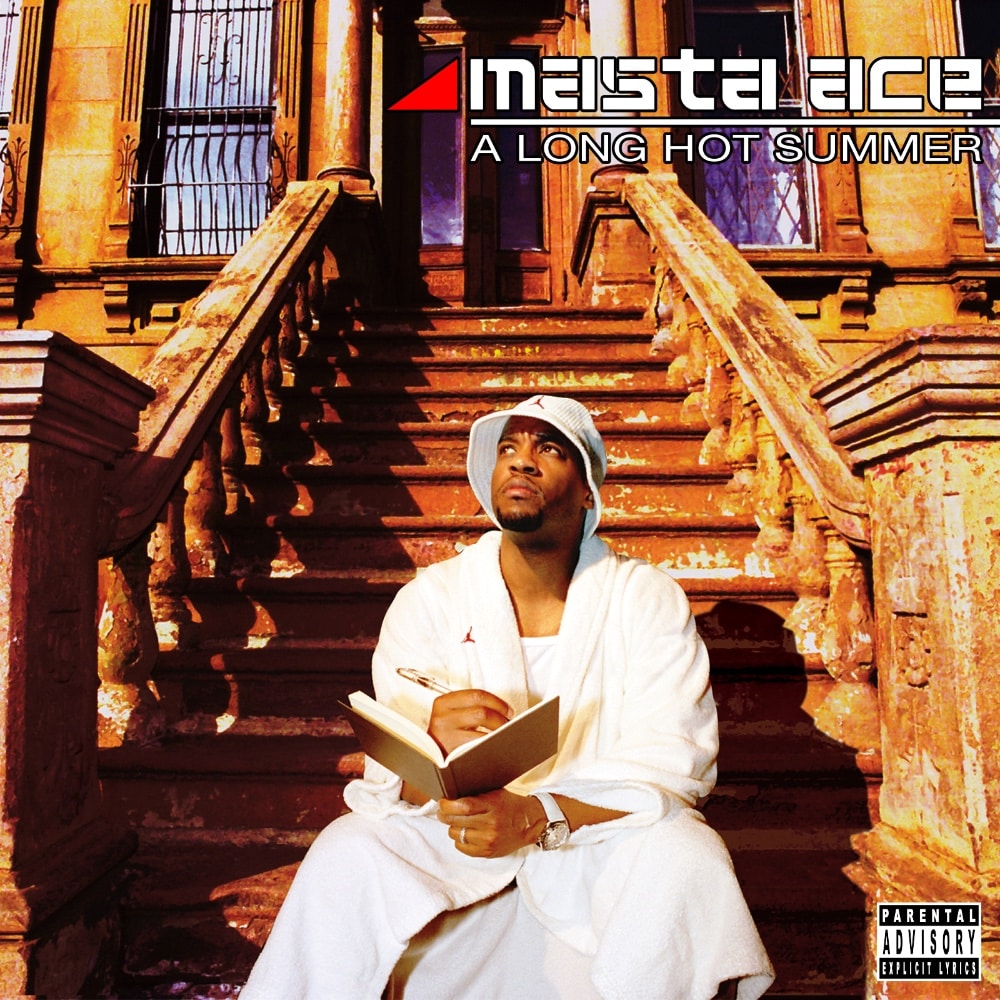 Released: August 3, 2004
Label: M3 Macmil Music
Singles: "Good Ol' Love", "Beautiful", "Da Grind", "Do It Man"
Features: Mr. Lee G, Leschea, Wordsworth, Punchline
5. De La Soul – The Grind Date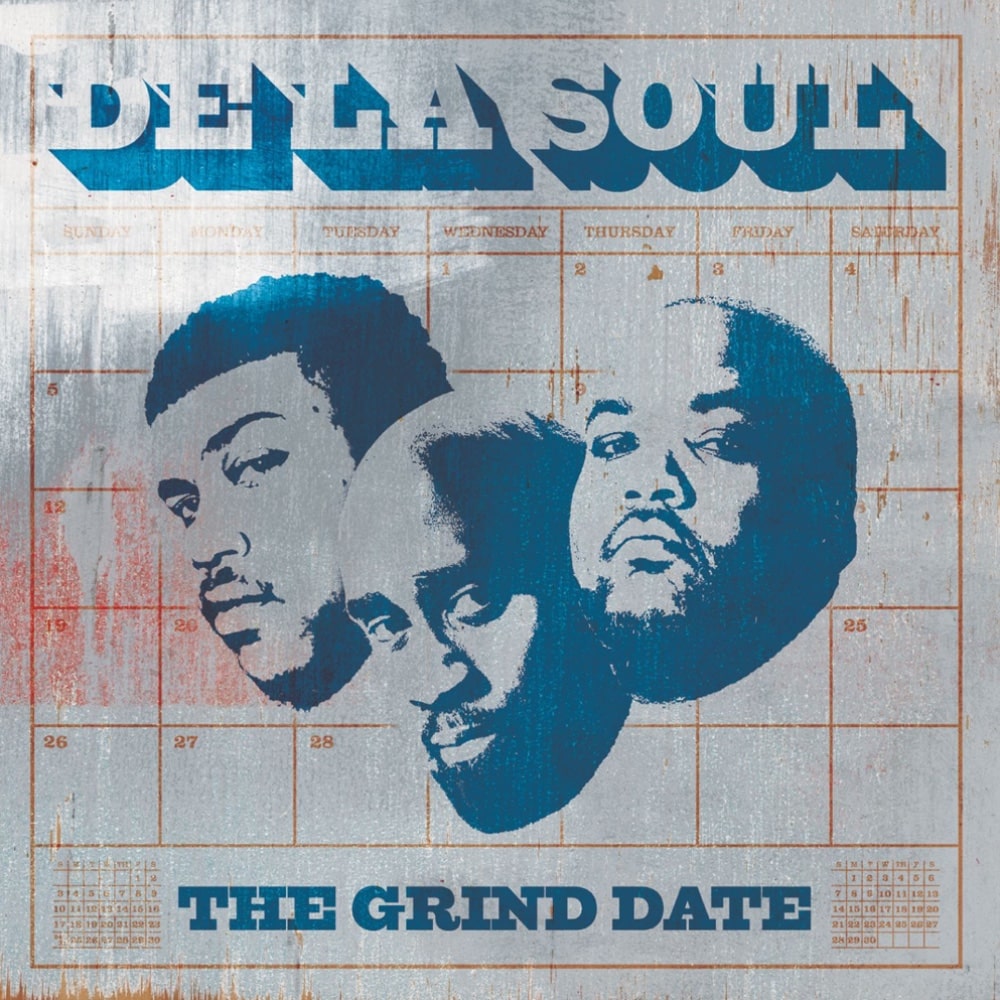 Released: October 5, 2004
Label: A.O.I., Sanctuary Urban
Singles: "Shoomp/Much More", "Shopping Bags (She Got From You)", "Rock Co.Kane Flow"
Features: Yummy Bingham, DJ Premier, Daniel Wallace, Bönz Malone, Spike Lee, Carl Thomas, Ghostface Killah, Common, Flava Flav, MF DOOM
4. Cam'ron – Purple Haze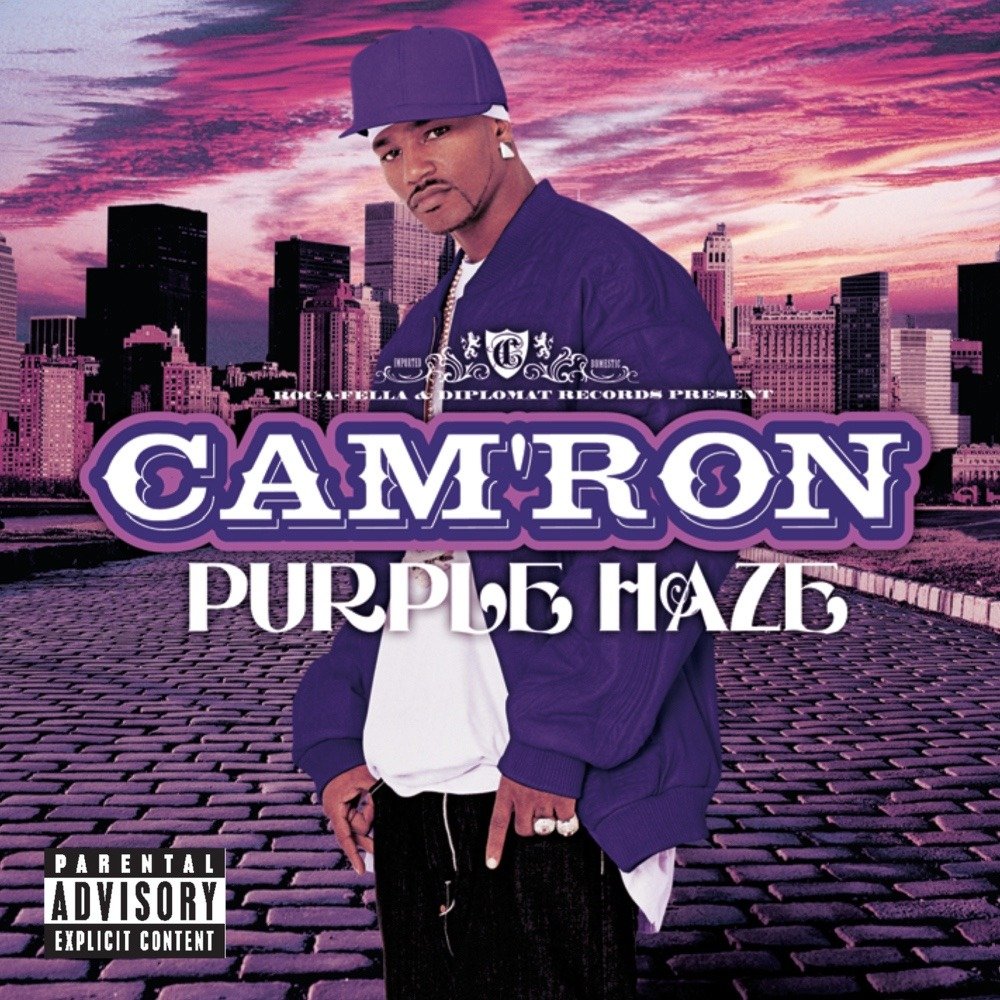 Released: December 7, 2004
Label: Diplomat, Roc-A-Fella, Island Def Jam
Singles: "Get Em Girls", "Lord You Know", "Shake", "Hey Lady", "Girls", "Down and Out"
Features: Kanye West, Syleena Johnson, Juelz Santana, Mona Lisa, Jaheim, Jim Jones, Nicole Wray, Twista, Psycho Drama, Freekey Zekey, J.R. Writer, Un Kasa
3. MF DOOM – Mm..Food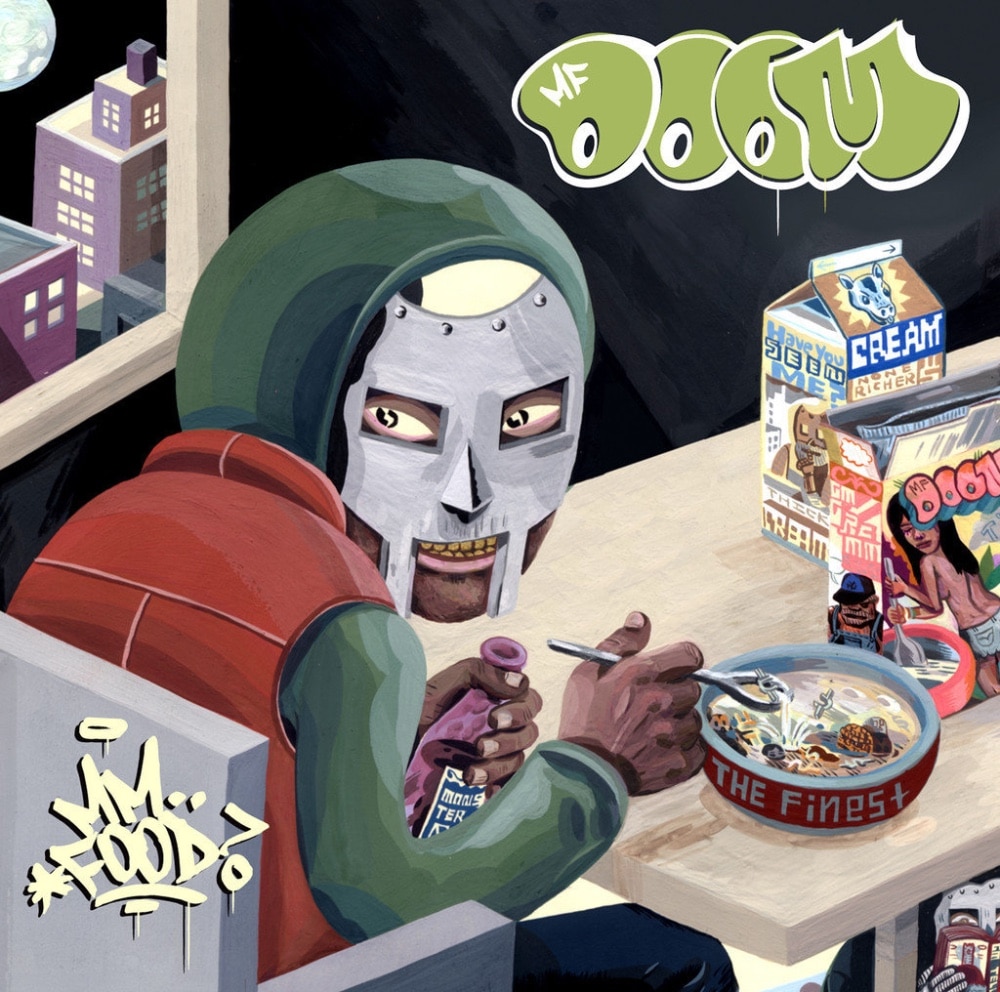 Released: November 16, 2004
Label: Rhymesayers
Singles: "One Beer", "Hoe Cakes"
Features: Count Bass D, Angelika, 4ize, Mr. Fantastik
2. Kanye West – The College Dropout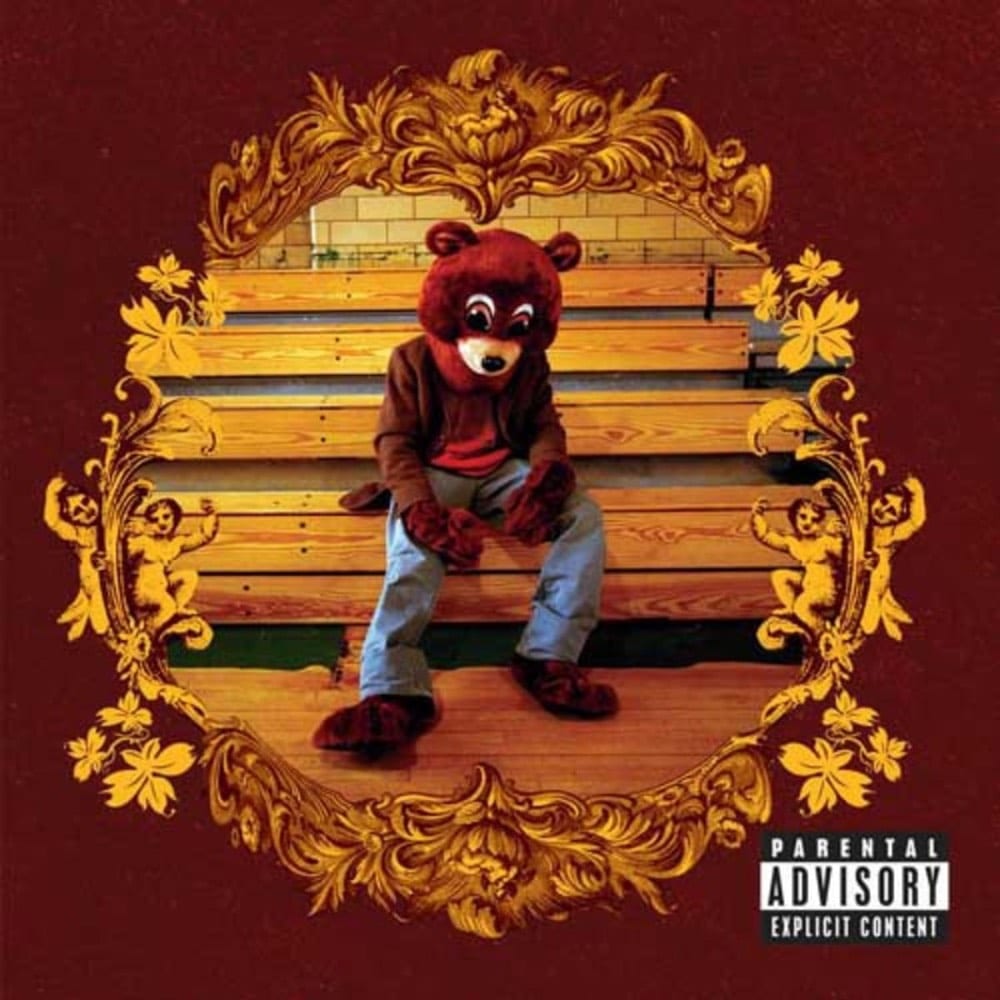 Released: February 10, 2004
Label: Roc-A-Fella, Def Jam
Singles: "Through the Wire", "Slow Jamz", "All Falls Down", "Jesus Walks", "The New Workout Plan"
Features: Jay-Z, Mos Def, Jamie Foxx, Syleena Johnson, Ludacris, GLC, Consequence, J. Ivy, Talib Kweli, Common, Twista, Freeway
1. Madvillain – Madvillainy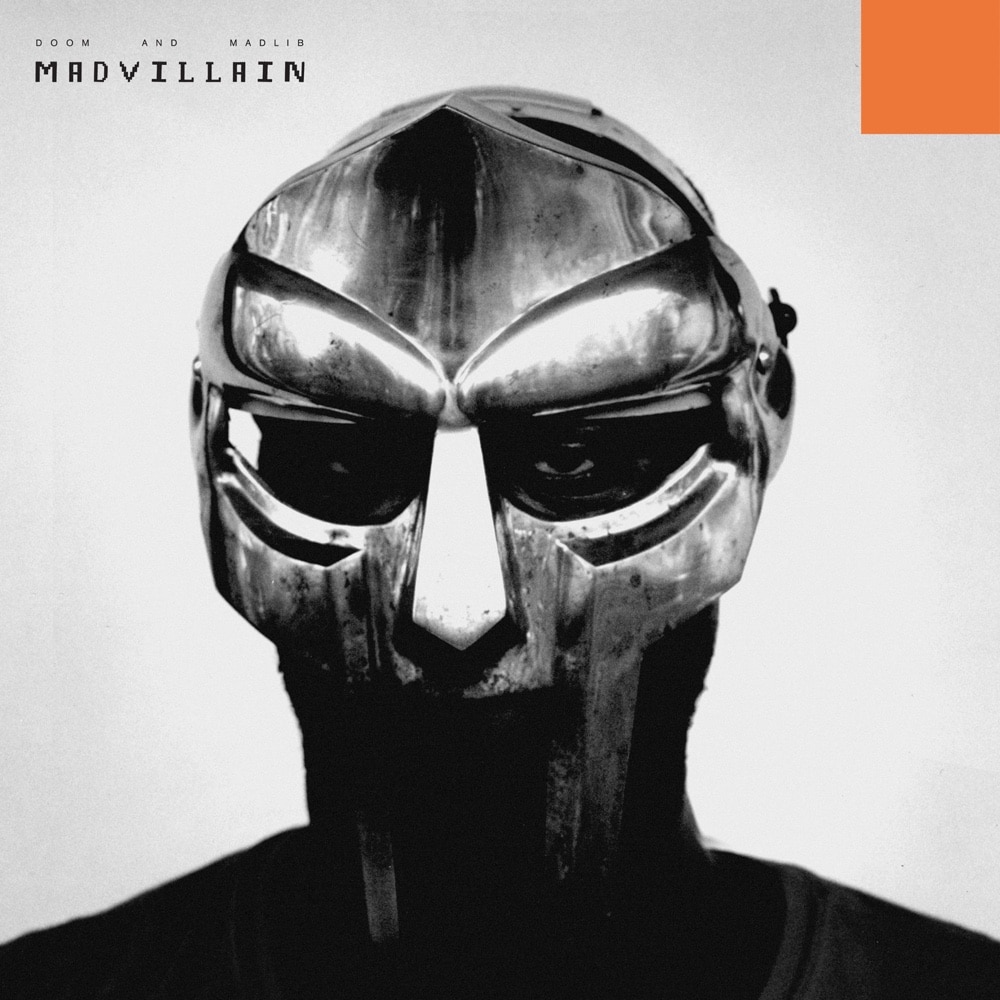 Released: March 23, 2004
Label: Stones Throw
Singles: "Money Folder", "All Caps"
Features: Quasimoto, Wildchild, Viktor Vaughn