From Illmatic to Madvillainy, To Pimp a Butterfly to Aquemini, Tha Carter II to De La Soul Is Dead, we look at the best hip hop albums of all time, year by year.
A major year for hip hop, 2012 saw the major label debut of Kendrick Lamar, an artist who would go on to the become the best rapper of the 2010s.
It was also the return of 2 Chainz aka Tity Boi who had spent the past few years grinding his way up to the top of the rap game; the return of Nasty Nas who had been sounding rejuvenated ever since his collaboration album with Damian Marley in 2010, and the debut of Joey Bada$$, another rapper who would become a major figure in the decade ahead.
We also had the chance to witness the greatness of the partnership between El-P and Killer Mike, via their two albums R.A.P. Music and Cancer 4 Cure, which would birth Run the Jewels just a year later. In other news, Chief Keef was leading the Chicago drill movement, Future would officially become a superstar with Pluto, and Kendrick's TDE label mates were all coming up the ranks. It was an extremely exciting and competitive time for hip hop.
From Nas's Life Is Good to Kendrick Lama's good kid, m.A.A.d city to Big K.R.I.T.'s Live from the Underground, here are the top 25 best hip hop albums of 2012.
25. B.o.B – Strange Clouds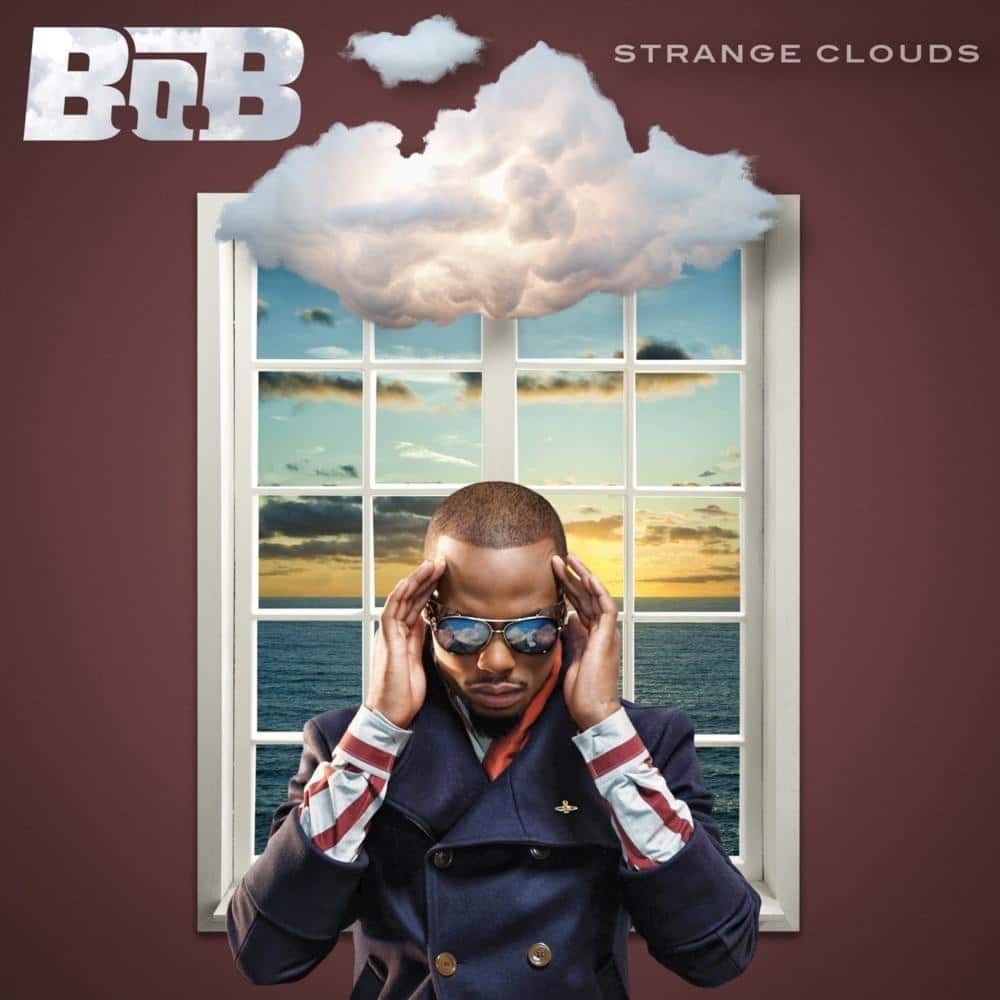 Released: May 1, 2012
Label: Grand Hustle, Rebel Rock, Atlantic
Singles: "Strange Clouds", "So Good", "Both of Us", "Out of My Mind"
Features: Morgan Freeman, Taylor Swift, Lil Wayne, Chris Brown, T.I., Nicki Minaj, Ryan Tedder, Lauriana Mae, Playboy Tre, Trey Songz, Nelly and Roscoe Dash
24. Maybach Music Group – Self Made Vol. 2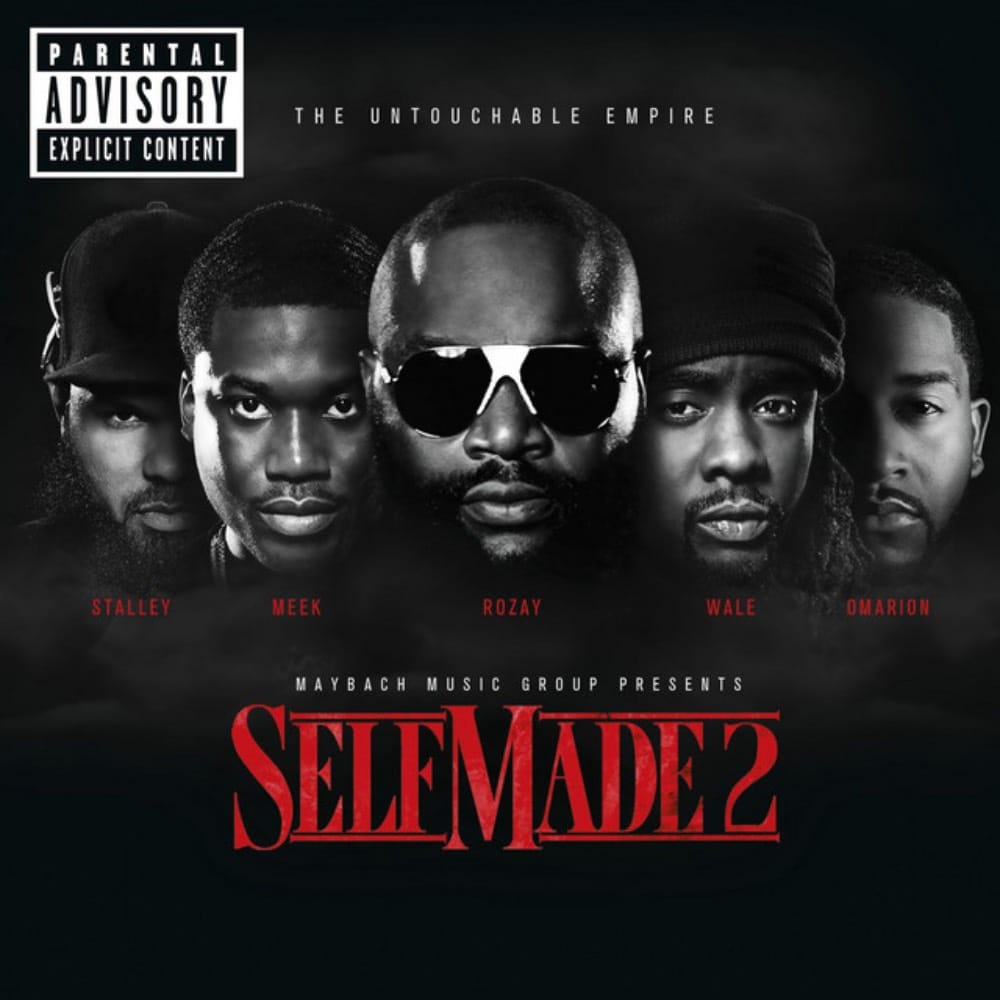 Released: June 26, 2012
Label: MMG, Warner Bros., Def Jam
Singles: "Bag of Money", "Actin' Up", "Let's Talk"
Features: Kendrick Lamar, Nas, Nipsey Hussle, Wiz Khalifa, Roscoe Dash, T-Pain, Ace Hood, Bun B & T.I
23. Styles P – The World's Most Hardest MC Project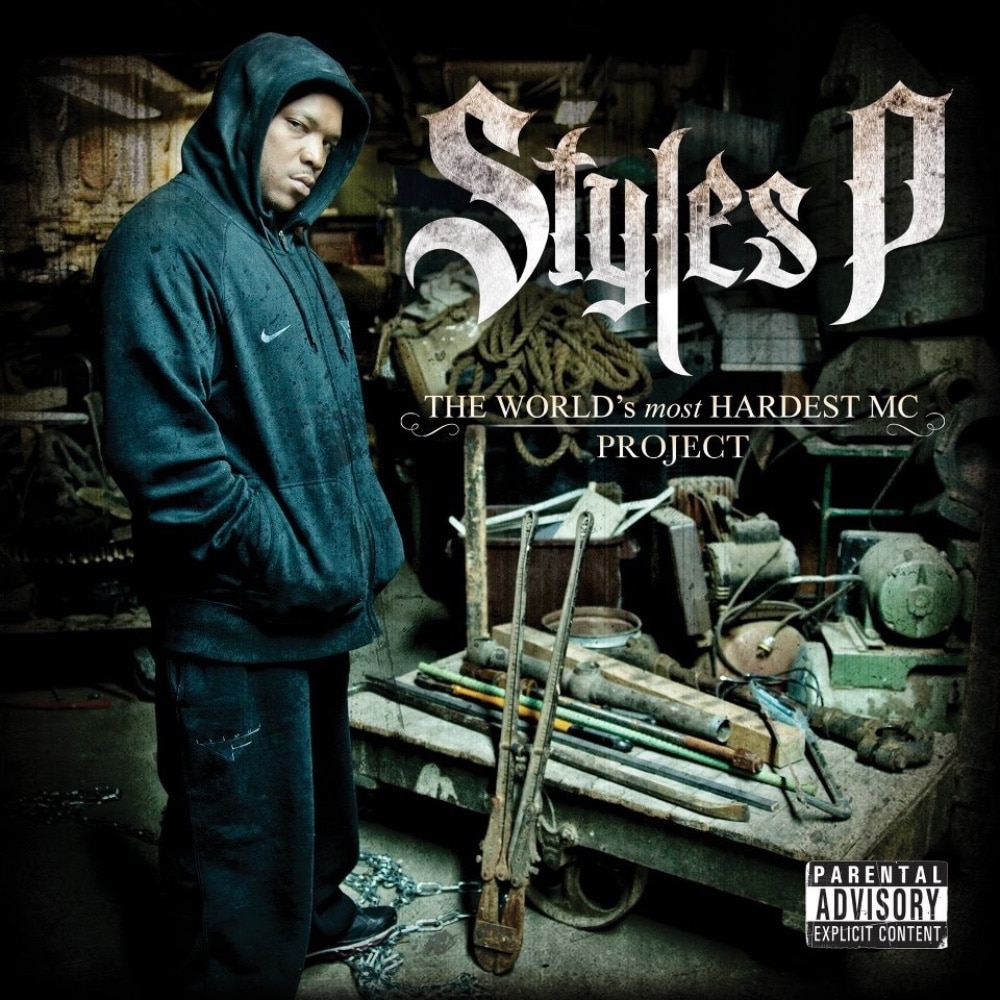 Released: November 20, 2012
Label: D-Block, E1
Singles: "I Know", "Araab Styles"
Features: Sheek Louch, Bucky, Large Amount, A.P. and Snyp
22. DJ Khaled – Kiss the Ring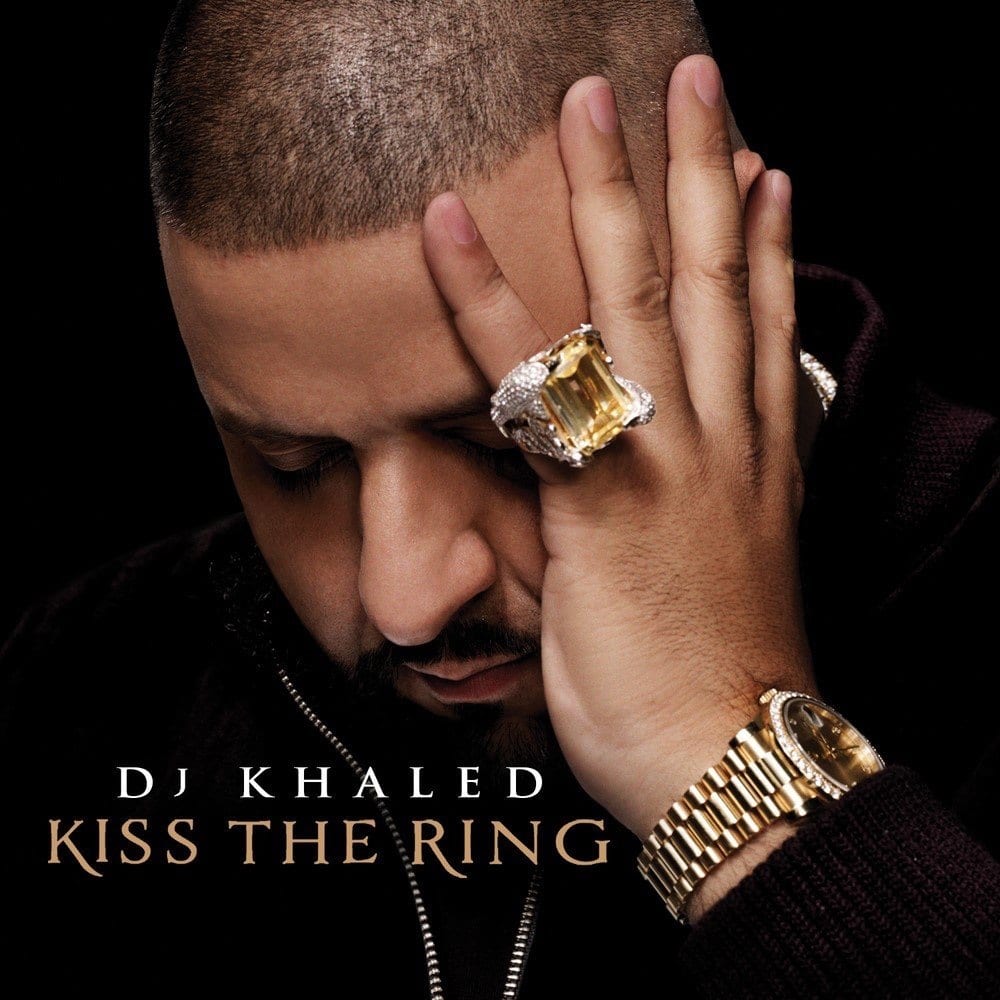 Released: August 21, 2012
Label: We the Best, Terror Squad, Young Money, Cash Money, Universal Republic
Singles: "Take It to the Head", "I Wish You Would"
Features: Meek Mill, Ace Hood, Plies, Lil Wayne, T.I., Future, Kanye West, Rick Ross, Chris Brown, Nicki Minaj, J. Cole, Big K.R.I.T., Kendrick Lamar, Big Sean, Wiz Khalifa, T-Pain, Scarface, Nas, DJ Premier, French Montana, Jadakiss, Birdman, 2 Chainz, Wale, Tyga, Kirko Bangz, Mavado and Mack Maine
21. Chief Keef – Finally Rich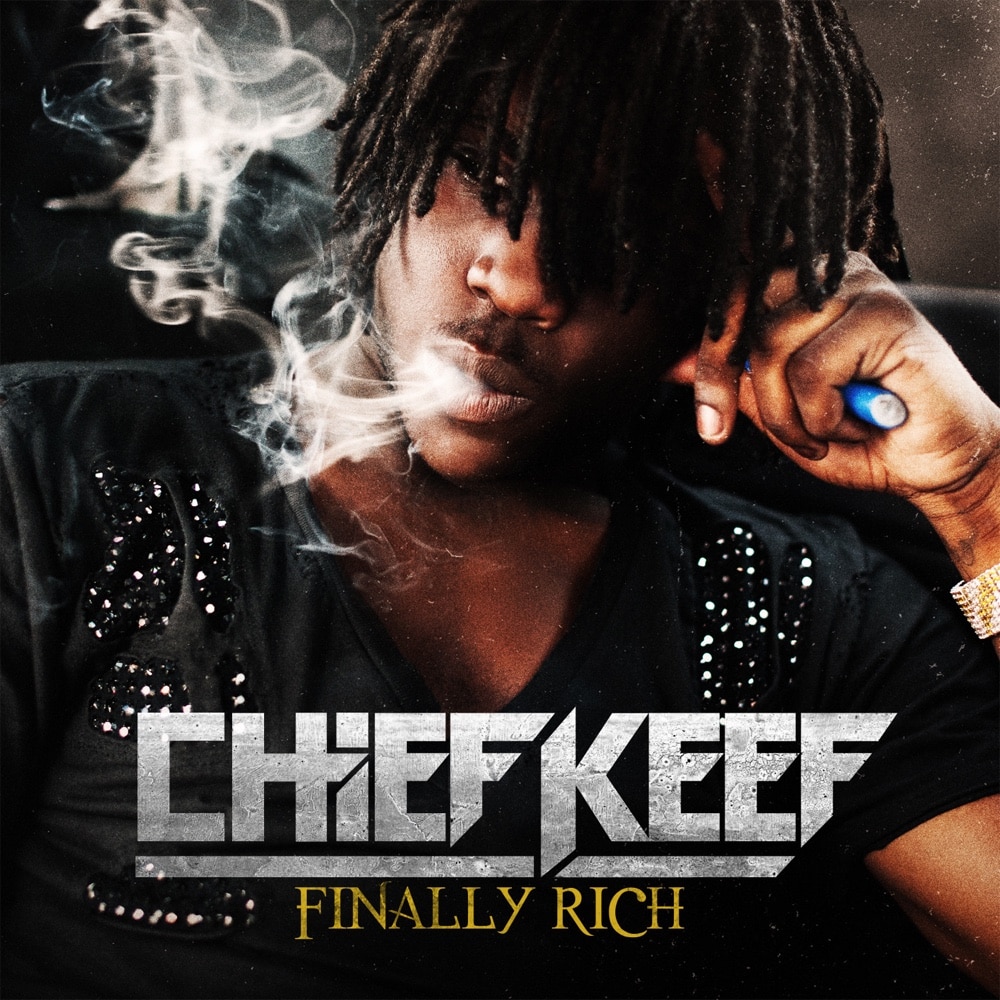 Released: December 18, 2012
Label: Interscope, Glory Boyz
Singles: "I Don't Like", "Love Sosa", "Hate Bein' Sober"
Features: 50 Cent, Wiz Khalifa, Lil Reese, Rick Ross, Young Jeezy, Master P, French Montana and Fat Trel.
20. Meek Mill – Dreams and Nightmares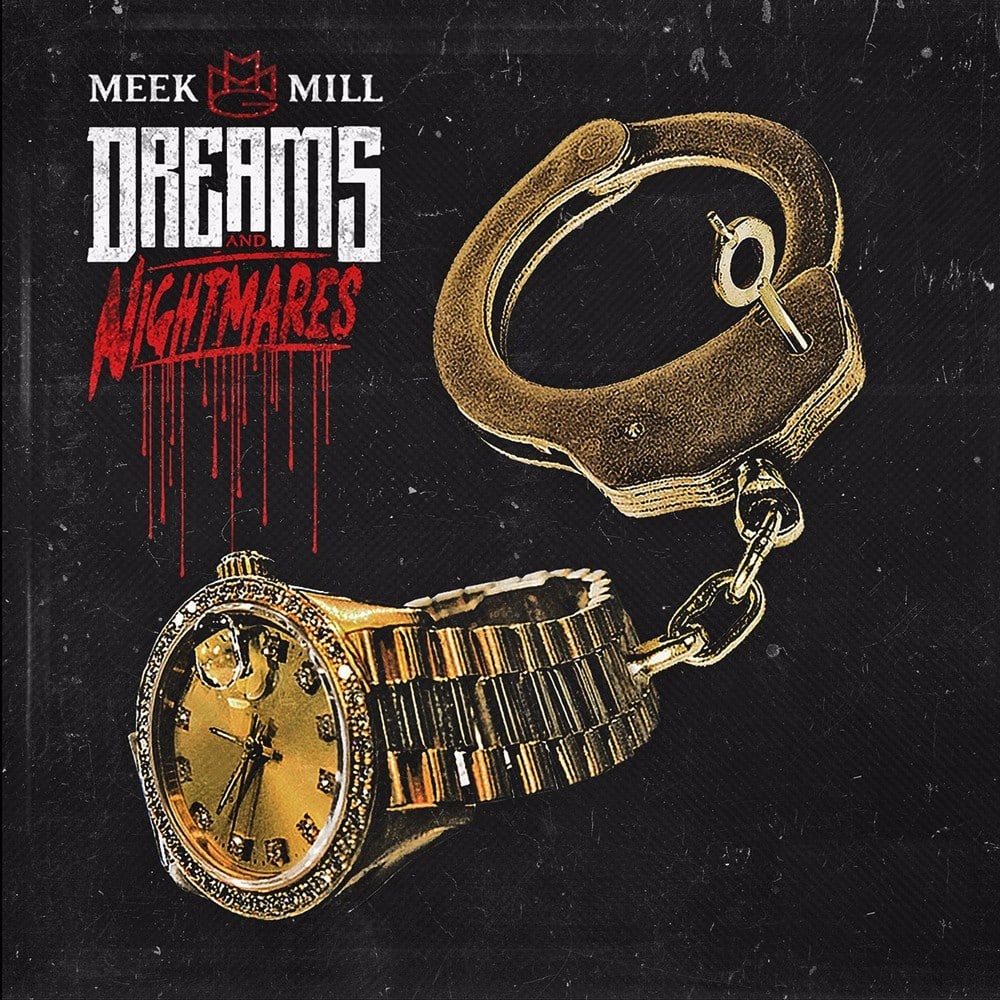 Released: October 30, 2012
Label: Maybach, Warner Bros.
Singles: "Amen", "Burn", "Young & Gettin' It", "Believe It"
Features: Nas, Rick Ross, Wale, Trey Songz, Drake, Big Sean, John Legend, Louie V, 2 Chainz, Kirko Bangz, Sam Sneak and Mary J. Blige
19. Rick Ross – Rich Forever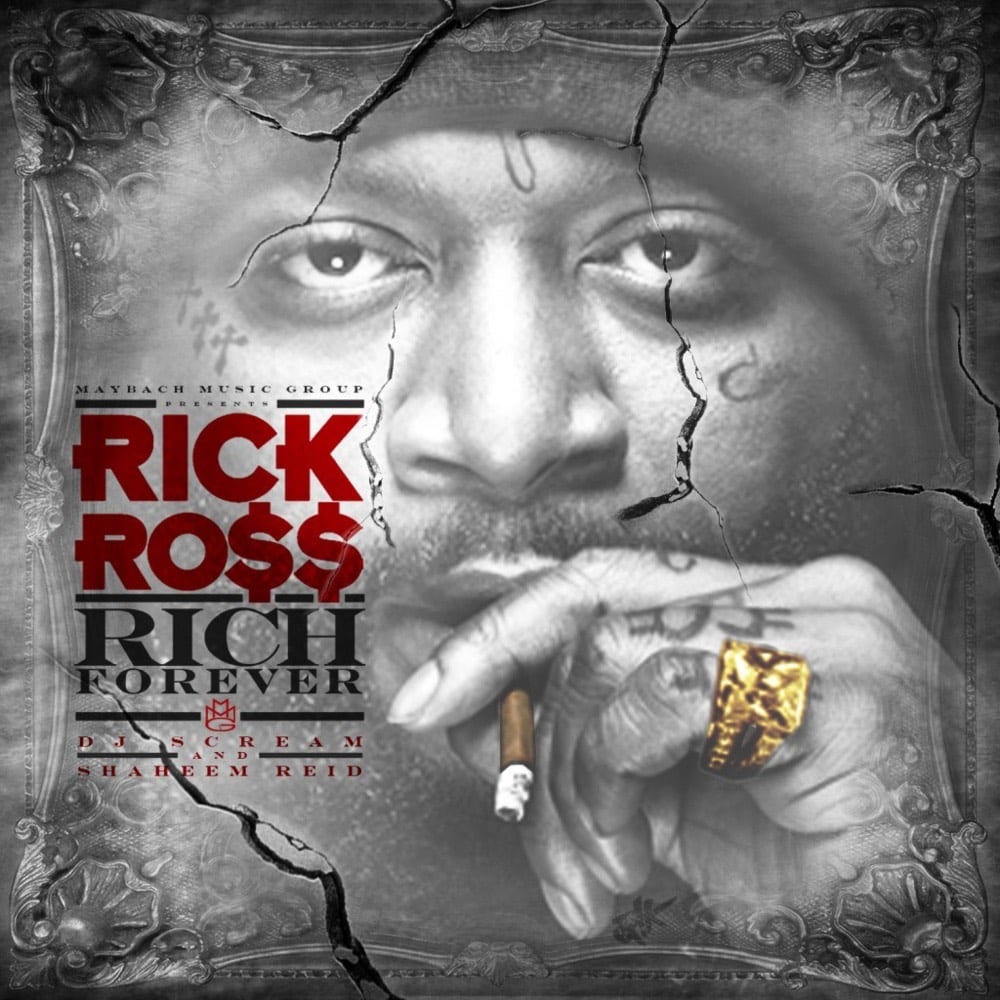 Released: January 6, 2012
Label: Maybach Music Group, Def Jam, Warner Bros. Records
Singles: "Stay Schemin'"
Features: Diddy, 2 Chainz, Wale, John Legend, Nas, Kelly Rowland, Styles P, Birdman, Meek Mill, French Montana, Pharrell, Future, Stalley and Drake
18. The Game – Jesus Piece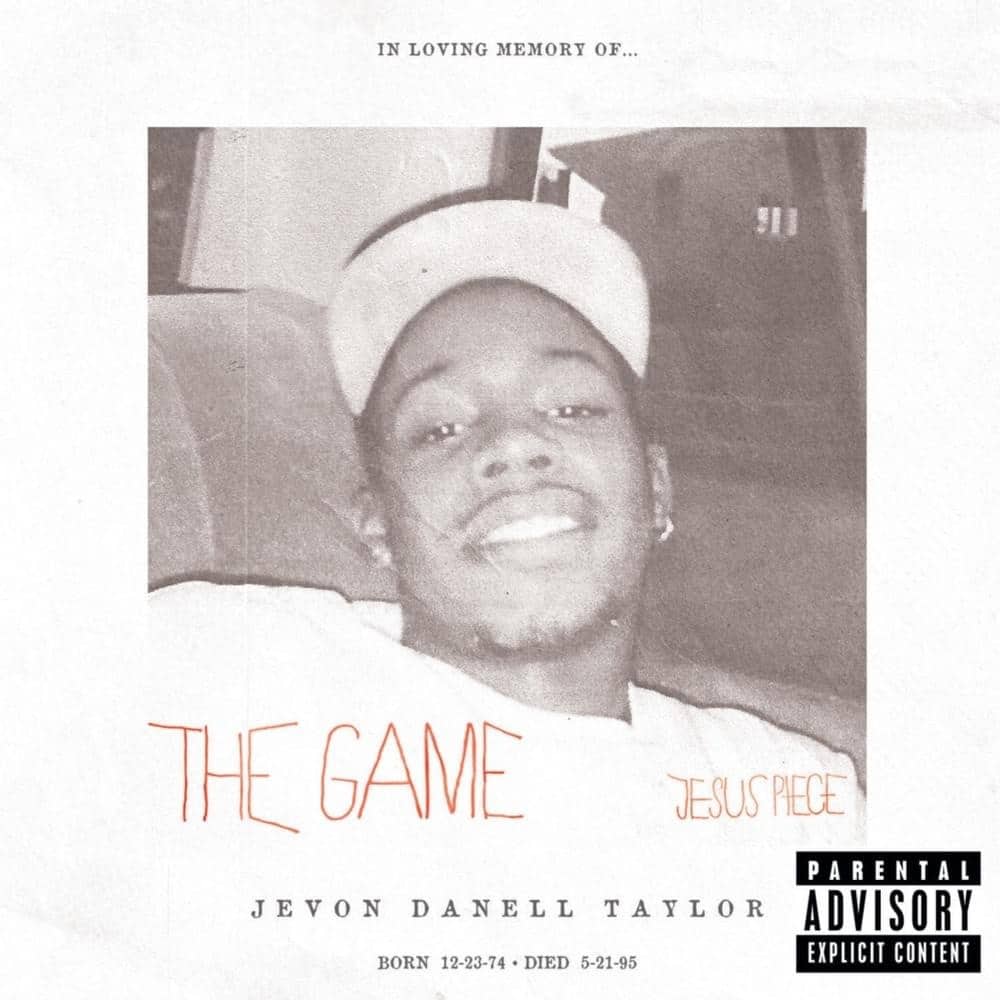 Released: December 11, 2012
Label: DGC, Interscope
Singles: "Celebration", "All That (Lady)"
Features: Meek Mill, 2 Chainz, Rick Ross, Kanye West, Common, J. Cole, JMSN, King Chip, Trey Songz, Pusha T, Kendrick Lamar, Tank, K. Roosevelt, Jamie Foxx, Elijah Blake, Future and Young Jeezy
17. 2 Chainz – Based on a T.R.U. Story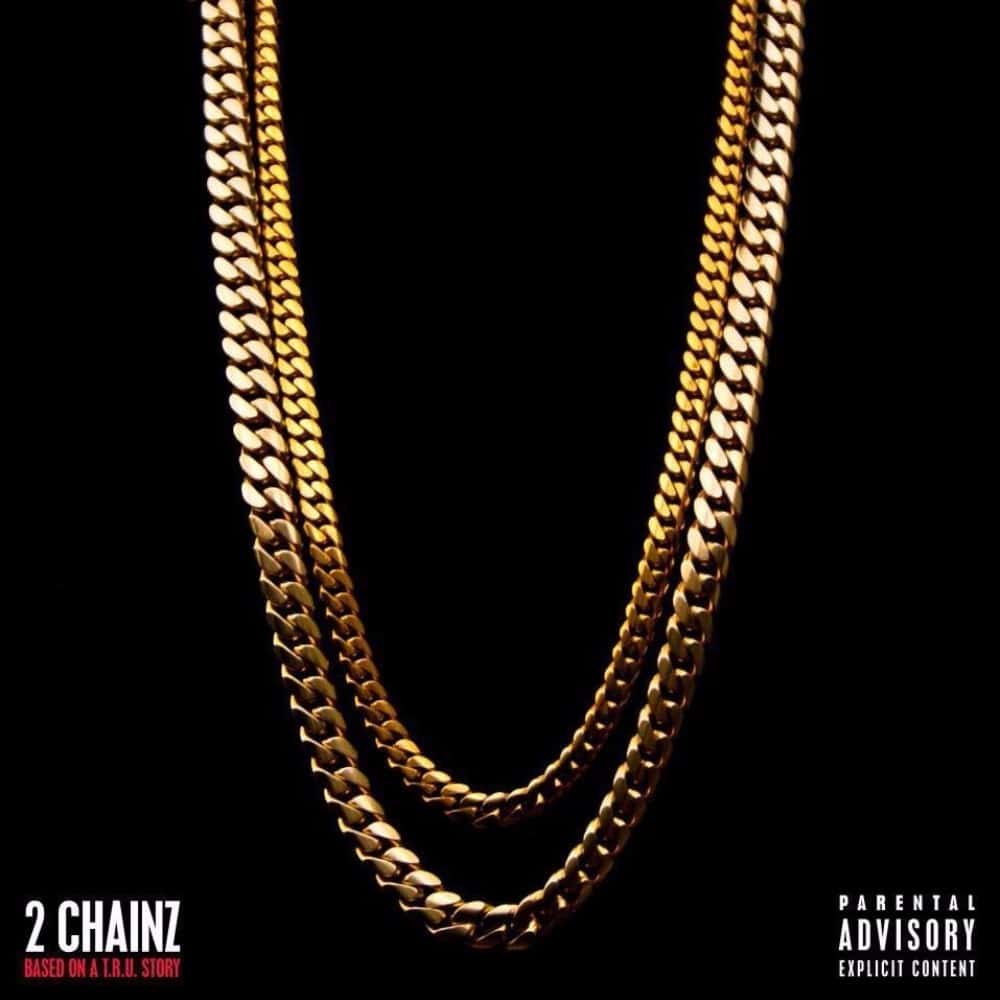 Released: August 14, 2012
Label: Def Jam
Singles: "No Lie", "Birthday Song", "I'm Different"
Features: Lil Wayne, Kanye West, Drake, Nicki Minaj, Dolla Boy, The-Dream, Mike Posner, The Weeknd and Chris Brown
16. Ab-Soul – Control System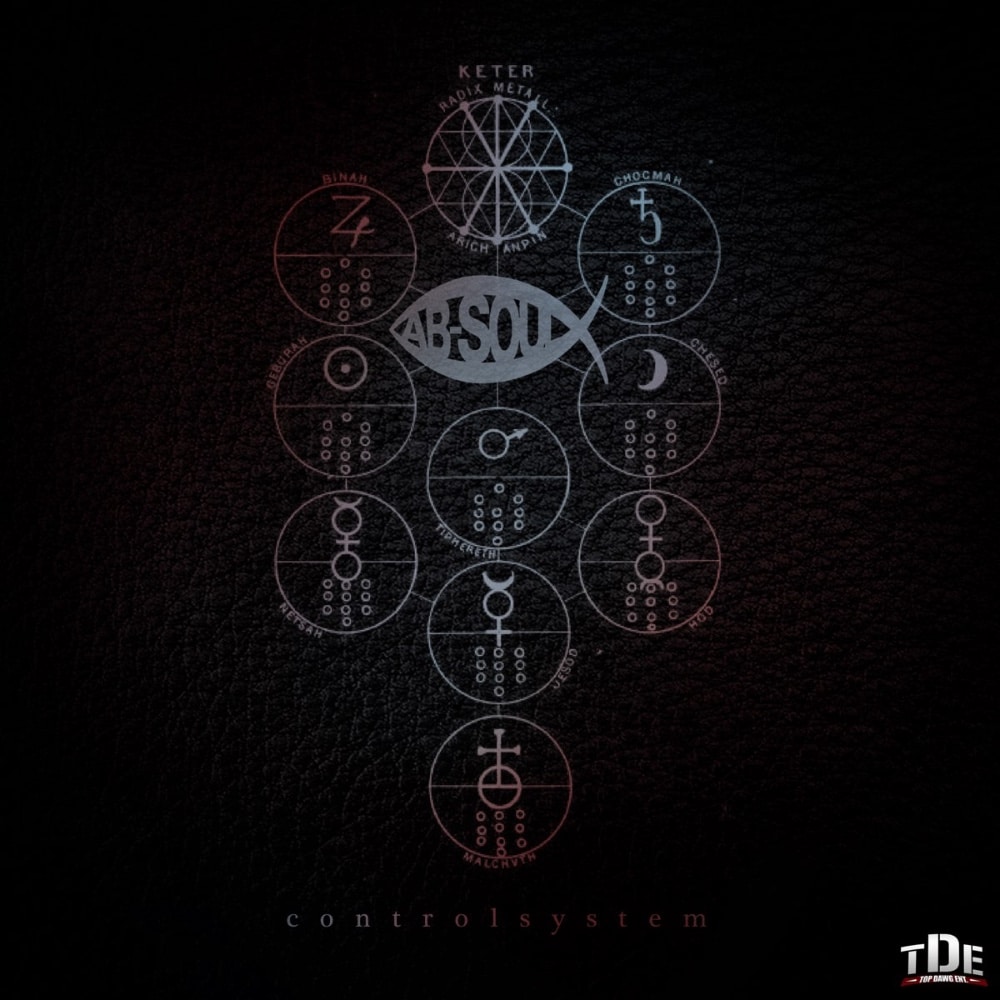 Released: May 11, 2012
Label: Top Dawg
Singles: N/A
Features: Jhené Aiko, Danny Brown, Schoolboy Q, Jay Rock, BJ the Chicago Kid, Kendrick Lamar, JaVonte, Punch, Ashtrobot, Alori Joh
15. Curren$y – The Stoned Immaculate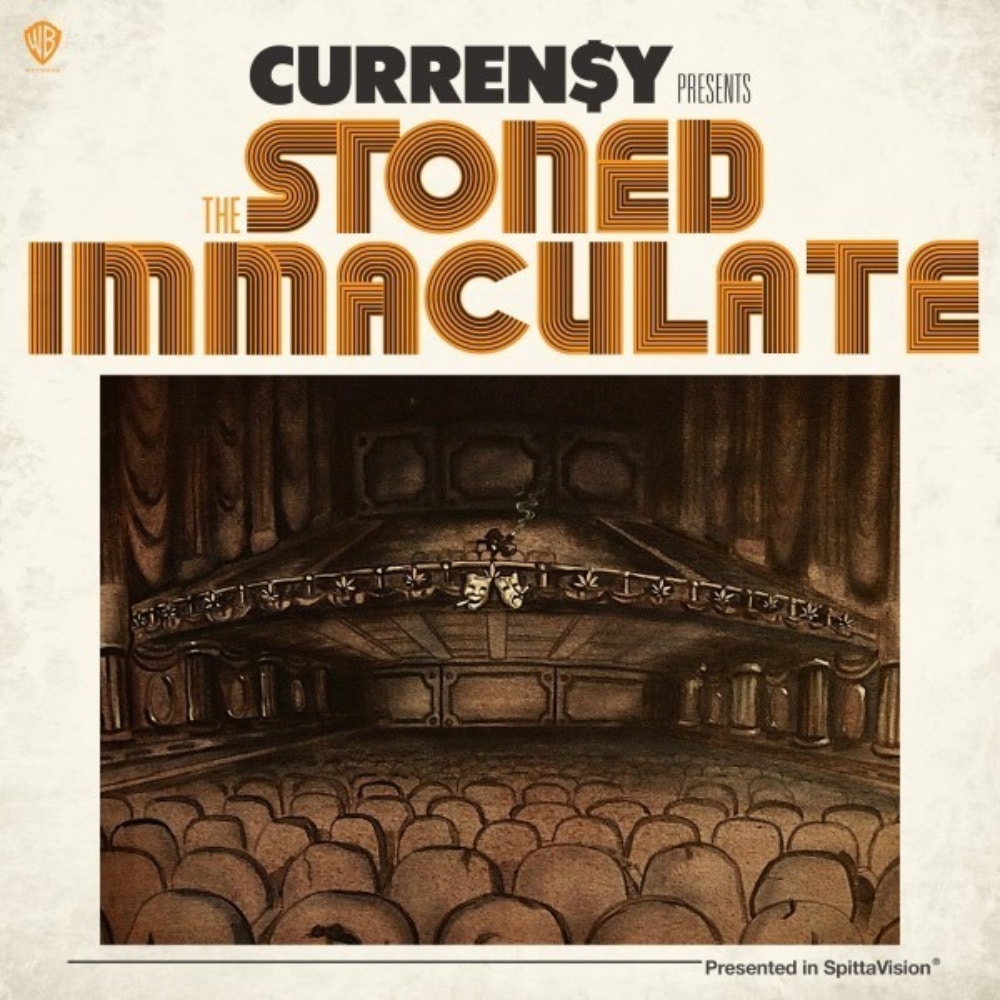 Released: June 5, 2012
Label: Jet Life, Warner Bros.
Singles: "What It Look Like", "Jet Life"
Features: Pharrell, Wiz Khalifa, Estelle, 2 Chainz, Wale, Marsha Ambrosius, Daz Dillinger, Big K.R.I.T., Fiend, Corner Boy P, Young Roddy, Trademark Da Skydiver, and Smoke DZA
14. GOOD Music – Cruel Summer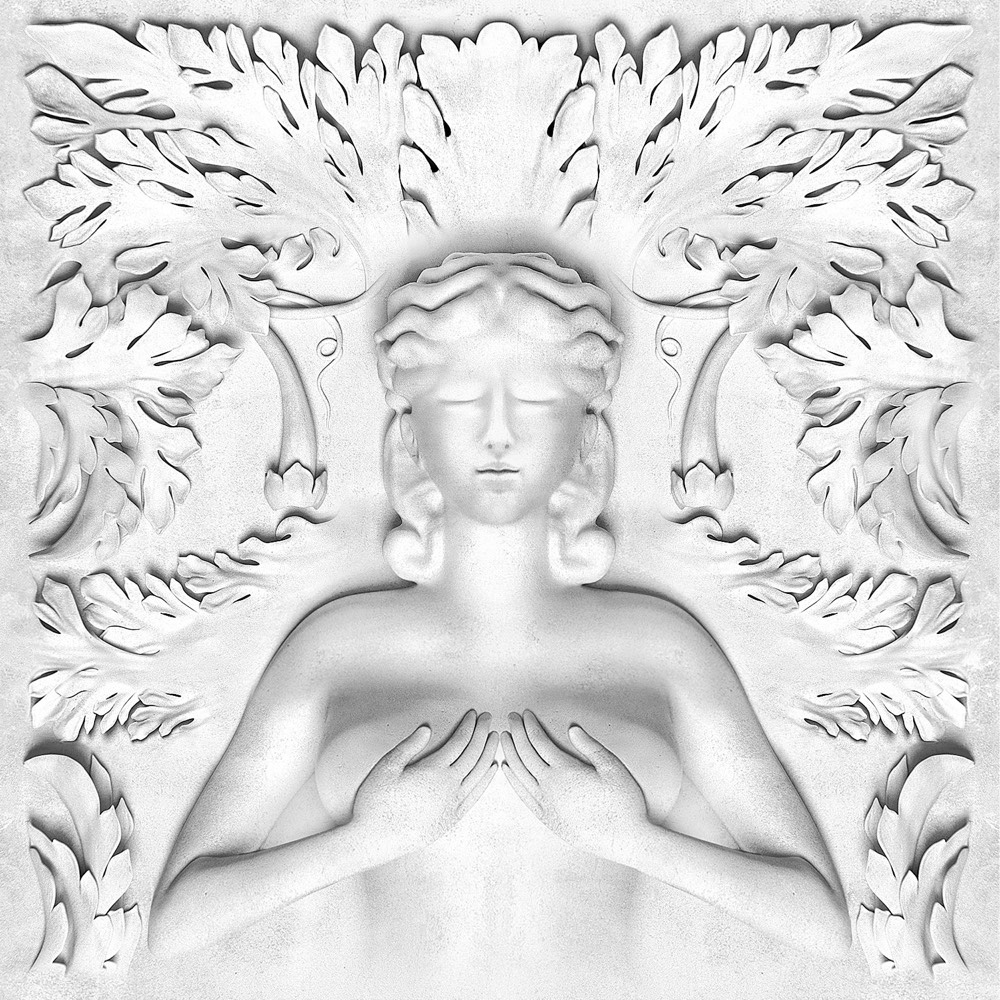 Released: September 14, 2012
Label: GOOD, Def Jam
Singles: "Mercy", "Cold", "New God Flow", "Clique"
Features: R. Kelly, Jay-Z, Ghostface Killah, DJ Khaled, Mase, Cocaine 80s, The-Dream, Marsha Ambrosius, Jadakiss
13. Sean Price – Mic Tyson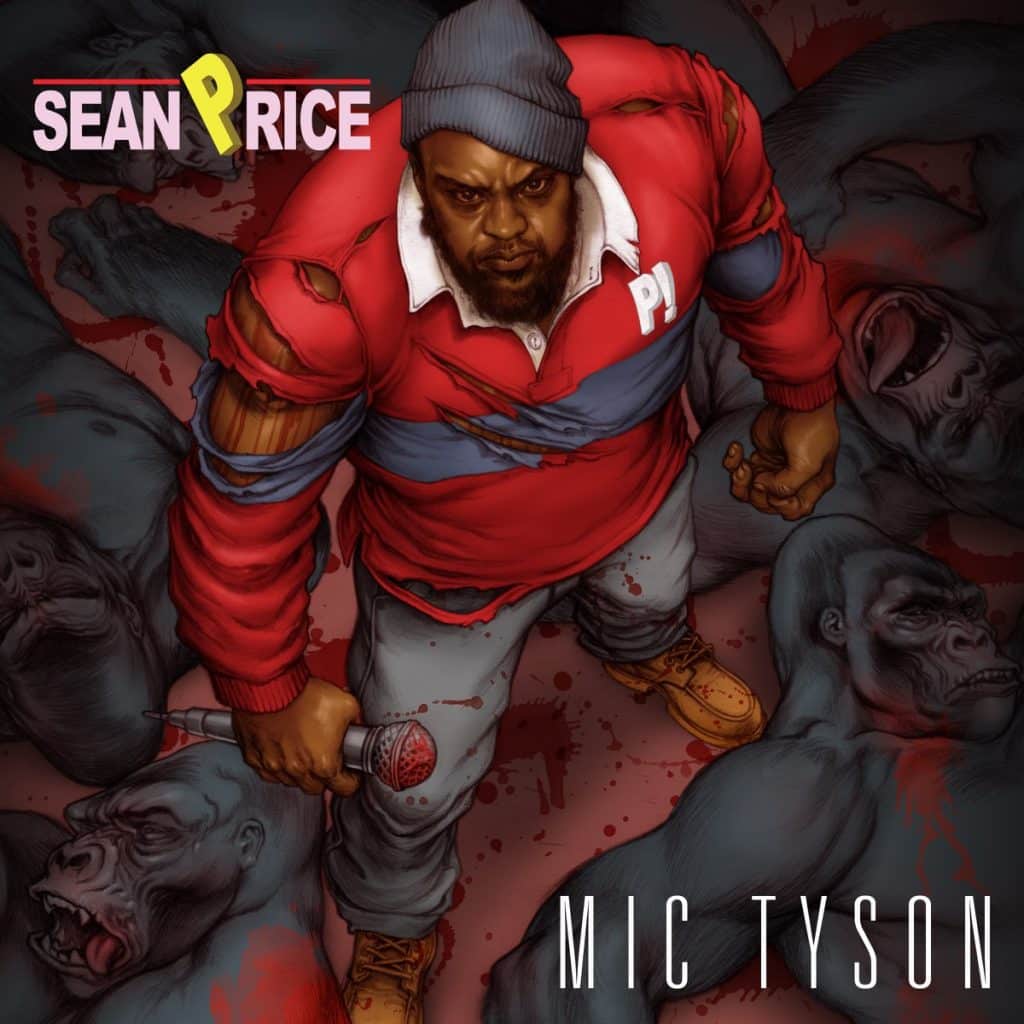 Released: October 30, 2012
Label: Duck Down
Singles: "STFU, Part 2"
Features: Buckshot, Ill Bill, Pharoahe Monch, Pumpkinhead, Realm Reality, Ruste Juxx, Torae, Ike Eyes and Freddie Gibbs
12. Future – Pluto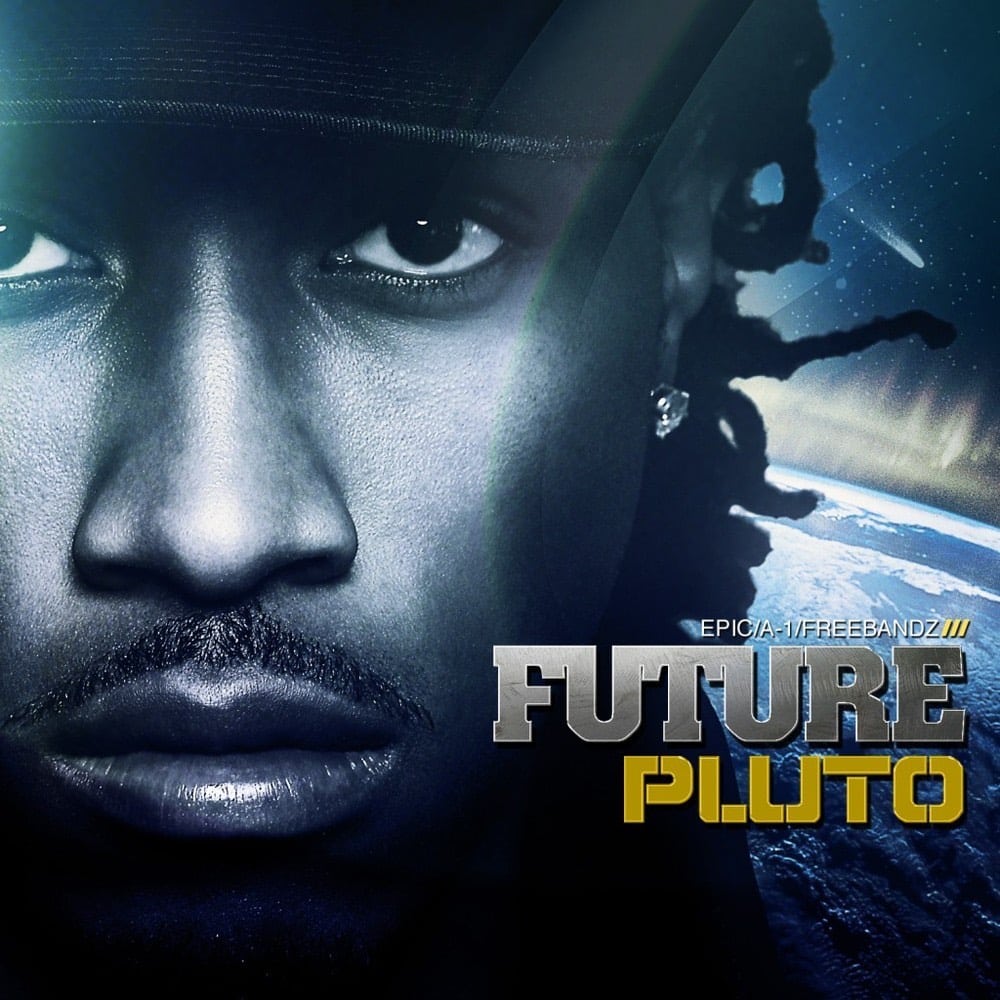 Released: April 17, 2012
Label: A1, Freebandz, Epic
Singles: "Tony Montana", "Go Harder", "Magic (Remix)", "Same Damn Time", "Turn On the Lights"
Features: Drake, R. Kelly, T.I., Trae tha Truth and Snoop Dogg
11. The Coup – Sorry to Bother You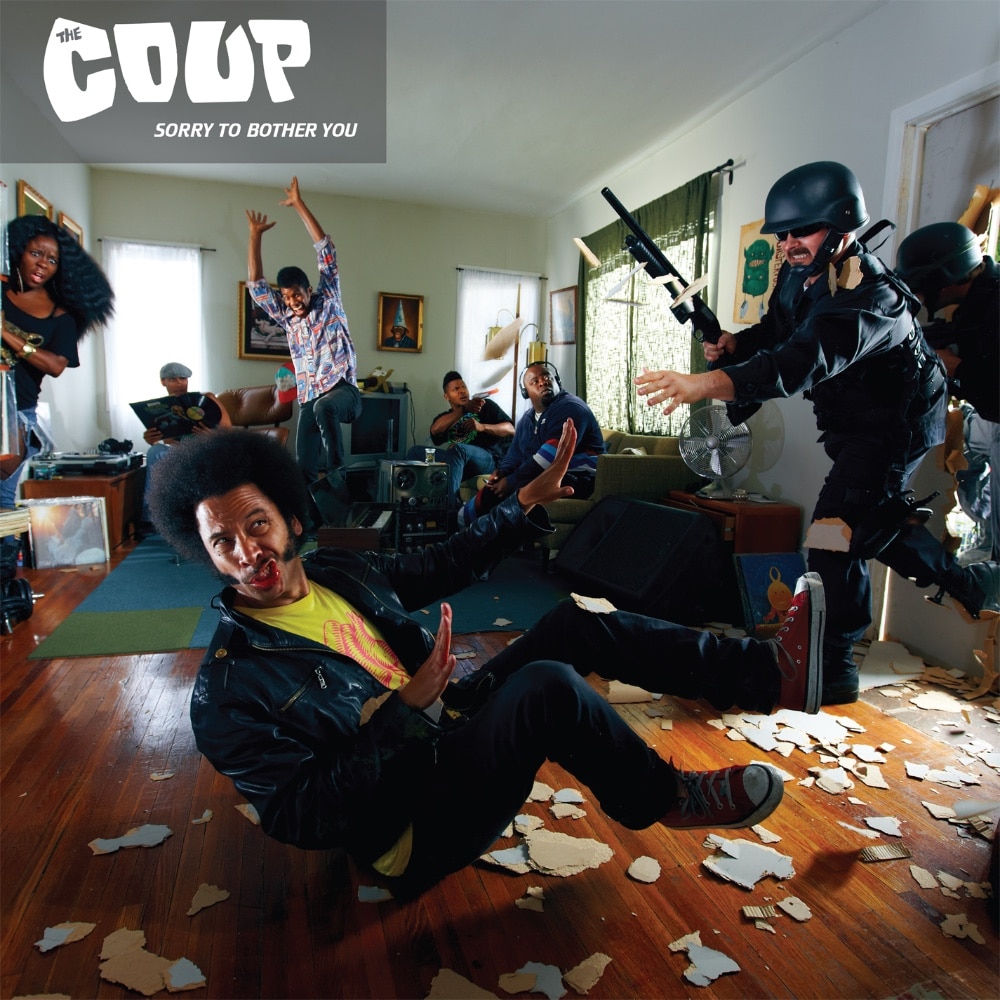 Released: October 30, 2012
Label: Anti
Singles: N/A
Features: Justin Sane, Japanther, Das Racist, Killer Mike
10. Roc Marciano – Reloaded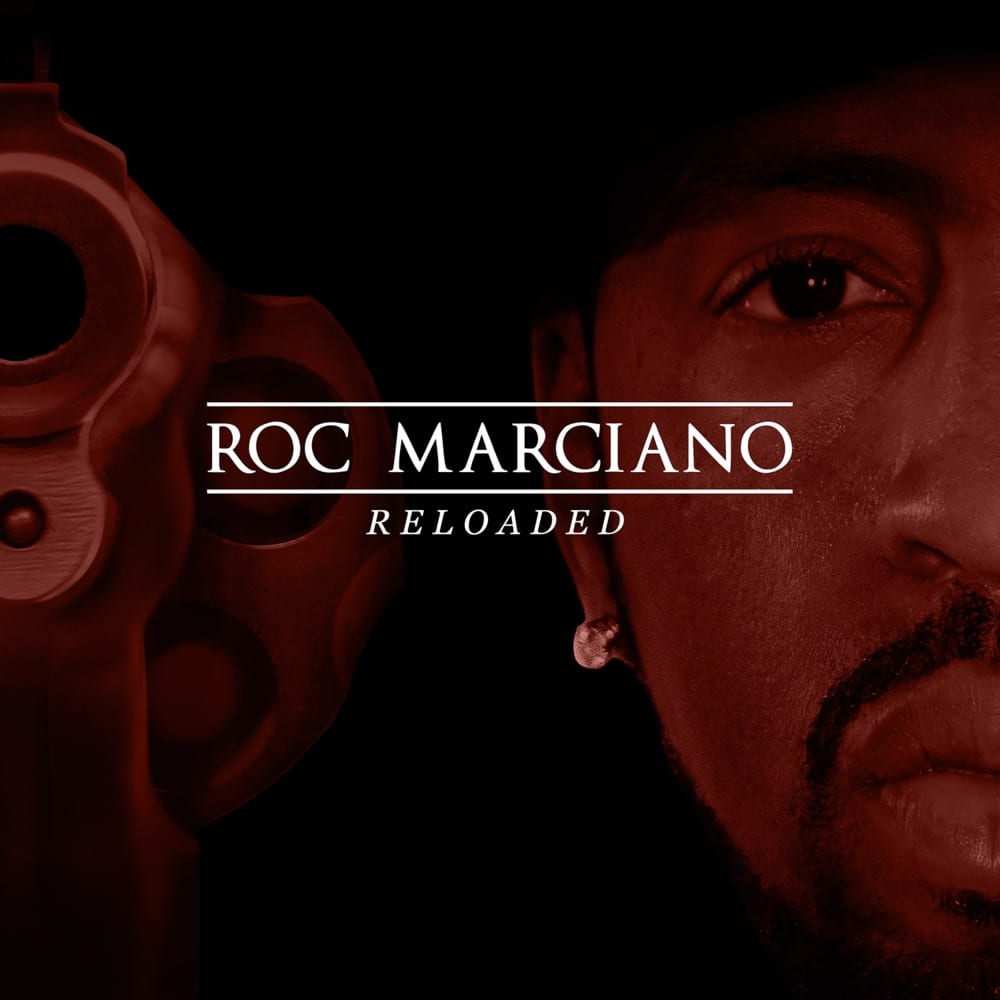 Released: November 13, 2012
Label: Decon
Singles: N/A
Features: Knowledge the Pirate & Ka
9. Big K.R.I.T. – Live from the Underground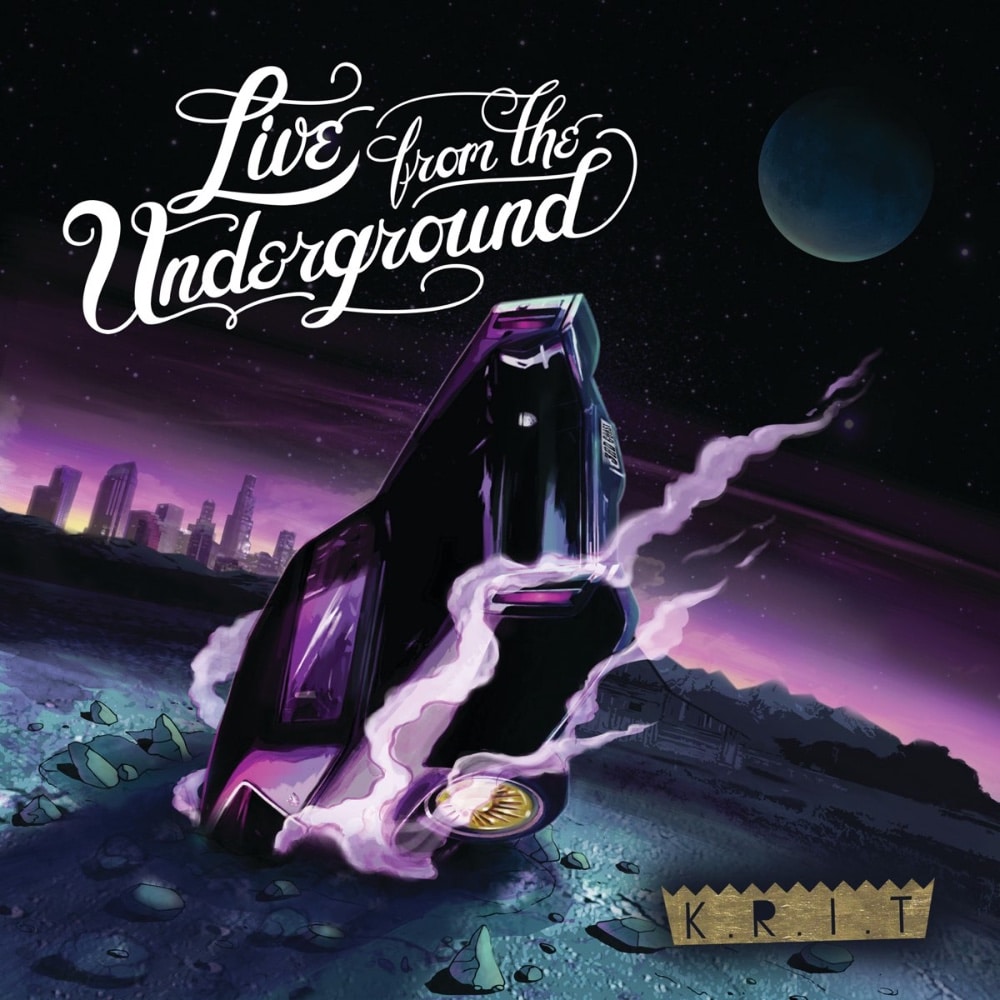 Released: June 5, 2012
Label: Cinematic, Def Jam
Singles: "Money on the Floor", "I Got This", "Yeah Dat's Me", "What U Mean"
Features: 8Ball & MJG, 2 Chainz, Ludacris, Anthony Hamilton, Big Sant, Bun B, Devin the Dude, B.B. King
8. Schoolboy Q – Habits & Contradictions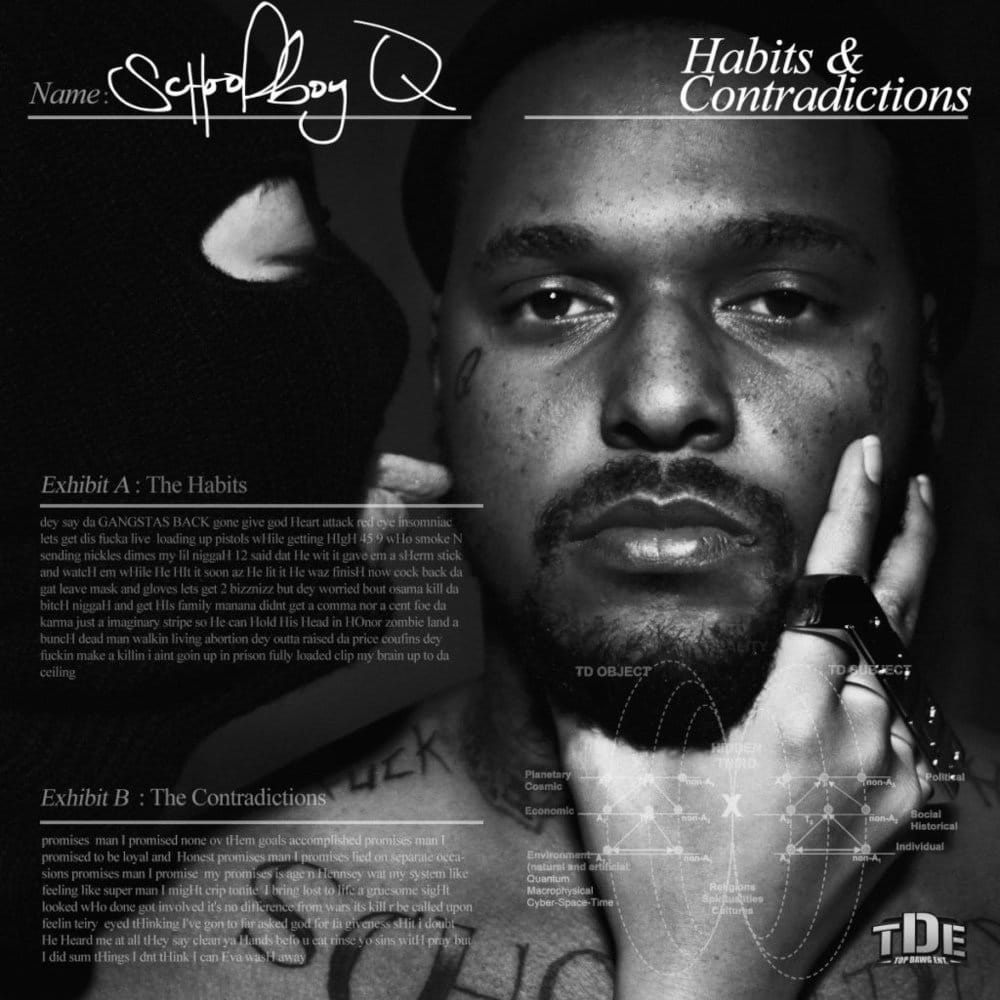 Released: January 14, 2012
Label: Top Dawg
Singles: "Druggys wit Hoes Again", "Hands on the Wheel"
Features: ASAP Rocky, Jhené Aiko, Dom Kennedy, Currensy, Ab-Soul, Kendrick Lamar and Jay Rock
7. Joey Bada$$ – 1999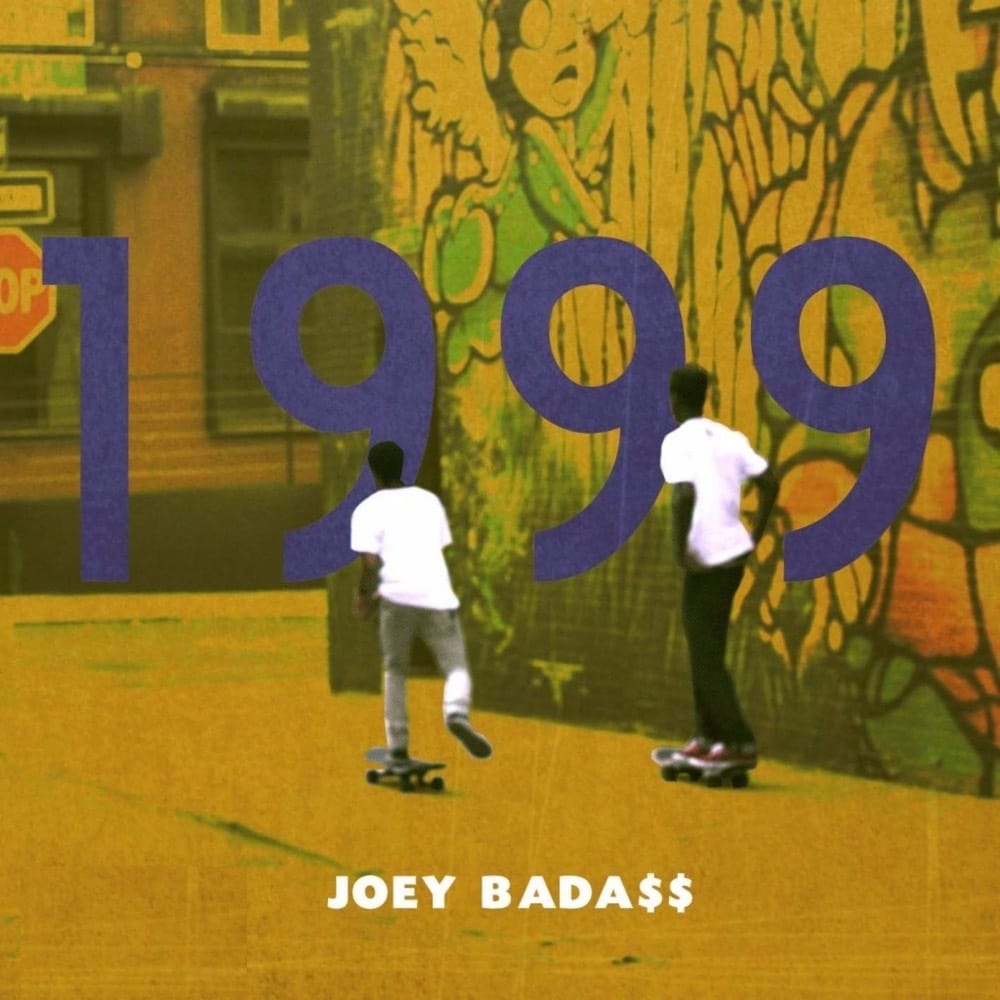 Released: June 12, 2012
Label: Cinematic
Singles: Waves"
Features: Capital STEEZ, Chuck Strangers, CJ Fly, Kirk Knight, Dyemond Lewis, Nyck Caution
6. Blu & Exile – Give Me My Flowers While I Can Still Smell Them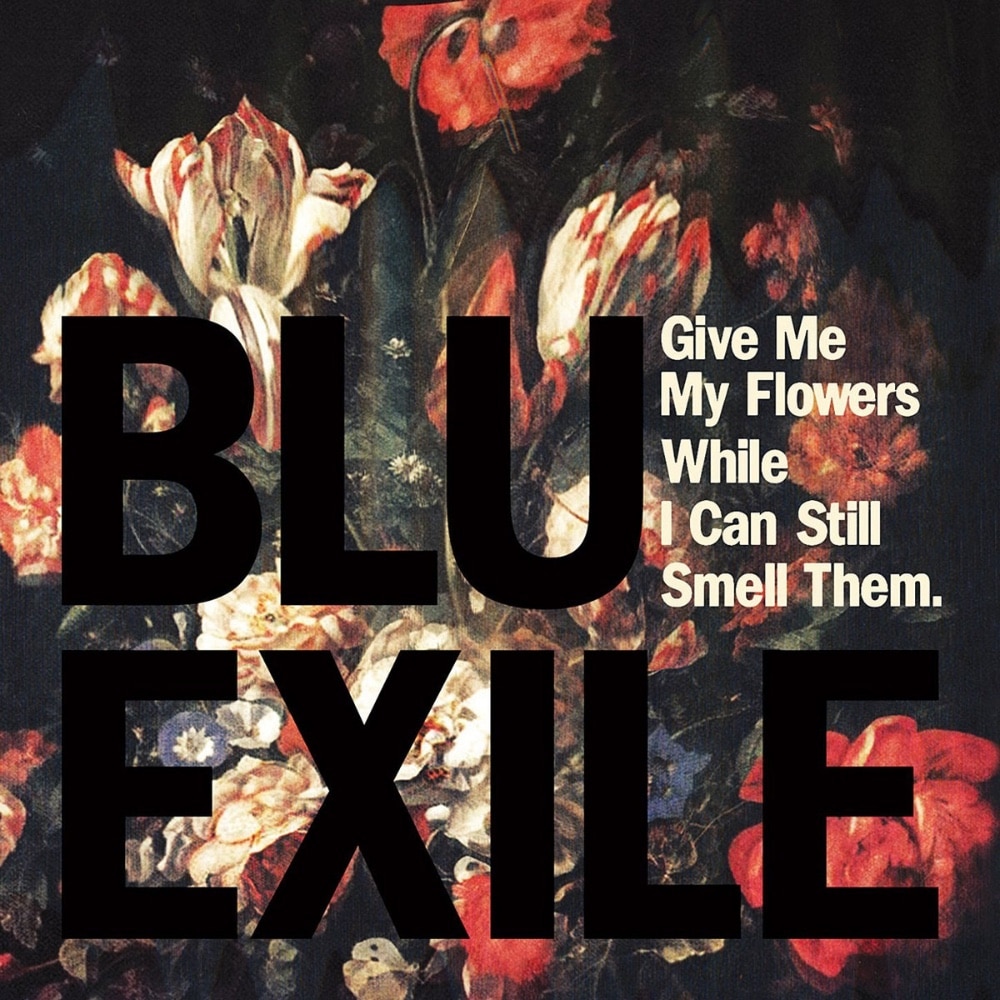 Released: September 4, 2012
Label: Dirty Science, Fat Beats
Singles: N/A
Features: Fashawn, Homeboy Sandman, Johaz of Dag Savage, Black Spade of Hawthorne Headhunters, and ADAD
5. Masta Ace – MA Doom: Son of Yvonne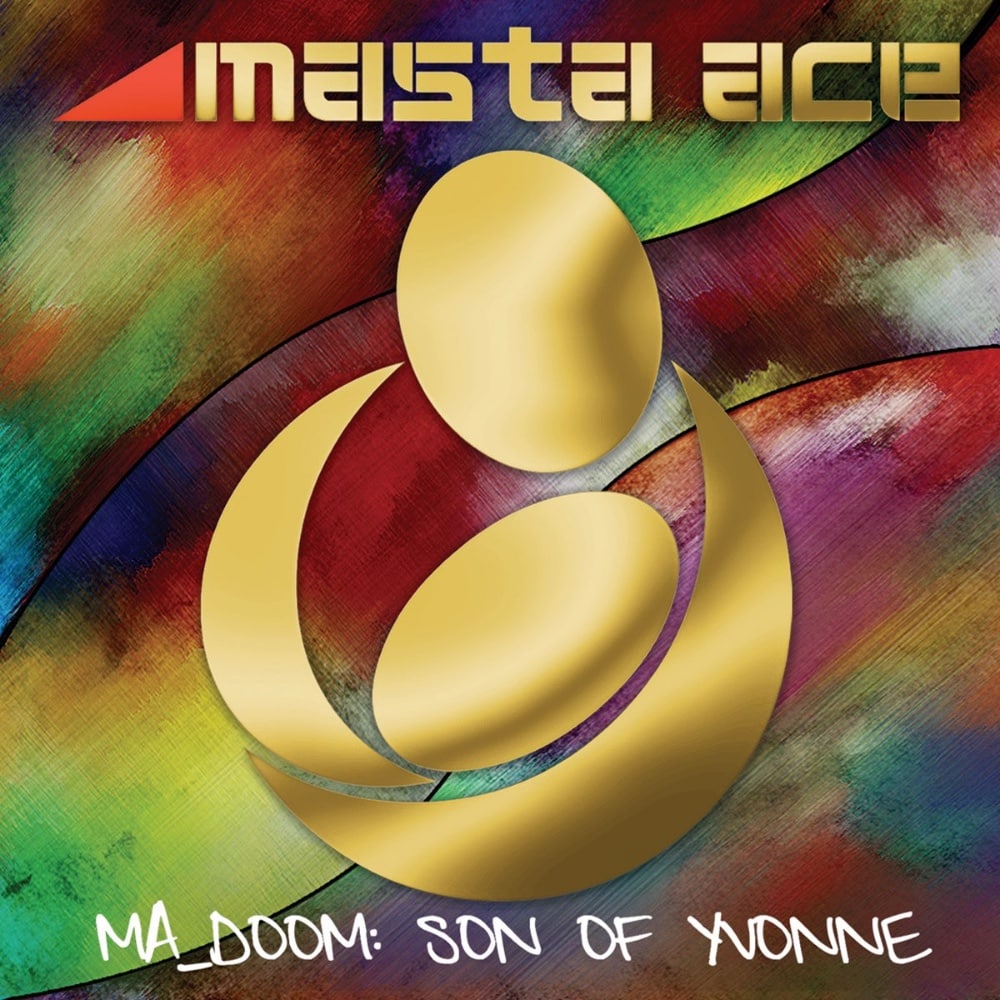 Released: July 17, 2012
Label: M3 Records, Fat Beats Records
Singles: "Slow Down"
Features: Big Daddy Kane, MF Doom, Pav Bundy, Reggie B, Milani the Artist
4. Nas – Life Is Good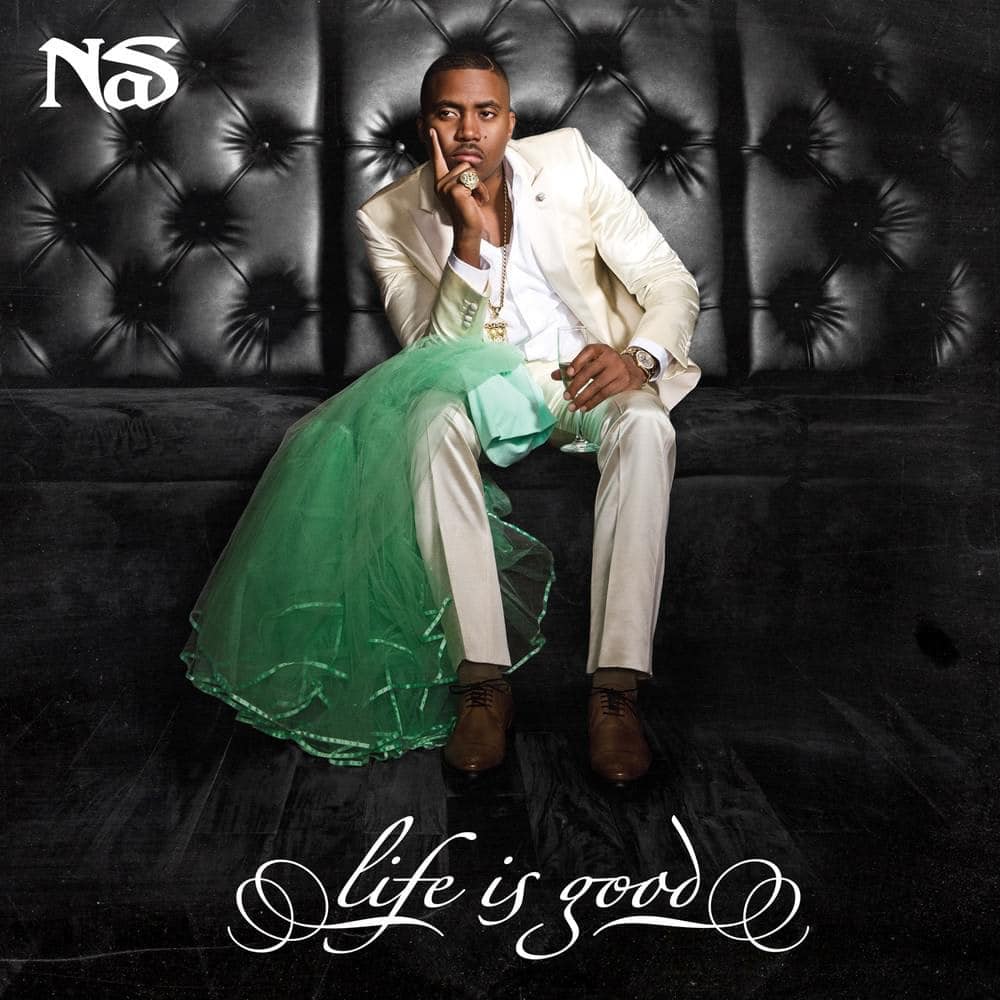 Released: July 13, 2012
Label: Def Jam
Singles: "Nasty", "The Don", "Daughters", "Cherry Wine"
Features: Large Professor, Rick Ross, Mary J. Blige, Miguel, Amy Winehouse
3. Killer Mike – R.A.P. Music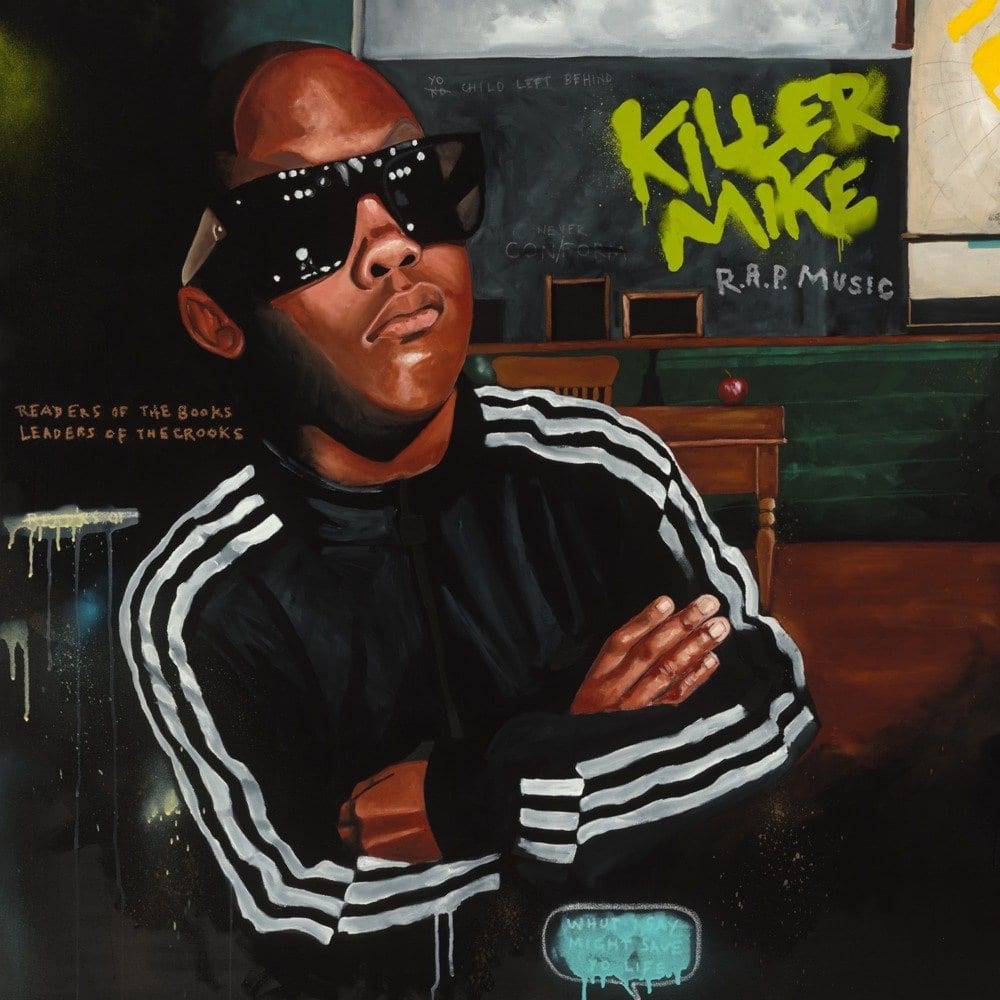 Released: May 15, 2012
Label: Williams Street
Singles: "Big Beast", "Untitled", "Don't Die", "Reagan"
Features: Bun B, T.I., Trouble, El-P, Emily Panic
2. El-P – Cancer 4 Cure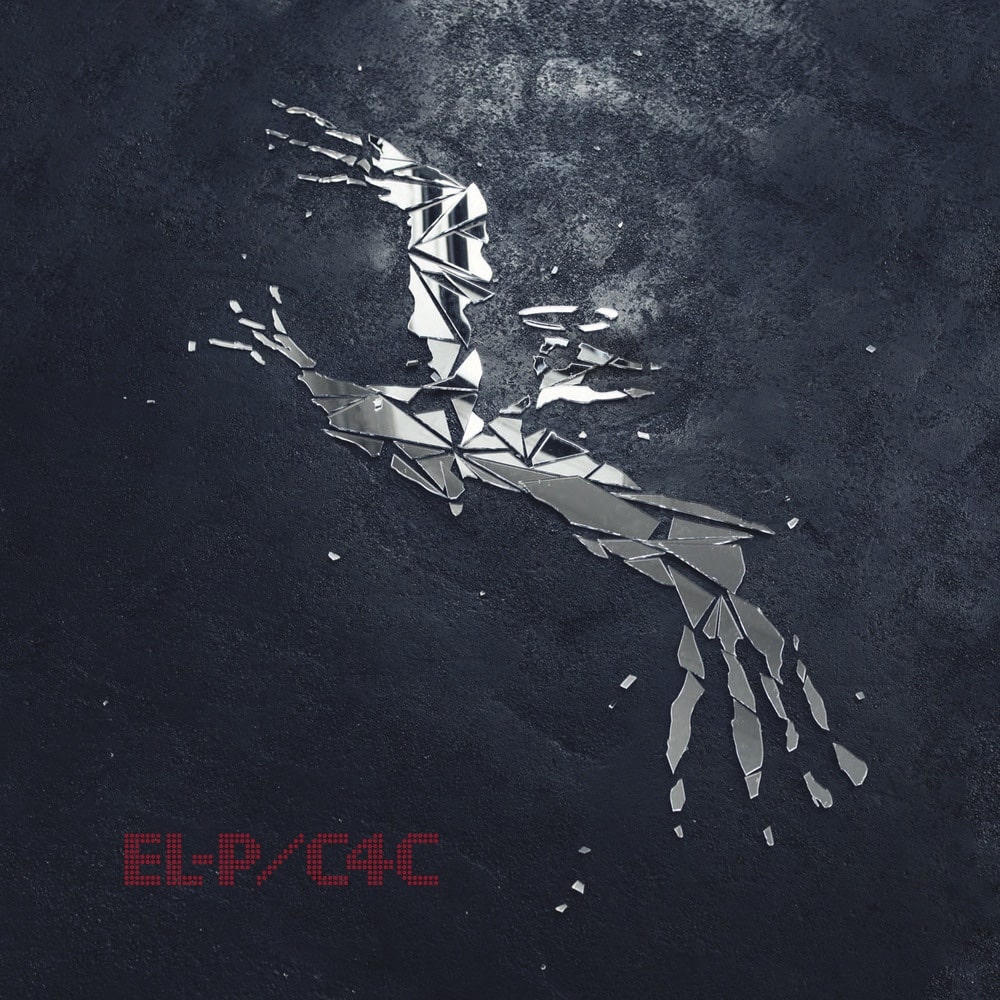 Released: May 22, 2012
Label: Fat Possum Records
Singles: "The Full Retard"
Features: Mr. Muthafuckin' eXquire, Danny Brown, Killer Mike, Despot, Nick Diamonds
1. Kendrick Lamar – good kid, m.A.A.d city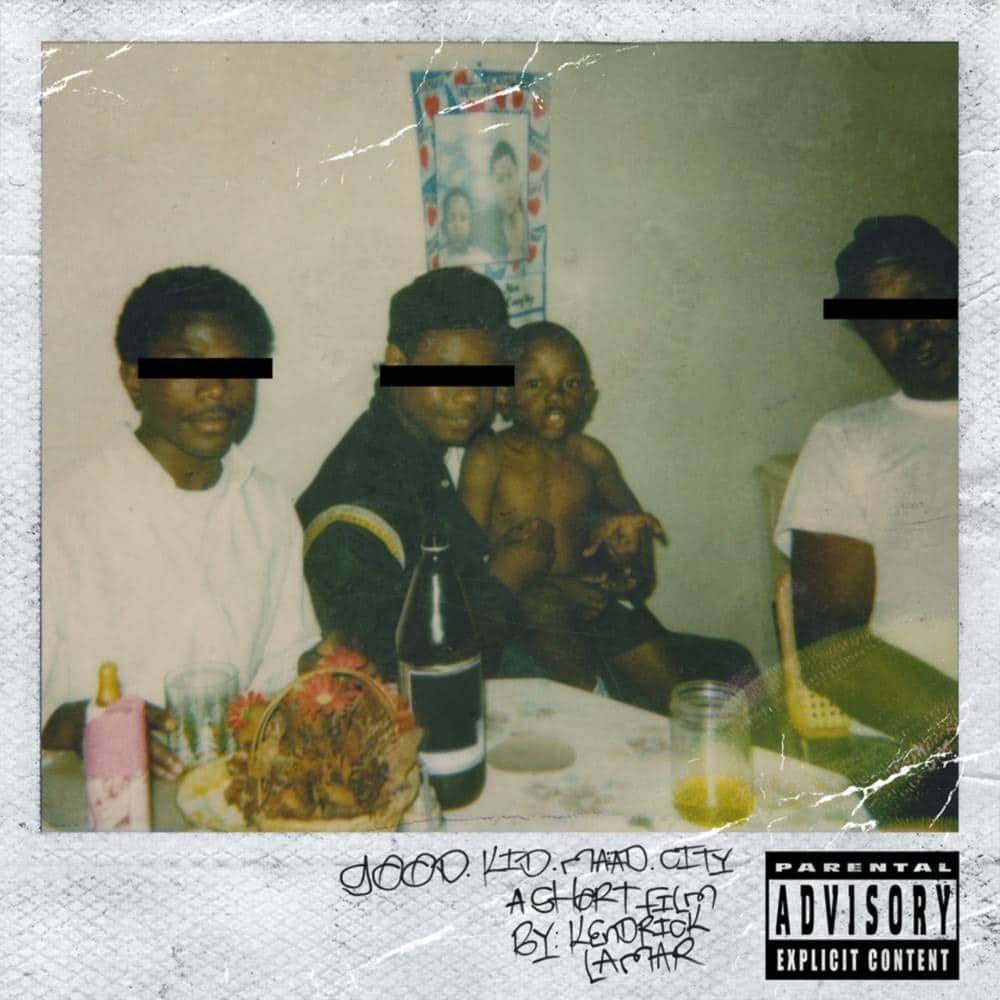 Released: October 22, 2012
Label: TDE, Aftermath, Interscope
Singles: "The Recipe", "Swimming Pools (Drank)", "Backseat Freestyle", "Poetic Justice", "Bitch, Don't Kill My Vibe"
Features: Drake, Dr. Dre, Jay-Z, Jay Rock, Anna Wise, and MC Eiht