One of the best things about hip hop music, versus other music genres, is the feature appearances on an album.
Whenever an artist announces a new project, one of the first questions is always going to be – who's featuring? A star-studded cast of rappers can help make or break an album, although more recently rappers who have headed towards the trends of not including any features on their album – shout out to Cole for going platinum with no features.
From AZ guest-starring on "Life's a Bitch" to Method Man on Ready to Die, here are 12 classic hip hop albums that only feature one guest rapper.
AZ on Illmatic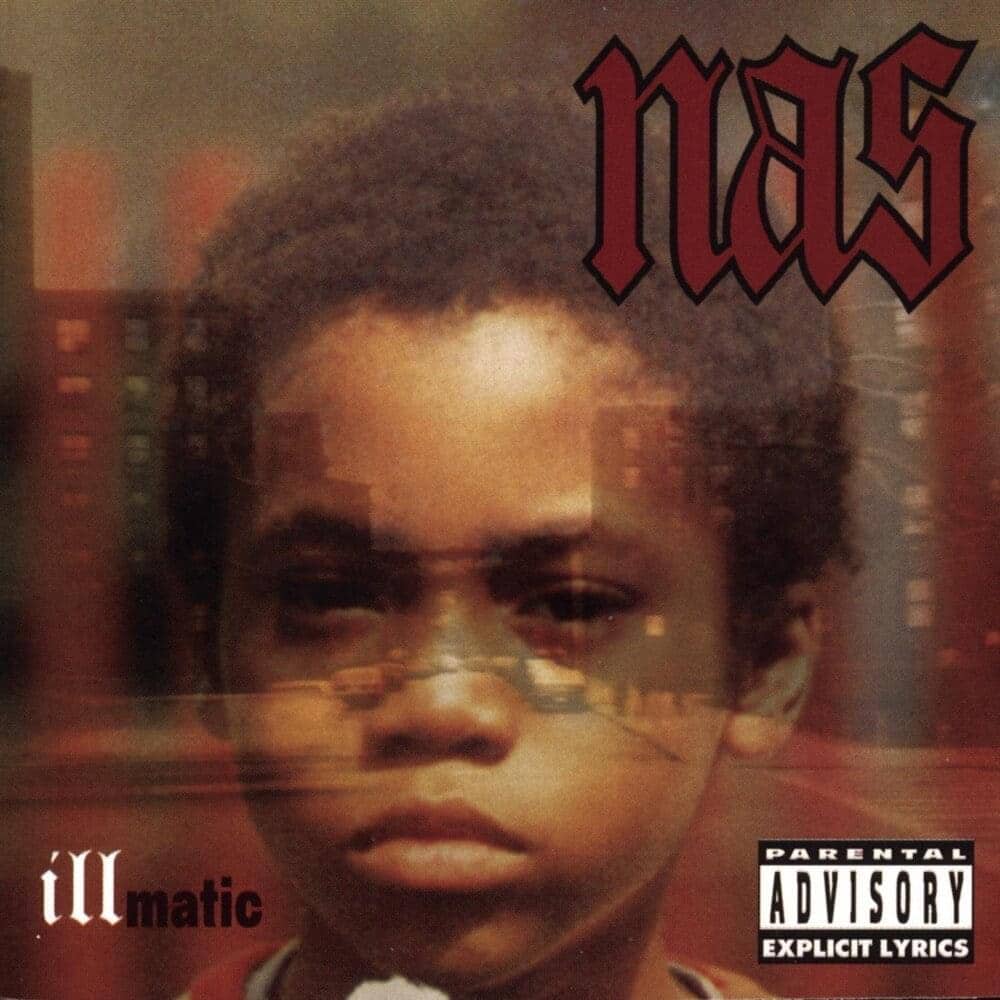 Released: April 19, 1994
Appears on: "Life's a Bitch"
Was it worth it? AZ making his debut record appearance on "Life's a Bitch" is perhaps the most famous occurrence of a classic rap album featuring only one guest verse. In a moment that has been immortalised in hip hop history, the young Brooklyn rapper kicked off his career with one of the most stunning, complete verses ever committed to wax.
Method Man on Ready to Die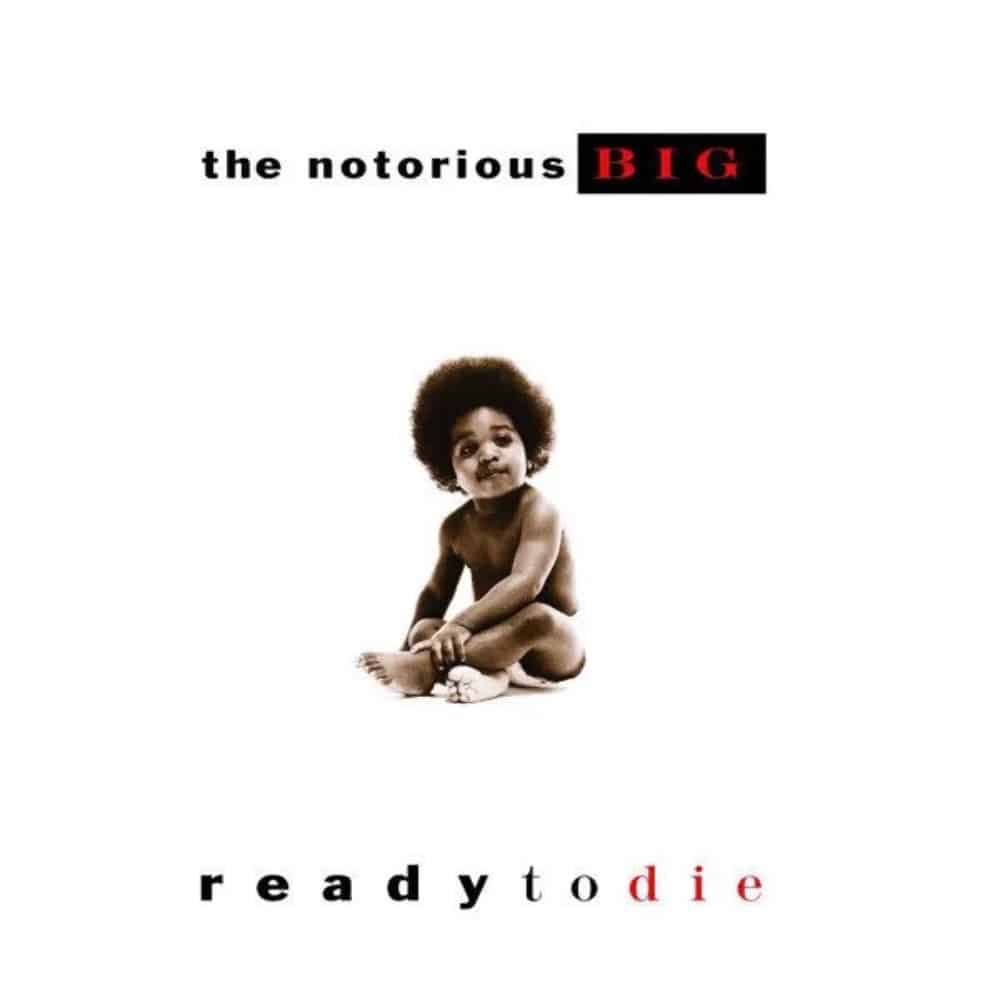 Released:September 13, 1994
Appears on: "The What"
Was it worth it? Meth and Big were the two hottest rappers in New York at the time – the Shaolin rapper was a star off Wu-Tang's debut, especially with his solo track, while the Notorious one was blasting up the charts with "Juicy" and the "Flava in Ya Ear" remix.
Nas on Doe or Die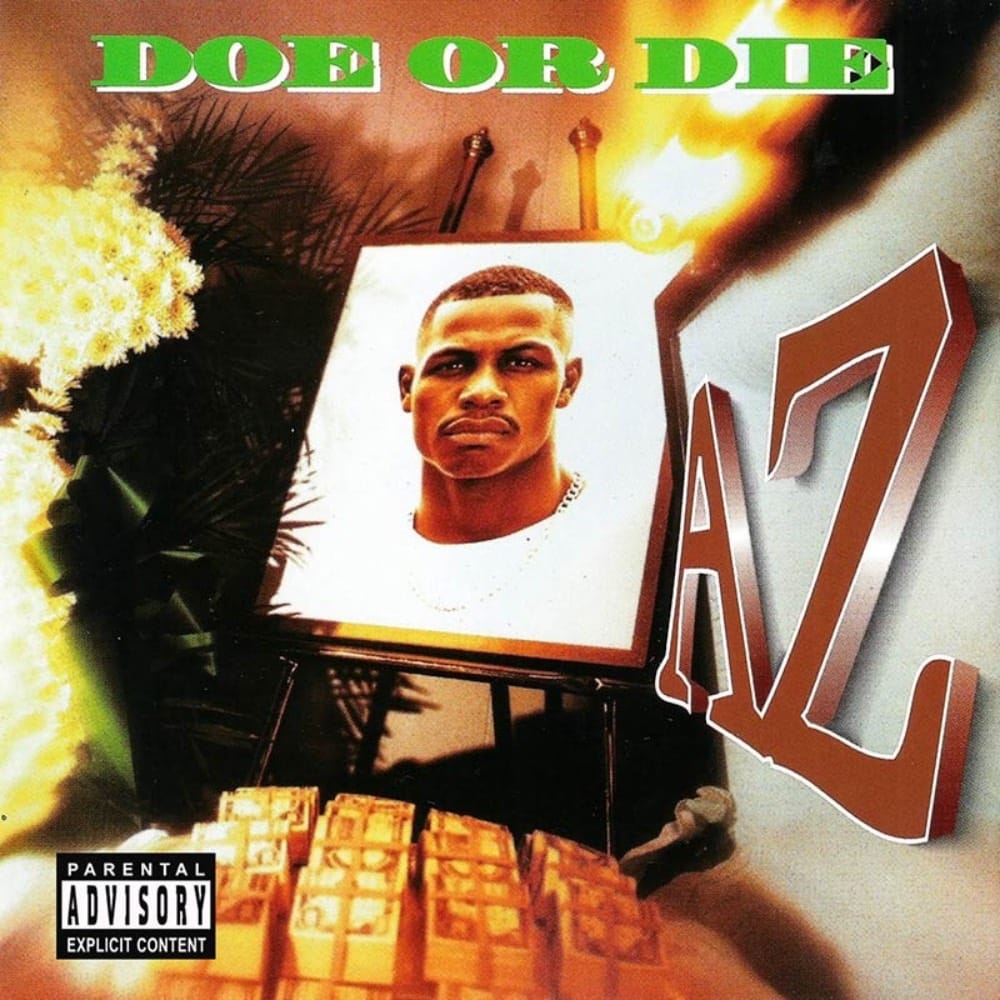 Released: October 10, 1995
Appears on: "Mo Money, Mo Murder"
Was it worth it? While Nas appeared on AZ's debut album a few times, including the intro and "Gimme Yours", it was on "Mo Money, Mo Murder" where their chemistry truly shined. Going back and forth over multiple verses, Nas transformed from Nasty into Escobar, returning the favour to AZ with an outstanding feature appearance.
Eminem on The Blueprint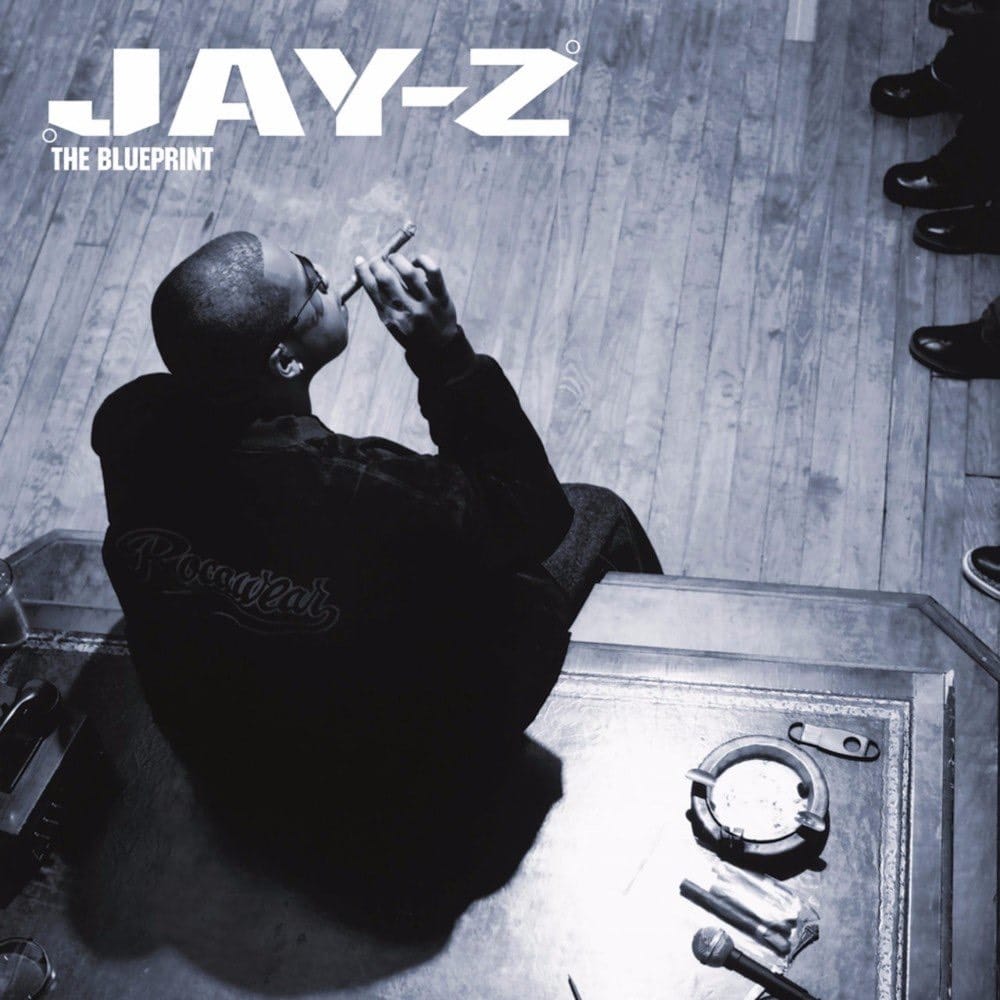 Released: September 11, 2001
Appears on: "Renegade"
Was it worth it? It depends on how you look at it. "Renegade" was a highlight song off a classic album, featuring two of the best rappers alive at their peak, trading verses about fame and media. On the other hand, it gave Nas, Jay-Z's rival at the time, some ammo to fire at him later on. For the record though, as great as Em's verse is, he didn't murder Hov on his own shit.
Kanye on Be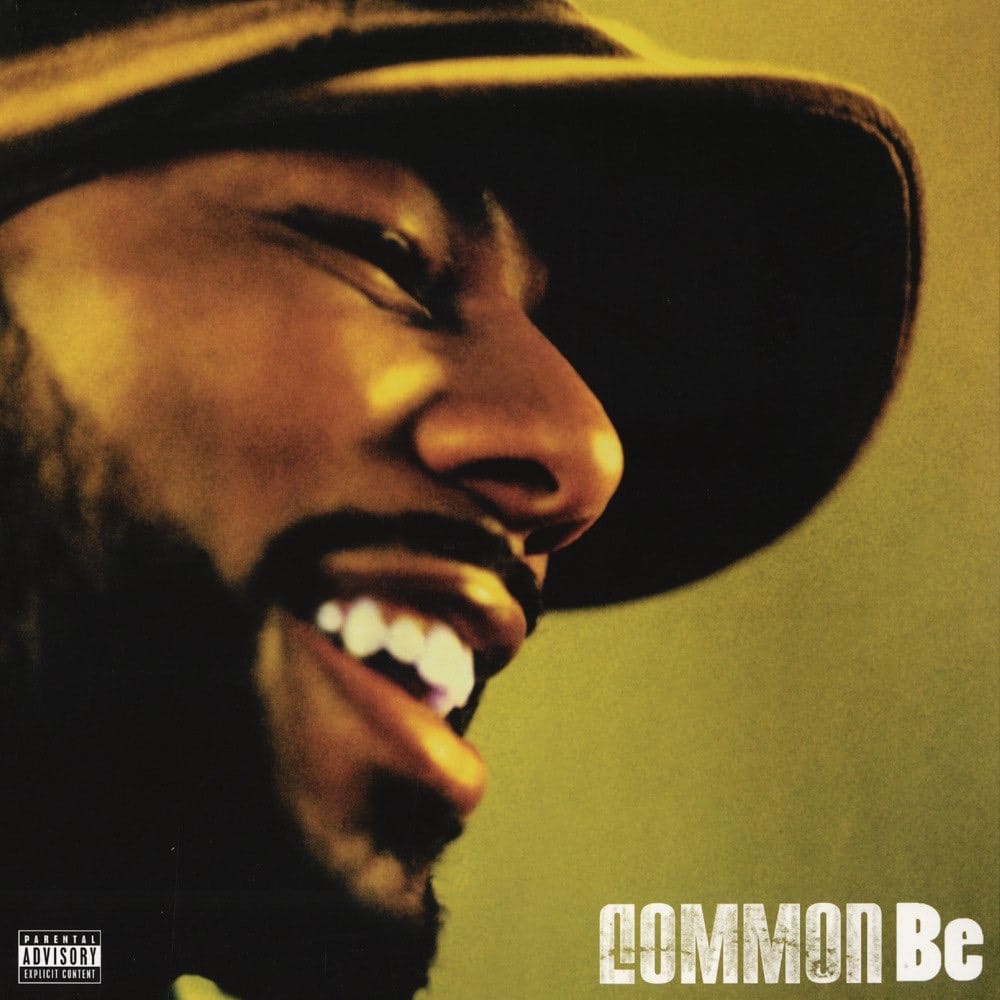 Released: May 24, 2005
Appears on: "They Say"
Was it worth it? Absolutely. Be is one of Common's best albums ever (it has a strong argument for being number one), and a huge part of that is because of Kanye's soulful chops and commercial acumen. Having him jump on "They Say" was just the icing on the cake.
Lil Wayne on Graduation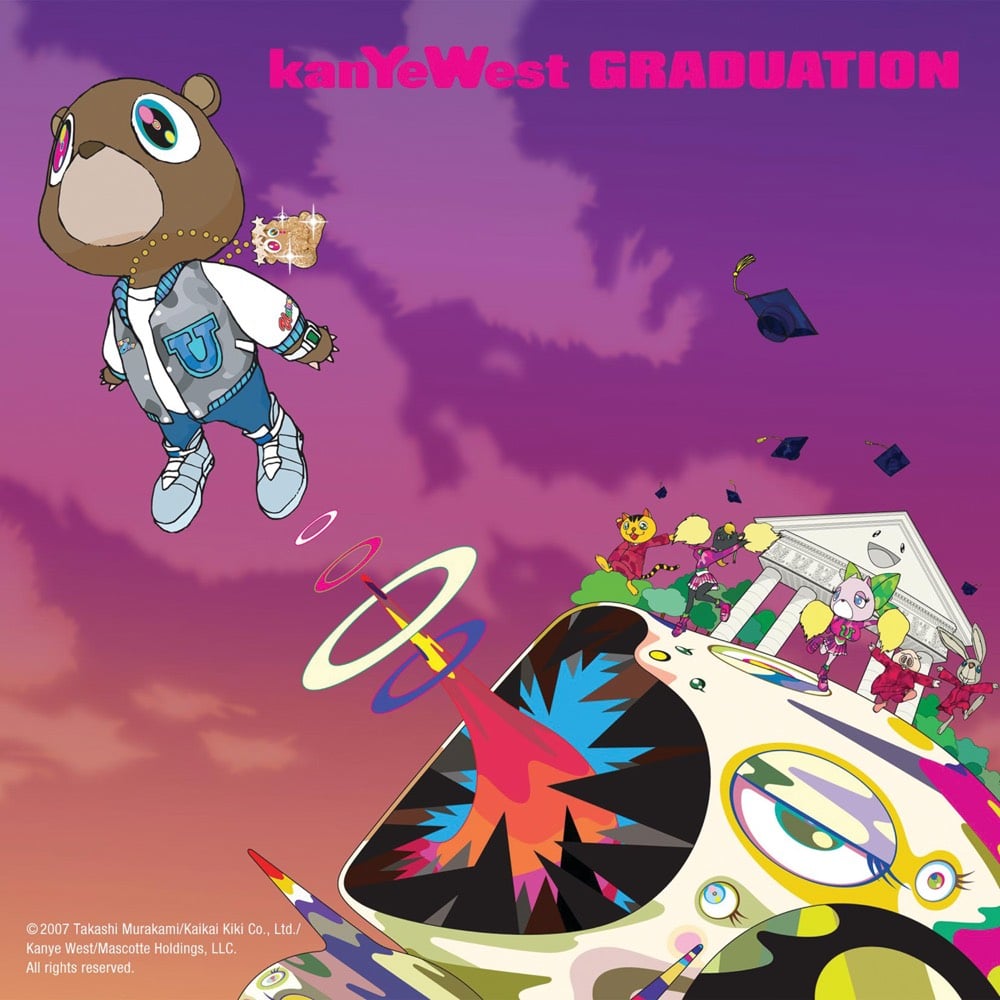 Released: September 11, 2007
Appears on: "Barry Bonds"
Was it worth it? Sadly no. In 2007, Lil Wayne and Kanye were two of the best rappers alive, the former was murdering guest verses and mixtape cuts, while the latter was positioning him as one of the greatest artists of the decade. So when "Barry Bonds" dropped, rap fans couldn't help but feel a little underwhelmed. Kanye drops a strong verse, but Wayne's one is just fine. A far cry from his other 2007 guest verses.
Nas on The Dreamer/The Believer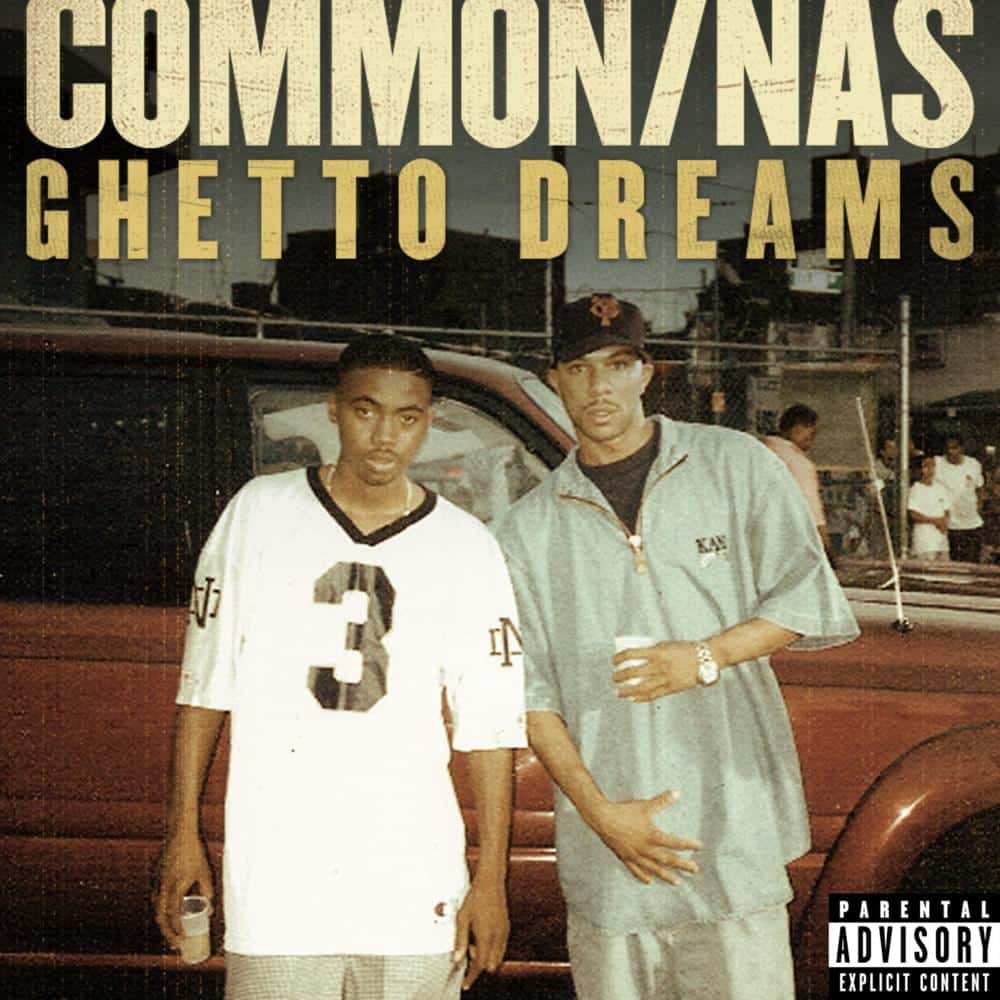 Released: December 19, 2011
Appears on: "Ghetto Dreams"
Was it worth it? As implied with the song's artwork, Common and Nas linking up for "Ghetto Dreams" was a long time coming. During the early to mid-90s, the two rappers were two of the most promising young artists making a name of themselves – Common debuted a couple years before Nas with the incredibly raw Can I Borrow a Dollar? Almost 20 years later, the two veterans connected over this vicious No I.D. beat, sounding as fresh and hungry as they did in the '90s.
Rick Ross on Life Is Good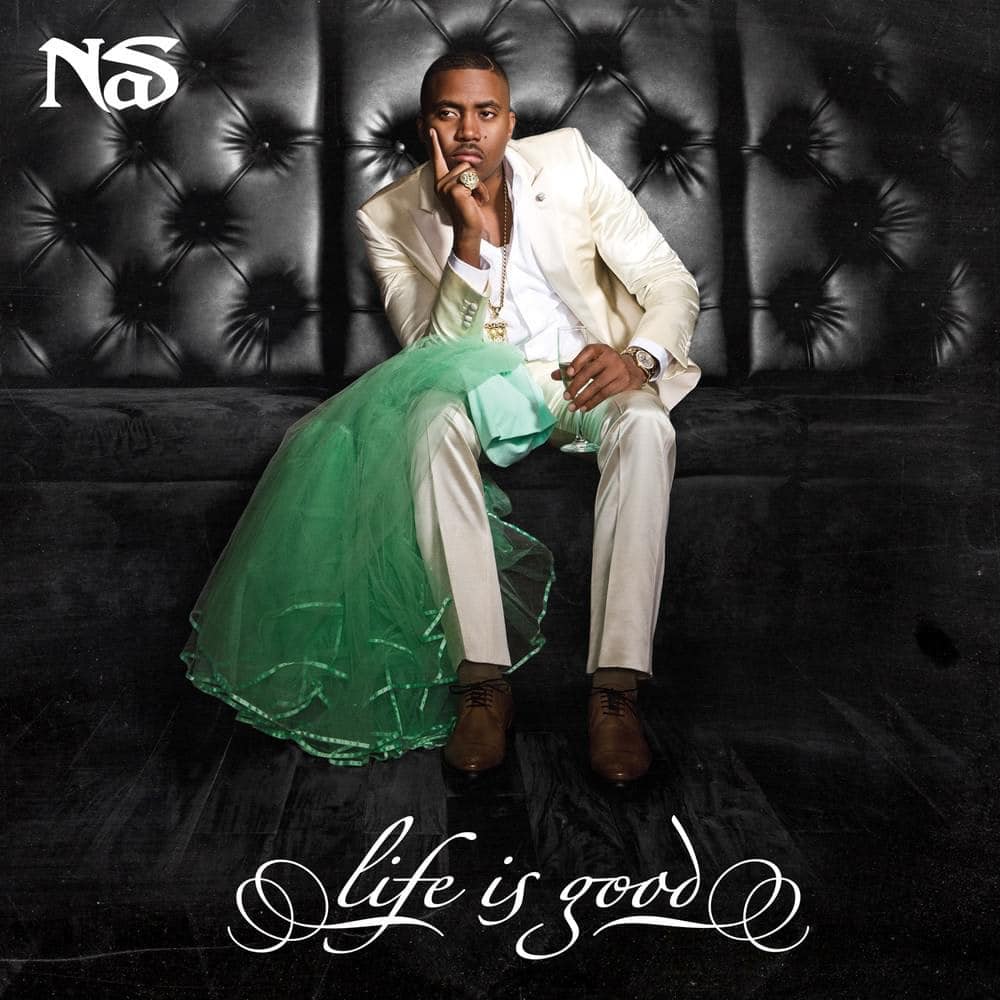 Released: July 13, 2012
Appears on: "Accident Murderers"
Was it worth it? Given the deeply nostalgic themes and melancholic vibe of Life is Good, having Rick Ross as the sole rap feature felt out of place, despite how dope his verse was.
Jay-Z on Nothing Was the Same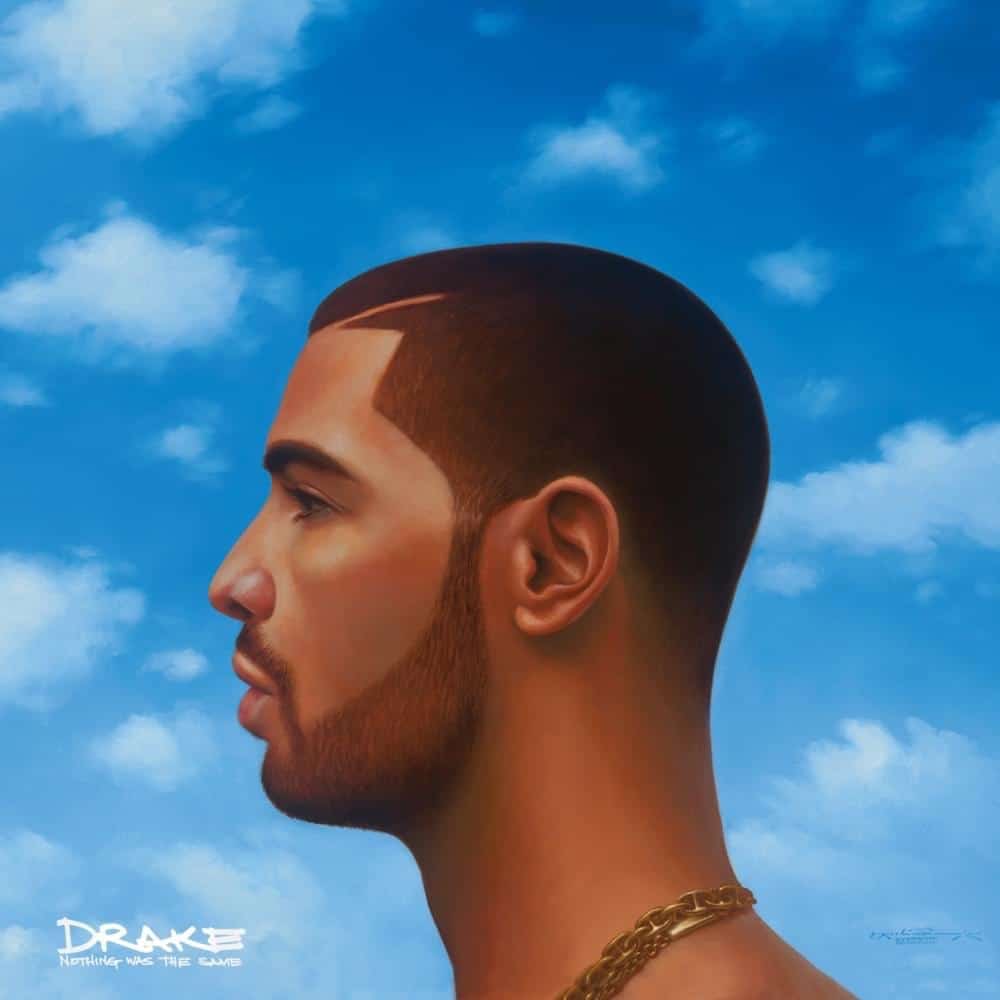 Released: September 24, 2013
Appears on: "Pound Cake"
Was it worth it? This was a changing of the guard moment. In 2010, Drake proved that he could hold his own against Hov on the deep album cut, "Light Up," and just a few years later, he thoroughly out-rapped his icon on "Pound Cake." Side note: this is one of the dopest beats Drake or Jay-Z has ever rapped over in their careers.
King Louie on Yeezus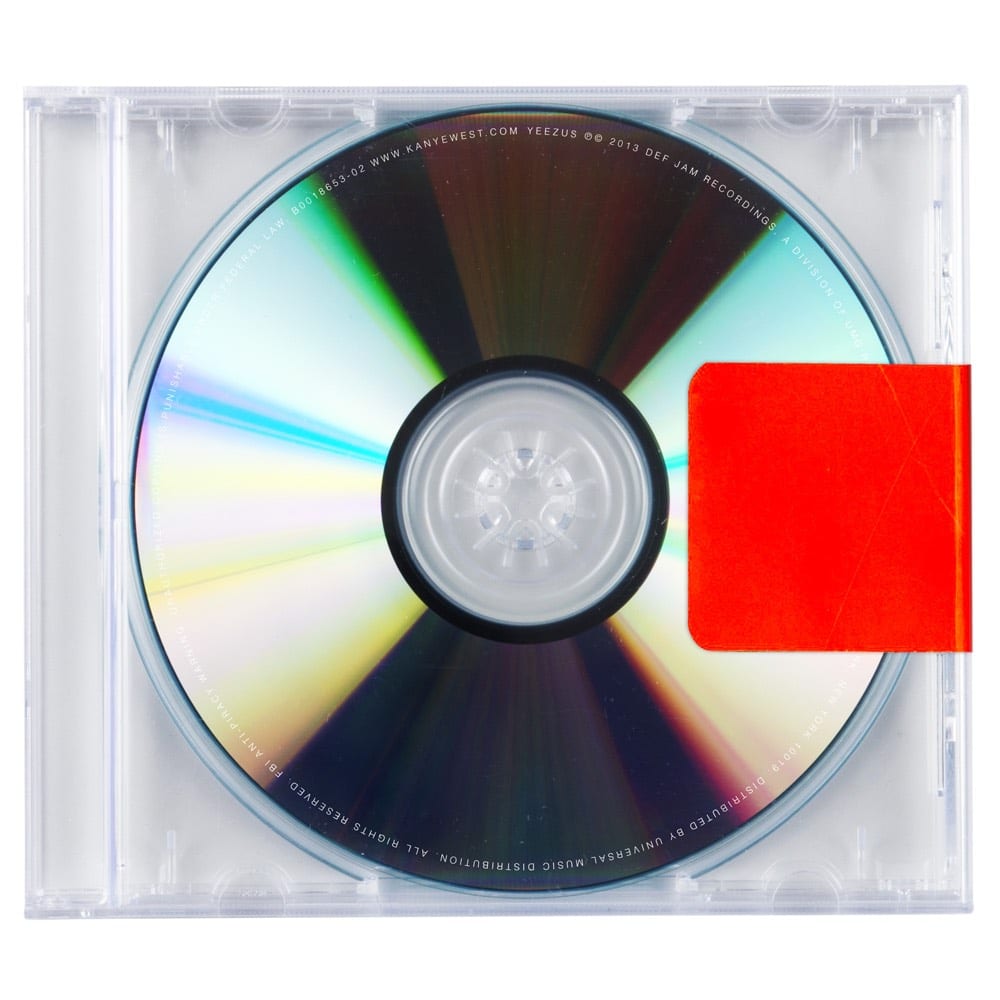 Released: June 18, 2013
Appears on: "Send It Up"
Was it worth it? Yeezus was by far the most experimental Kanye album to date (it still is), eschewing the gritty boom-bap drums and soul samples for Daft Punk synthesisers and hollow 808s. King Louie's dead-eyed, monotone flow fit perfectly on this song, as did Chief Keef drowning his pain on "Hold My Liquor."
Drake on DS2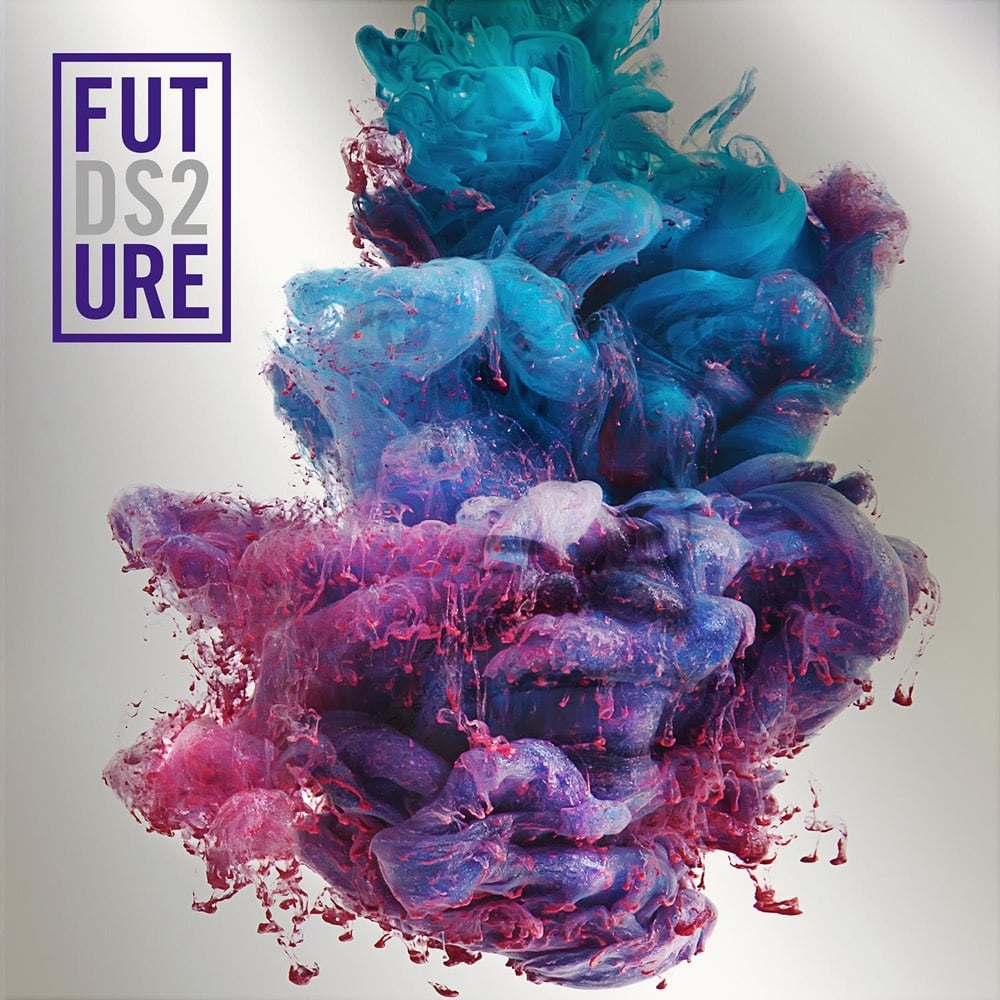 Released: July 16, 2015
Appears on: "Where Ya At"
Was it worth it? In 2015, Drake and Future were the two hottest rappers in the game. One ran the charts, while the other ran the clubs, so it only made sense for them to link up in their peak. "Where Ya At" would be the precursor for What a Time to be Alive, dropped towards the end of the year.
Rapsody on To Pimp a Butterfly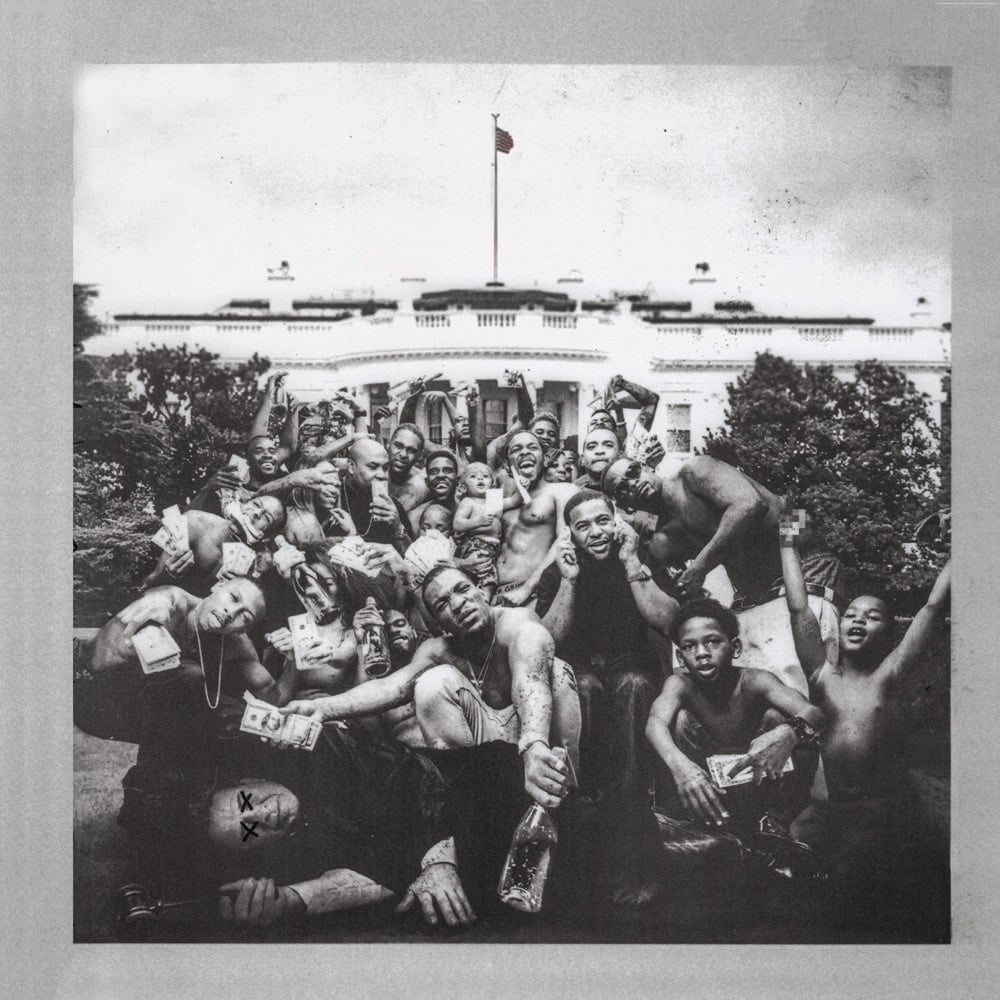 Released: March 15, 2015
Appears on: "Complexion (A Zulu Love)"
Was it worth it? To Pimp a Butterfly was an album filled with dope collaborations, with production from Sounwave, Terrace Martin, Taz "Tisa" Arnold, Thundercat, Rahki, LoveDragon, Flying Lotus, Pharrell Williams and more, as well as guest appearances from Thundercat, George Clinton, Bilal, Anna Wise, Snoop Dogg, James Fauntleroy and Ronald Isley.
But it was Rapsody who had the only opportunity to drop a guest verse, and what a verse it was. Sensing her opportunity to showcase her incredible rapping skills to a wider audience, the North Carolina rapper knocked it out the park with her dope bars on "Complexion (A Zulu Love)."