It's hard enough trying to write a list about the greatest hip hop producers of all time or the greatest rappers of all time, but the best songs? That's almost impossible.
Every year since the '80s, there's been a flood of new rap songs that have all make the argument of being the best hip hop record of the year. So, suffice to say, this list is all just a matter of opinion, and how I'm feeling on this particular day that I'm writing – the whole thing could change entirely next week with completely different songs.
So let's get into, here are the top five best rap songs of every year, starting from 1985.
1985. Doug E. Fresh and MC Ricky D – "La Di Da Di"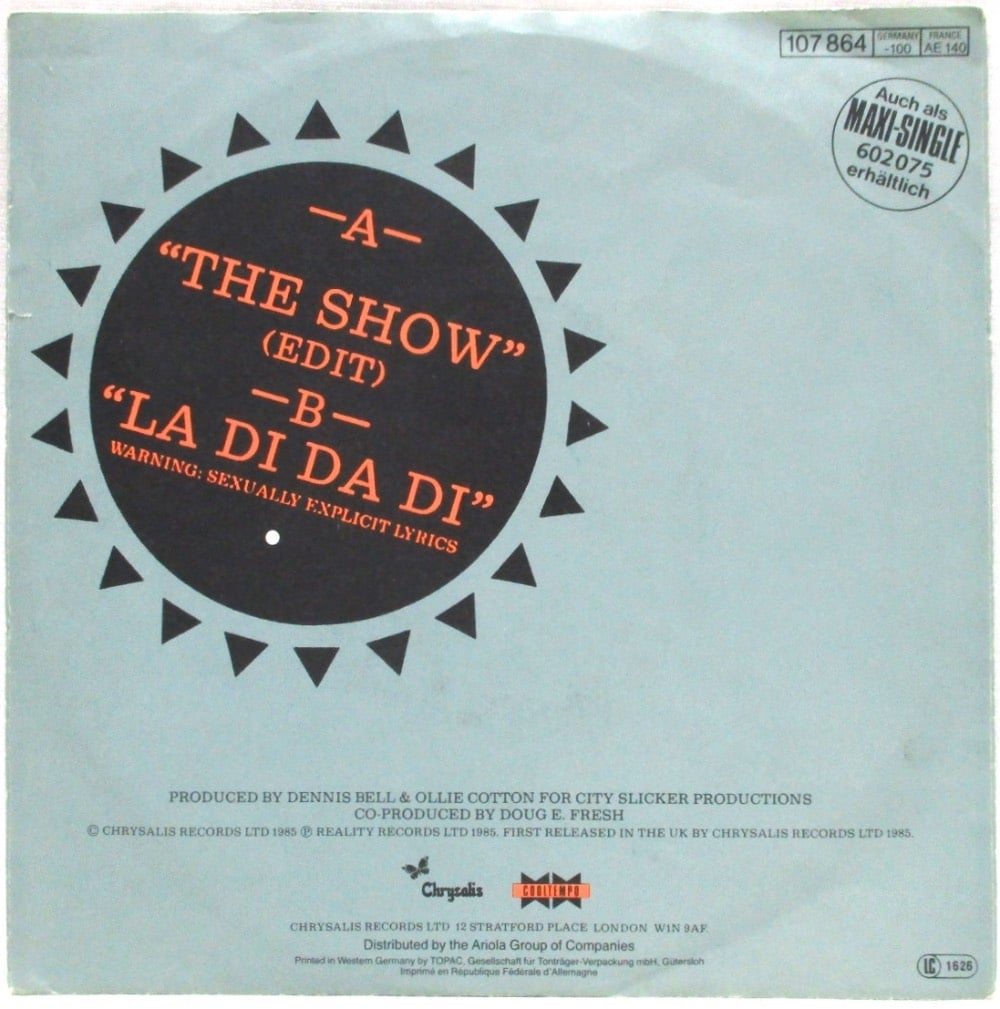 2. Schoolly D – "P.S.K. What Does It Mean?"
3. LL Cool J – "Rock the Bells"
4. Run-D.M.C. – "King of Rock"
5. LL Cool J – "I Can't Live Without My Radio"
1986. Eric B. & Rakim – "I Know You Got Soul"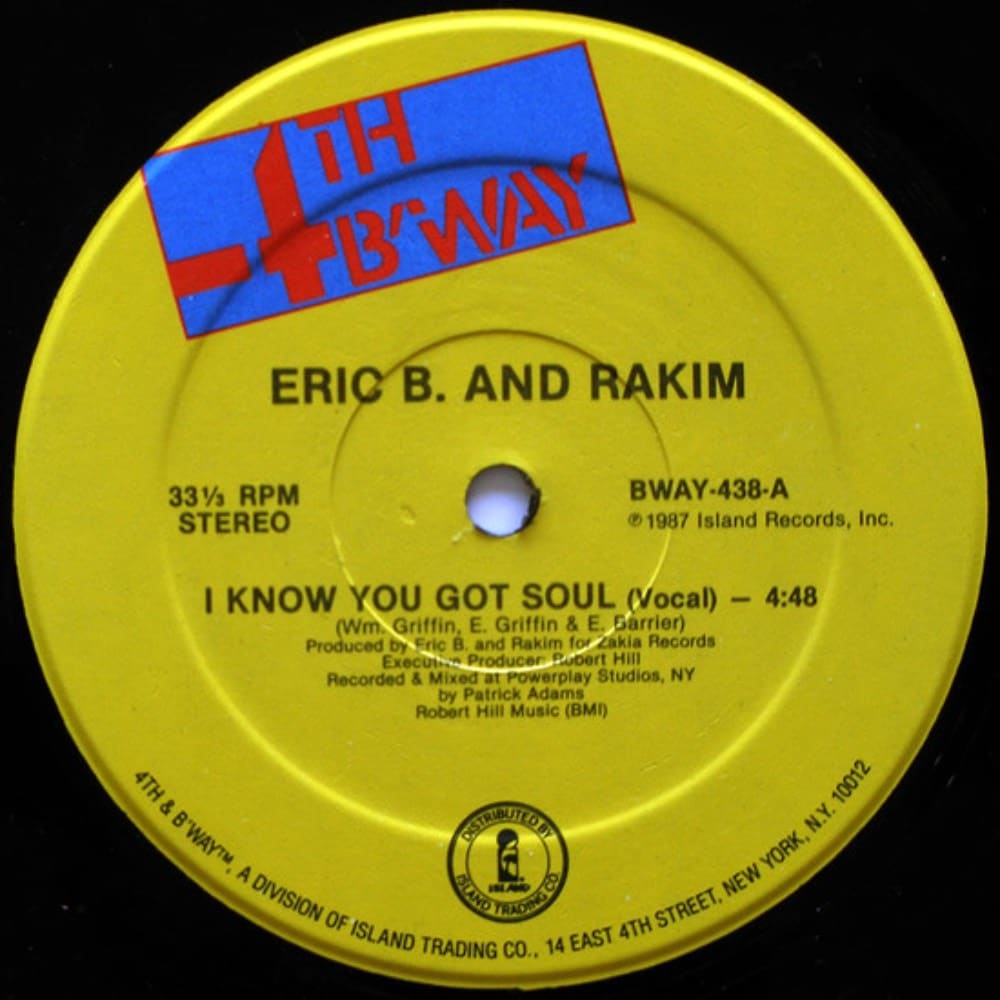 2. Run-D.M.C. – "My Adidas"
3. Boogie Down Productions – "South Bronx"
4. Kool G Rap & DJ Polo – "It's a Demo"
5. Ice-T – "6 'N The Mornin'"
1987. Public Enemy – "Rebel Without a Pause"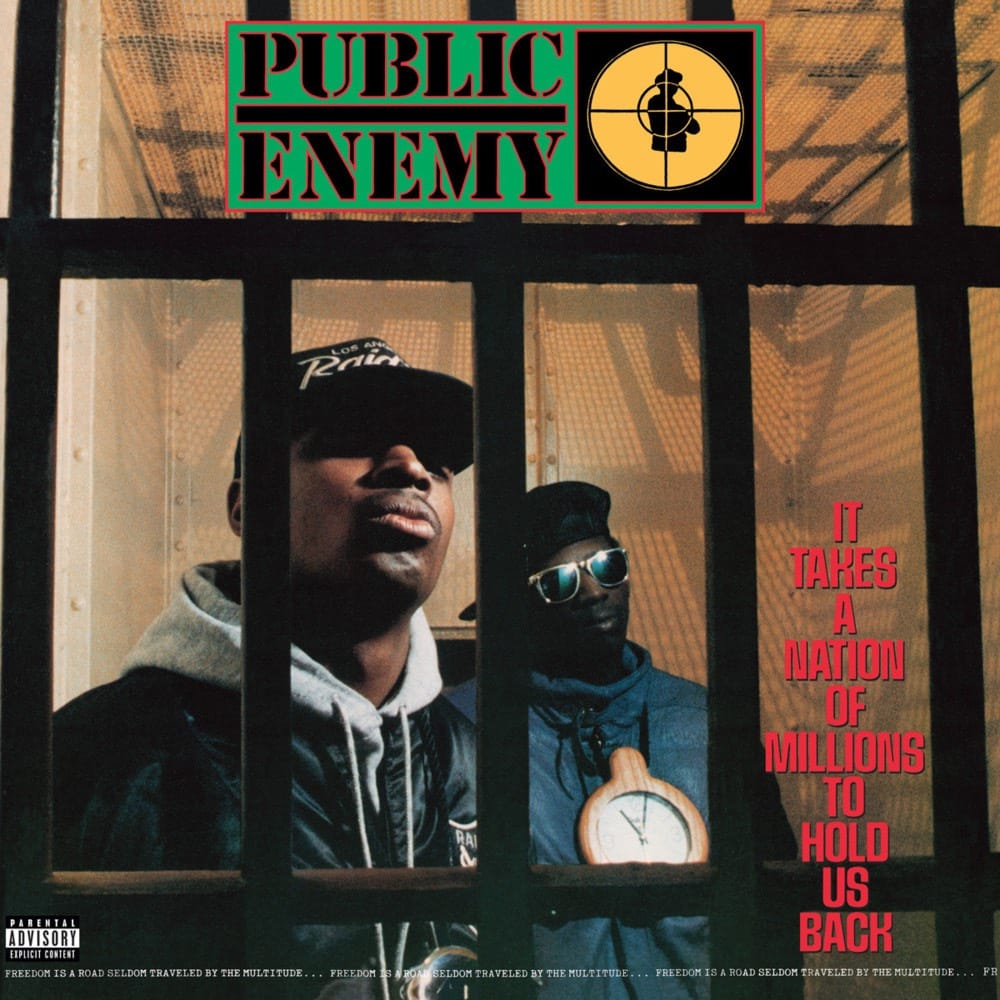 2. Audio Two – "Top Billin'"
3. EPMD – "It's My Thing"
4. LL Cool J – "I'm Bad"
5. Kool Moe Dee – "How Ya Like Me Now"
1988. N.W.A. – "Straight Outta Compton"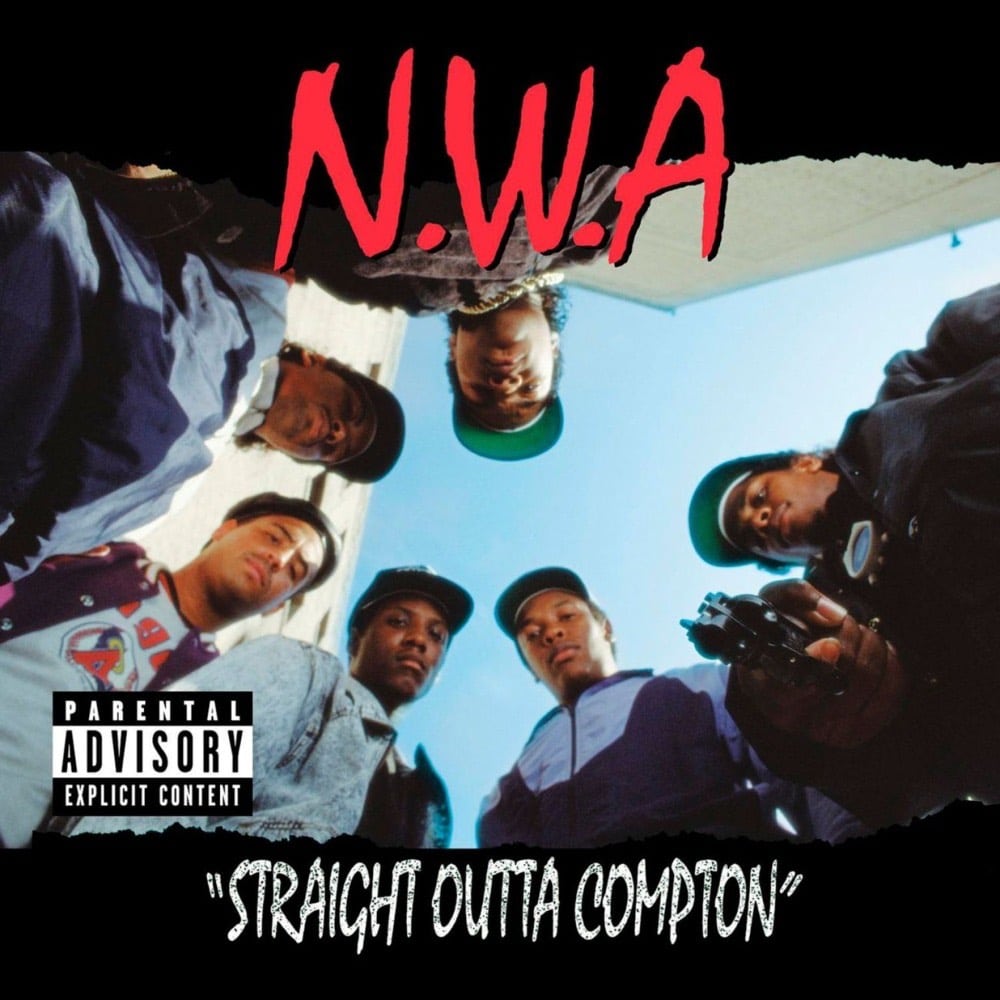 2. Slick Rick – "Children's Story"
3. Marley Marl ft. Master Ace, Craig G., Kool G Rap & Big Daddy Kane – "The Symphony"
4. EPMD – "You Gots to Chill"
5. Big Daddy Kane – "Ain't No Half-Steppin'"
1989. Public Enemy – "Fight the Power"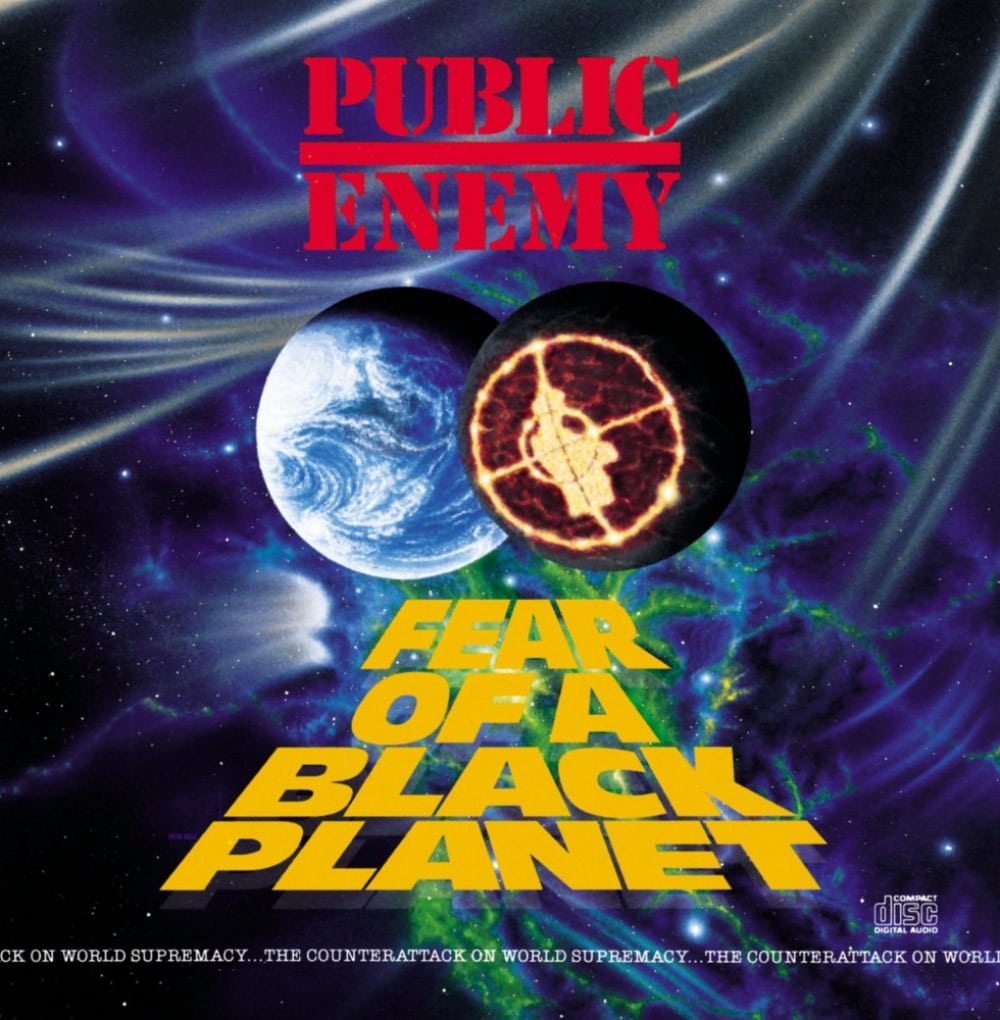 2. The D.O.C. – "It's Funky Enough"
3. De La Soul – "Me Myself and I"
4. Big Daddy Kane – "Warm It Up, Kane"
5. Biz Markie – "Just a Friend"
1990. LL Cool J – "Mama Said Knock You Out"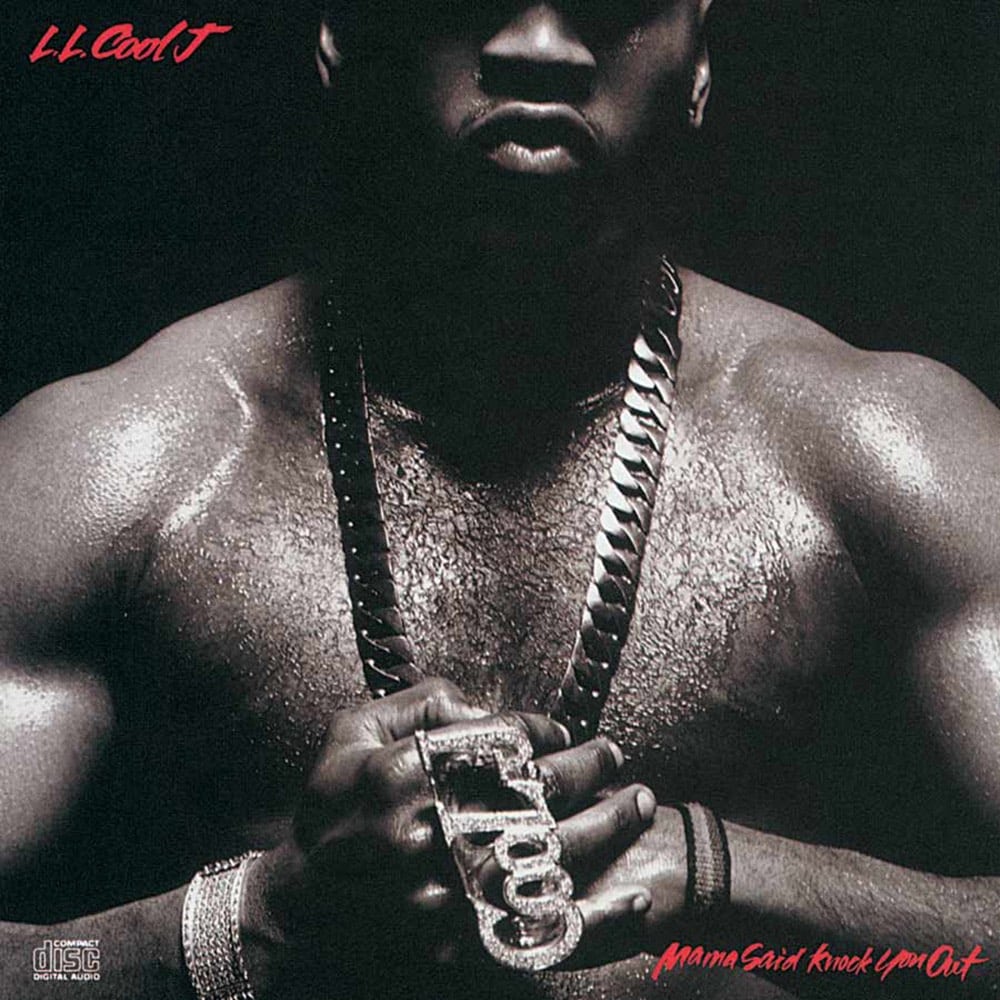 2. Ice Cube – "AmeriKKKa's Most Wanted"
3. A Tribe Called Quest – "Can I Kick It?"
4. Digital Underground – "The Humpty Dance"
5. EPMD ft. LL Cool J – "Rampage"
1991. Geto Boys – "Mind Playing Tricks on Me"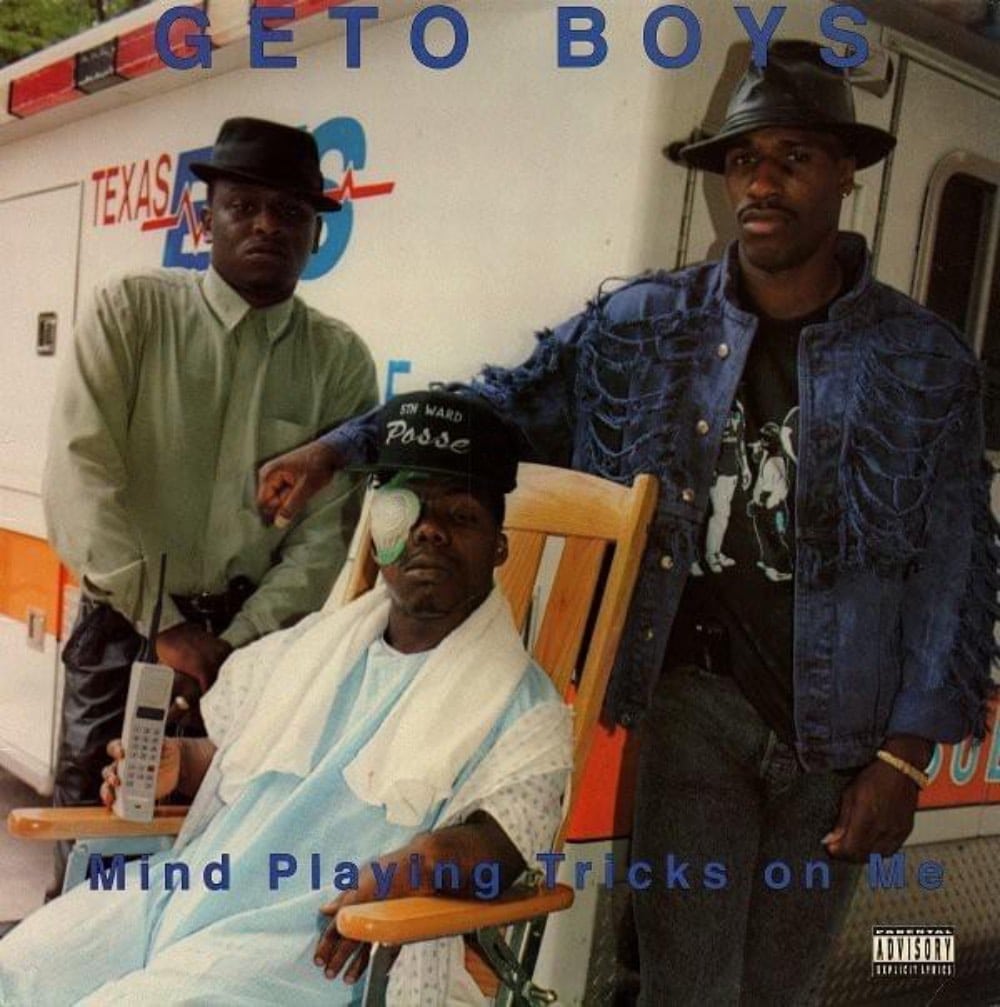 2. Naughty by Nature – "O.P.P."
3. Cypress Hill – "How I Could Just Kill a Man,"
4. A Tribe Called Quest ft. Leaders of the New School – "Scenario"
5. Black Sheep – "The Choice Is Yours"
1992. Dr. Dre ft. Snoop Dogg – "Nuthin' But a 'G' Thang"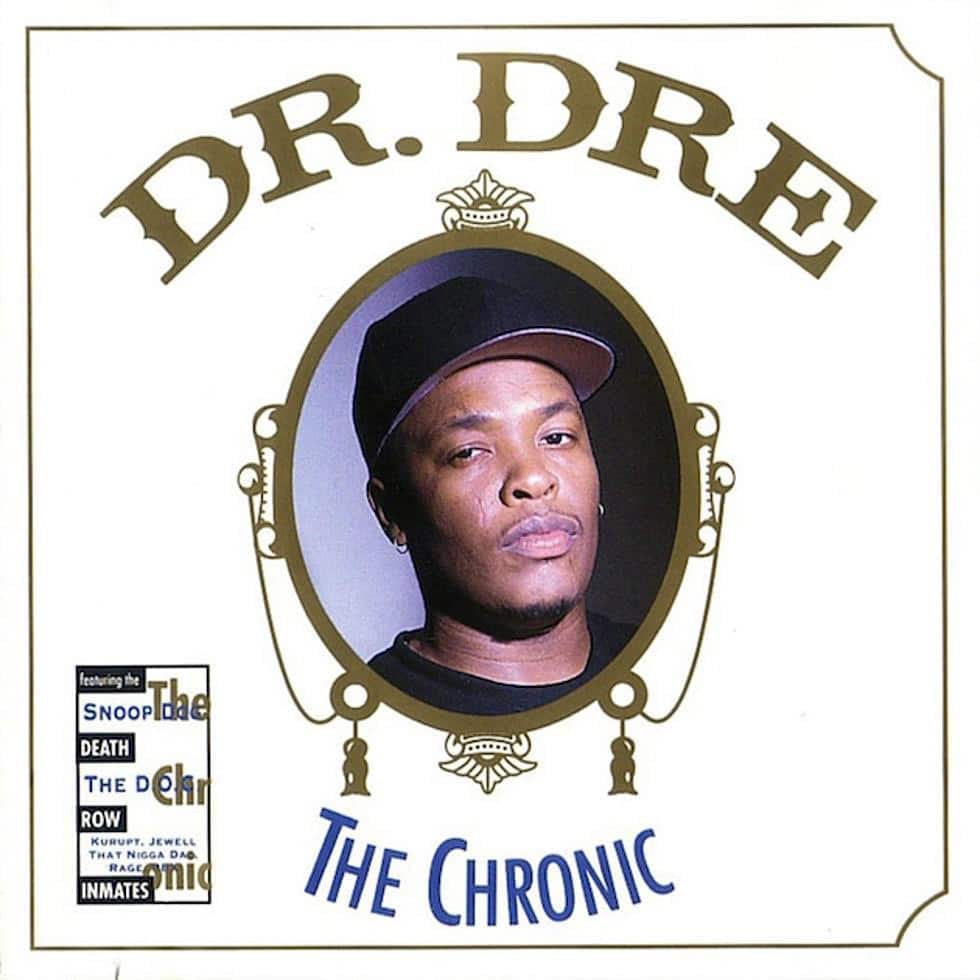 2. Pete Rock & CL Smooth – They Reminisce Over You (T.R.O.Y.)
3. EPMD ft. K-Solo & Redman – "Head Banger"
4. Ice Cube – "It Was a Good Day"
5. The Pharcyde – "Passin' Me By"
1993. Wu-Tang Clan – "C.R.E.A.M."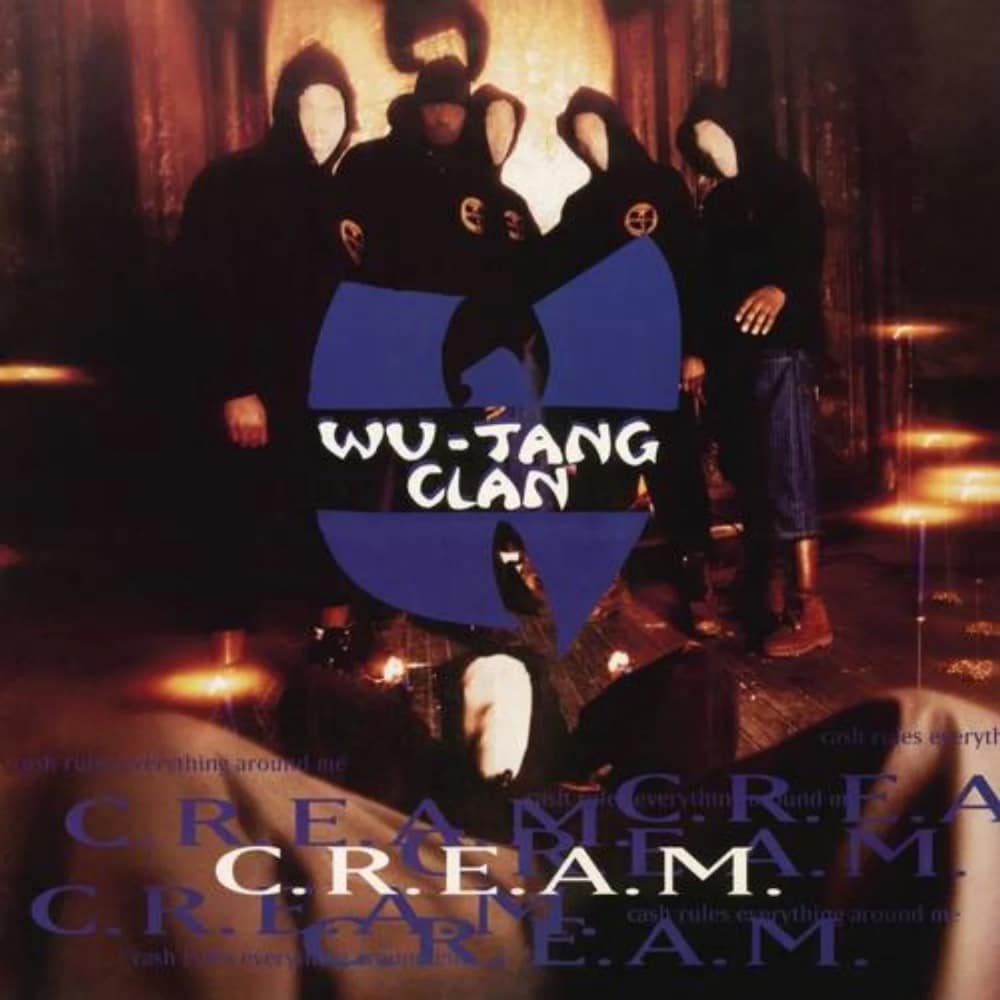 2. A Tribe Called Quest – "Electric Relaxation"
3. Onyx – "Slam"
4. 2Pac – "Keep Ya Head Up"
5. Naughty by Nature – "Hip Hop Hooray"
1994. The Notorious B.I.G. – "Juicy"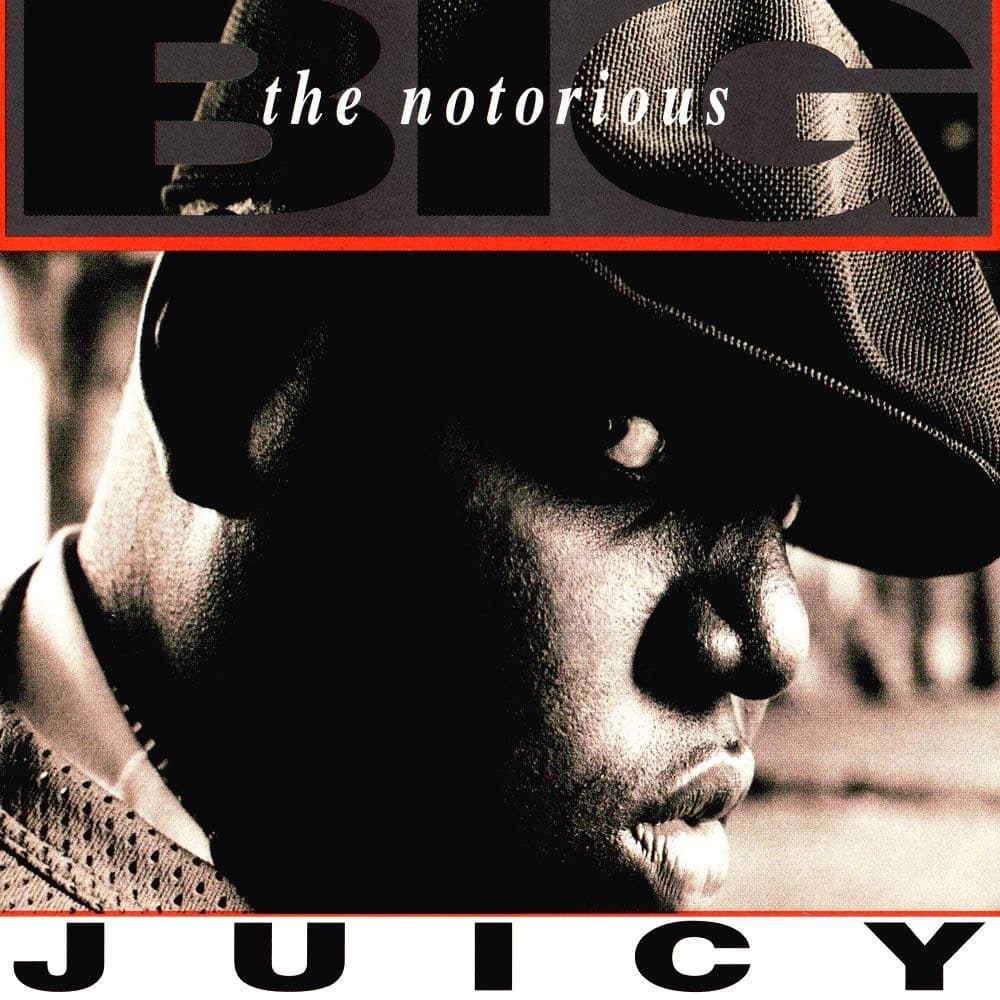 2. Gang Starr – "Mass Appeal"
3. Warren G ft. Nate Dogg – "Regulate"
4. Jeru the Damaja – "Come Clean"
5. Nas – "The World Is Yours"
1995. Mobb Deep – "Shook Ones Part II"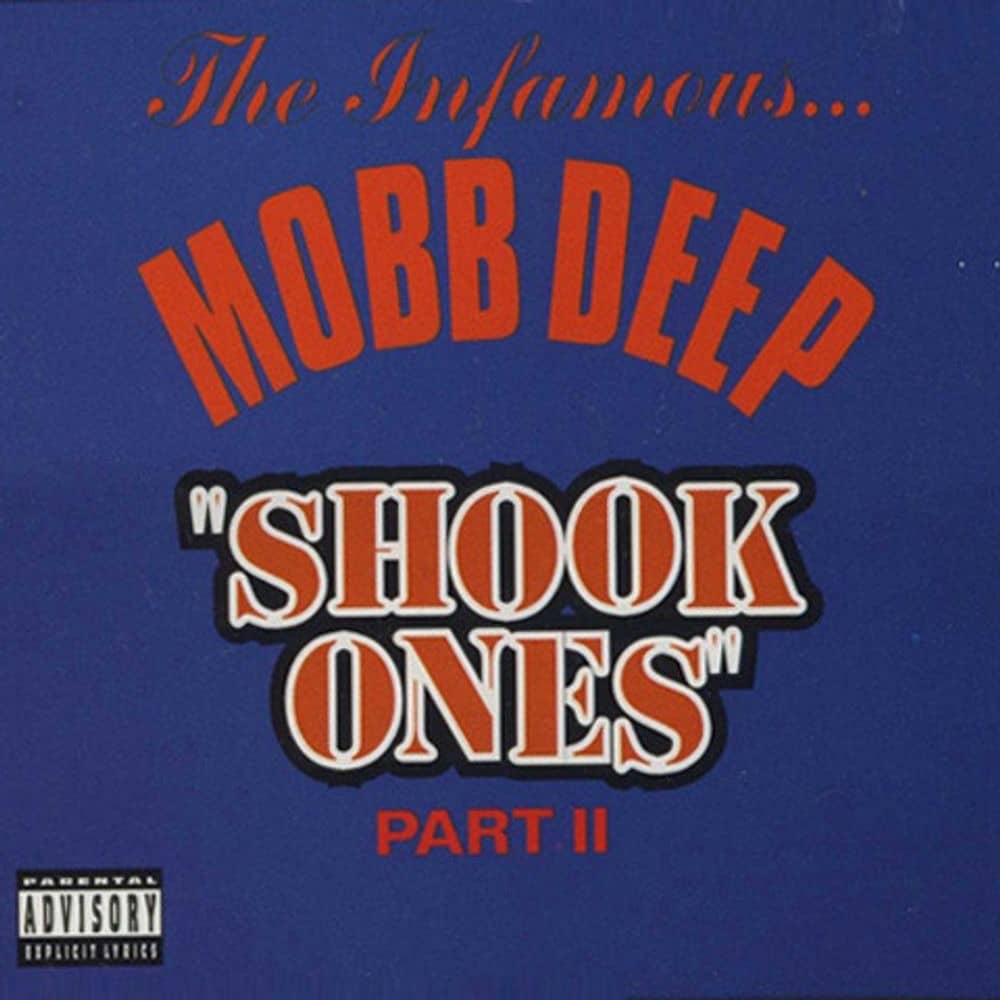 2. 2Pac – "Dear Mama"
3. Ol' Dirty Bastard – "Brooklyn Zoo"
4. Raekwon – "Incarcerated Scarfaces"
5. Method Man ft. Mary J. Blige – "I'll Be There for You/You're All I Need to Get By"
1996. OutKast – "Elevators (Me & You)"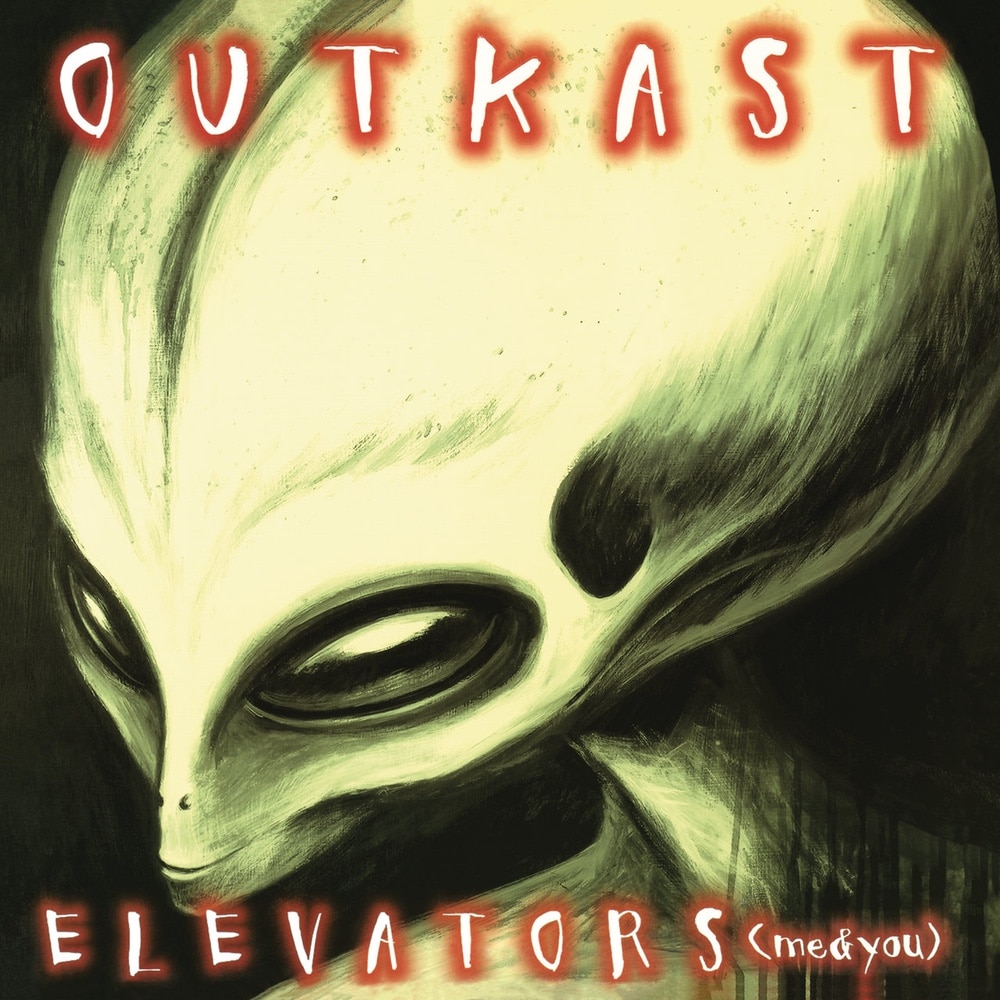 2. 2Pac ft. Snoop Doggy Dogg – "2 of Amerikaz Most Wanted"
3. Fugees – "Fu-Gee-La"
4. Jay-Z – "Dead Presidents"
5. Busta Rhymes – "Woo Hah!! Got You All in Check"
1997. The Notorious B.I.G. – "Hypnotize"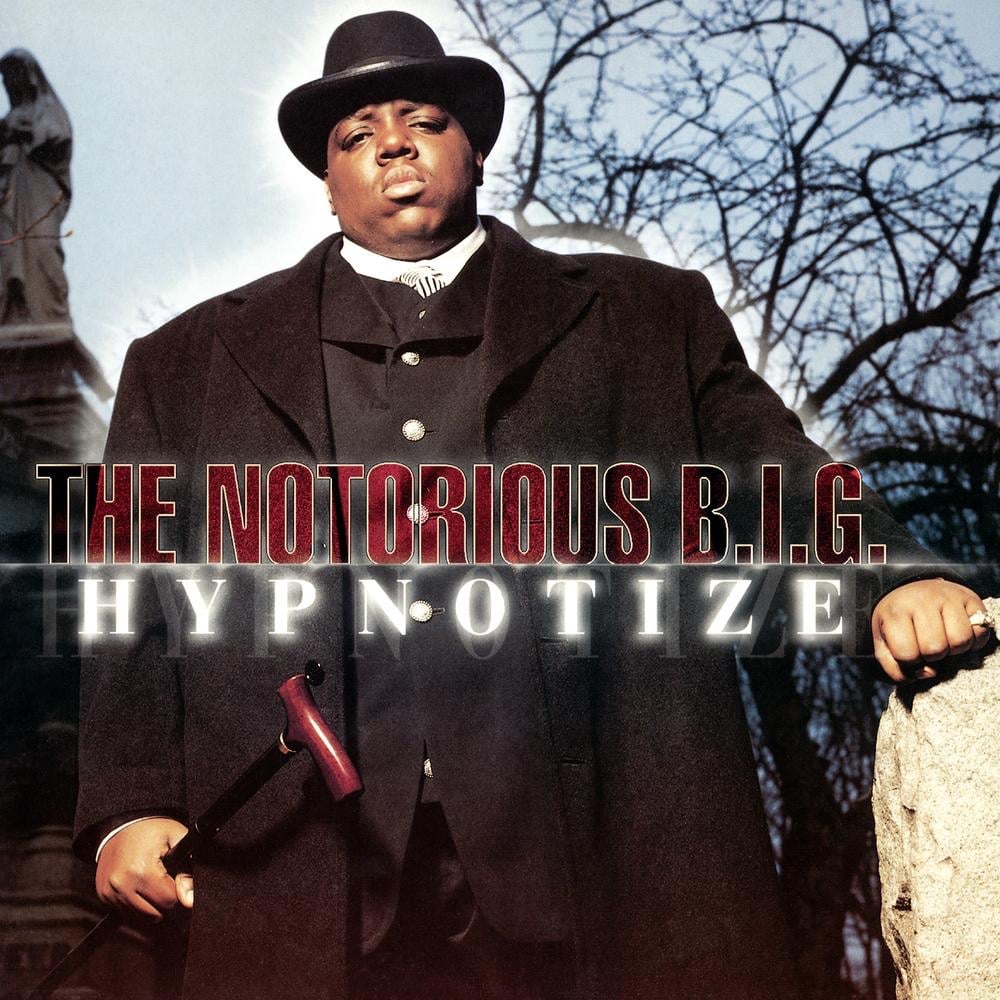 2. Wu-Tang Clan – "Triumph"
3. Puff Daddy ft. Mase – "Can't Nobody Hold Me Down"
4. Bone Thugs-n-Harmony – "Look into My Eyes"
5. Master P – "Make 'Em Say Uhh!"
1998. DMX – "Ruff Ryders' Anthem"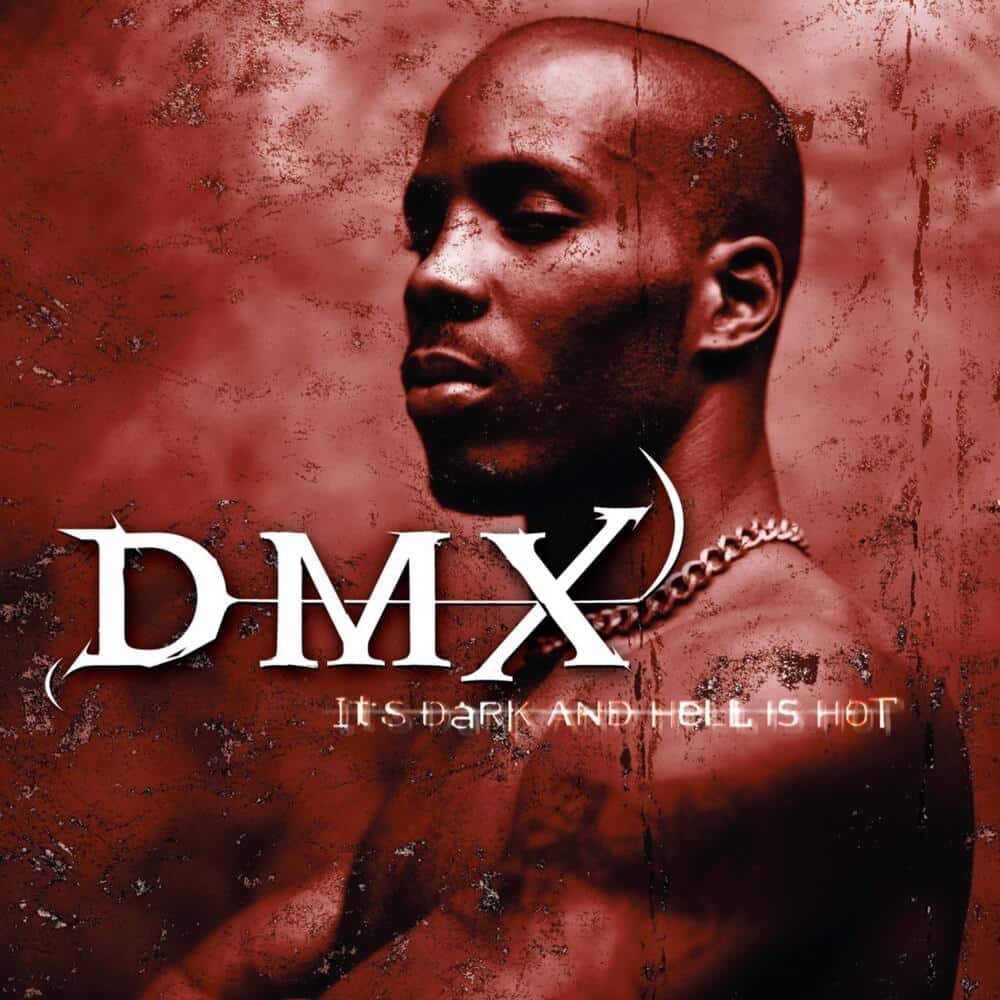 2. Lauryn Hill – "Lost Ones"
3. Black Star – "Definition"
4. Jay-Z – "Hard Knock Life (Ghetto Anthem)"
5. N.O.R.E. – "Superthug"
1999. Dr. Dre ft. Snoop Dogg – "Still D.R.E."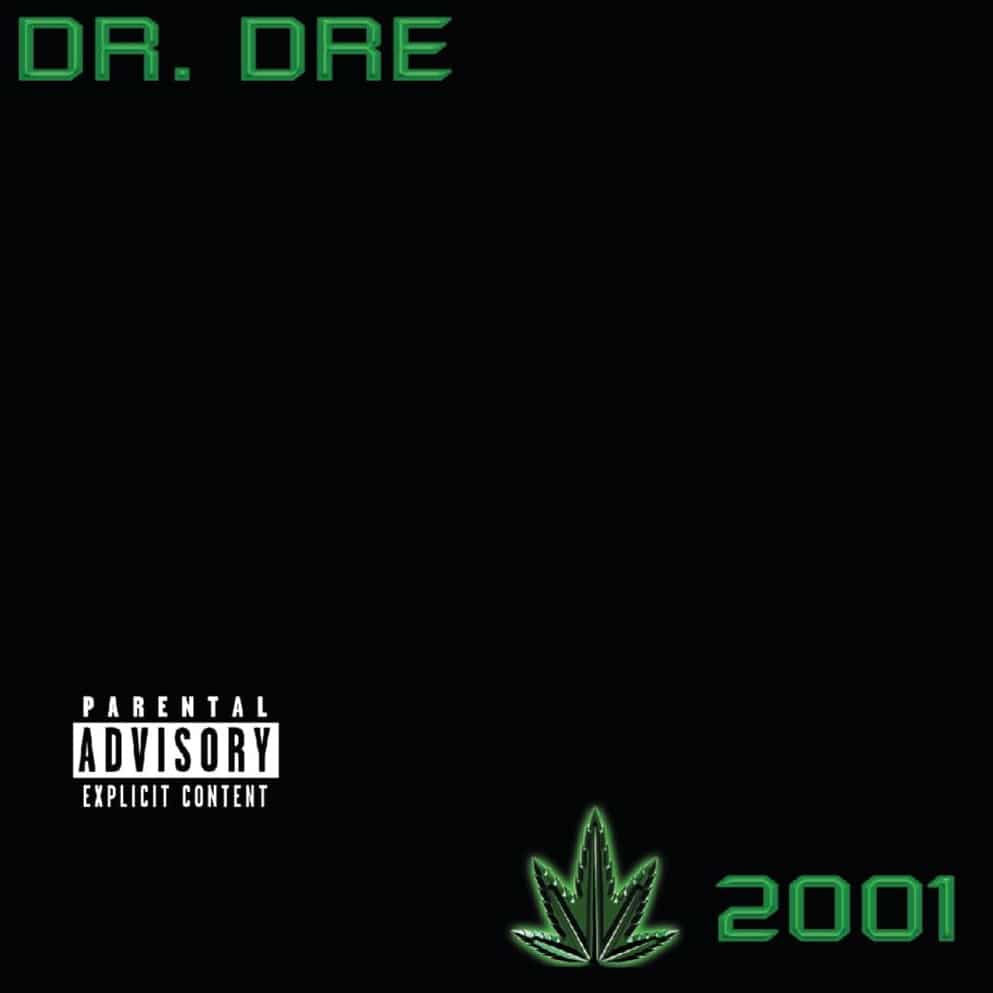 2. Mobb Deep – "Quiet Storm"
3. Pharoahe Monch – "Simon Says"
4. Nas – "Nas Is Like"
5. Eminem – "My Name Is"
2000. Common – "The Light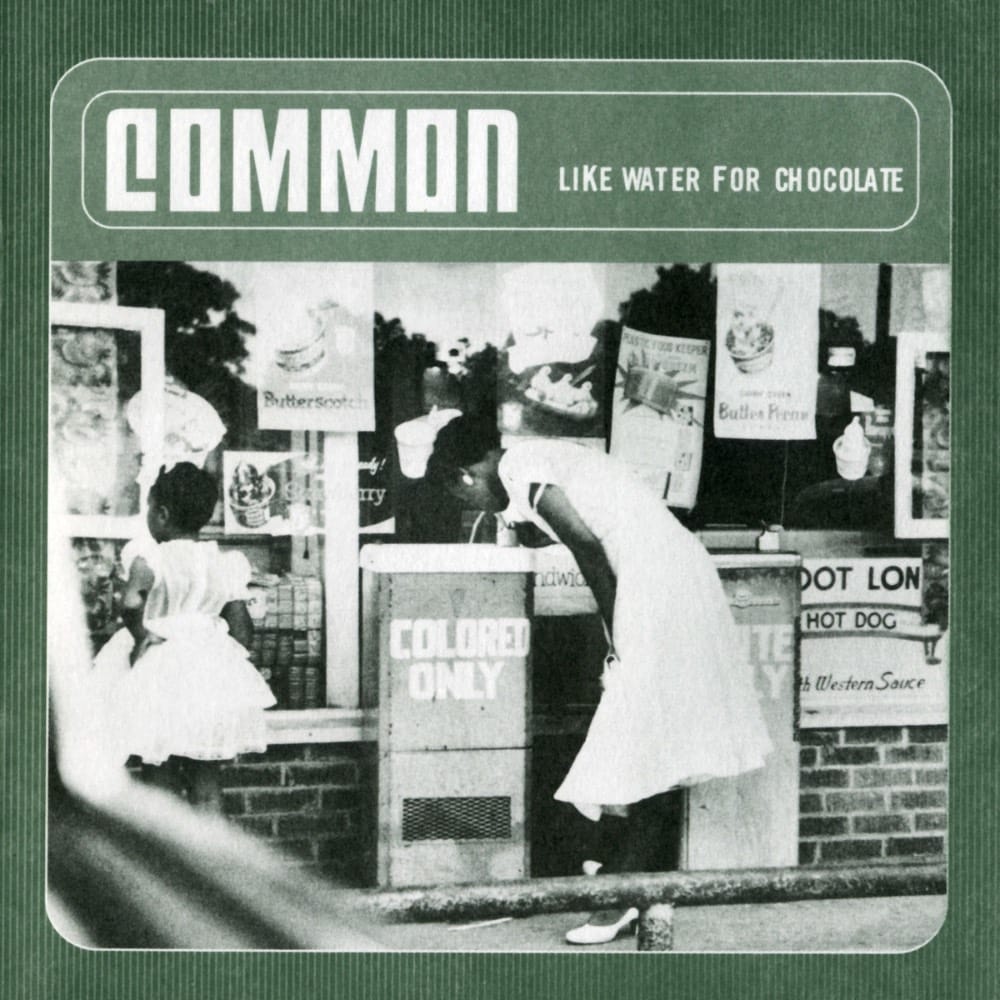 2. "Eminem – "Stan"
3. OutKast – "B.O.B"
4. Prodigy – "Keep It Thoro"
5. M.O.P. – "Ante Up (Robbin-Hoodz Theory)"
2001. Missy Elliott – "Get Ur Freak On"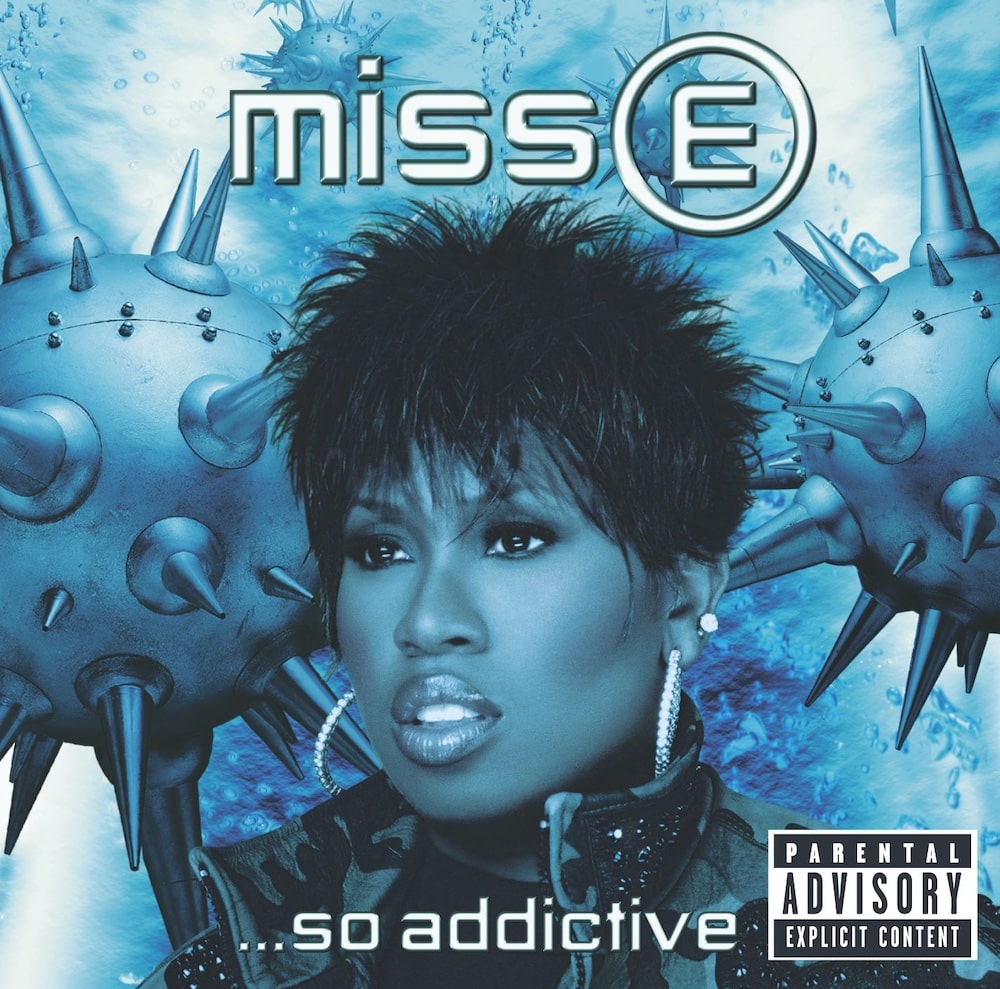 2. Jay-Z – "Song Cry"
3. Nas – "One Mic"
4. Jadakiss ft. Styles P – "We Gonna Make It"
5. Erick Sermon ft. Marvin Gaye – "Music"
2002. Nas – "Made You Look"
2. 50 Cent – "Wanksta"
3. Eminem – "Sing for the Moment"
4. Missy Elliott – "Work It"
5. The Roots – "The Seed (2.0)"
2003. 50 Cent – "In da Club"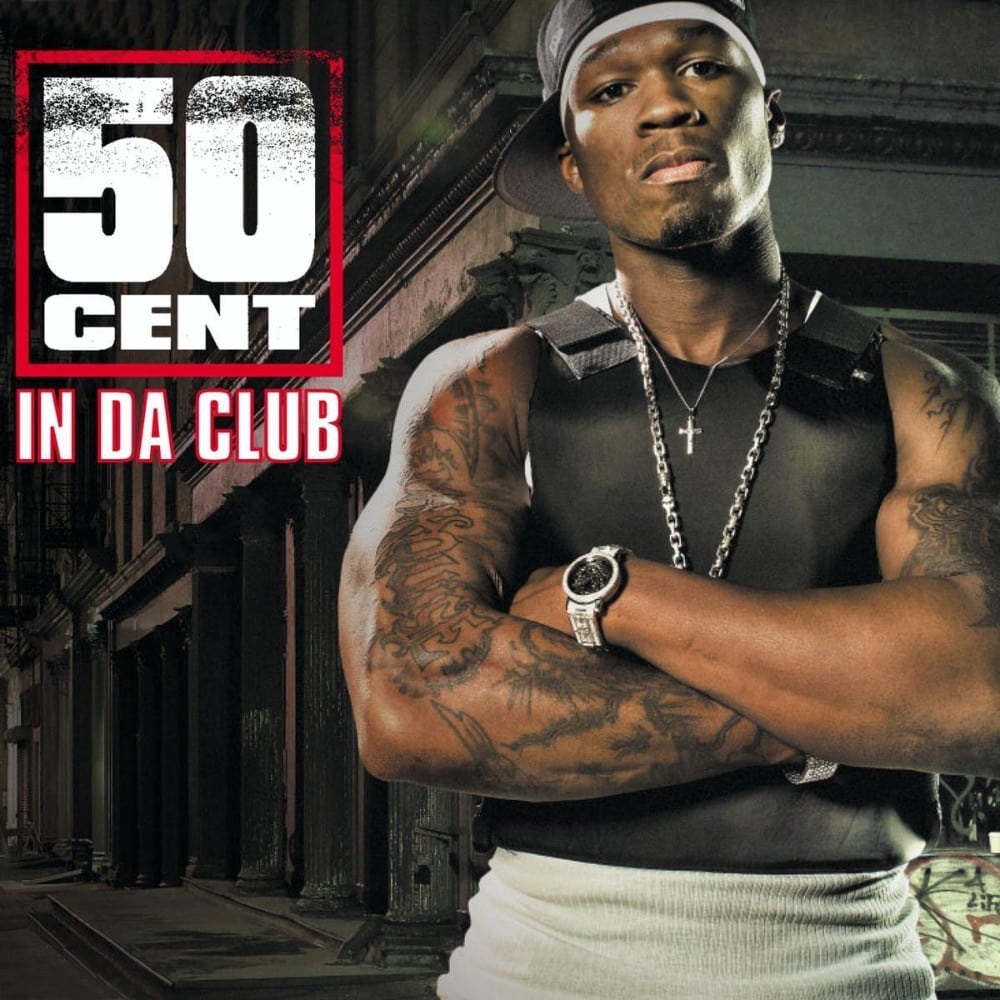 2. OutKast – "Hey Ya!"
3. The Diplomats – "Dipset Anthem"
4. Jay-Z – "99 Problems"
5. OutKast – "The Way You Move"
2004. Snoop Dogg ft. Pharrell – "Drop It Like It's Hot"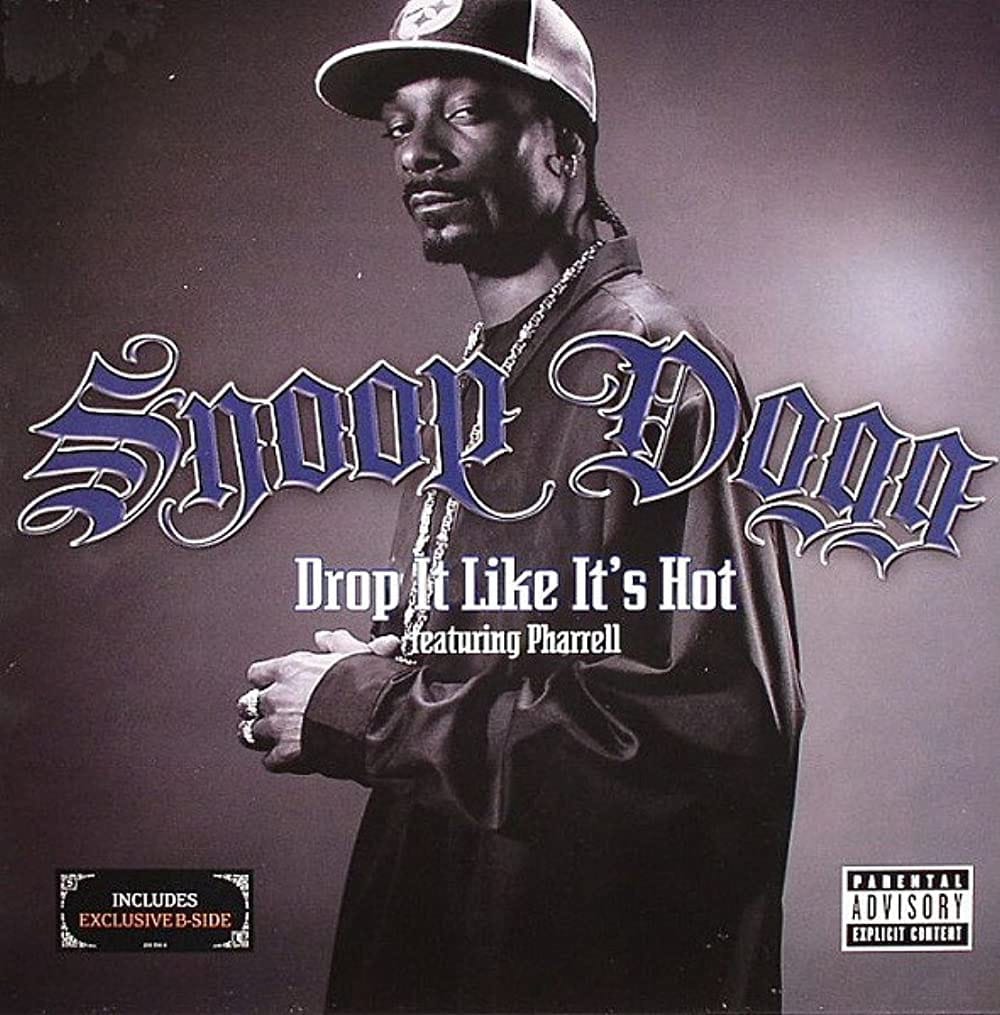 2. Kanye West – "Jesus Walks"
3. Nas – "Thief's Theme"
4. Mike Jones ft. Slim Thug & Paul Wall – "Still Tippin'"
5. Jadakiss ft. Anthony Hamilton – "Why"
2005. The Game ft. 50 Cent – "Hate It or Love It"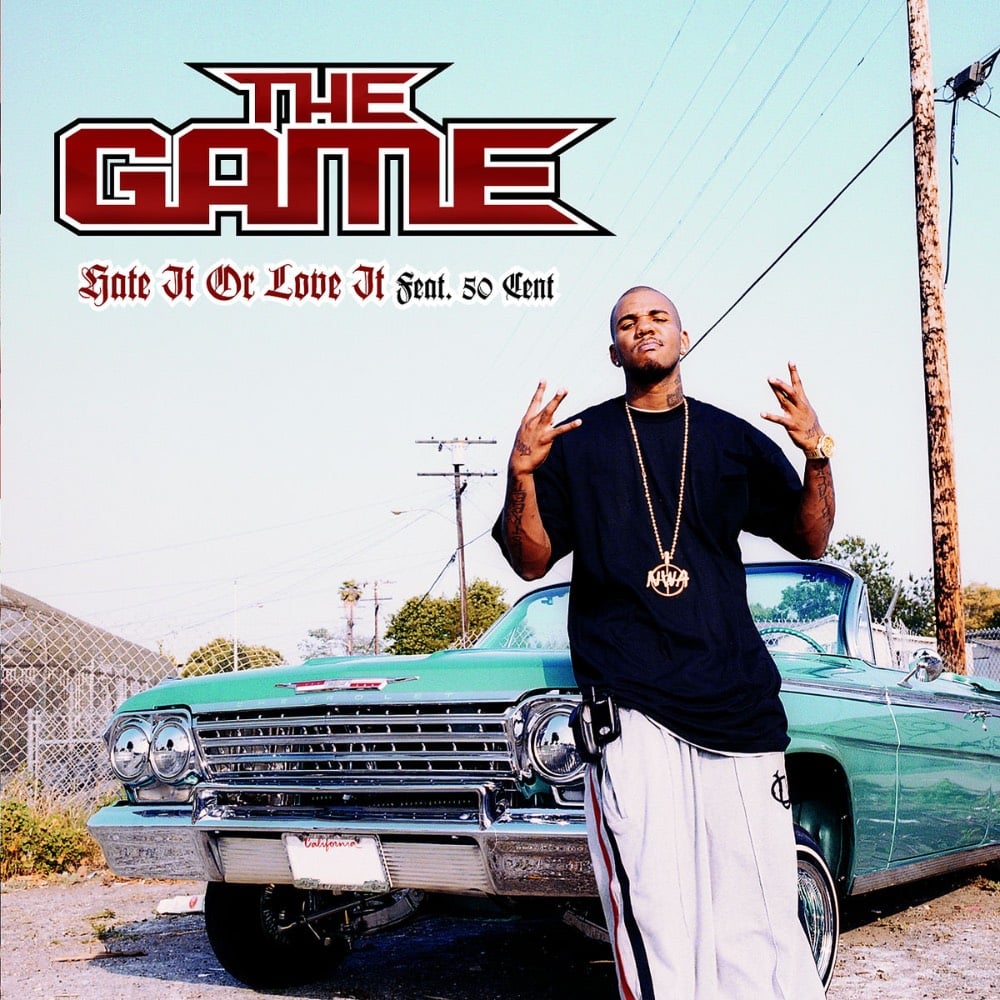 2. Common ft. Kanye West & The Last Poets – "The Corner"
3. Young Jeezy ft. Jay-Z – "Go Crazy (Remix)"
4. Lil Wayne – "Hustler Musik"
5. Kanye West ft. Lupe Fiasco – "Touch the Sky"
2006. T.I. – "What You Know"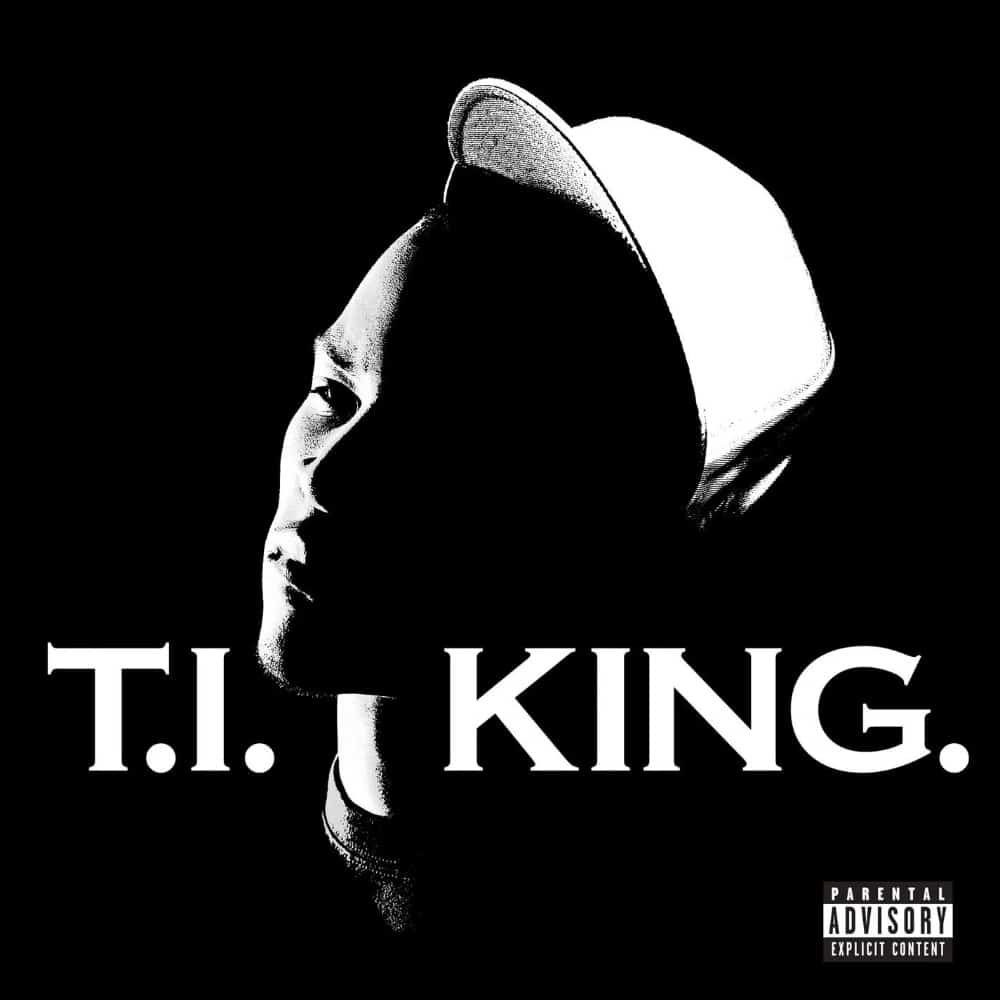 2. Rich Boy ft. Polow da Don – "Throw Some D's"
3. Rick Ross – "Hustlin'"
4. Clipse – "Keys Open Doors"
5. Jim Jones – "We Fly High"
2007. UGK ft. OutKast – "International Players Anthem (I Choose You)"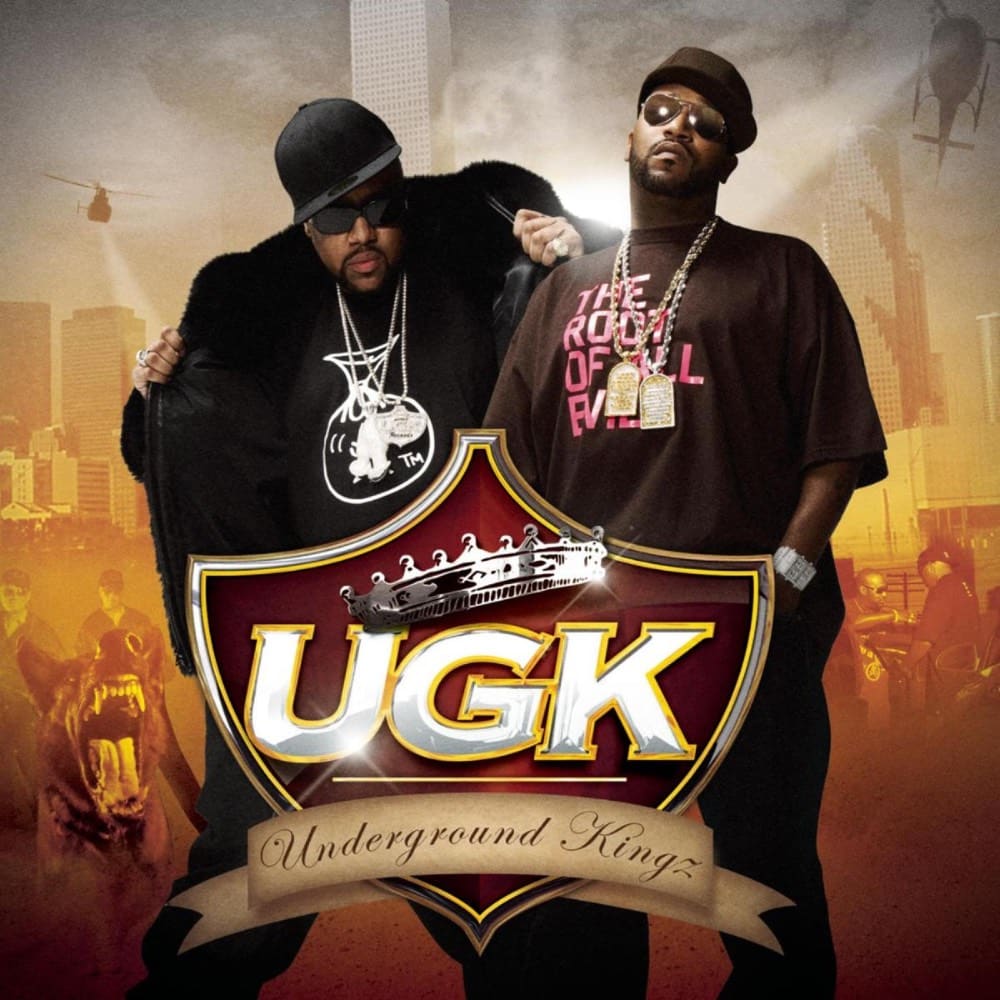 2. Kanye West – "Can't Tell Me Nothing"
3. 50 Cent – "I Get Money"
4. Lupe Fiasco ft. Nikki Jean – "Hip Hop Saved My Life"
5. Jay-Z – "Roc Boys (And the Winner Is)…"
2008. Lil Wayne – "A Milli"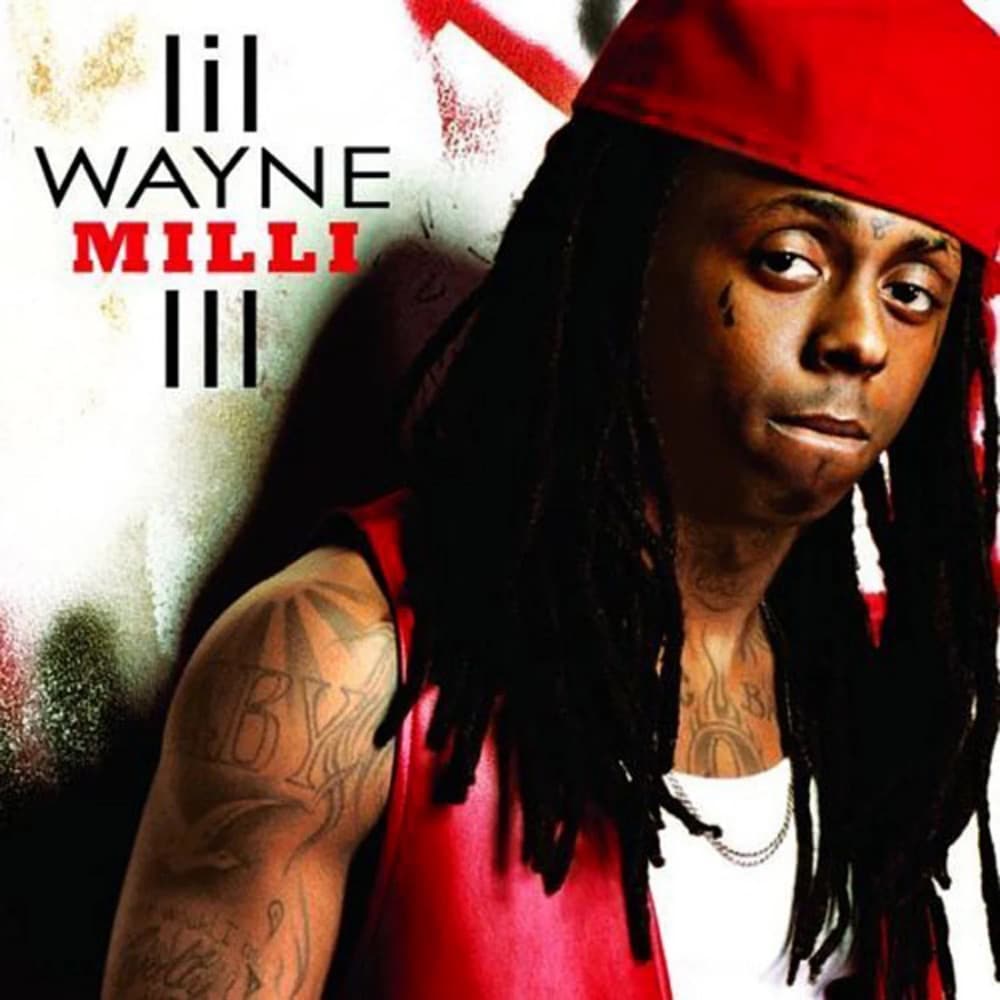 2. Young Jeezy ft. Kanye West – "Put On"
3. T.I. ft. Jay-Z, Kanye West & Lil Wayne – "Swagga Like Us"
4. Kanye West ft. Young Jeezy – "Amazing"
5. DJ Khaled ft. Kanye West & T-Pain – "Go Hard"
2009. Jay Electronica – "Exhibit C"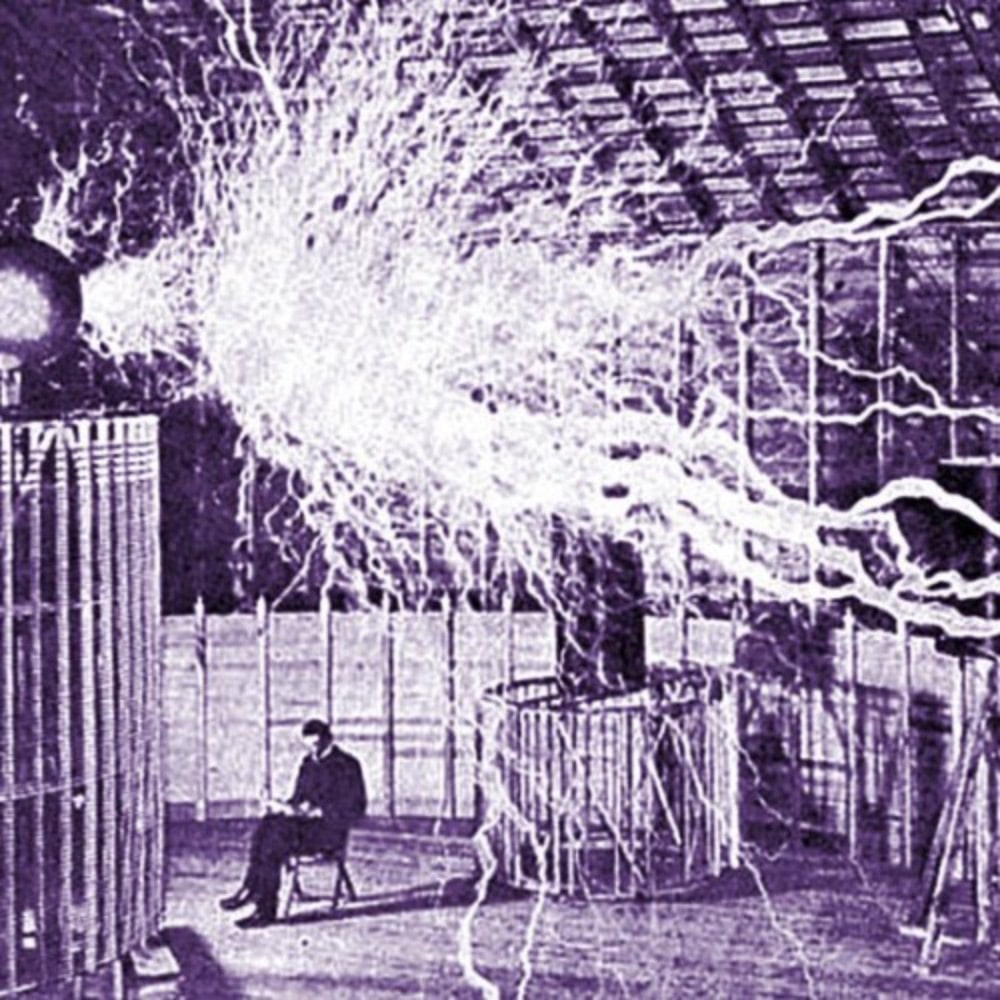 2. Jay-Z – "D.O.A. (Death of Auto-Tune)"
3. Kid Cudi – "Day 'n' Nite"
4. Gucci Mane – "Lemonade"
5. Mos Def ft. Slick Rick – "Auditorium"
2010. Kanye West ft. Jay-Z, Rick Ross, Nicki Minaj & Bon Iver – "Monster"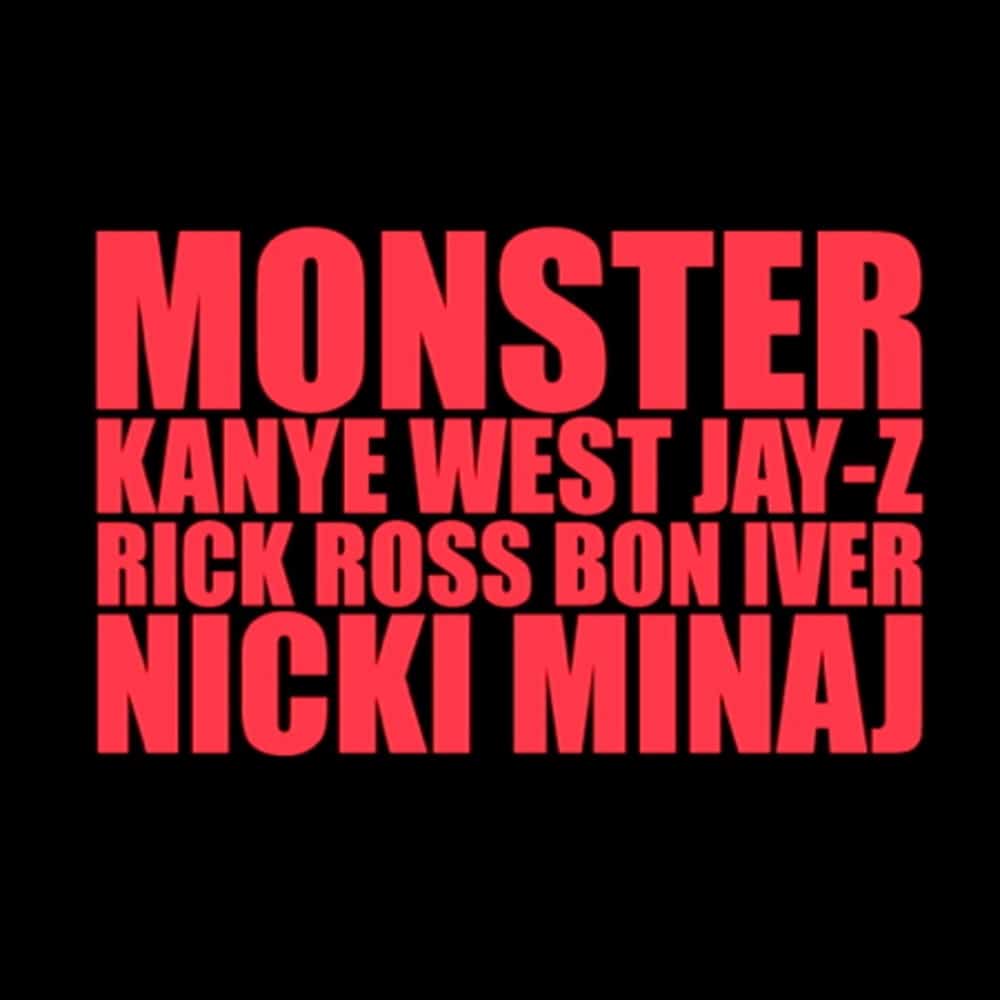 2. Rick Ross ft. Styles P – "B.M.F. (Blowin' Money Fast)"
3. Ghostface Killah ft. Black Thought – "In tha Park"
4. Waka Flocka Flame ft. Roscoe Dash and Wale – "No Hands"
5. Lloyd Banks ft. Juelz Santana – "Beamer, Benz, or Bentley"
2011. Jay-Z & Kanye West – "Otis"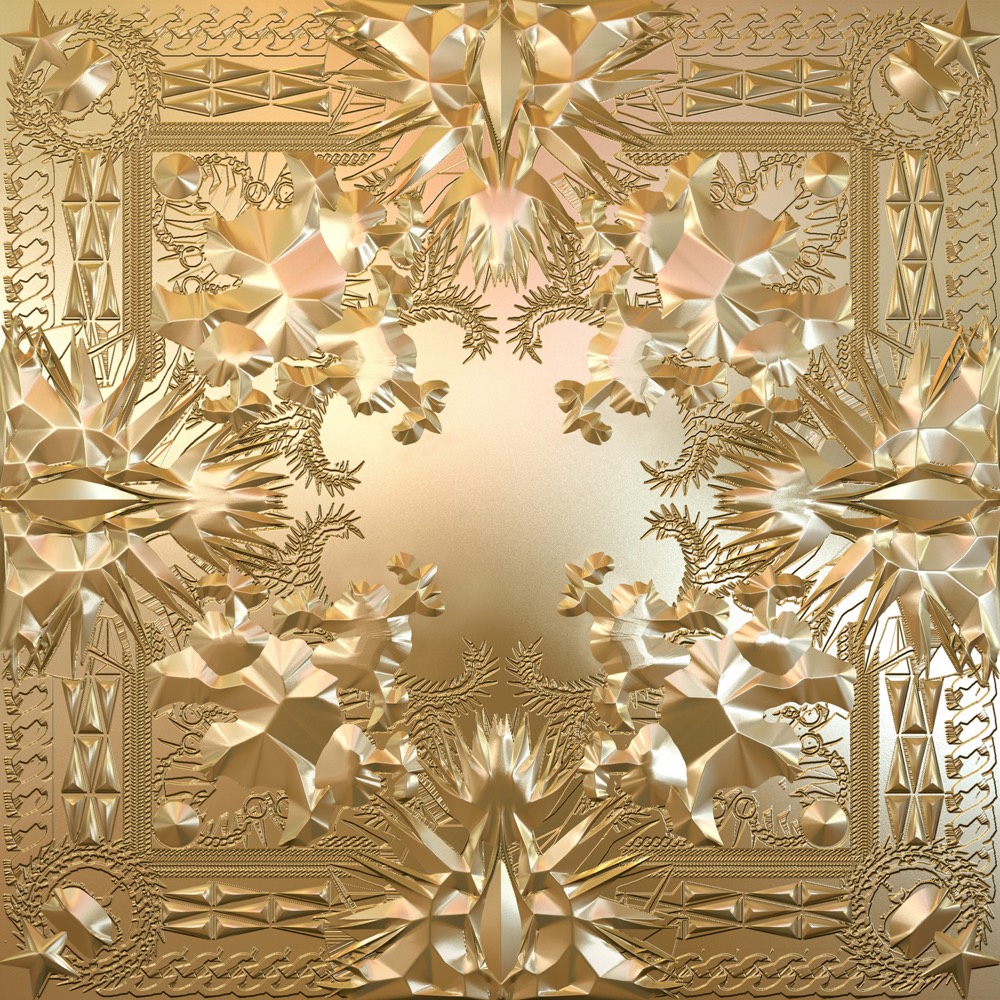 2. Lil Wayne – "6 Foot 7 Foot"
3. Saigon ft. Jay-Z & Swizz Beatz – "Come on Baby (Remix)"
4. A$AP Rocky – "Peso"
5. Drake – "Marvins Room"
2012. Kendrick Lamar ft. MC Eiht – "m.A.A.d. city"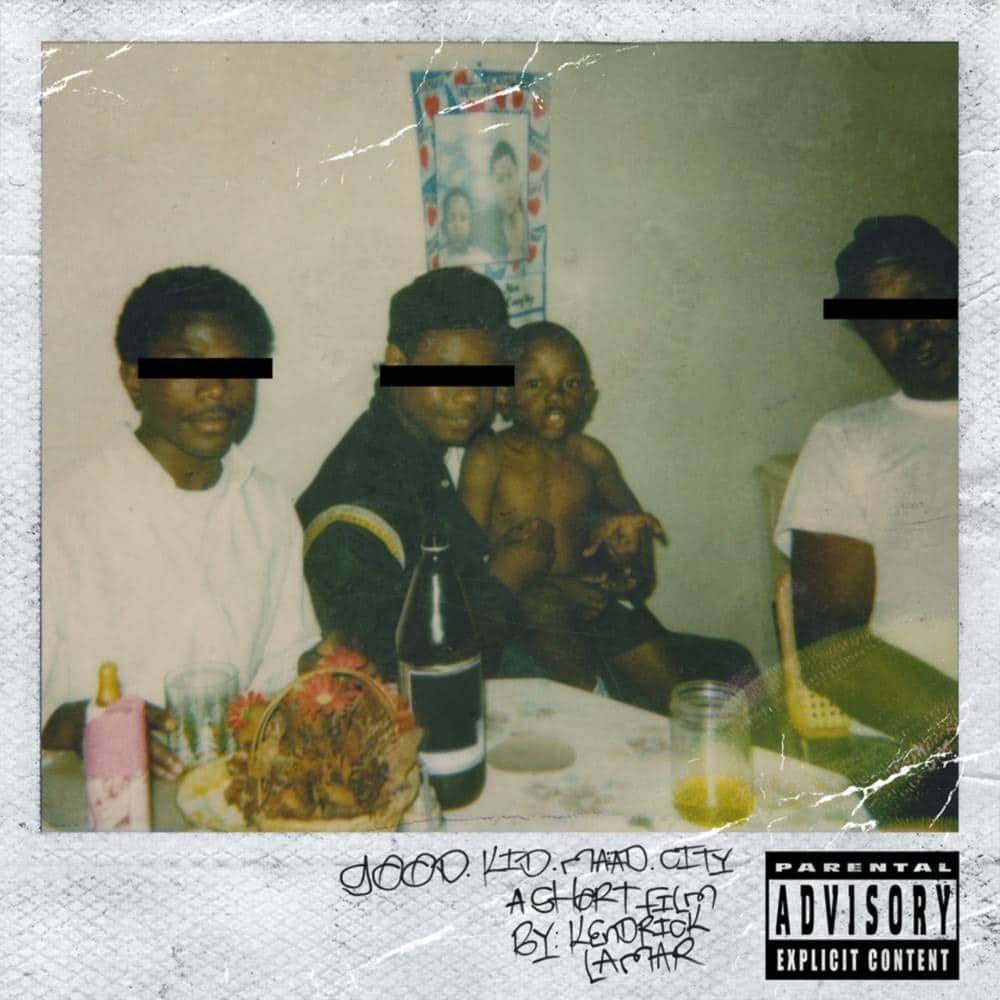 2. Kanye West, Big Sean, Pusha T & 2 Chainz – "Mercy"
3. Nicki Minaj ft. 2 Chainz – "Beez in the Trap"
4. Killer Mike – "Reagan"
5. Meek Mill – "Dreams and Nightmares"
2013. Pusha T – "Numbers on the Boards"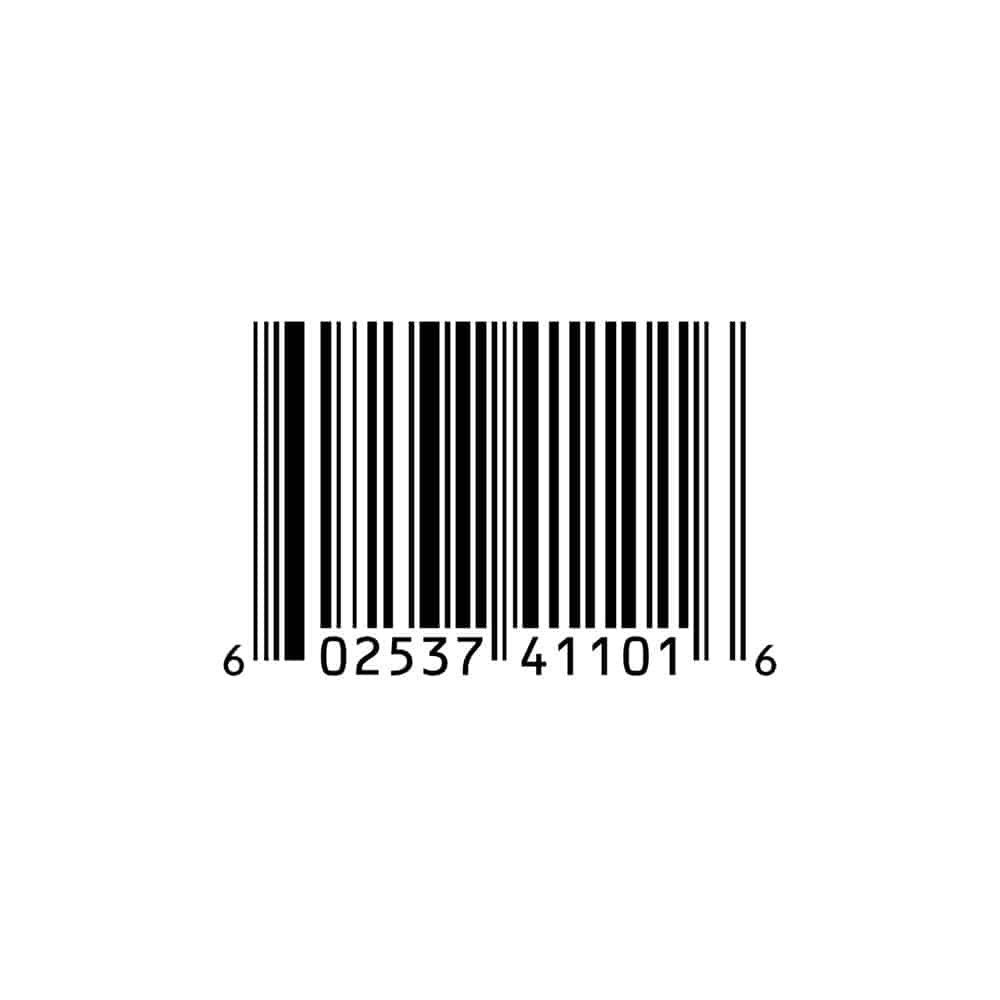 2. Kanye West – "New Slaves"
3. Run the Jewels ft. Big Boi – "Banana Clipper"
4. Drake ft. Jay-Z – "Pound Cake / Paris Morton Music 2"
5. Rich Homie Quan – "Type of Way"
2014. Drake – "0 to 100 / The Catch Up"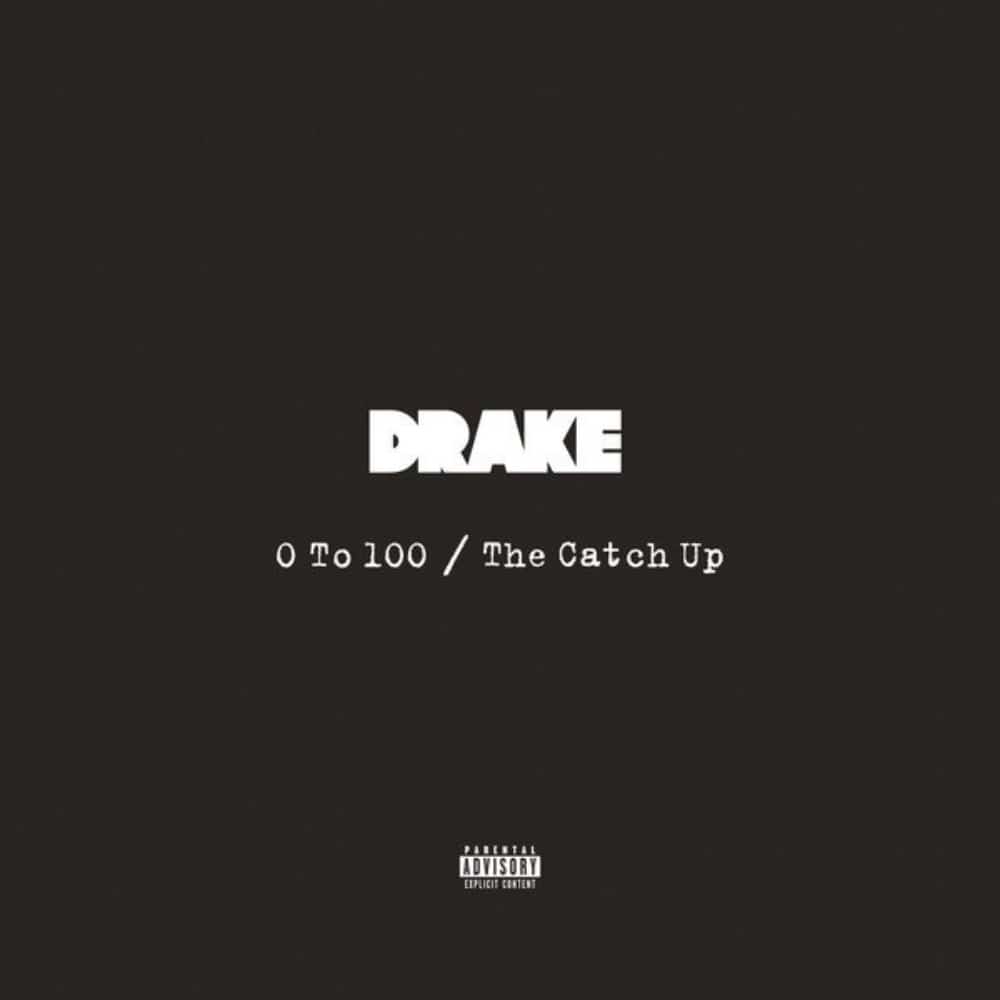 2. Rich Gang – "Lifestyle"
3. Lil Wayne ft. Drake – "Believe Me"
4. Future – "Codeine Crazy"
5. Run the Jewels – "Blockbuster Night, Pt. 1"
2015. Future – "Thought It Was a Drought"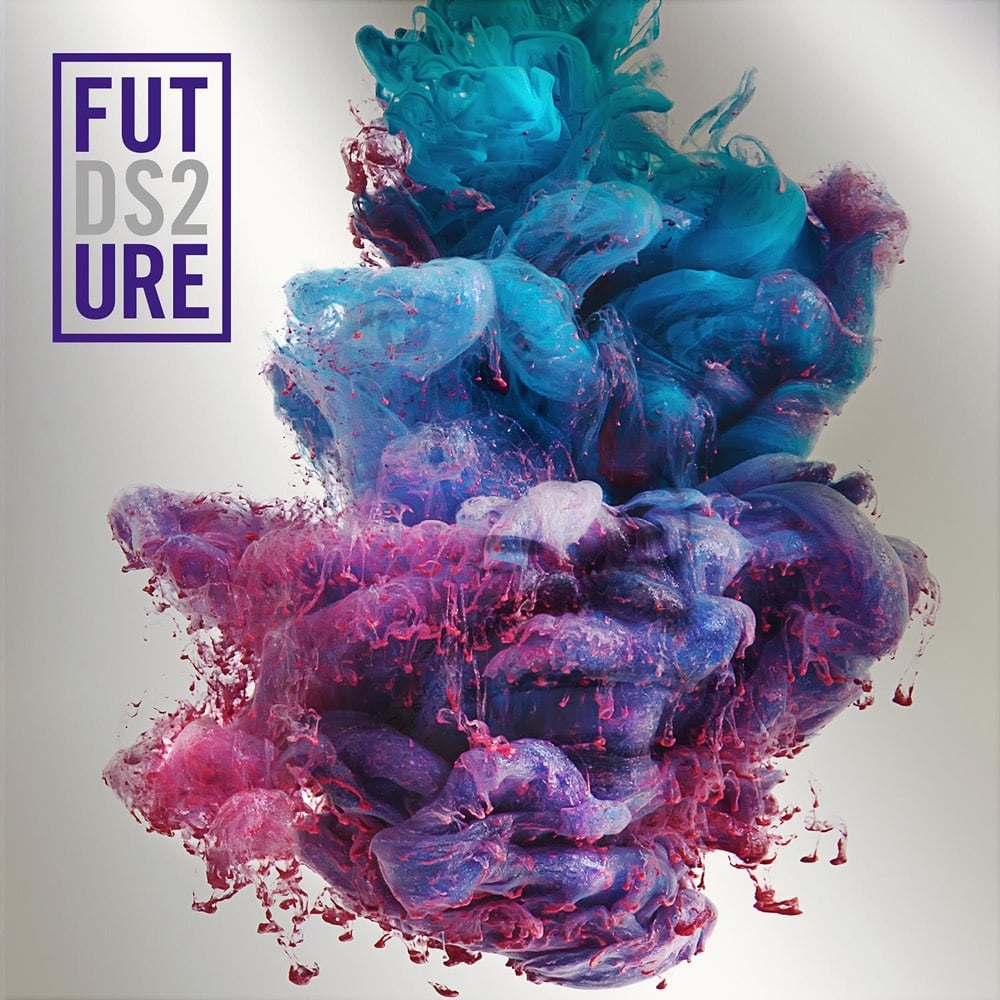 2. Drake – "Know Yourself"
3. Kendrick Lamar – "King Kunta"
4. Lupe Fiasco – "Mural"
5. Big Sean ft. Drake – "Blessings"
2016. Young Thug & Travis Scott ft. Quavo – "Pick Up the Phone"
2. Migos ft. Lil Uzi Vert – "Bad and Boujee"
3. Fat Joe & Remy Ma ft. French Montana & Infared – "All the Way Up"
4. Kanye West ft. Chance the Rapper, The-Dream, Kelly Price & Kirk Franklin – "Ultralight Beam"
5. Kendrick Lamar – "Untitled 02 – 06.23.2014."
2017. Future – "Mask Off"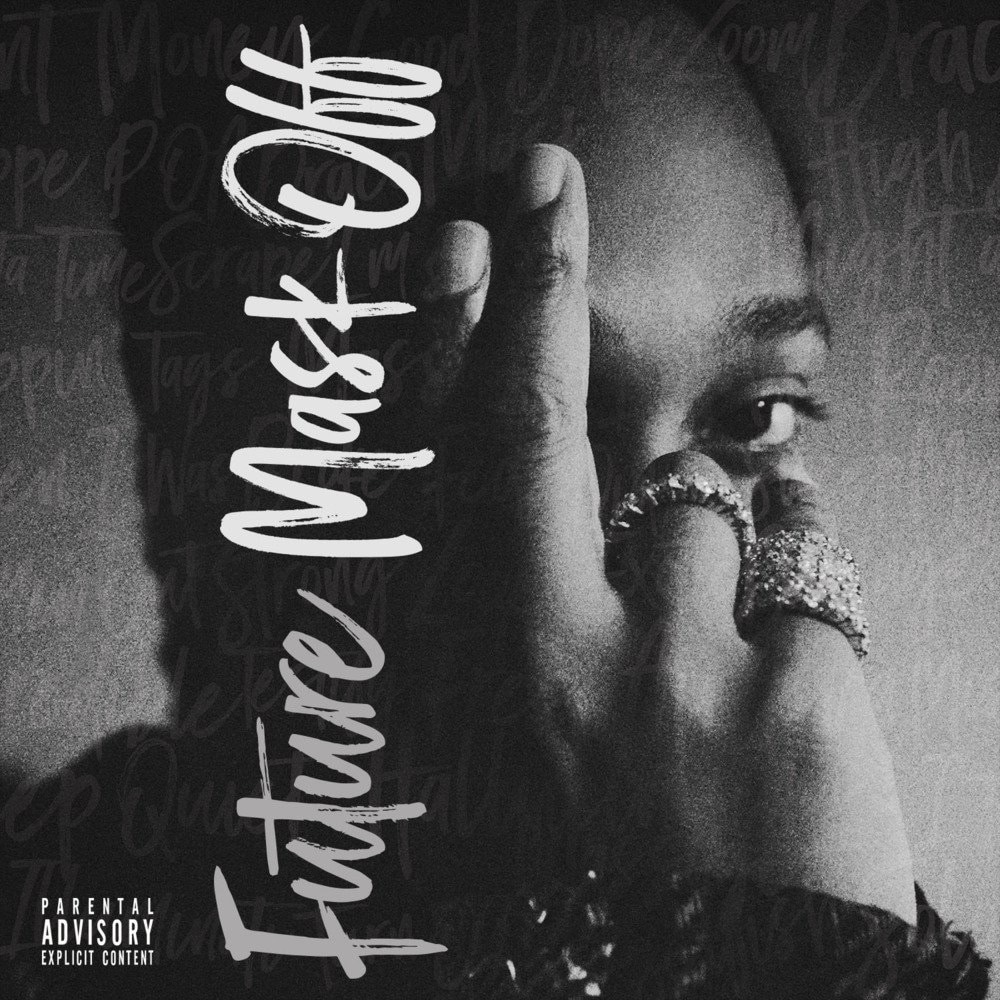 2. Kendrick Lamar – "Humble"
3. Cardi B – "Bodak Yellow"
4. Jay-Z – "The Story of O.J."
5. Lil Uzi Vert – "XO Tour Llif3"
2018. Mac Miller – "Self Care"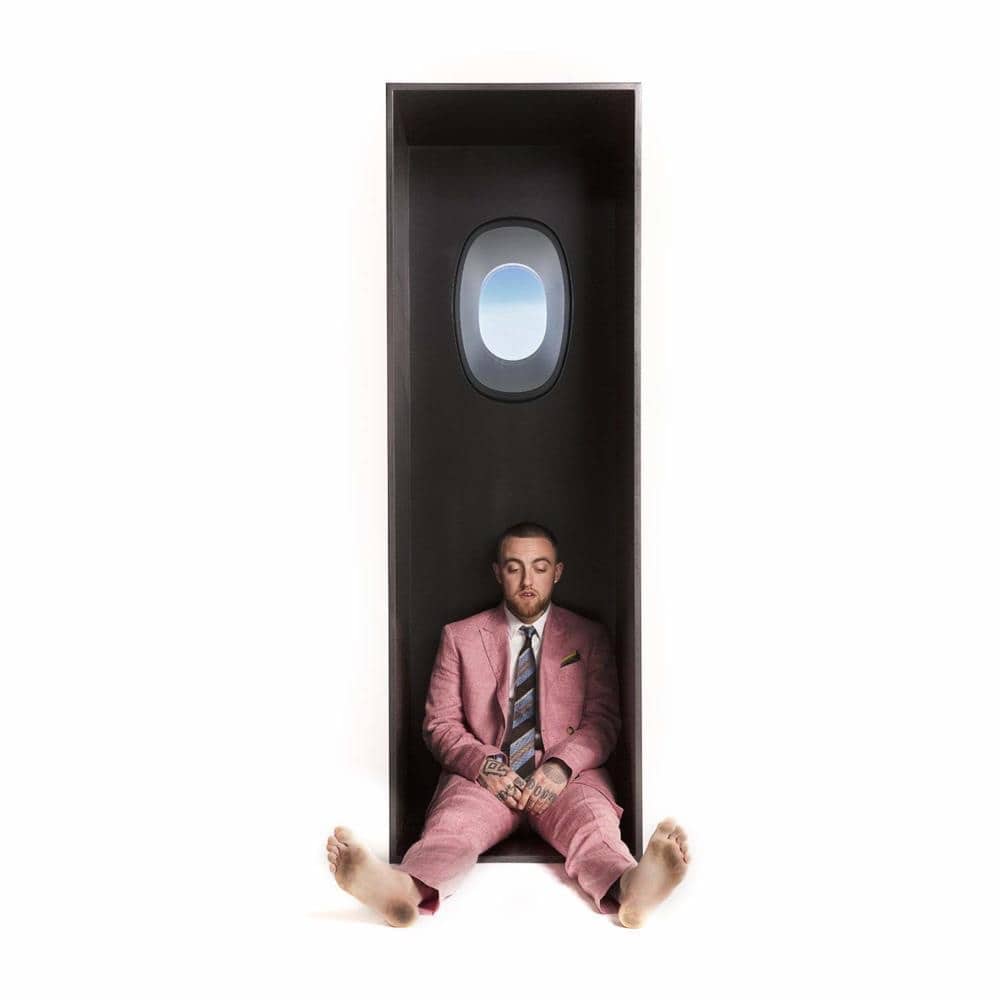 2. Jay Rock ft. Kendrick Lamar, Future & James Blake – "King's Dead"
3. Lil Baby & Gunna – "Drip Too Hard"
4. Lil Wayne ft. Kendrick Lamar – "Mona Lisa"
5. Pusha T – "The Games We Play"
2019. Griselda – "Dr. Bird's"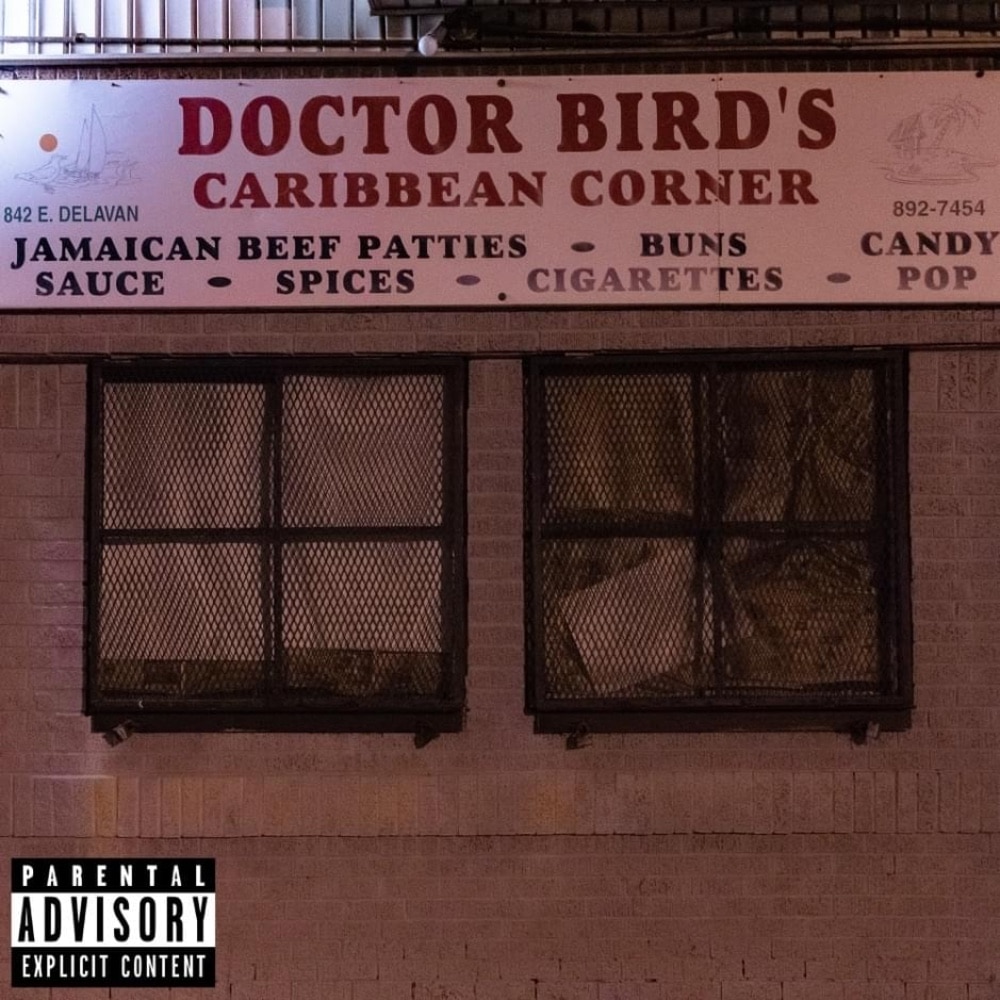 2. 21 Savage ft. J. Cole – "A Lot"
3. Freddie Gibbs ft. Pusha T & Killer Mike – "Palmolive"
4. Young Thug ft. J. Cole & Travis Scott – "The London"
5. Tyler, the Creator – "Earfquake"
2020. Lil Baby ft. 42 Dugg – "We Paid"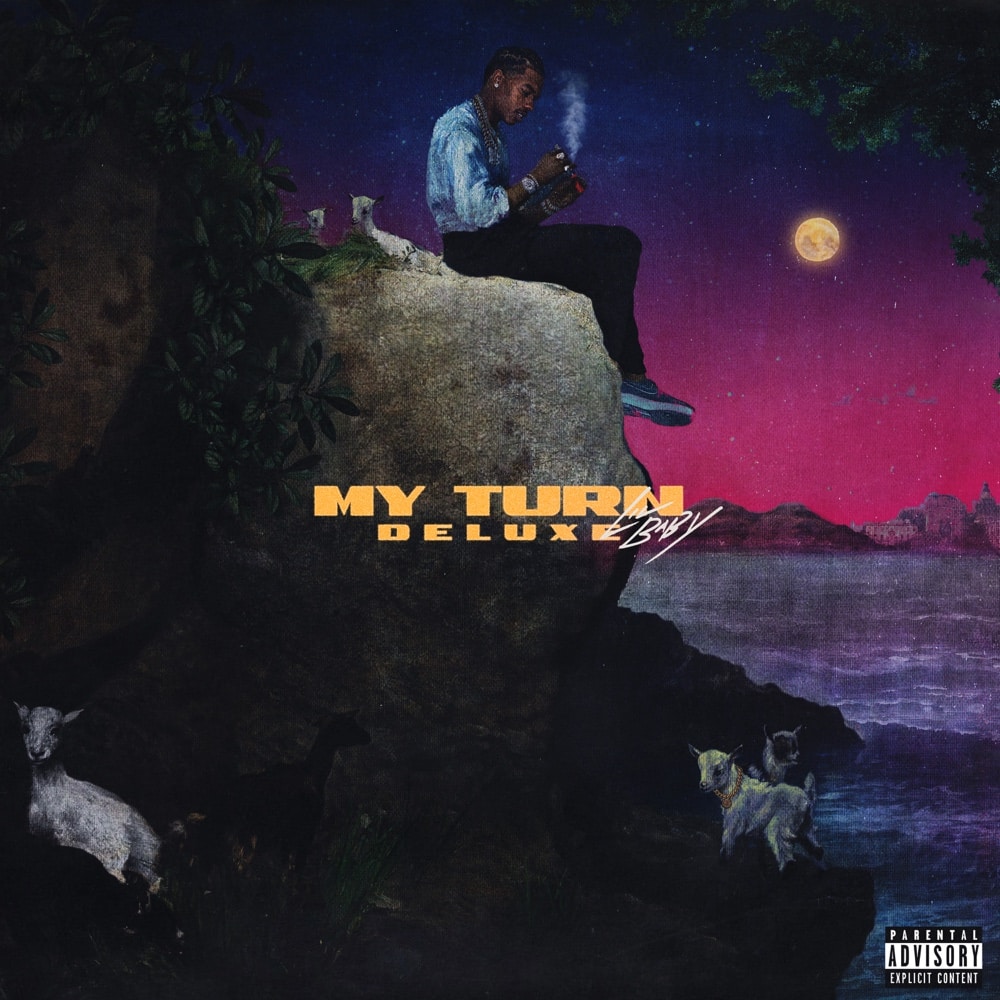 2. Jay Electronica ft. Jay-Z – "Flux Capacitor"
3. Conway ft. Benny the Butcher & Westside Gunn – "Spurs 3"
4. Freddie Gibbs – "1985"
5. Drake ft. Lil Durk – "Laugh Now Cry Later"
2021. Kanye West ft. Playboi Carti & Fivio Foreign – "Off the Grid"

2. Migos – "Straightenin"
3. Nipsey Hussle ft. Jay-Z – "What It Feels Like"
4. Freddie Gibbs – "Big Boss Rabbit"
5. Drake ft. Rick Ross – Lemon Pepper Freestyle