From Illmatic to Madvillainy, To Pimp a Butterfly to Aquemini, Tha Carter II to De La Soul Is Dead, we look at the best hip hop albums of all time, year by year.
After a phenomenal 2017, the culture was in an incredible in 2018. Hip hop felt bigger than ever before, with its music dictating fashion, movies, TV shows and pop culture overall around the world.
In 2018 we would see the rise of Lil Baby and Gunna, two rappers who would play a huge role as we headed into the 2020s; rap fans would see Travis Scott solidify himself at the top of the music world with his epic Astroworld; and we would also get the legendary Wyoming sessions from the GOOD Music crew.
Off the back of that, Drake would drop another blockbuster and get into a war of words with Pusha T, and with Kanye by proxy. Nipsey Hussle dropped his long-awaited debut album, and we also saw the rise of the Griselda crew as they began their takeover of the underground with two stellar releases from Benny the Butcher and Westside Gunn.
From Saba's Care for Me to Westside Gunn's Supreme Blientele and Pusha T's Daytona, here are the top 25 best hip hop albums of 2018.
25. Lil Baby & Gunna – Drip Harder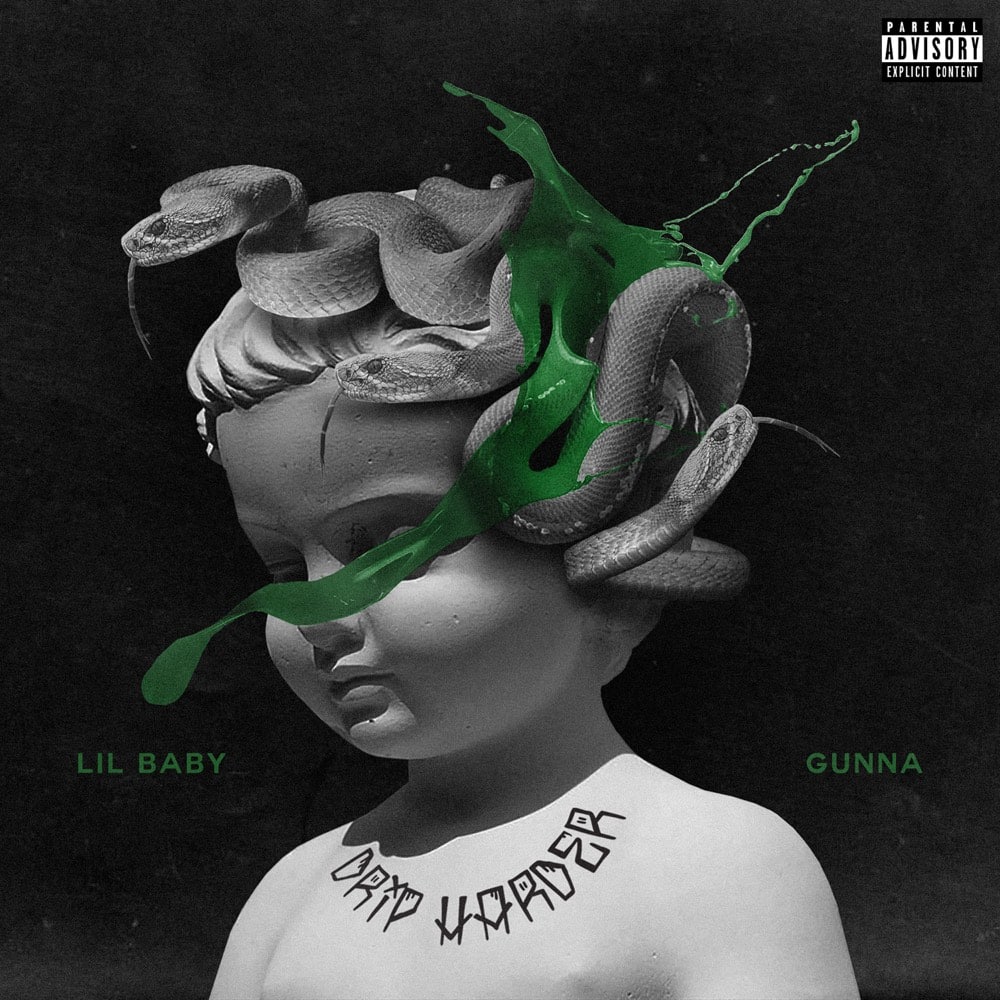 Released: October 5, 2018
Label: YSL, Quality Control, Motown, Capitol
Singles: "Drip Too Hard", "Close Friends"
Features: Lil Durk, Nav, Young Thug, and Drake
24. J. Cole – KOD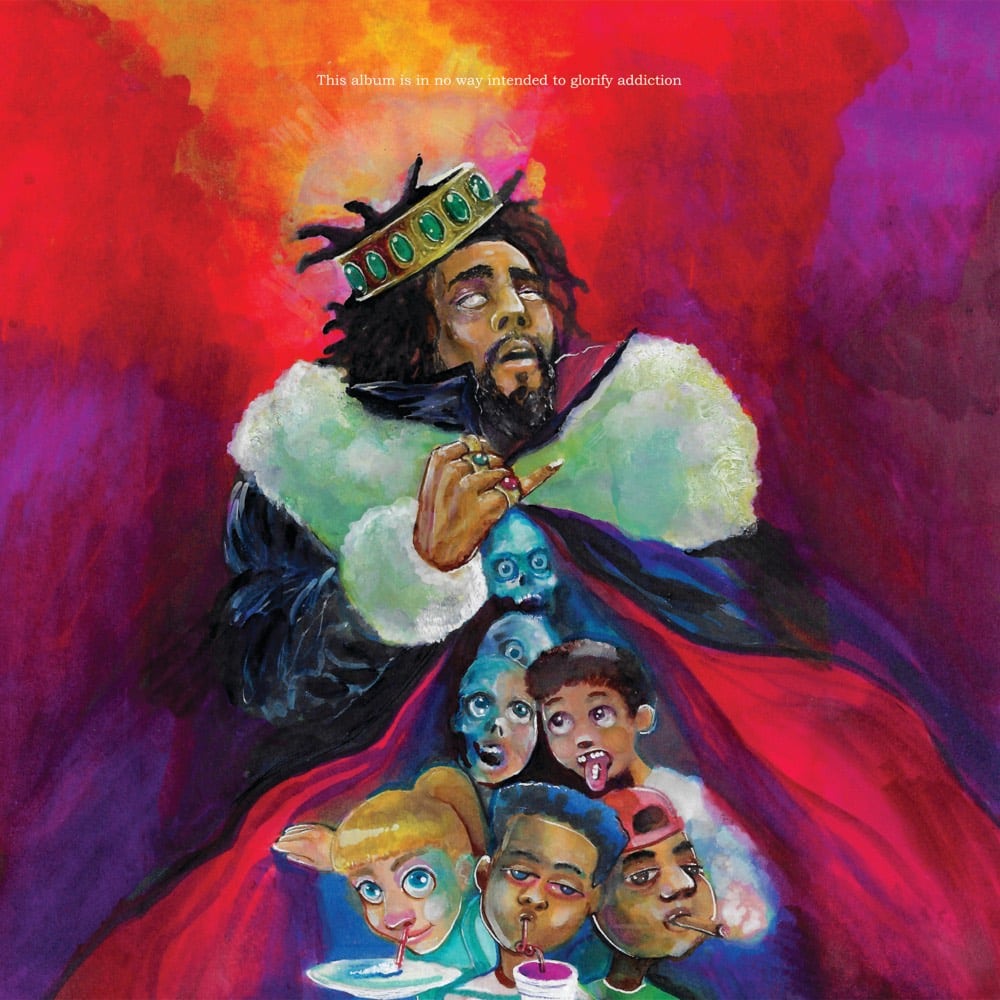 Released: April 20, 2018
Label: Dreamville, Roc Nation, Interscope
Singles: "KOD", "ATM"
Features: Kill Edward
23. Drake – Scorpion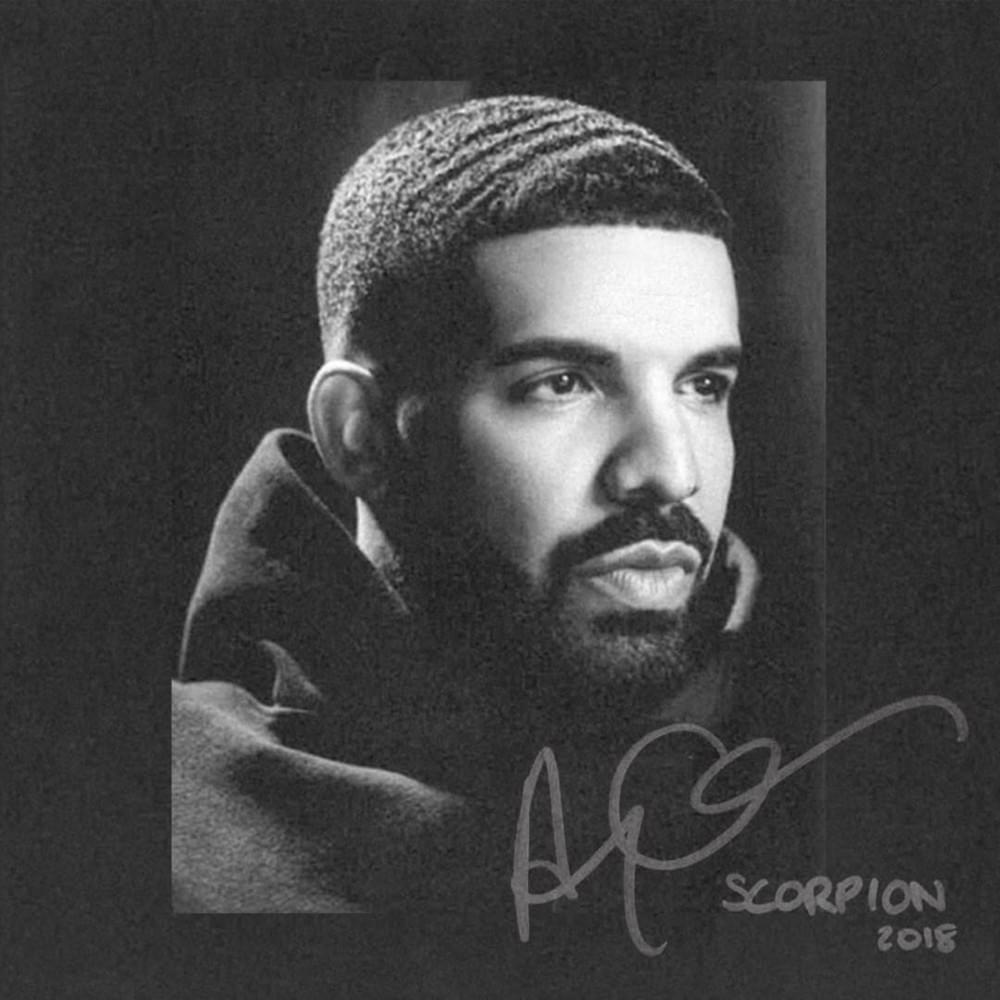 Released: June 29, 2018
Label: Cash Money, Republic, Young Money
Singles: "God's Plan", "Nice for What", "I'm Upset", "Don't Matter to Me", "In My Feelings", "Nonstop", "Mob Ties"
Features: Jay-Z, Ty Dolla Sign, Michael Jackson and Static Major
22. The Carters – Everything Is Love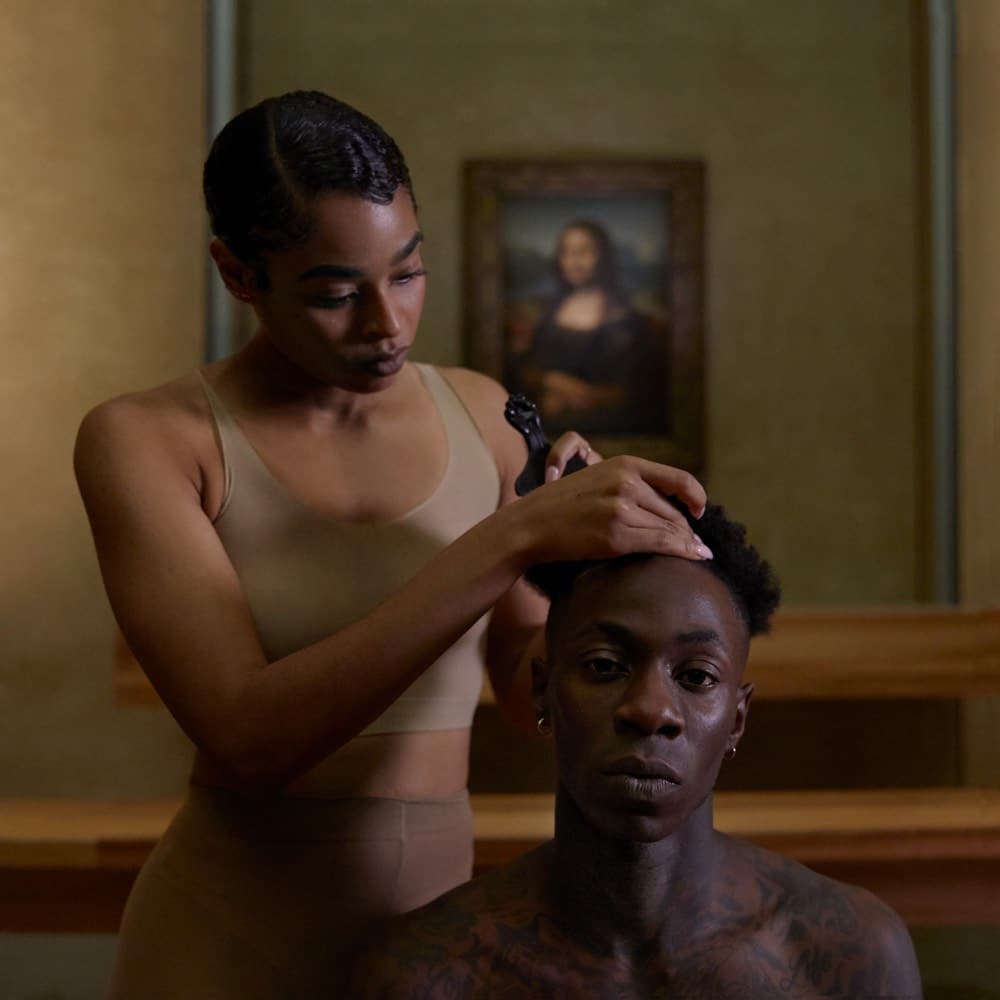 Released: June 16, 2018
Label: Parkwood, Sony, Roc Nation
Singles: "Apeshit"
Features: Pharrell, Quavo, Offset, Ty Dolla Sign
21. Lil Wayne – Tha Carter V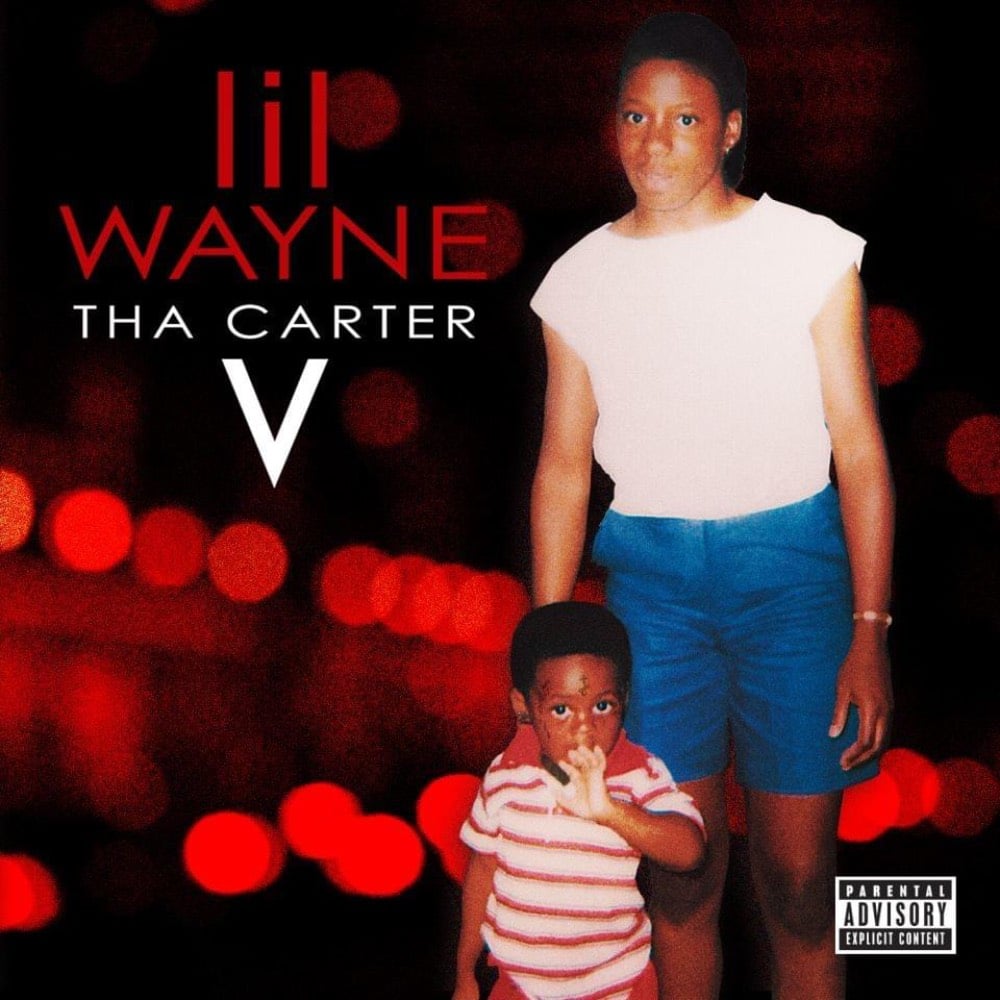 Released: September 28, 2018
Label: Young Money, Republic
Singles: "Uproar", "Don't Cry"
Features: Reginae Carter, Swizz Beatz, Kendrick Lamar, Snoop Dogg, Nicki Minaj, Ashanti, Mack Maine, Travis Scott, Nivea and late XXXTentacion
20. Freddie Gibbs, Curren$y & The Alchemist – Fetti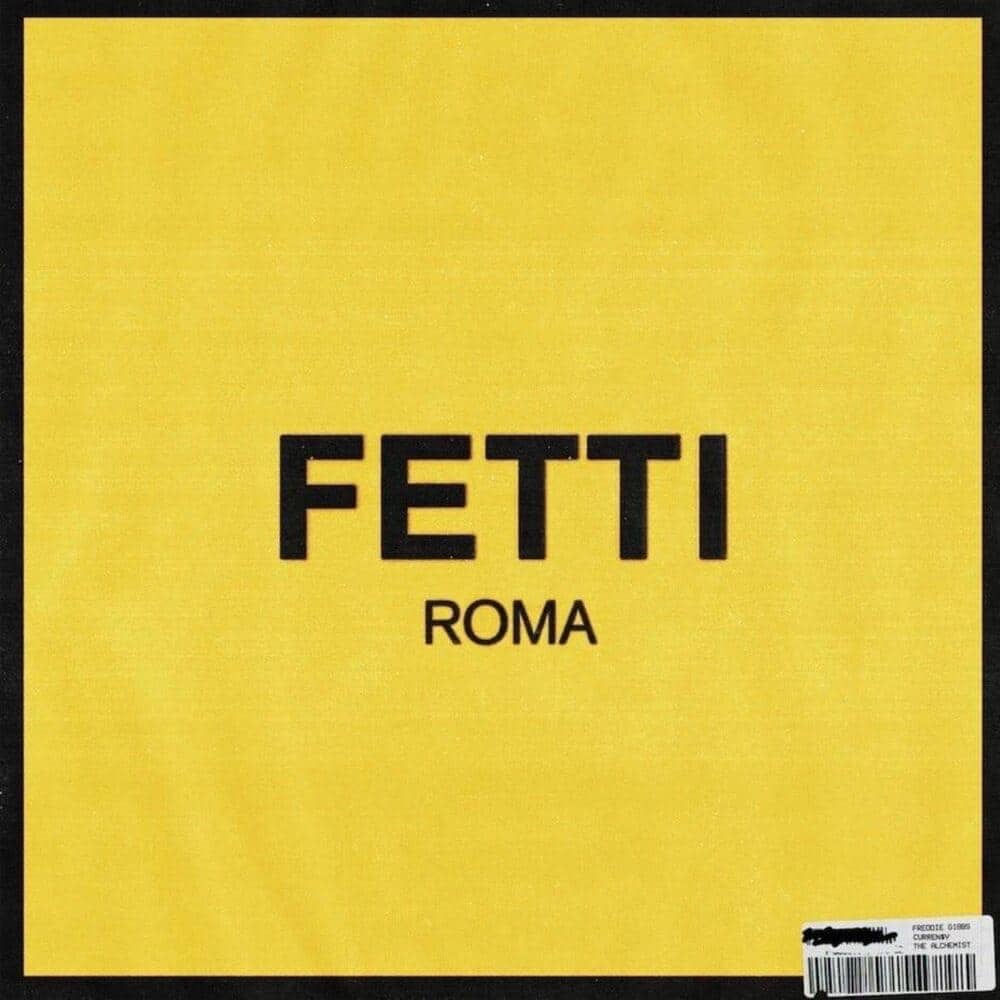 Released: October 31, 2018
Label: Jet Life, ESGN, ALC, Empire
Singles: N/A
Features: N/A
19. PRhyme – PRhyme 2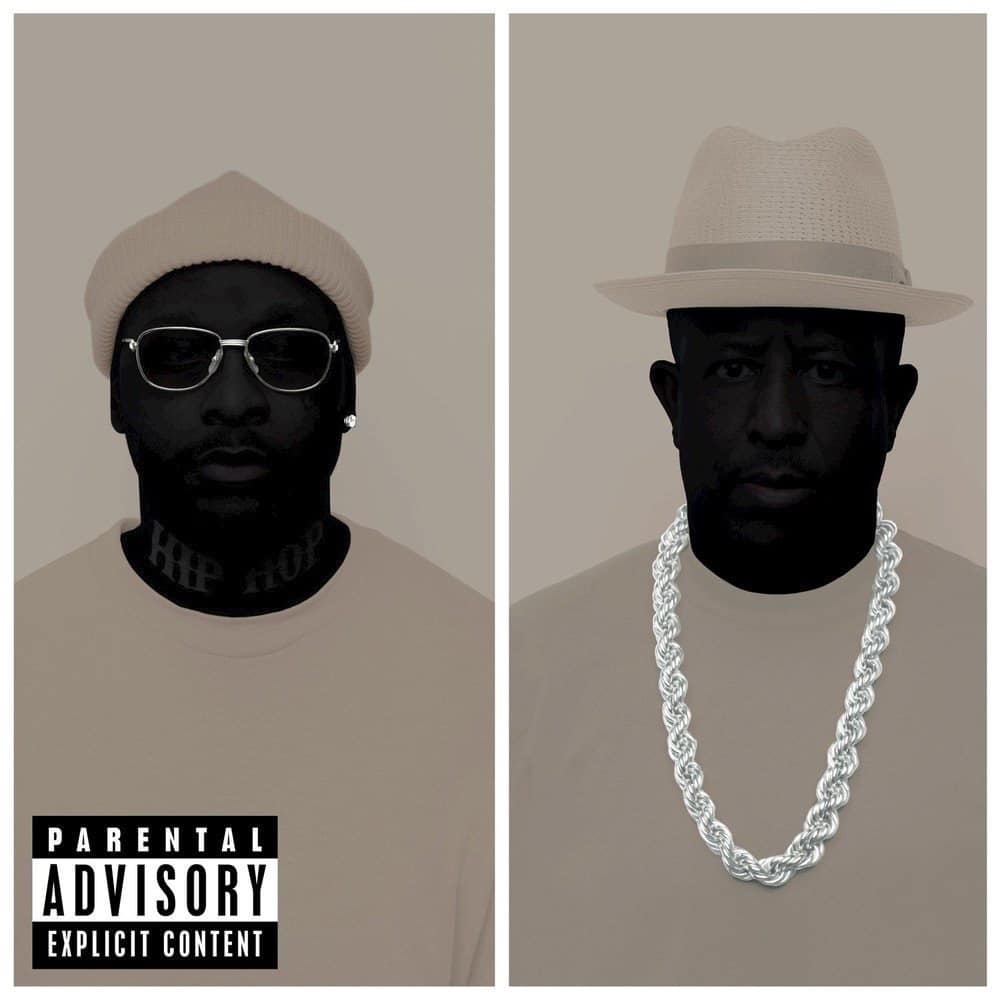 Released: March 16, 2018
Label: PRhyme, INgrooves
Singles: "Era", "Rock It", "Flirt"
Features: 2 Chainz, Big K.R.I.T., Dave East, Rapsody, Roc Marciano, Yelawolf, Chavis Chandler, CeeLo Green and Denaun Porter
18. Czarface & MF DOOM – Czarface Meets Metal Face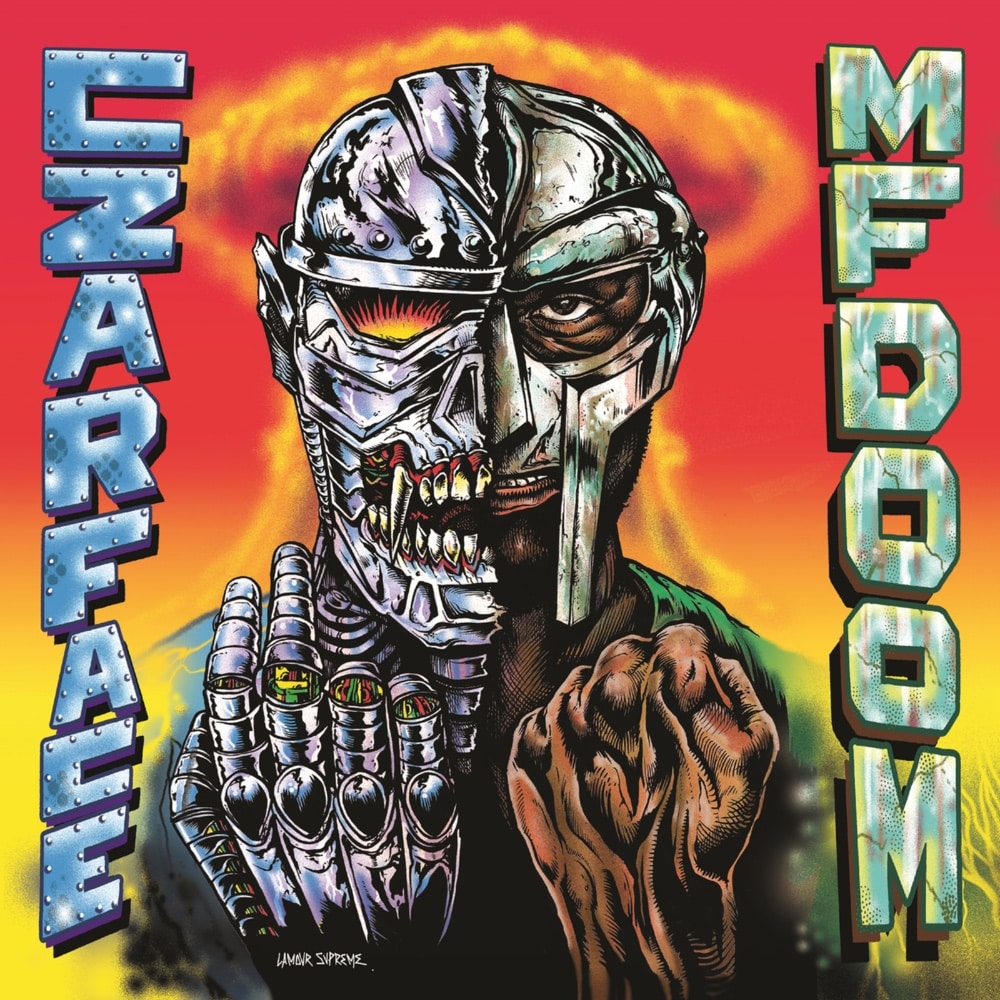 Released: March 30, 2018
Label: Get On Down, Silver Age
Singles: "Nautical Depth", "Bomb Thrown"
Features: Vinnie Paz, Open Mike Eagle, Blacastan and Kendra Morris
17. Freddie Gibbs – Freddie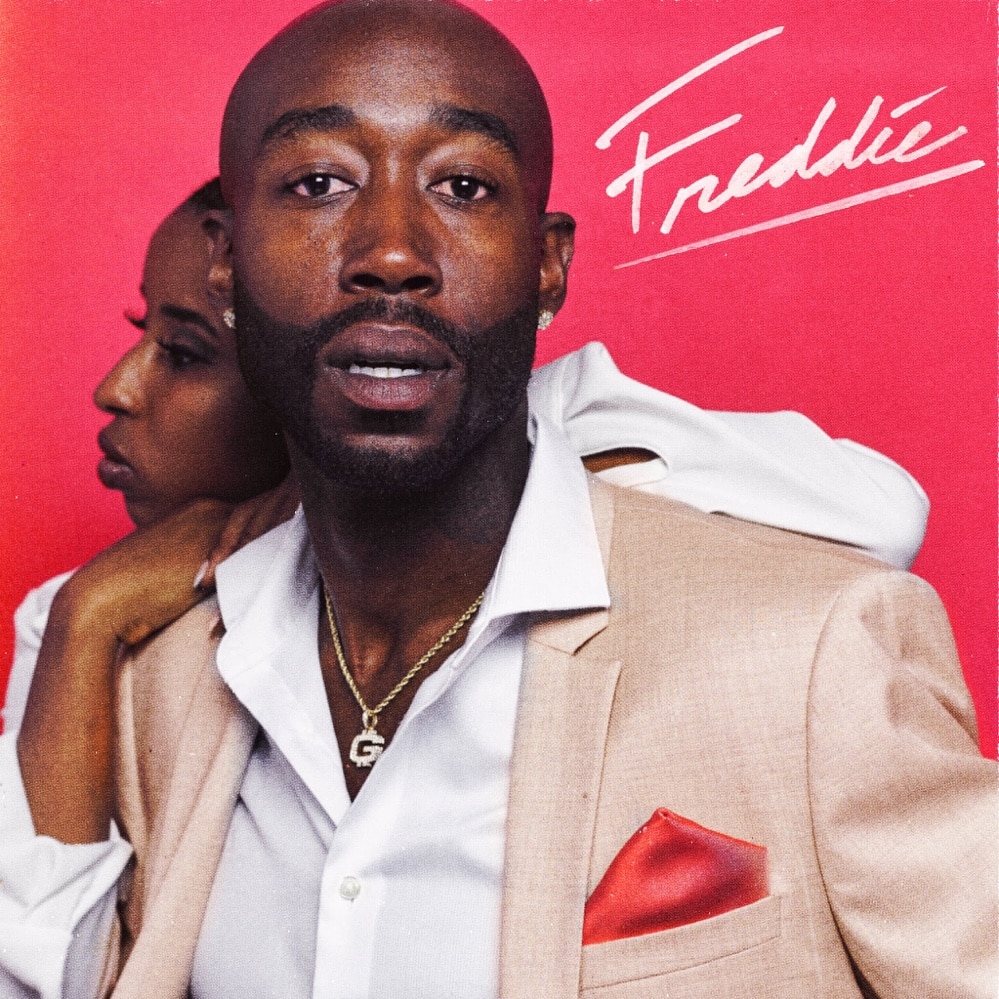 Released: June 22, 2018
Label: ESGN, Empire
Singles: N/A
Features: 03 Greedo. Cassie Jo Craig and Irie Jane Gibbs
16. A$AP Rocky – Testing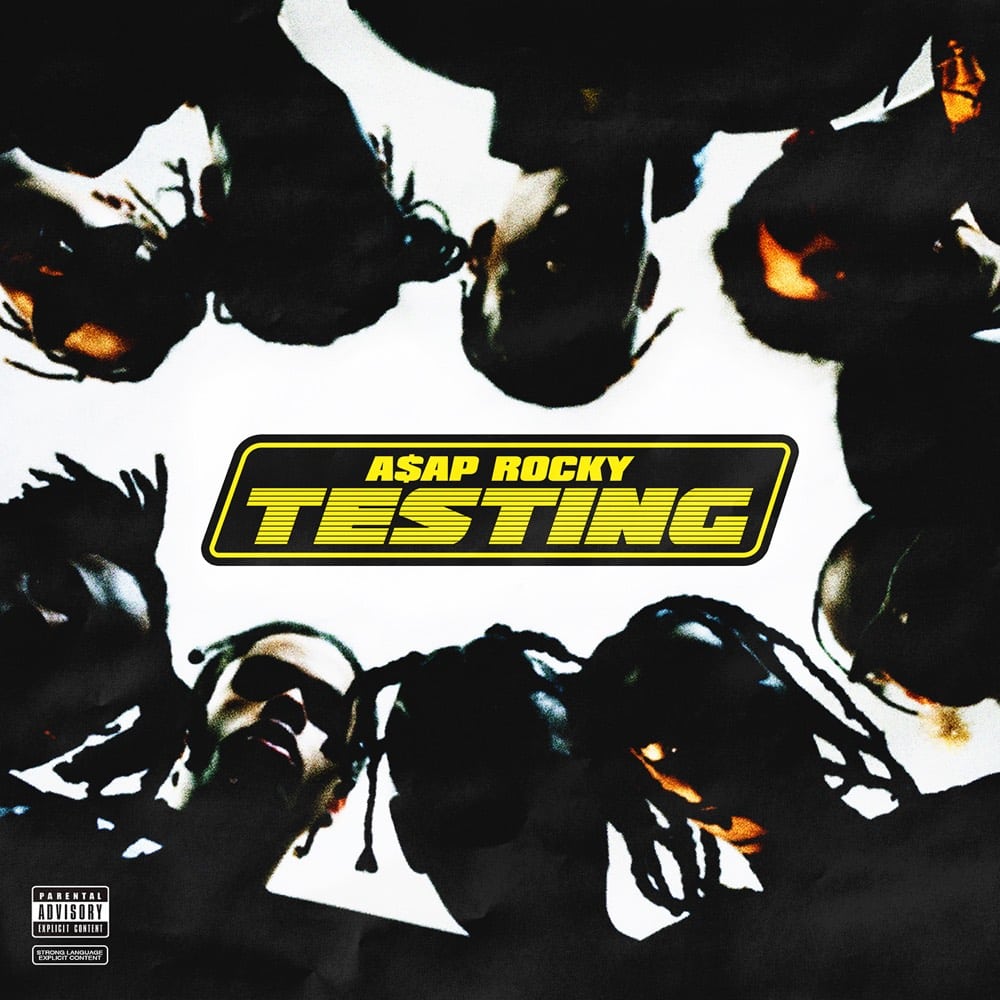 Released: May 25, 2018
Label: ASAP Worldwide, Polo Grounds, RCA
Singles: "ASAP Forever", "Praise the Lord (Da Shine)"
Features: Frank Ocean, Kid Cudi, Skepta, French Montana, Kodak Black, Dev Hynes and FKA Twigs
15. Lupe Fiasco – Drogas Wave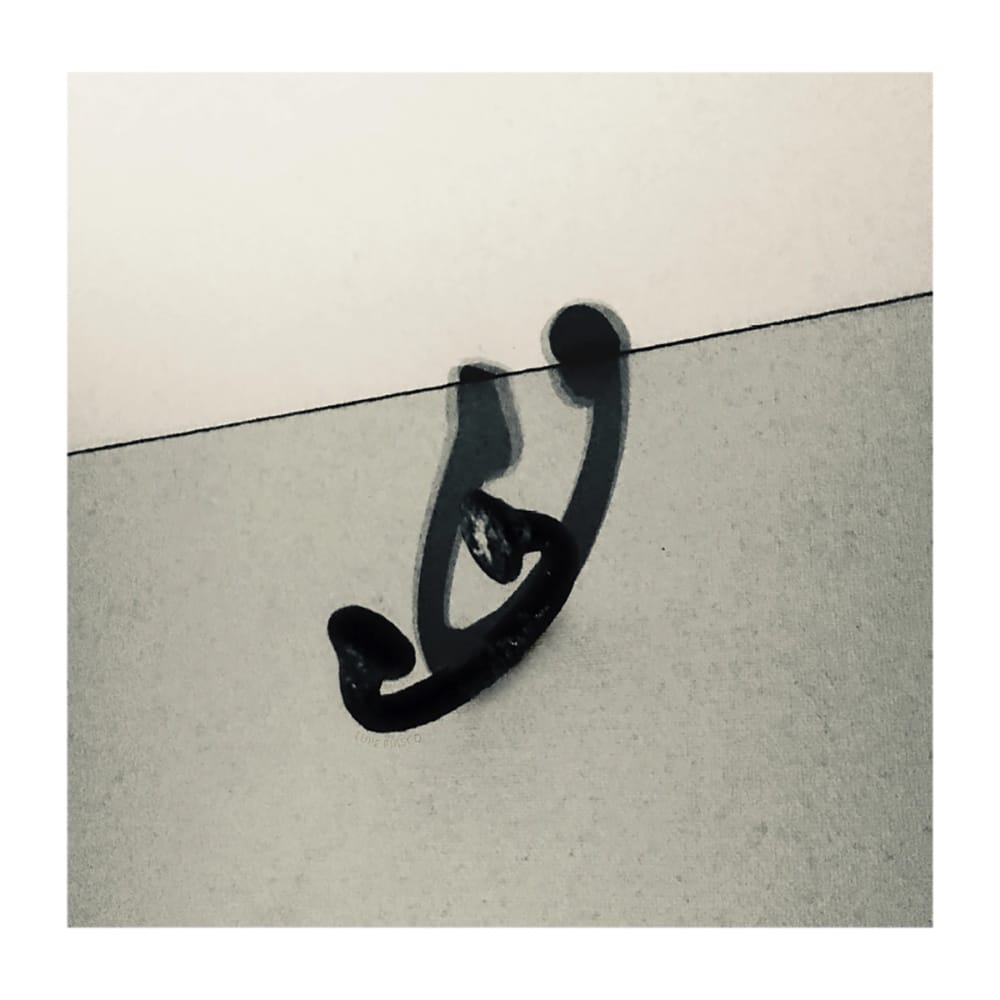 Released: September 21, 2018
Label: 1st & 15, Thirty Tigers, The Orchard
Singles: N/A
Features: Nikki Jean, Crystal "Røvél" Torres, Damian Marley, Elena Pinderhughes, Simon Sayz, Bishop Edgar Jackson
14. Nipsey Hussle – Victory Lap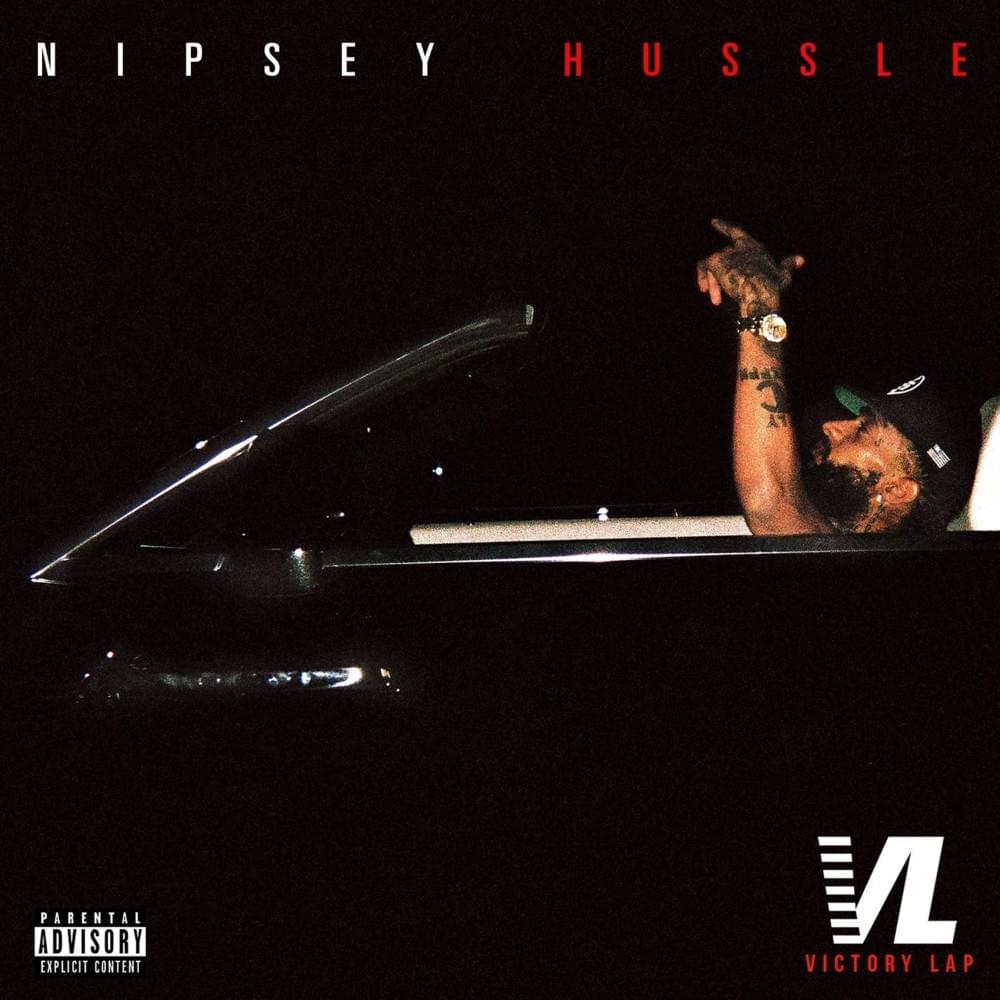 Released: February 16, 2018
Label: All Money In No Money Out, Atlantic
Singles: "Rap Niggas", "Last Time That I Checc'd", "Dedication"
Features: Stacy Barthe, YG, Puff Daddy, Kendrick Lamar, Buddy, TeeFlii, The-Dream, Cee-Lo Green, Marsha Ambrosius
13. Jay Rock – Redemption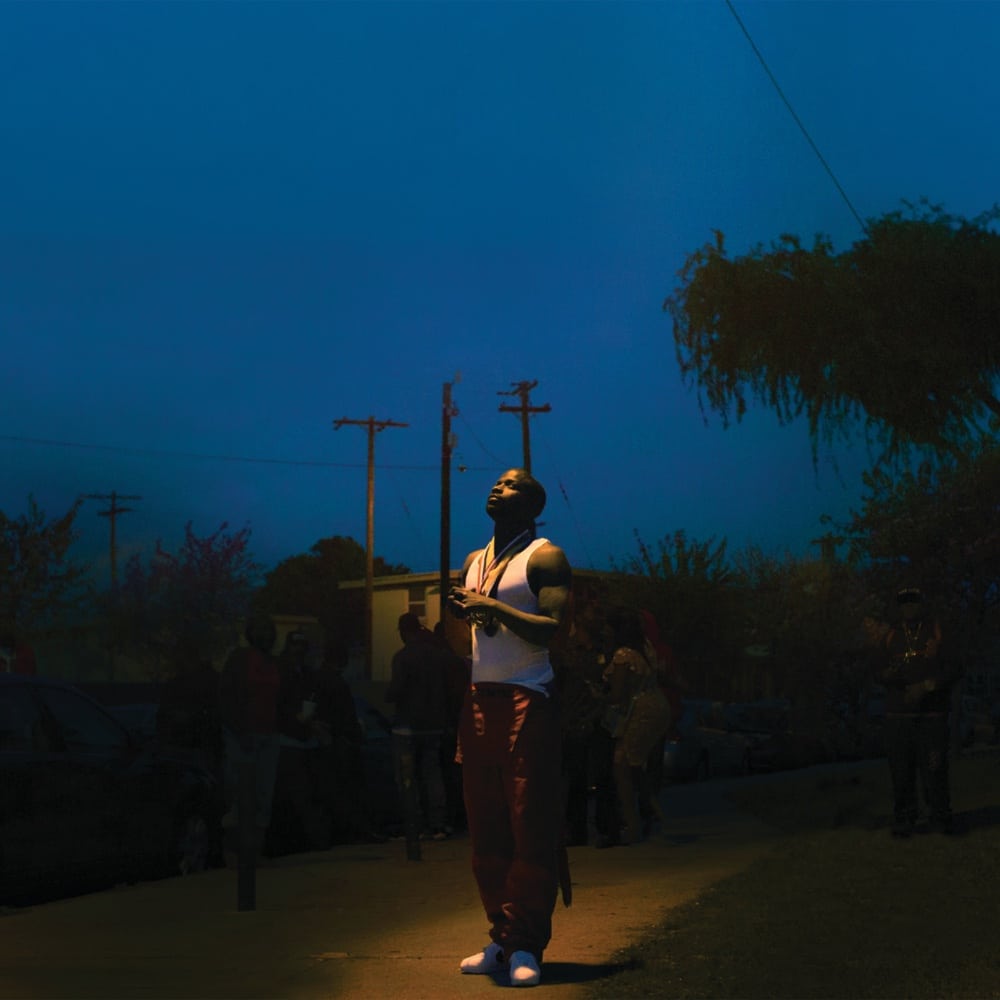 Released: June 15, 2018
Label: Top Dawg, Interscope
Singles: "King's Dead", "Win", "The Bloodiest"
Features: Kendrick Lamar, SZA, Sir, Dcmbr, Future, Tee Grizzley, J. Cole, Jeremih, and Mozzy
12. Kids See Ghosts – Kids See Ghosts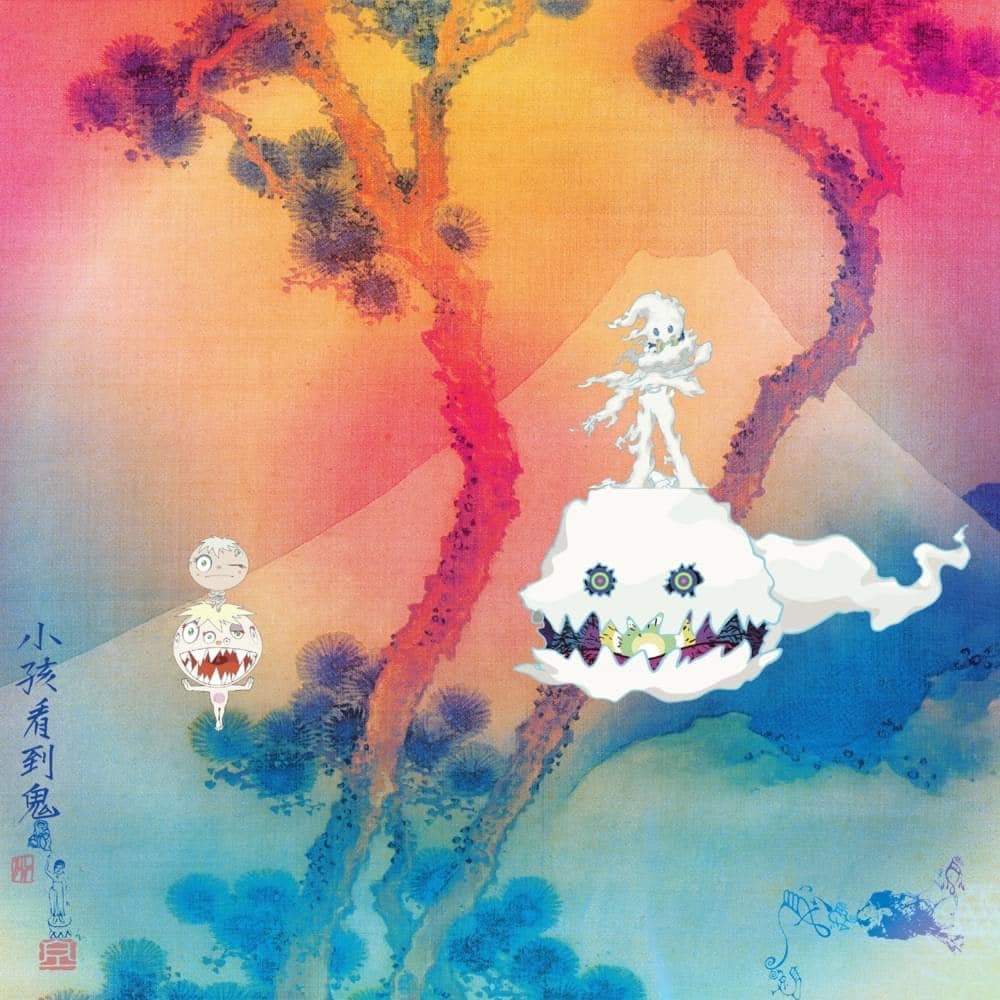 Released: June 8, 2018
Label: Wicked Awesome, GOOD Music, Def Jam
Singles: N/A
Features: Pusha T, Yasiin Bey, and Ty Dolla Sign
11. Earl Sweatshirt – Some Rap Songs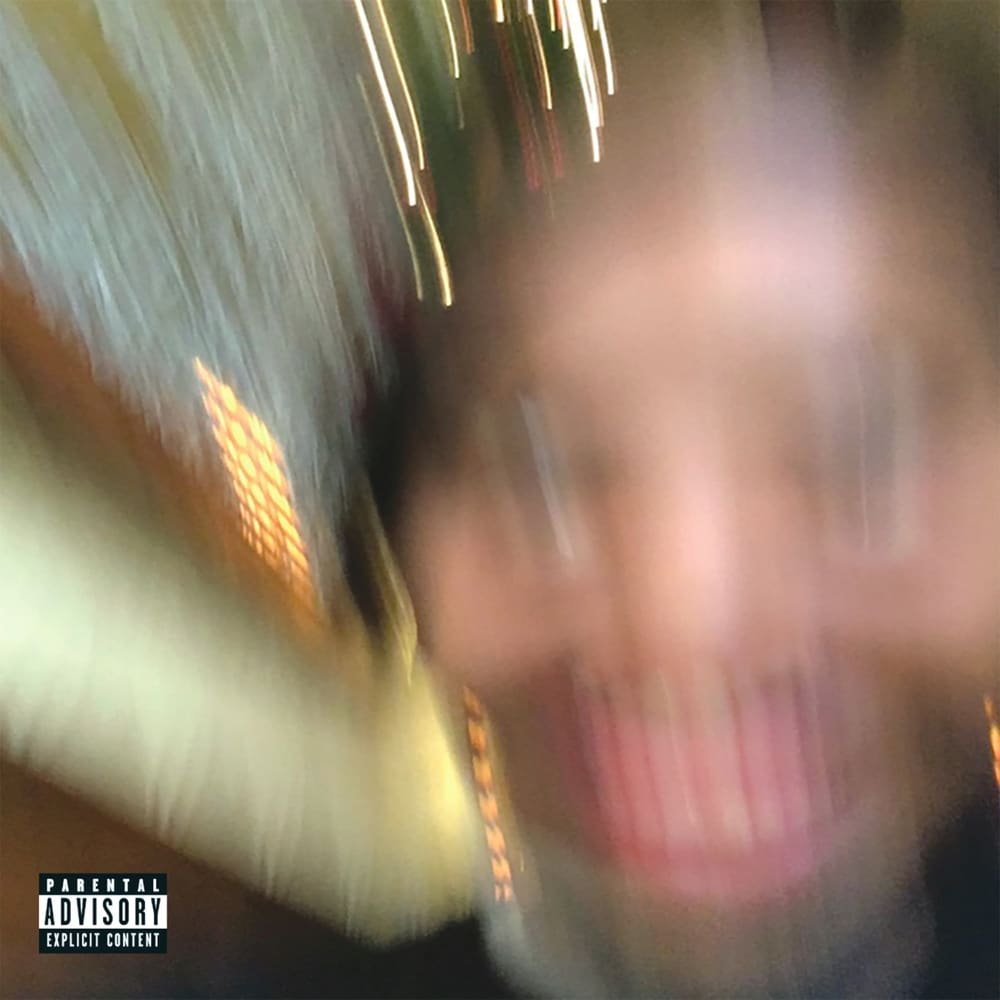 Released: November 30, 2018
Label: Tan Cressida, Columbia
Singles: "Nowhere2go", "The Mint"
Features: Cheryl Harris, Keorapetse Kgositsile,Navy Blue, Standing on the Corner
10. Vince Staples – FM!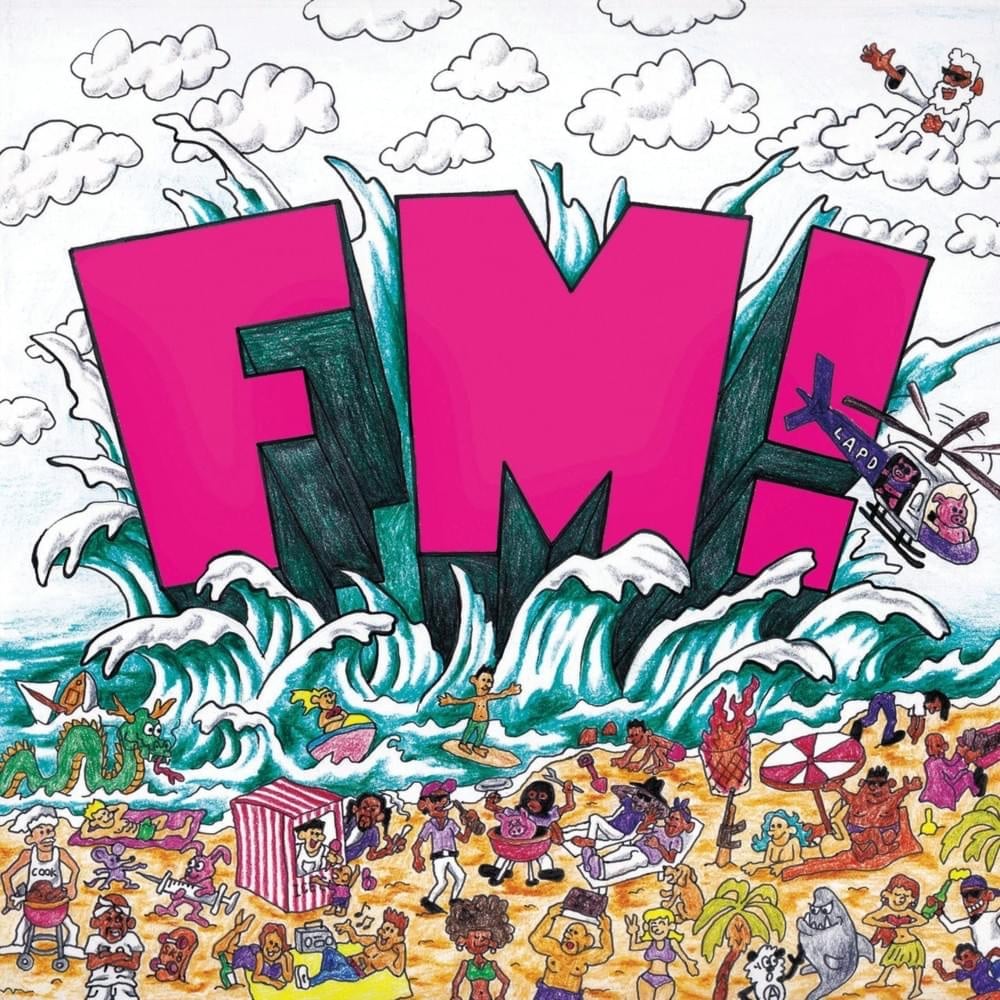 Released: November 2, 2018
Label: Blacksmith, Def Jam
Singles: N/A
Features: Kamaiyah, E-40, Jay Rock, Kehlani, Earl Sweatshirt, Buddy and Tyga,
9. Benny the Butcher – Tana Talk 3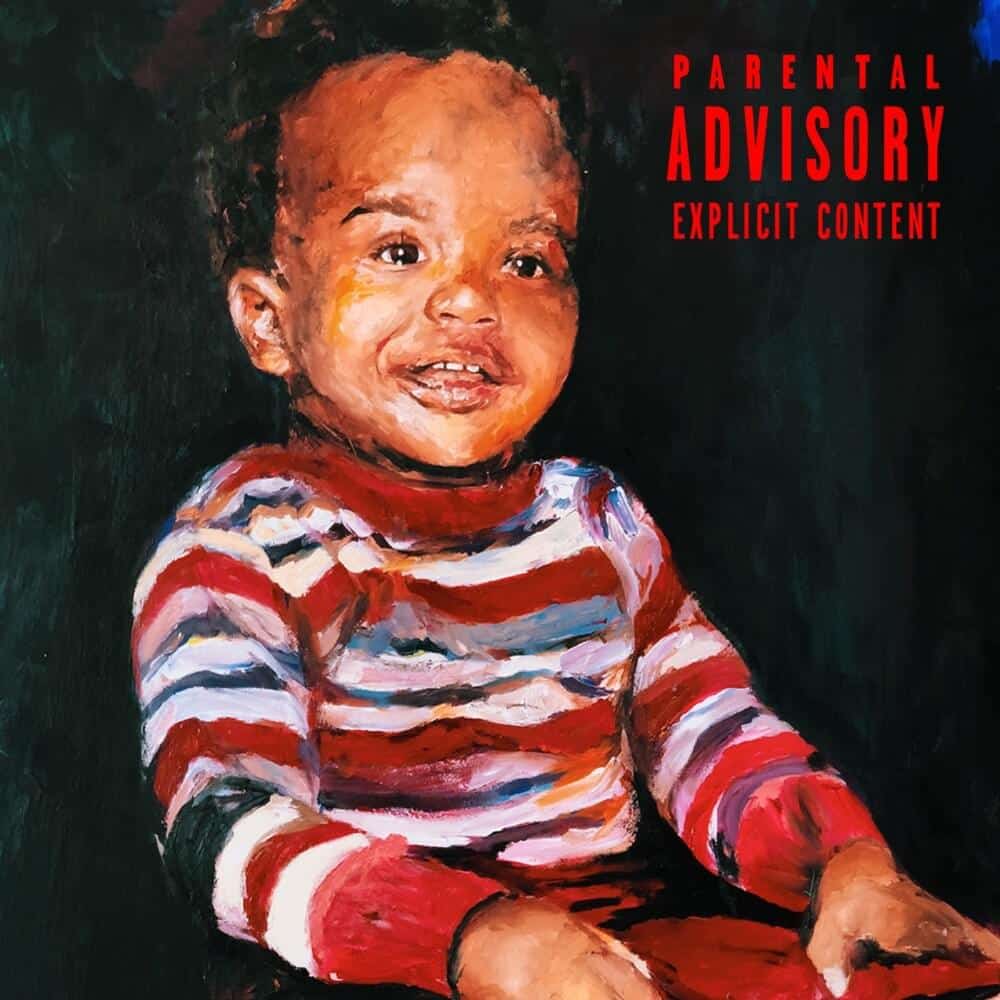 Released: November 23, 2018
Label: Griselda, Black Soprano Family
Singles: "Joe Pesci 38", "Broken Bottles"
Features: Conway the Machine, Westside Gunn, Keisha Plum, Meyhem Lauren, Melanie Rutherford and Royce da 5'9″
8. Mac Miller – Swimming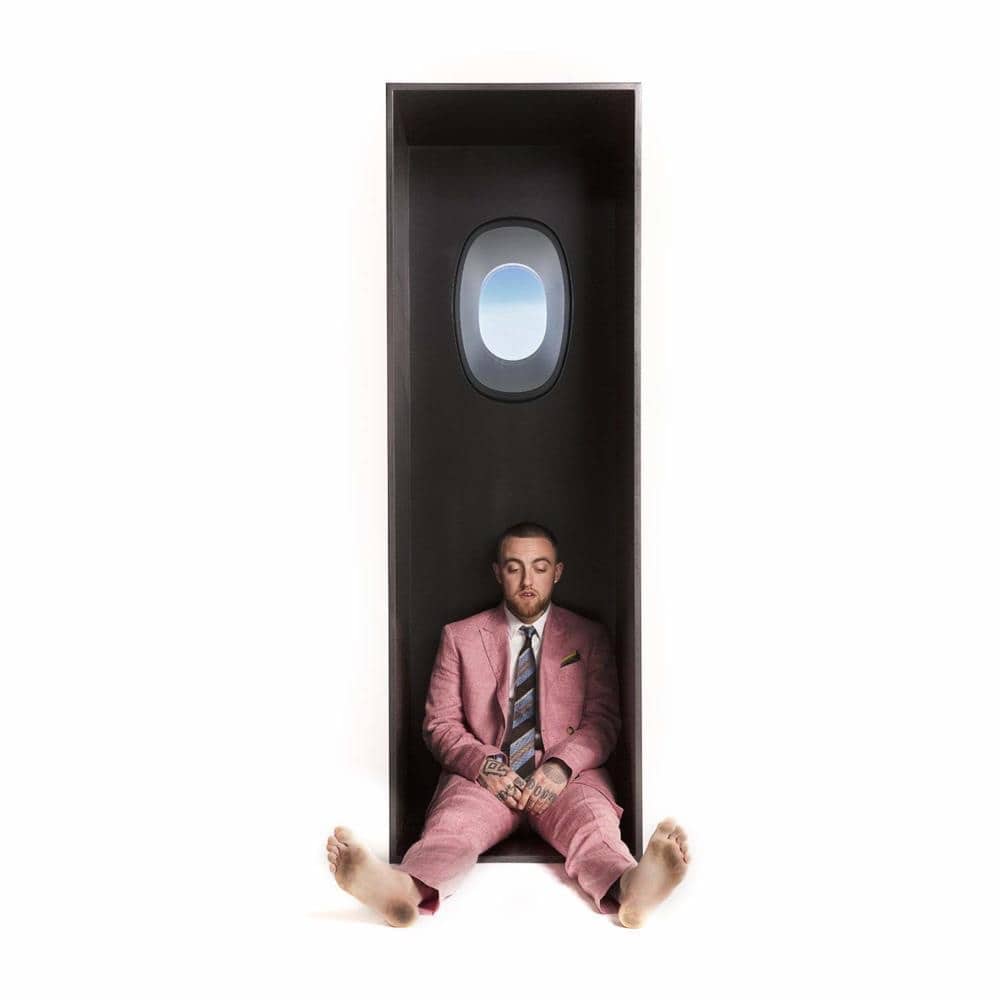 Released: August 3, 2018
Label: REMember Music, Warner Bros.
Singles: "Small Worlds", "Self Care", "What's the Use?"
Features: Dâm-Funk, Dev Hynes, Snoop Dogg, Syd, Thundercat, and JID
7. JID – DiCaprio 2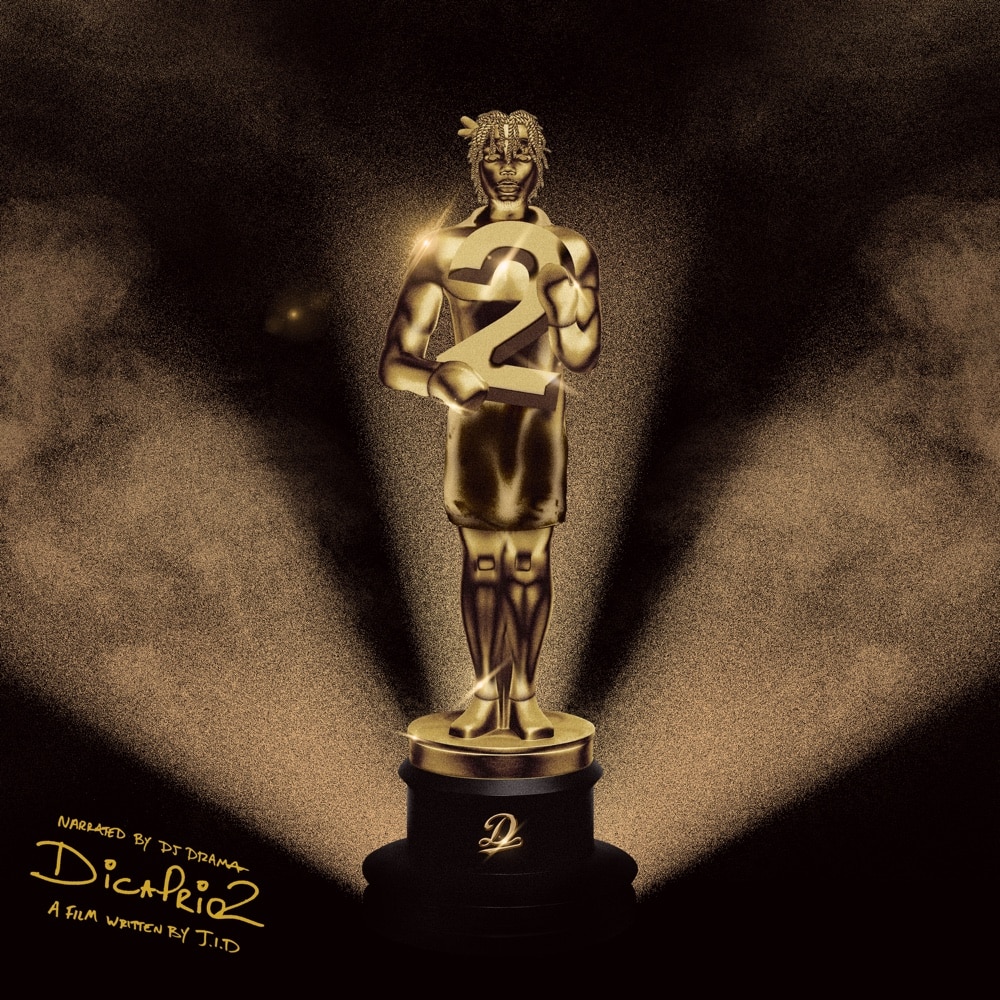 Released: November 26, 2018
Label: Dreamville, Interscope, Spillage Village
Singles: "Hasta Luego", "151 Rum", "Off Deez"
Features: 6LACK, ASAP Ferg, BJ the Chicago Kid, Ella Mai, J. Cole, Joey Badass and Method Man
6. Saba – Care for Me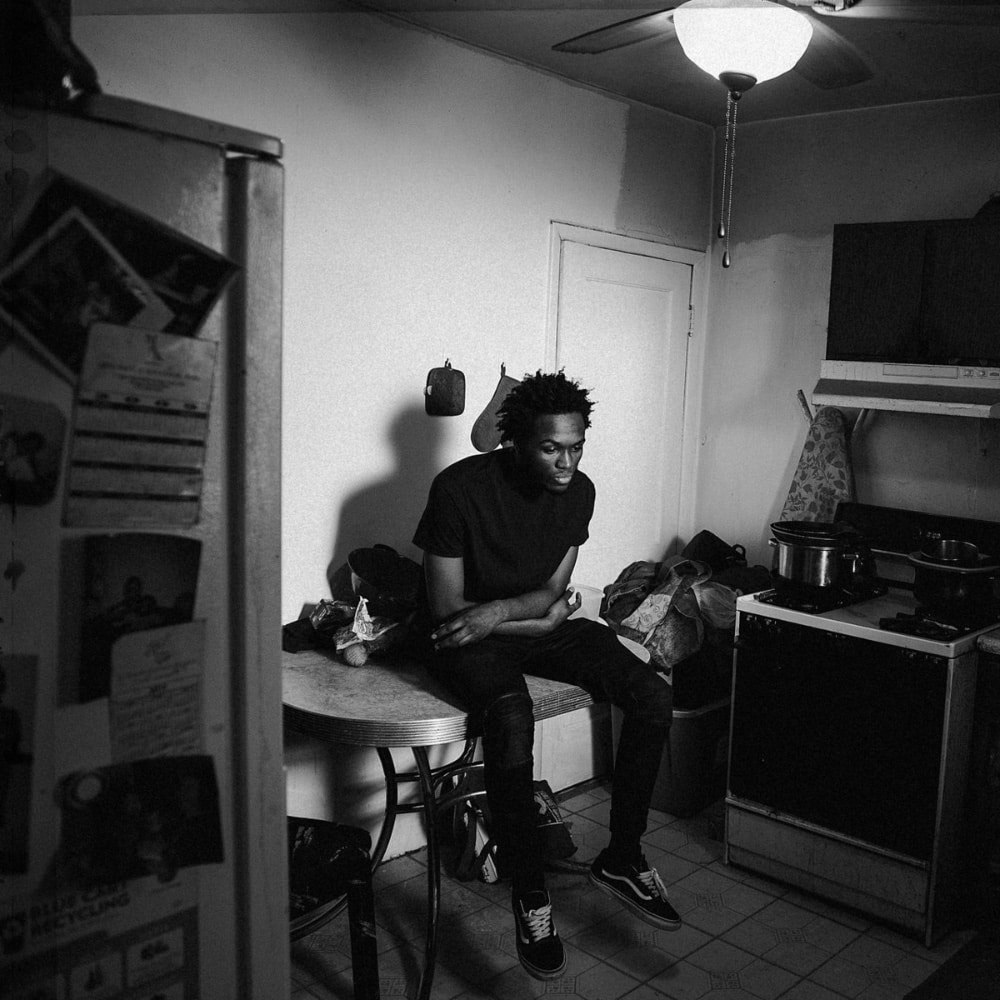 Released: April 5, 2018
Label: Saba Pivot, LLC
Singles: "Busy", "Life"
Features: Chance the Rapper, Kaina and theMIND
5. Noname – Room 25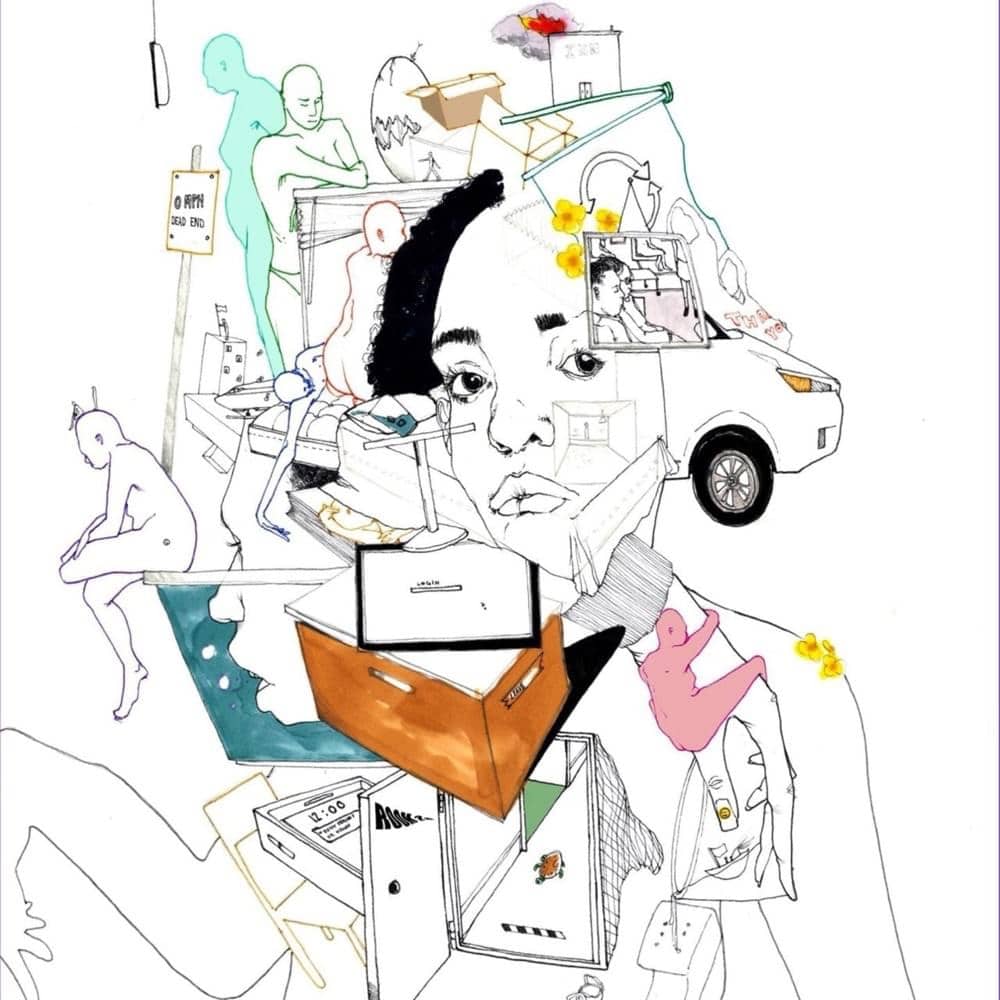 Released: September 14, 2018
Label: N/A
Singles: N/A
Features: Ravyn Lenae, Smino and Saba, Yaw, Adam Ness, Phoelix, Benjamin Earl Turner
4. Denzel Curry – Ta13oo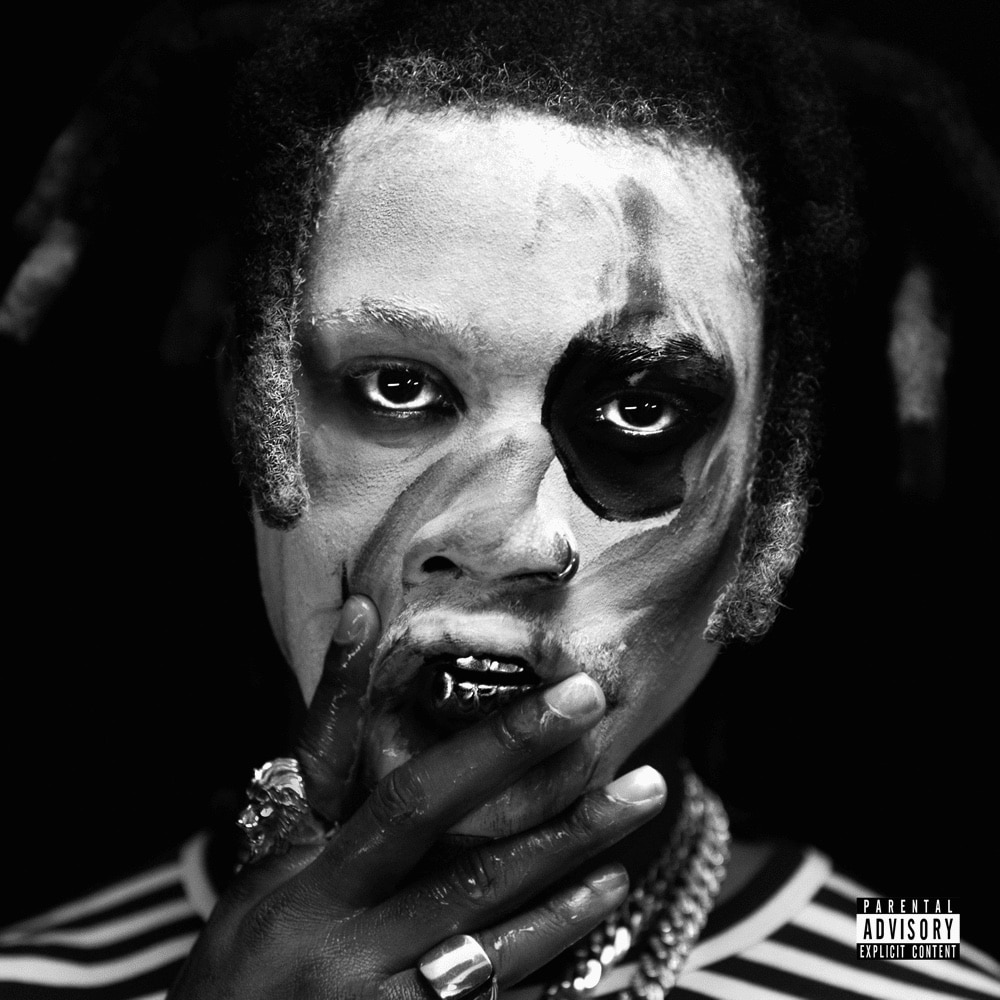 Released: July 27, 2018
Label: PH, Loma Vista
Singles: "Sumo", "Percs", "Clout Cobain", "Vengeance", "Black Balloons"
Features: Twelve'len, GoldLink, Nyyjerya, JID, JPEGMafia, ZillaKami
3. Westside Gunn – Supreme Blientele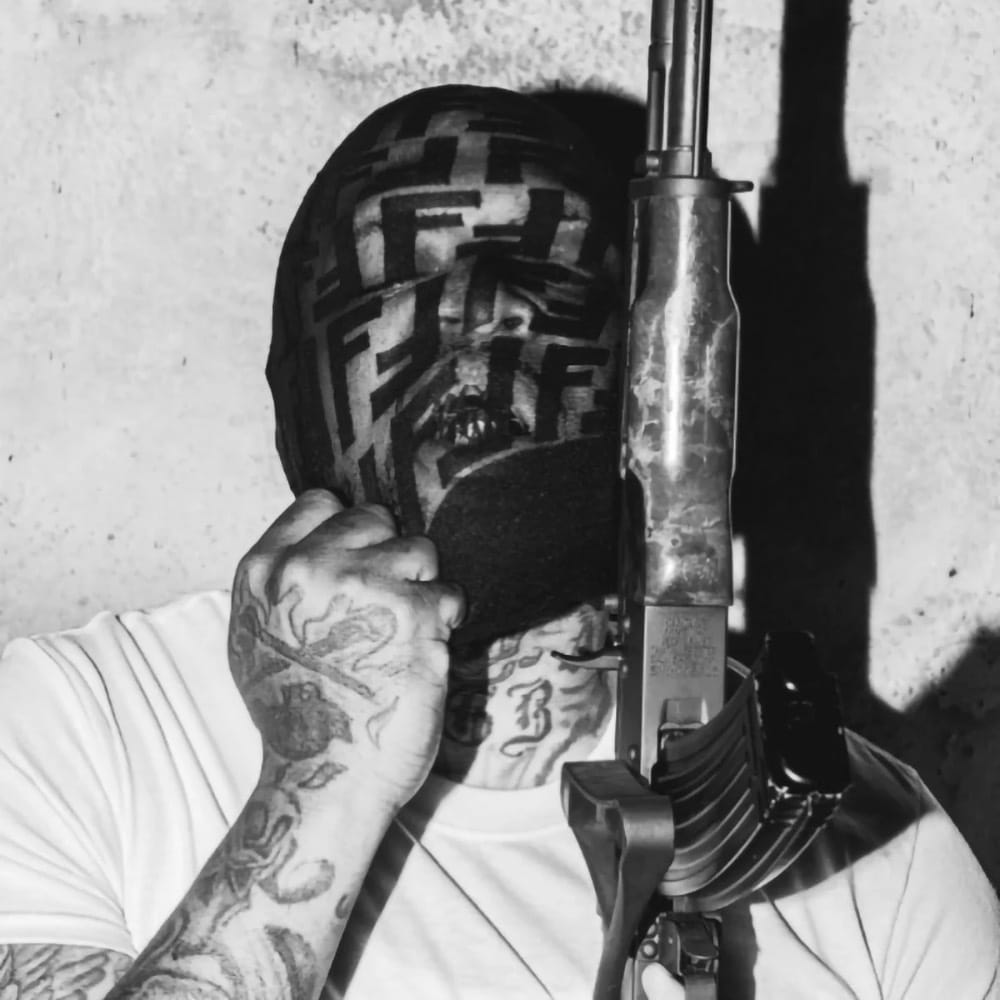 Released: June 22, 2018
Label: Griselda, Empire
Singles: N/A
Features: Anderson .Paak, Benny the Butcher, Bro AA Rashid, Busta Rhymes, Conway the Machine, Crimeapple, Elzhi, Keisha Plum, Jadakiss and Roc Marciano
2. Travis Scott – Astroworld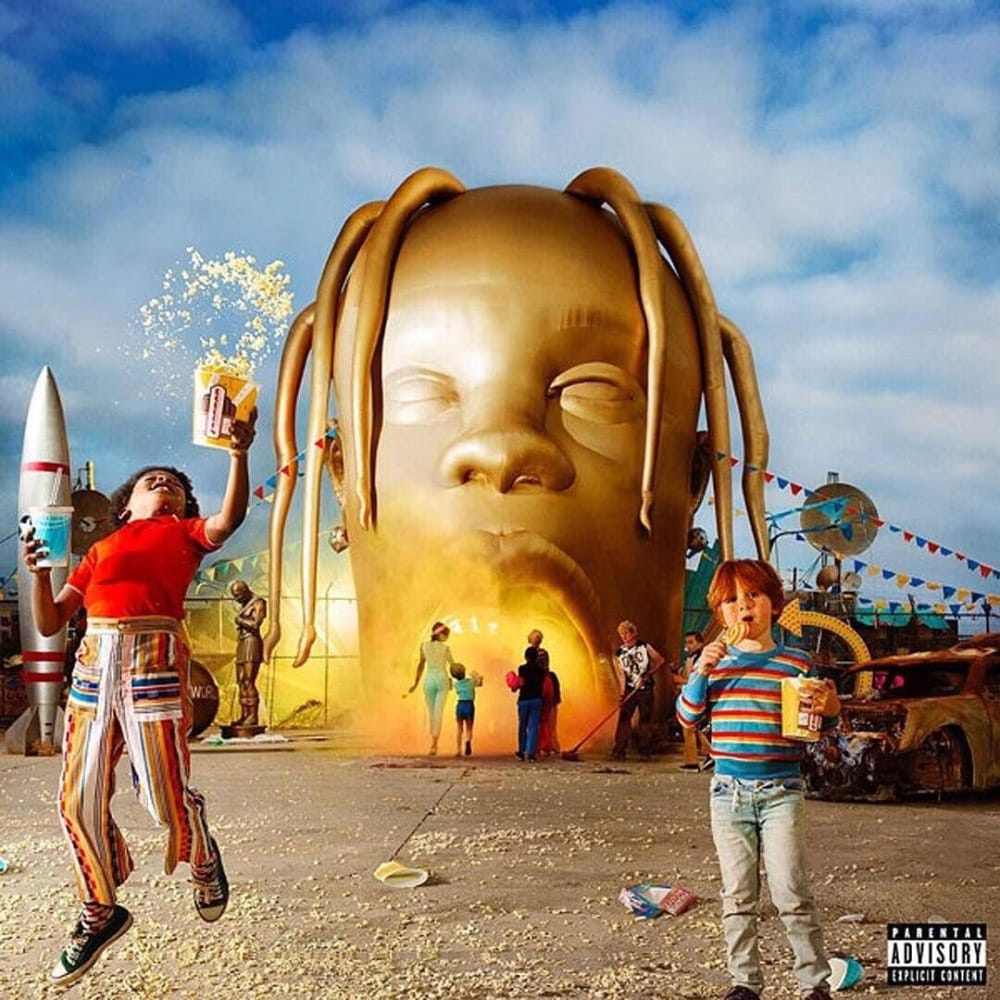 Released: August 3, 2018
Label: Cactus, Jack Grand Hustle, Epic
Singles: "Butterfly Effect", "Sicko Mode", "Yosemite", "Wake Up"
Features: The Weeknd, Kid Cudi, Frank Ocean, Drake, James Blake, Philip Bailey, 21 Savage, Swae Lee, Gunna, Nav, Quavo, Takeoff, Juice Wrld, Sheck Wes, and Don Toliver
1. Pusha T – Daytona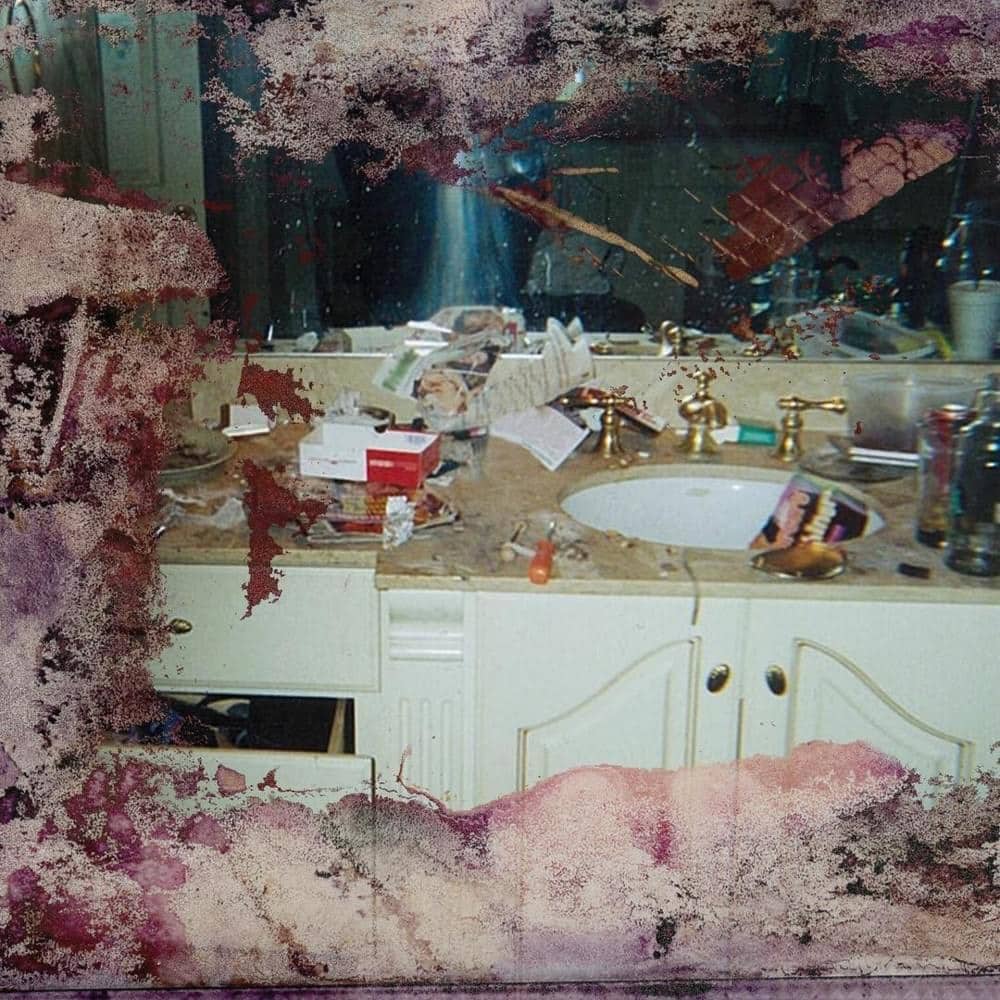 Released: May 25, 2018
Label: GOOD Music, Def Jam
Singles: "If You Know You Know", "What Would Meek Do?"
Features: Rick Ross, Kanye West, Tony Williams and 070 Shake