Nestled in the heart of New York City, The Bronx has long been a breeding ground for some of the most influential voices in hip-hop. As the genre's birthplace, this vibrant borough has been instrumental in shaping the sound, style, and ethos that have come to define rap music over the years.
From the early days of breakbeats and block parties to the global phenomenon it has become, hip hop had become one of the most powerful commercial forces in pop culture, and it all started in The Bronx. From the pioneers who first laid the groundwork for the genre to the lyrical powerhouses who elevated the art form to new heights, these Bronx rappers have played a crucial role in shaping the hip-hop landscape as we know it today. Each with their own unique voice and approach, these MCs have challenged convention, pushed boundaries, and expanded the limits of what rap music can be.
From old school pioneers like Melle Mel to lyrical powerhouses like Big Pun, we rank the top 10 best Bronx rappers of all time.
10. Diamond D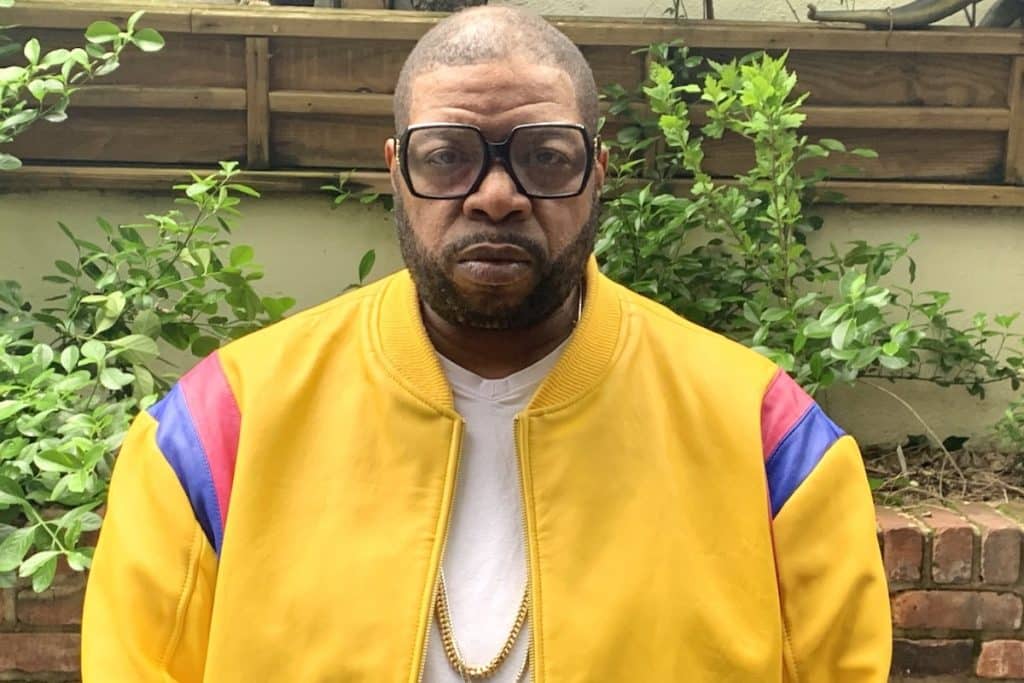 MCs can lose their edge after a few years, but Diamond D still rocks the mic like he hasn't aged a day. His humble beginnings in Ultimate Force might not mean much to a hip hop head, but after forming the all-star collective in the '90s, the Diggin' in the Crates Crew, he's earned his title as an East Coast pioneer. He set the foundations for the jazzy sound of D.I.T.C. with the classic Stunts, Blunts & Hip Hop, and even nowadays with 2022's THE REAR VIEW, he's proven himself a veteran MC with enough longevity and consistency to rap into the next decade and beyond.
9. Remy Ma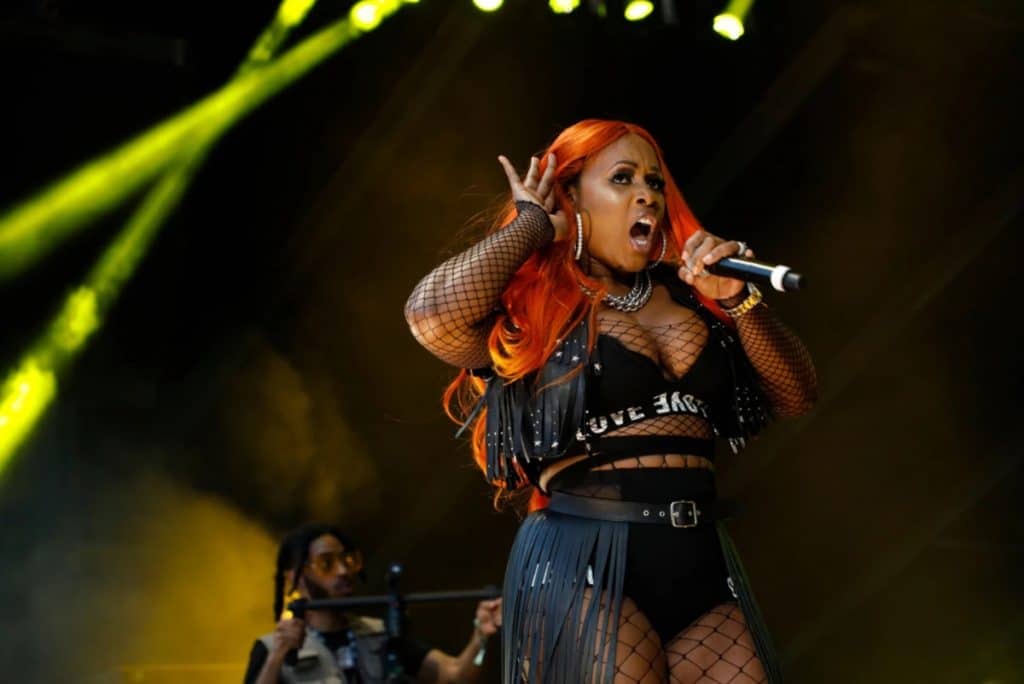 Remy Ma might not be as iconic a female MC as Nicki Minaj or Missy Elliott, but with a razor-sharp pen and ferocious delivery to boot, she could rival any female MC. She crowned herself queen of the Terror Squad when she dropped There's Something About Remy, a hardcore mix of grit and glamour that still sounds fresh today. Even behind bars, she couldn't be stopped, setting the jail cell on fire as she released a trilogy of gritty mixtapes. Getting arrested might have damaged her chances at mainstream success, but as one of the most gifted lyricists out of the Bronx, true hip hop fans know she's a force on the mic.
8. Fat Joe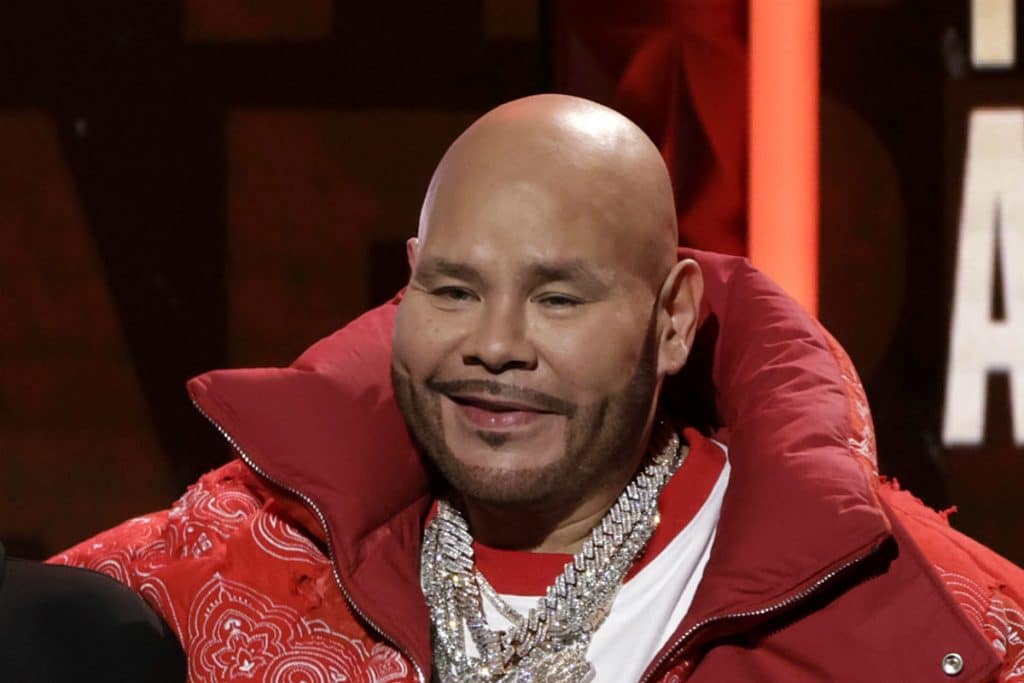 A versatile MC with a knack for blending gritty boom bap and radio-friendly hooks, Fat Joe has been a staple of the New York hip-hop scene since the early '90s. Initially joining forces with the iconic Diggin' in the Crates crew, Joey Crack made his solo debut in 1993 with Represent, but it wasn't until 2001's Jealous Ones Still Envy (J.O.S.E.) that he became a household name, delivering hit singles like "What's Luv?" and "We Thuggin'." Despite his mainstream success, Fat Joe has never strayed far from his roots, continuously proving his dedication to the culture that bred him. With an unforgettable voice and a fluid flow, he's effortlessly navigated between the raw intensity of '90s hip-hop and the infectious appeal of chart-topping hits over the past decades. A true embodiment of New York rap, Fat Joe's longevity and catalogue definitely earns him a spot among the all-time great Bronx rappers.
7. Canibus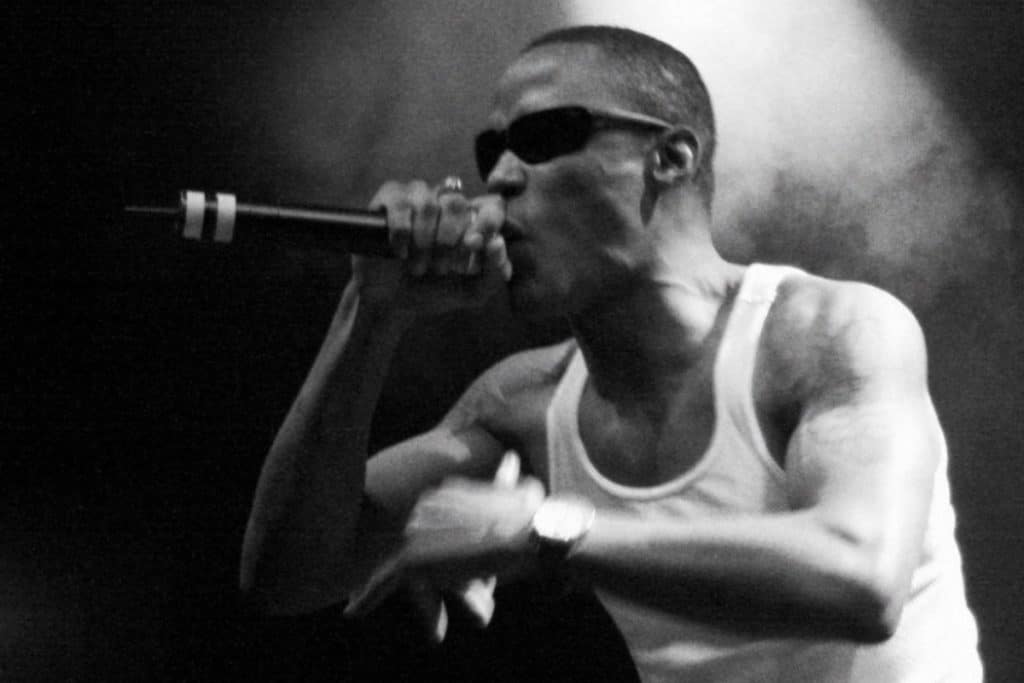 A lyrical titan with a penchant for razor-sharp wordplay, Canibus entered the hip hop arena in the early '90s and quickly became known for his prodigious freestyling ability. Though his highly publicized beef with LL Cool J may have hindered his mainstream success, the undeterred MC remained a force in the underground scene, consistently delivering top-notch bars and garnering respect from his peers. Over the years, he has amassed an extensive discography, punctuated by compelling releases that have kept his name alive in the hip-hop community. Canibus' relentless work ethic and dedication to his craft have solidified his status as one of the most influential New York rappers of his time. A true champion of the underground, Canibus continues to push the boundaries of lyricism and remains an inspiration to those who appreciate the art of emceeing at its finest.
6. Melle Mel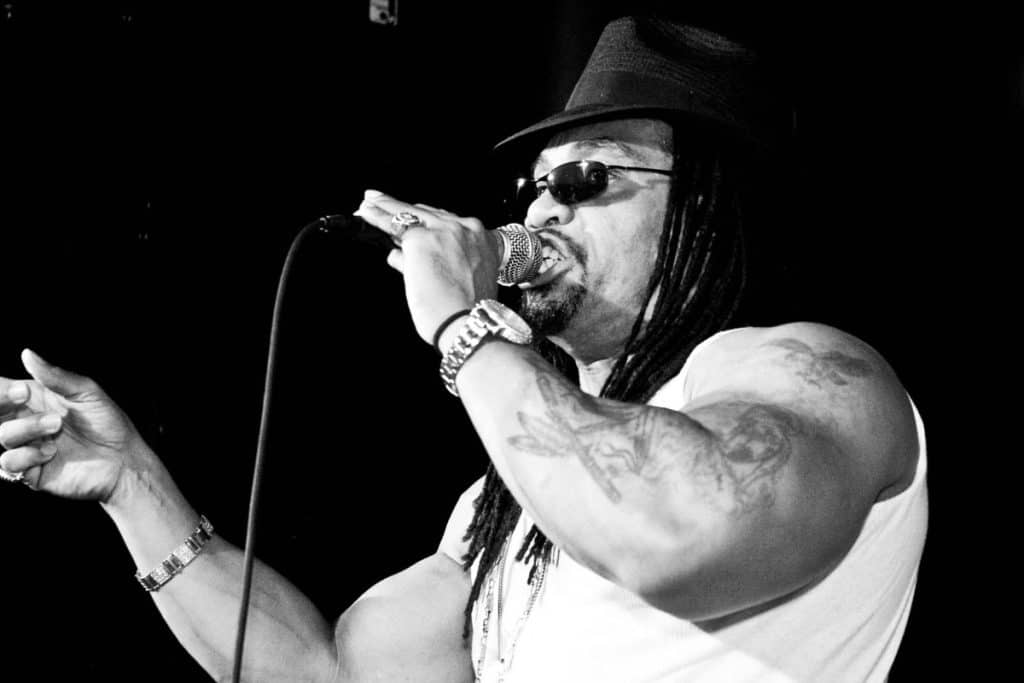 Even if they don't know it, your favourite rapper was probably influenced by Melle Mel. From the Old School to the Golden Age, his musical DNA has passed through generations of MCs. Whether it be Public Enemy in the '80s or Mos Def in the '90s, conscious rappers across the world have got the Grandmaster to thank for their success. He raps with this dramatic, bombastic voice that makes each verse sound like a political speech, breaking down America's problems with no shortage of witty bars to lighten the mood. If you don't know Melle Mel, you don't know rap music – as the lead rapper of Grandmaster Flash and the Furious Five, he's a living part of hip hop history.
5. Lord Finesse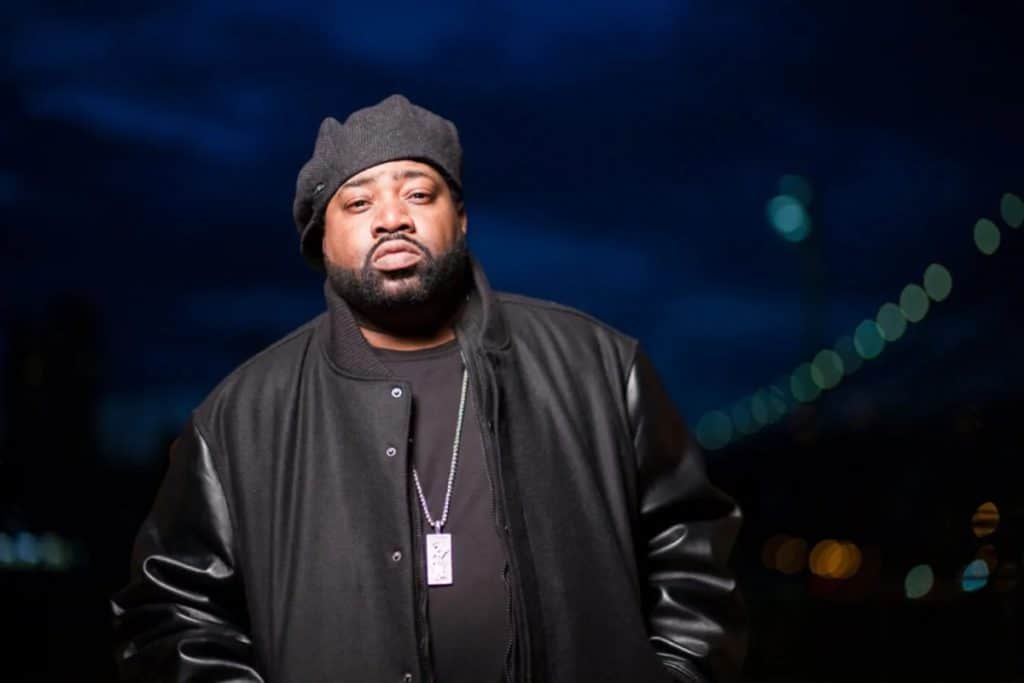 Lord Finesse, a founding member of the legendary Diggin' in the Crates (D.I.T.C.) crew, first made his mark on the hip-hop scene with DJ Mike Smooth in 1990 on their critically acclaimed album, Funky Technician. Known for its sharp punchlines, unparalleled wordplay, and irresistibly funky beats, the record remains a classic in golden age hip hop. Following two more solo albums, Finesse shifted his focus to producing for the D.I.T.C. crew and other renowned artists, but not before influencing the likes of rapping greats like Big L with his razor sharp lyricism and effortless flow. Finesse has been a mentor and inspiration to countless rapper who have followed in his footsteps, and his influence on New York hip hop is indisputable.
4. Slick Rick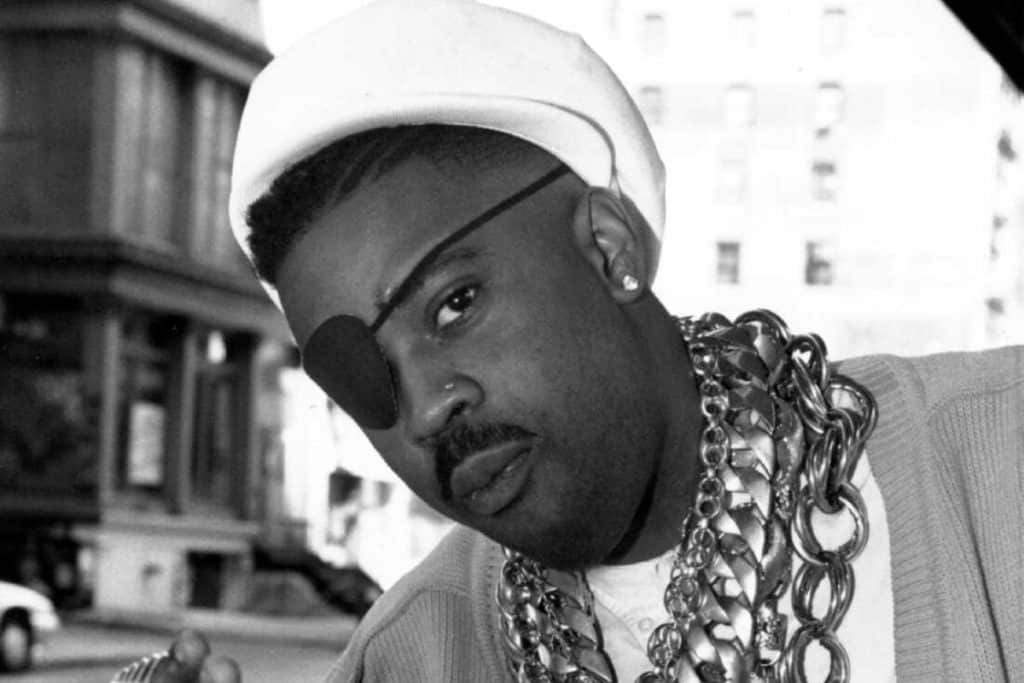 One of the greatest storytelling rappers of all time, Slick Rick rocked his way onto the hip hop scene during the early '80s as a key component of the Doug E. Fresh & the Get Fresh Crew. After making waves with unforgettable hits like "The Show" and "La Di Da Di" (which holds the distinction of being the most sampled rap song ever), the Bronx rapper embarked on a solo journey with the release of the iconic The Great Adventures of Slick Rick. With his unique blend of wit, humor, and undeniable charisma, Slick Rick has carved out a place in hip-hop history as one of the most innovative and engaging lyricists of all time. As the decades have rolled by, his influence on subsequent generations of rappers has only grown stronger. Whether it's legends like Nas, Big and Jay-Z being directly influenced by his captivating narratives, or modern-day icons like Kanye, Ludacris and Tech N9ne sampling his voice, Rick the Ruler can be heard echoing through all eras of hip hop.
3. Kool Keith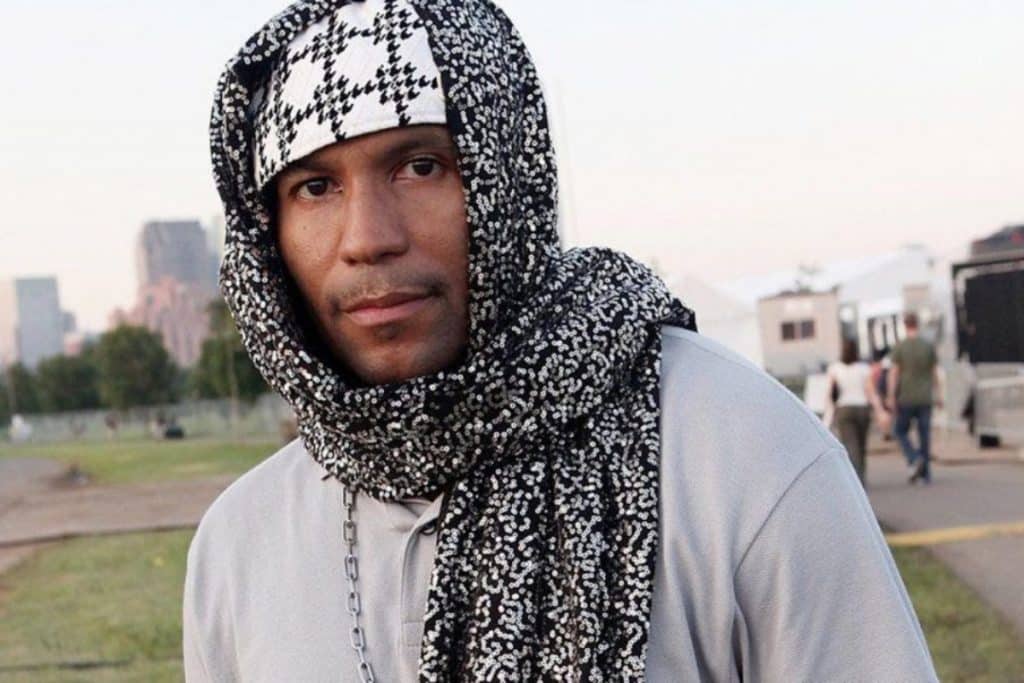 An eccentric genius hailing from The Bronx, Kool Keith is a true maverick in the realm of hip hop. With his unorthodox approach to both lyricism and production, he has carved out a niche that remains uniquely his own. As a founding member of the groundbreaking Ultramagnetic MCs, Kool Keith contributed to the seminal 1988 album, Critical Beatdown, which remains one of the most important rap albums of the '80s. But it's Kool Keith's shape-shifting solo career, characterized by his numerous alter egos such as the iconic Doctor Octagon, that truly showcases the extent of his creative prowess. His vivid and often bizarre lyrics, combined with his knack for selecting off-kilter beats, have resulted in a catalogue of classics that defy convention and challenge the status quo. The Bronx rapper's impact on hip-hop stretches far beyond his own discography, as he has inspired a legion of underground artists to embrace their individuality and push the boundaries of what rap can be. With a career spanning over three decades, his influence can be felt across multiple generations of rappers, proving that Kool Keith's brand of weirdness has a timeless appeal.
2. Big Pun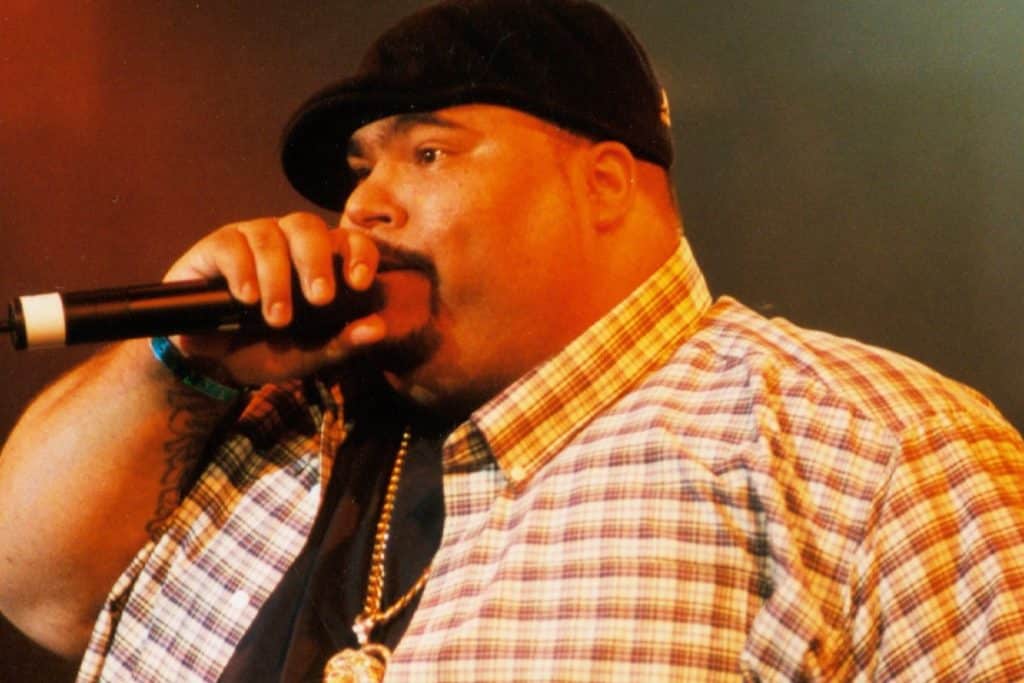 "Ayo, my murderous rap verbal attack is actual fact / Tactical tracks match perfectly with graphical stats." One of the most technically gifted MCs hip hop has ever seen, Big Pun was a force of nature who left a trail of wrecked microphones wherever he rapped. Discovered by Fat Joe in the mid-'90s and embraced by the Terror Squad, Big Pun quickly established himself as a lyrical titan, delivering complex wordplay with unparalleled finesse. If there's one verse that encapsulates Pun's raw talent, it's his opening salvo on "Twinz (Deep Cover '98)." This jaw-dropping display of lyrical acrobatics should be a rite of passage for any self-respecting hip hop fan, demonstrating Big Pun's ability to make even the most seasoned rappers step back in awe. After dropping his debut album, Capital Punishment, in 1998, Pun made waves as the first solo Latino rap act to go platinum, with the gritty, hard-hitting opus cementing his position as one of the finest Bronx rappers in history.
1. KRS-One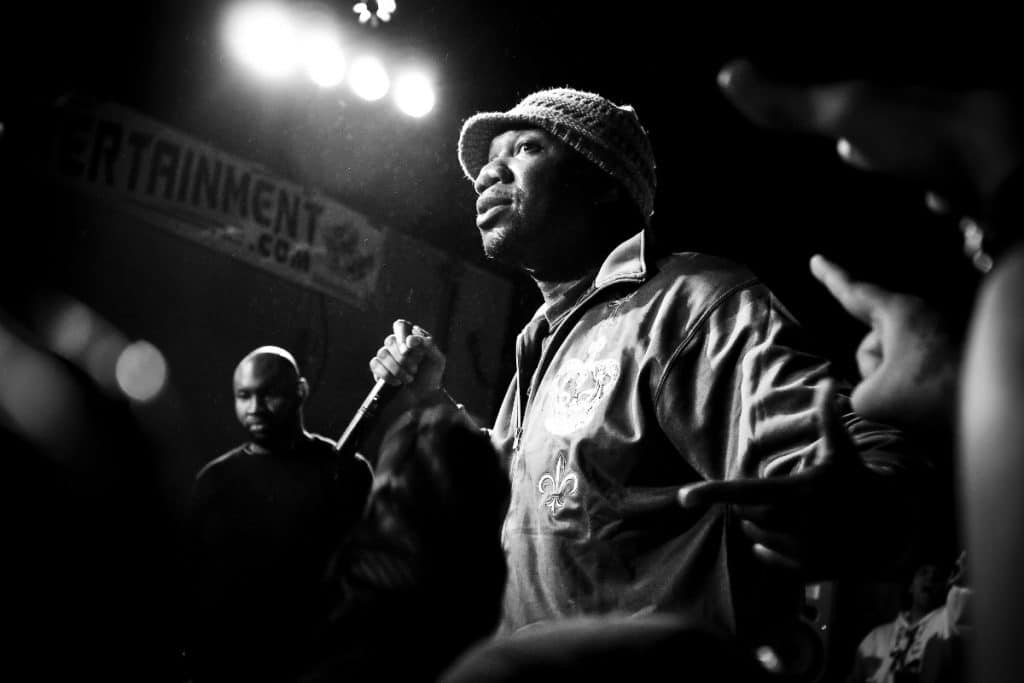 KRS-One, the legendary Bronx-born lyricist, has been an unstoppable force in the hip-hop world since he first exploded onto the scene with Boogie Down Productions in the late '80s. With a career that's as long as it is impressive, The Blastermaster has blessed us with 16 solo albums, each one a testament to his unyielding passion for hip-hop and his unparalleled skill as an emcee. His debut solo album, Return of the Boom Bap (1993), knocked rap fans off our feet with its fiery lyricism and strong social commentary, while other standout albums like I Got Next (1997) and The World Is Mind (2017) only further solidified his place in the hip-hop pantheon. Even at 57 years old, KRS-One shows no signs of slowing down. His latest album, I M A M C R U 1 2 (2022), is yet another testament to his enduring talent and commitment to the craft. So, when we talk about the greatest Bronx rappers of all time, there's no doubt that KRS-One reigns supreme.