Staying on top in the rap world is a hard task — maintaining consistent creativity and momentum over multiple albums is a significant feat, even for the greatest rappers of all time. It's not just about producing hits; it's about sustaining a level of success and body of work that gets harder with each release. For many hip hop artists, achieving this over two or three albums is challenging enough, let alone across five albums.
This line-up of artists who have managed to embark on a legendary 5-album run is a small and elite group. Whether it's Tyler, the Creator, who's known for his continual reinvention, Ghostface Killed and his vivid storytelling prowess, or Jay-Z's ascent from a Brooklyn underdog to the King of hip hop. There are younger rappers like Vince Staples, who have built up an enviable catalogue, standing right next to golden age legends like A Tribe Called Quest, who shifted rap culture multiple times over the decades. There's Gang Starr's jazzy boom-bap contributions which defined an entire era of hip hop, OutKast's groundbreaking evolution and, of course, Kanye West, who has played a significant role in pushing the boundaries of hip hop.
So let's get into it. From Kendrick Lamar's Compton rags-to-riches story to OutKast's genre-shifting catalogue and Tyler, the Creator's evolution, here are the top 10 greatest 5-album runs in hip hop history.
10. Tyler, the Creator
Wolf (2013)
Cherry Bomb (2015)
Flower Boy (2017)
Igor (2019)
Call Me If You Get Lost (2021)
Tyler, The Creator's five-album run, from Wolf to Call Me If You Get Lost, captures an artistic evolution as dramatic as it is enthralling. Each record presents a new facet of the Odd Future frontman's artistic persona, never straying from innovation. Wolf initiates the journey, weaving his signature irreverence into a more polished, complex narrative. The progression crystallizes in Flower Boy and Igor, where Tyler, marrying introspection with experimentalism, plunges into a depth of soulful, emotive narratives about love, identity, and self-discovery. On his latest release, Call Me If You Get Lost, the multi-hyphenate masterfully blends elements from previous works into an expansive sonic collage, cementing his place among hip hop's most creative artists.
9. Ghostface Killah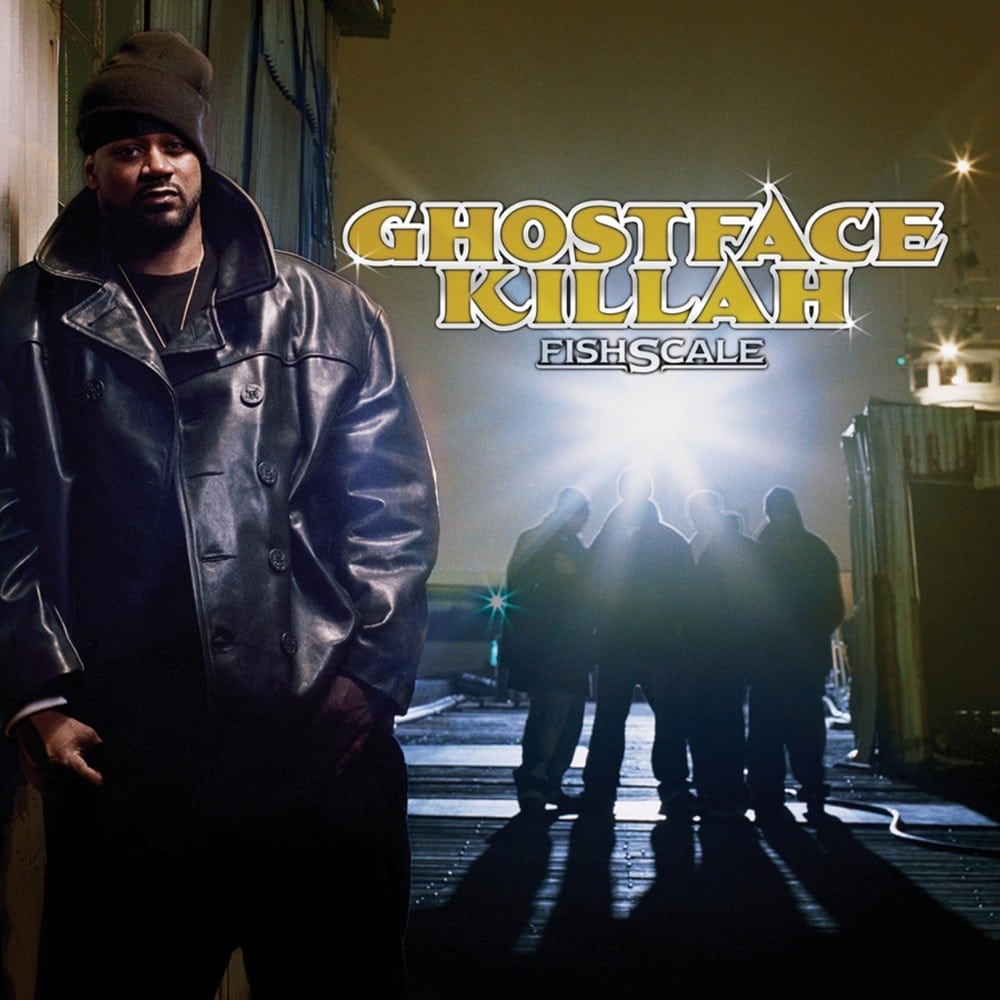 Ironman (1996)
Supreme Clientele (2000)
Bulletproof Wallets (2001)
The Pretty Toney Album (2004)
Fishscale (2006)
In another corner of the rap universe, Ghostface Killah's five-album stretch is a masterclass in longevity and consistency. Starting with 1996's Ironman, the Wu rapper delves into vivid storytelling backed by atmospheric, soulful production courtesy of the Abbott. Ghost's absurdist rapping style reaches a new peak with Supreme Clientele, an album that remains one of the best Wu releases ever and has gone on to influence the likes of MF DOOM. By the time we get to Fishscale, Ghostface, with his undiminished energy and vivid lyrical imagery, had sealed his legacy. Each album in this run not only solidifies Ghost's as the best rapper to emerge from the Wu-Tang Clan, but also one of the most consistent rappers of all time.
8. Jay-Z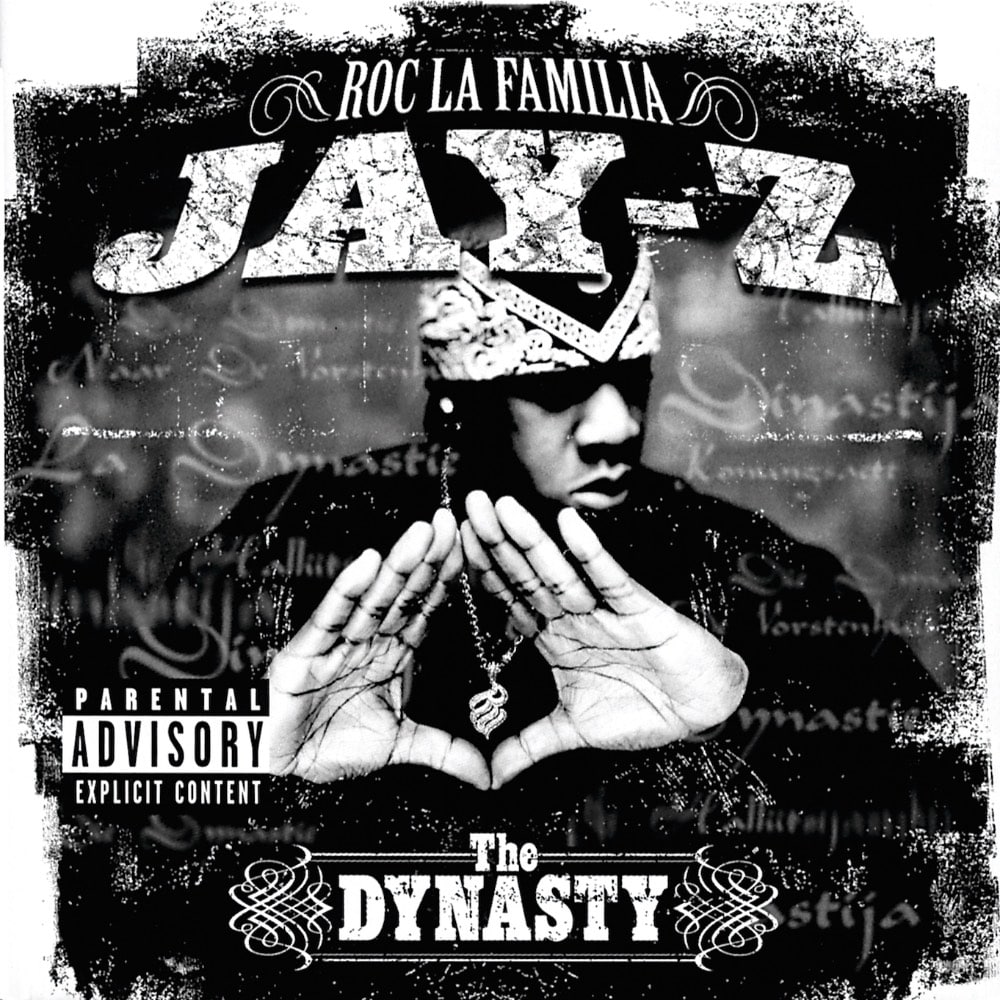 Reasonable Doubt (1996)
In My Lifetime, Vol. 1 (1997)
Vol. 2… Hard Knock Life (1998)
Vol. 3… Life and Times of S. Carter (1999)
The Dynasty: Roc La Familia (2000)
Hov's incredible 5-album run, from his debut Reasonable Doubt to his first release of the new millennium, isn't just a showcase of his immense lyrical talent, but also a vivid chronicle of his journey to the top of the rap world. Beginning in 1996, where he started out as a Brooklyn underdog, Reasonable Doubt finds Jay-Z delivering a potent blend of raw street narratives and luxury flows, setting him apart from the rest of the '90s New York rappers. As his career unfolded over the next years — with his back-to-back trilogy — Hov's lyrical talents merged seamlessly with his songwriting skills, rocketing him up the Billboard charts. By the time 2000 came around, Jay-Z was one of the biggest and best rappers in the game.
7. Vince Staples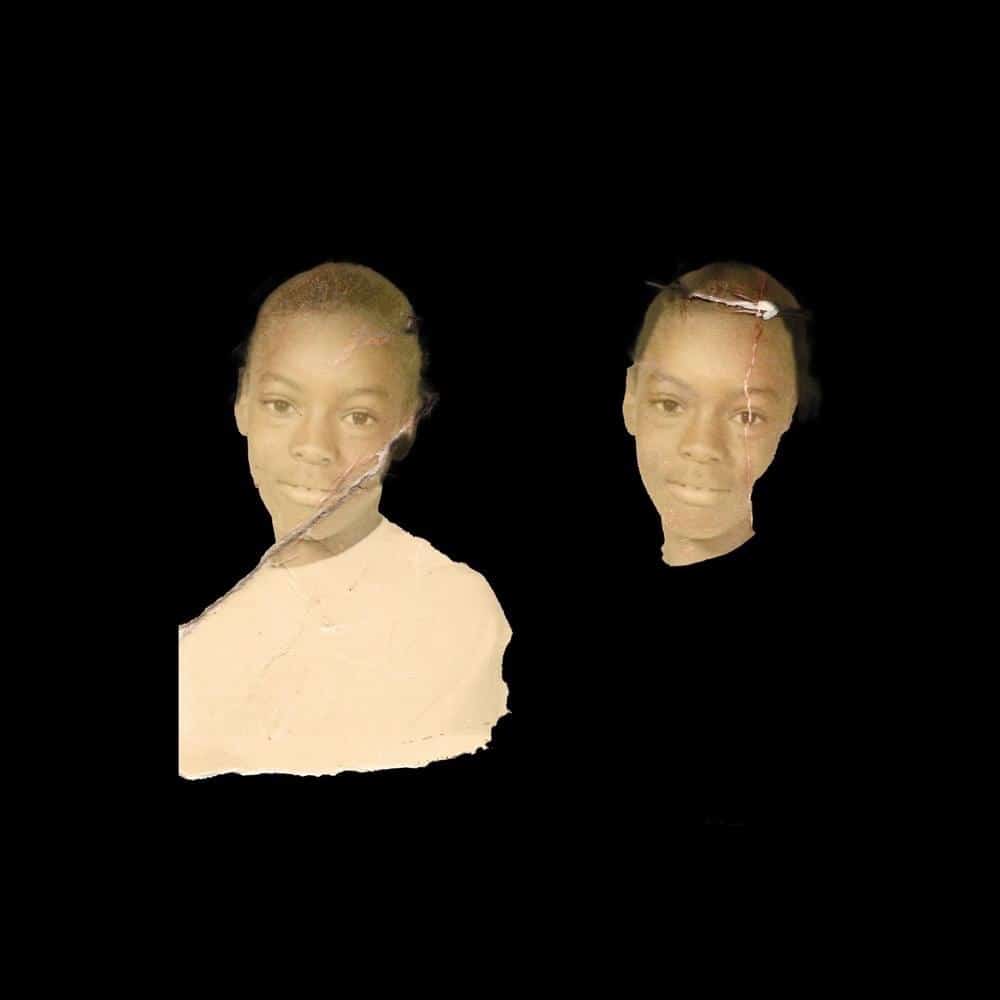 Summertime '06 (2015)
Big Fish Theory (2017)
FM! (2018)
Vince Staples (2021)
Ramona Park Broke My Heart (2022)
In stark contrast to Hov's showcase of wealth and opulence, Vince Staples' five-album run from Summertime '06 to Ramona Park Broke My Heart is a deeply personal exploration of his upbringing in Long Beach, California. The hard-hitting 2015 debut is Staples' official entry into the rap game, showcasing his immense potential with its haunting tales of gang life. The following records, from the experimental Big Fish Theory to his self-titled 2021 release see the rapper refine his voice and broaden his musical palette. Vince's lyricism remains incisive, but his narratives become more introspective, more nuanced, and, on occasion, even more vulnerable. Ramona Park Broke My Heart, his 2022 masterpiece, encapsulates this growth while remaining ever loyal to his Long Beach roots.
6. Gang Starr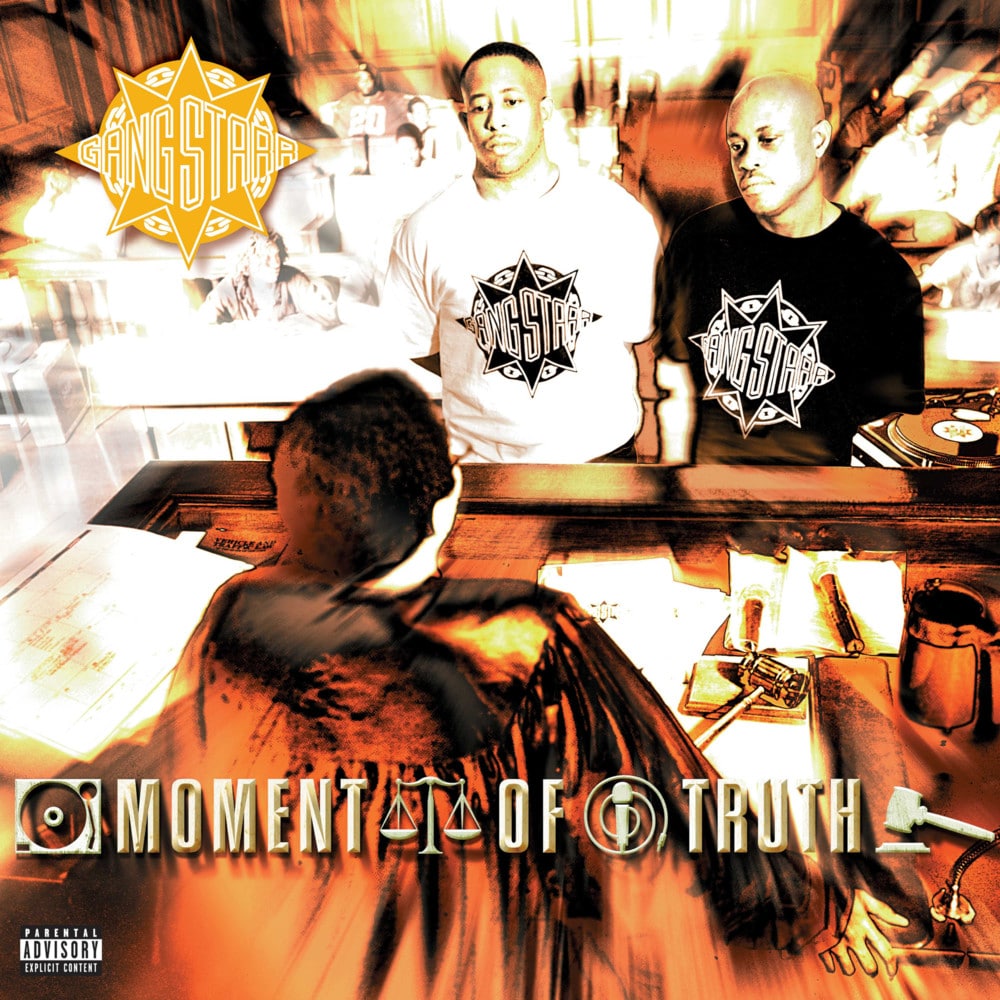 No More Mr. Nice Guy (1989)
Step in the Arena (1991)
Daily Operation (1992)
Hard to Earn (1994)
Moment of Truth (1998)
With Guru hailing from Boston and DJ Premier from Houston, Gang Starr launched themselves into the East Coast rap hall of fame with No More Mr. Nice Guy, laying down the jazzy groundwork for a career that would become emblematic of the mid-90s boom-bap sound. With Step in the Arena and Daily Operation, the legendary rap duo brought a distinctive brand of lyricism to the fore, embedded in DJ Premier's impeccable production. Their subsequent offerings, Hard to Earn and the 1998 masterpiece Moment of Truth, validated their standing in the pantheon of rap history, establishing Gang Starr as a beacon of authenticity in an evolving genre.
5. A Tribe Called Quest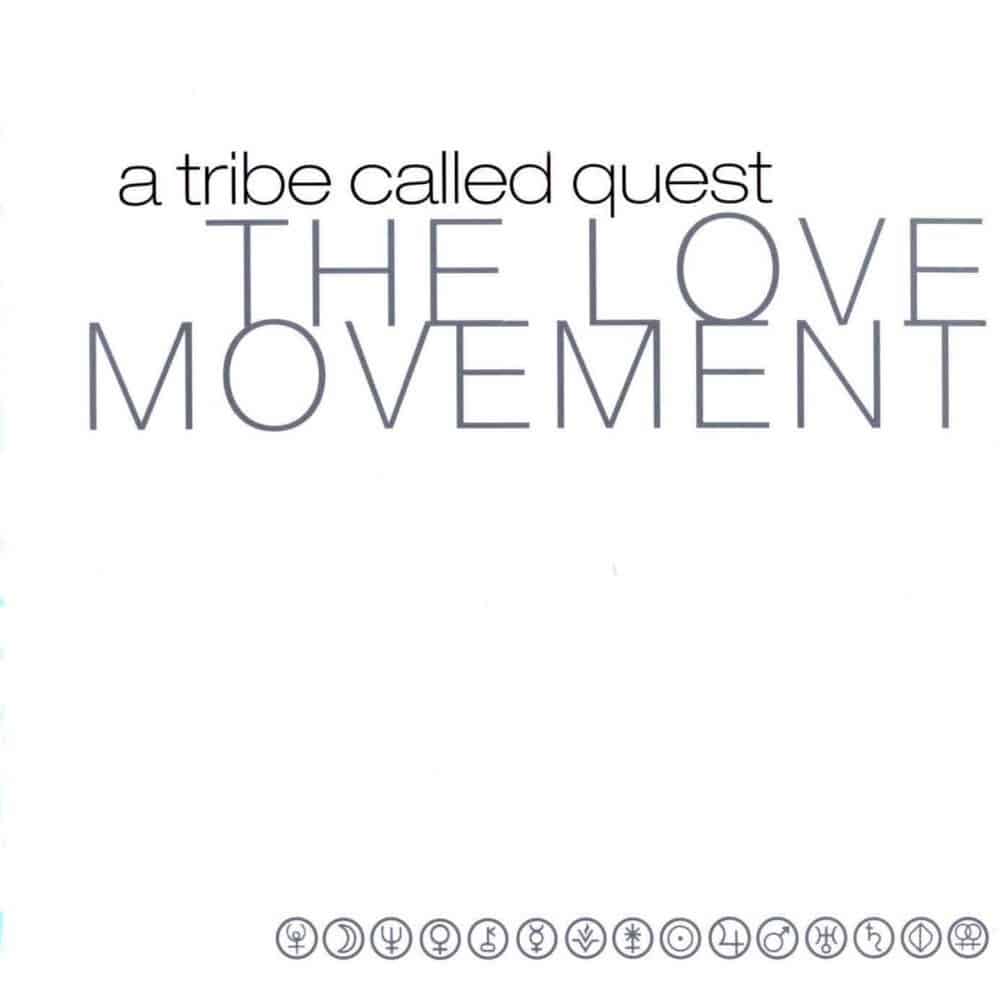 People's Instinctive Travels and the Paths of Rhythm (1990)
The Low End Theory (1991)
Midnight Marauders (1993)
Beats, Rhymes and Life (1996)
The Love Movement (1998)
Beginning with People's Instinctive Travels and the Paths of Rhythm, of the first rap classics of the '90s, A Tribe Called Quest quickly made a name for themselves as lyrical, sonic, and conscious explorers. With follow-up albums like The Low End Theory and Midnight Marauders, they pushed the envelope of what rap music could be, doubling down on their conscious wordplay while maintaining an innovative musicality that was both fresh and deeply rooted in tradition. The later albums, Beats, Rhymes and Life and The Love Movement, while not on the same level as their first three albums, continued their trailblazing course, solidifying their place as one of the most influential rap groups of all time.
4. 2Pac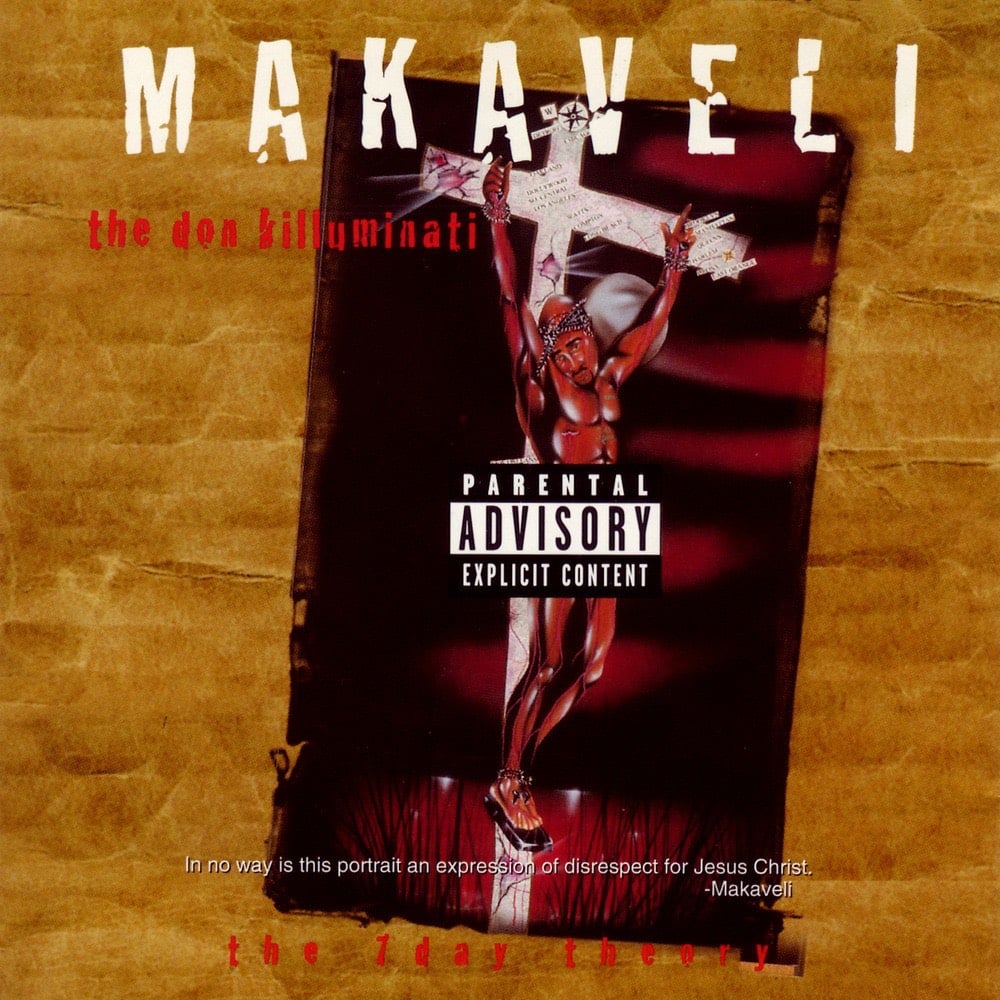 2Pacalypse Now (1991)
Strictly 4 My N.I.G.G.A.Z… (1993)
Me Against the World (1995)
All Eyez on Me (1996)
The Don Killuminati: The 7 Day Theory (1996)
2Pac's 5-album run, which also coincides with his legendary 5-year run, from 2Pacalypse Now to The Don Killuminati: The 7 Day Theory is nothing short of extraordinary. From the outset, Pac stood as a powerful voice for the disenfranchised, his rhymes brimming with anger, passion, and stark social commentary, even though they were raw and unpolished. As his catalogue progressed, so did his lyricism and songwriting. Me Against the World is arguably the apex of 2Pac's artistic prowess, marked by an emotional depth and vulnerability seldom seen in the rap game. With All Eyez on Me and the posthumous The Don Killuminati not only did Pac become the biggest rapper in the world, he was also one of the best.
3. Kendrick Lamar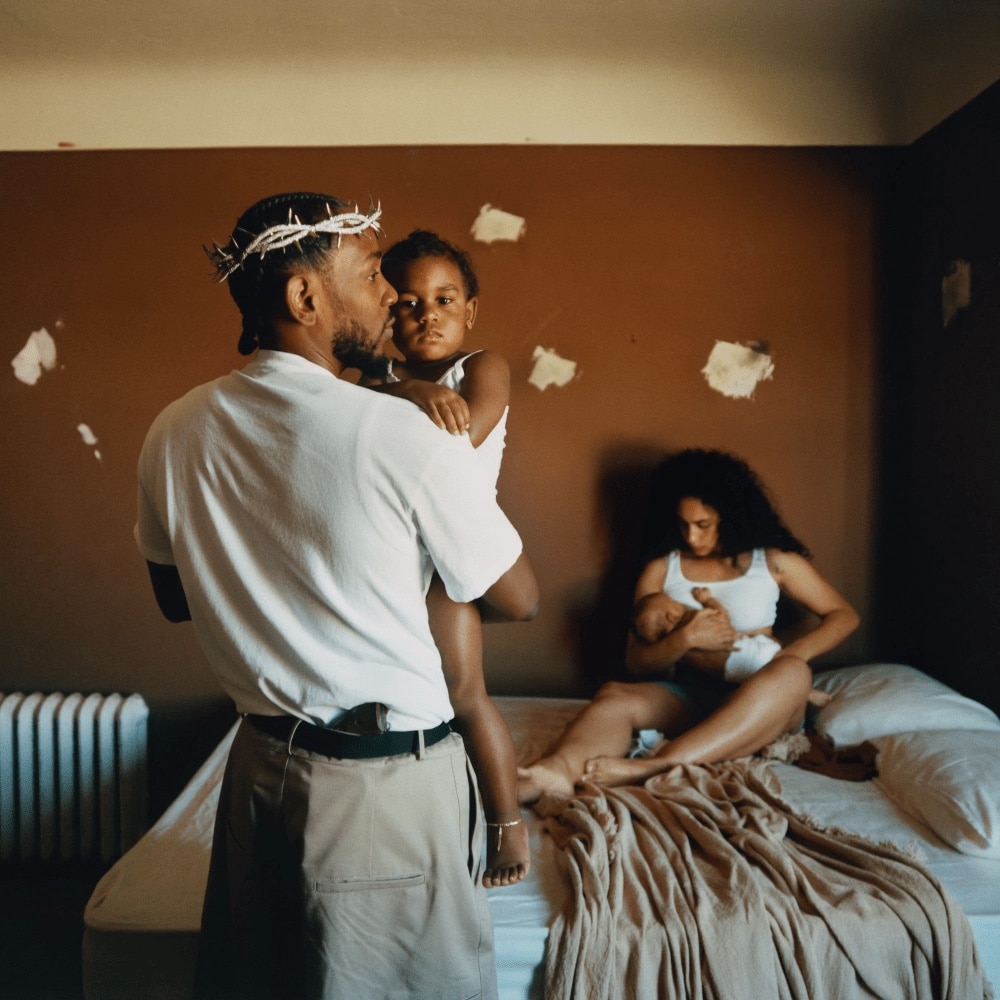 Section.80 (2011)
good kid, m.A.A.d city (2012)
To Pimp a Butterfly (2015)
Damn (2017)
Mr. Morale & the Big Steppers (2022)
When he officially emerged in the 2010s, Kendrick Lamar brought a breath of fresh to the rap game. Hailing from Compton, the TDE rapper's debut, Section.80, signaled the arrival of a new voice, marked by introspective lyricism, a deadly flow and an astute social consciousness, with keen songwriting capabilities. Kendrick's first magnum opus, good kid, m.A.A.d city, captured the essence of his Compton upbringing in a riveting narrative arc that spoke to audiences worldwide. The evolution continued with To Pimp a Butterfly, a politically charged masterpiece that cemented him as the best rapper of his generation. Kendrick's later works, DAMN. and Mr. Morale & the Big Steppers, while not as beloved as his first three, further pushed the envelope, showcasing his maturing artistry and retaining his unchallenged position at the top of the rap game.
2. OutKast
Southernplayalisticadillacmuzik (1994)
ATLiens (1996)
Aquemini (1998)
Stankonia (2000)
Speakerboxxx/The Love Below (2003)
There hasn't been a Southern rap act that has been more influential or greater than OutKast. After forming the duo in high school, Andre 3000 and Big Boi dropped their debut, Southernplayalisticadillacmuzik, which brought the South onto the map with a funky fusion of live instrumentation, soul, and hip hop, telling the tales of Atlanta's streets. Progressing from their rookie statement, ATLiens and Aquemini expanded their lyrical, sonic and thematic boundaries, with the duo flexing their versatility over increasingly experimental production, courtesy of Organized Noize. The duo's musical innovation arguably reached its zenith with Stankonia, a genre-blurring masterpiece that entrenched OutKast in pantheon of hip hop greats. Even though their double album, Speakerboxxx/The Love Below, didn't receive the same amount of acclaim as their previous releases, it still remains one of the best-selling and impactful rap albums of all time.
1. Kanye West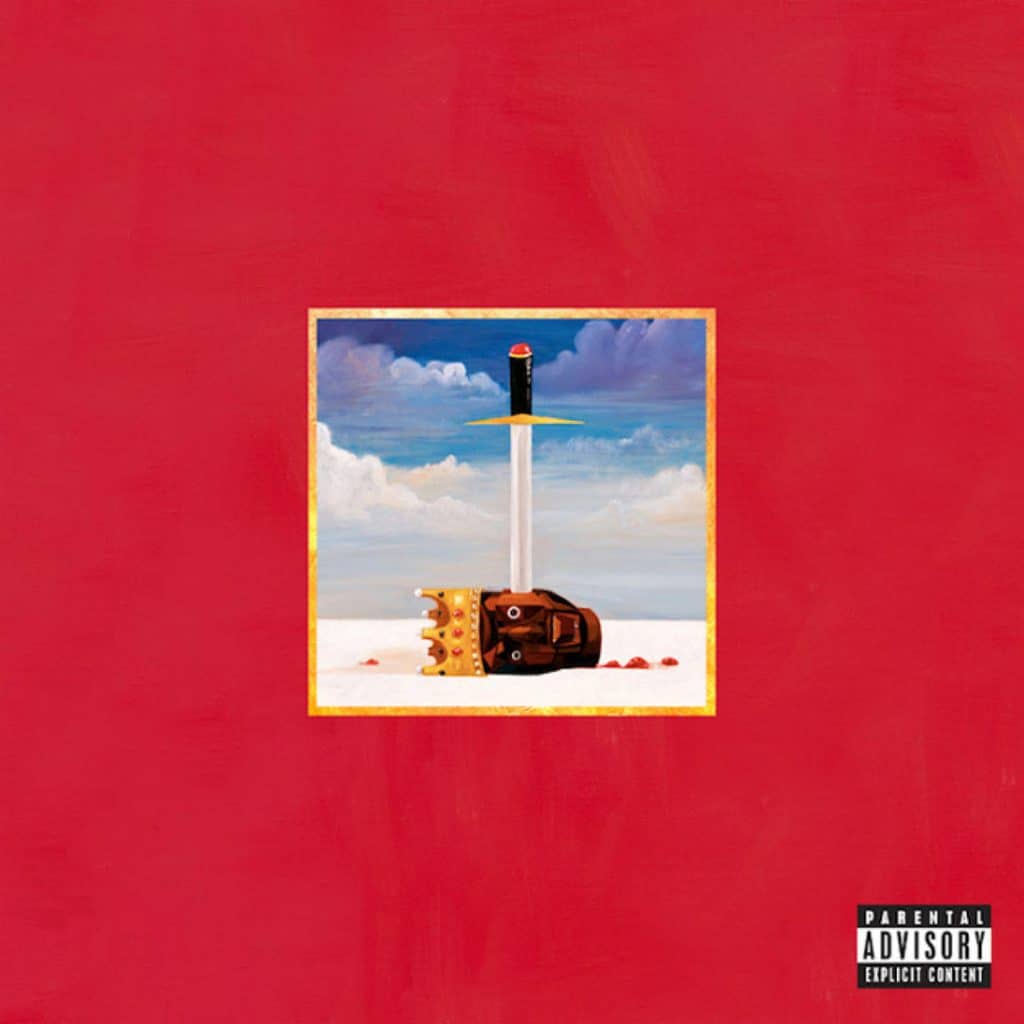 The College Dropout (2004)
Late Registration (2005)
Graduation (2007)
808s & Heartbreak (2008)
My Beautiful Dark Twisted Fantasy (2010)
At the top of this list, we have Kanye West, a rapper-producer whose journey in the music industry has been nothing short of an extraordinary spectacle. The Chicago MC's debut, The College Dropout, a refreshing blend of soulful samples and relatable themes, heralded the arrival of a once-in-a-generation artist. Kanye's sophomore broadened his scope, blending orchestral elements with his signature production style, and raising hip hop's glass ceiling in the process. Graduation saw Kanye reaching for stadium status, with synth-heavy anthems that signaled his intent to be mentioned in the same breath as rock 'n' roll legends like U2. In 2008, with 808s & Heartbreak, Kanye would, once again, reshape rap music, introducing a moody, autotune-laden soundscape that would influence a generation. This transformative journey culminated in My Beautiful Dark Twisted Fantasy, a grandiose exploration of fame and introspection that cemented Kanye's position as a visionary and arguably greatest hip hop artist of all time.